Ahojte! Dnes som sa rozhodla, že vám predstavím najdrahšiu časť mojej kozmetiky a to od značky ZOEVA. Mnohé ste už určite o nej počuli. A verte že aj ja a veľa. Či už od youtuberiek alebo blogeriek. Priniesla som si ju z Anglicka a keď som hľadala ich produkty na nejakej slovenskej stránke, moc som toho nenašla, no z anglickej stránky TU 🙂 si to môžte poslať aj na Slovensko 🙂
Celý júl som si obzerala ich stránku a rozhodovala sa, ktoré produkty si objednám, no nakoniec som sa rozhodla pre týchto 5! Bežne používam konturovaciu paletku od NYX, očnú linku od Pupy a poriadne očné tiene som ani nemala, pretože ich nepoužívam často. No od zakúpenia týchto som začala používať aj tiene 😀 Prišlo mi to krásne zabalené s pár brožúrkami, odkazom, kto to prekontroloval a celé to na mňa pôsobilo, že si na tom naozaj dávajú záležať. Balenie 10/10!
Teraz poďme na zhodnotenie jednotlivých produktov:
Očná linka v pere – skvelo sa nanáša, pretože má úplne tenulinký hrot, neotiera sa, perfektne drží a má veľmi dobrú pigmentáciu. Doteraz najlepšia linka, akú som kedy mala! 🙂
Konturovacia paletka – má nádherné farby, nepôsobia umelo, keď si ich nanesiete . Obsahuje svetlejšie aj tmavšie odtiene, preto by podľa mňa sedela každému. Highliter má modrastý odlesk, celý look osvieži a celkovo paletka na výbornú! 🙂
Podkladová očná báza – ak si ju dám pod tieň, vydrží celý deň a neostávajú vám čiarky na očiach či ako to nazvať, jednoducho od kedy si tiene nanesiete – pokým ich neodlíčite, sú stále rovnaké 🙂
Paletka očných tieňov – ešte som nepoužila všetky farby, ale zatiaľ môžem zhodnotiť, keď ich vyničím, kúpim si ďalšie, pretože sú krásne pigmentované a vzhľadom na rôznorodú škálu si tiene nakombinujete podľa príležitosti. Set obsahuje lesklé i matné odtiene, čiže každý si tam nájde tie "svoje". Sú super! 🙂
Samotné štetce – priznám sa, že som ich ešte nepoužila, pretože sú krásne biele a čisté a mám jednu sadu, ktorú používam už cca trištvrte roka a som s nimi veľmi spokojná 🙂 Na každom štetci je nápis "COLOR.LOVE.MAKEUP", ktorý sa mi veľmi páči a je to pekný detail. Štetce sú veľmi jemné a príjemné na dotyk, určite budú skvelé!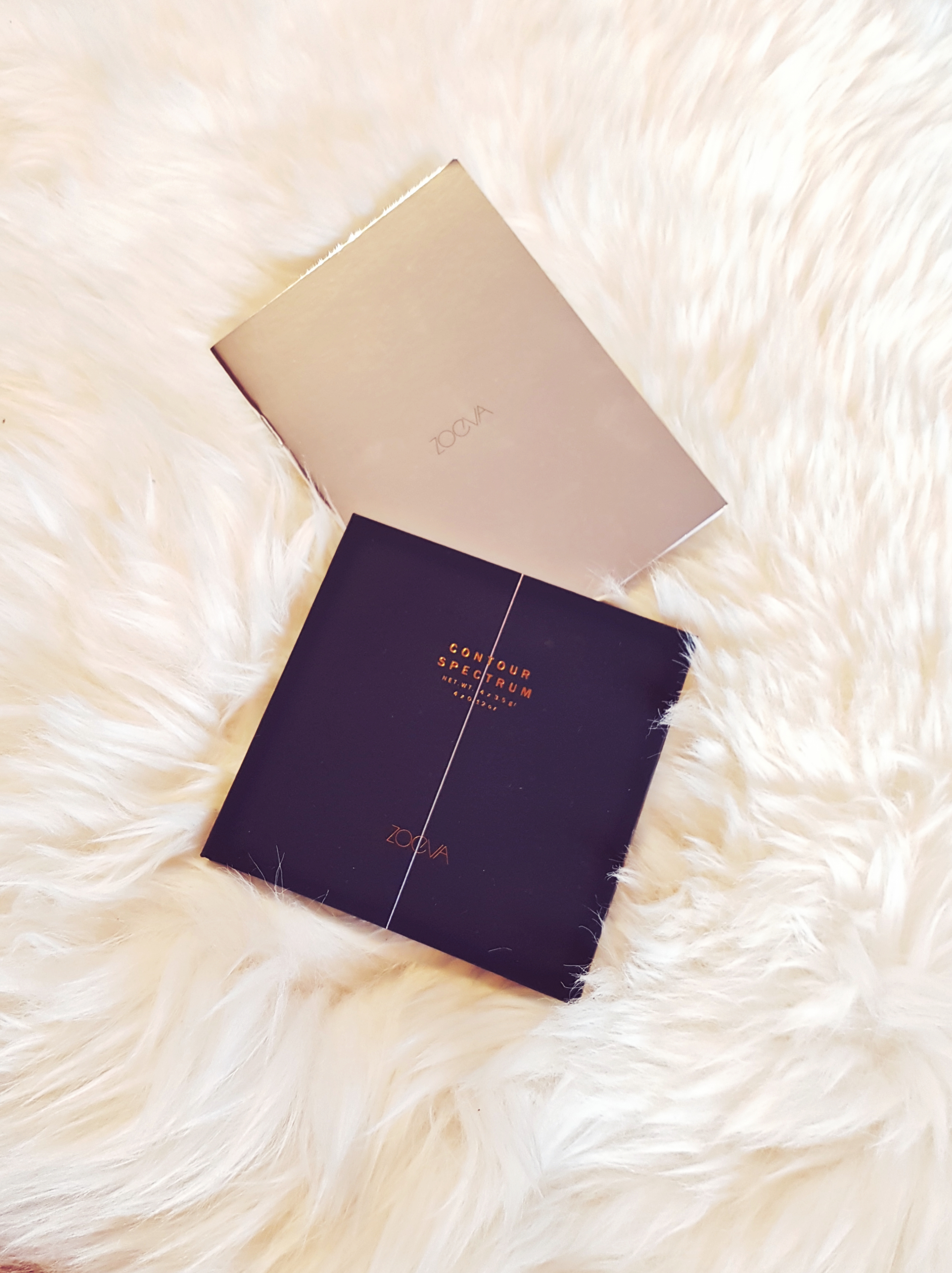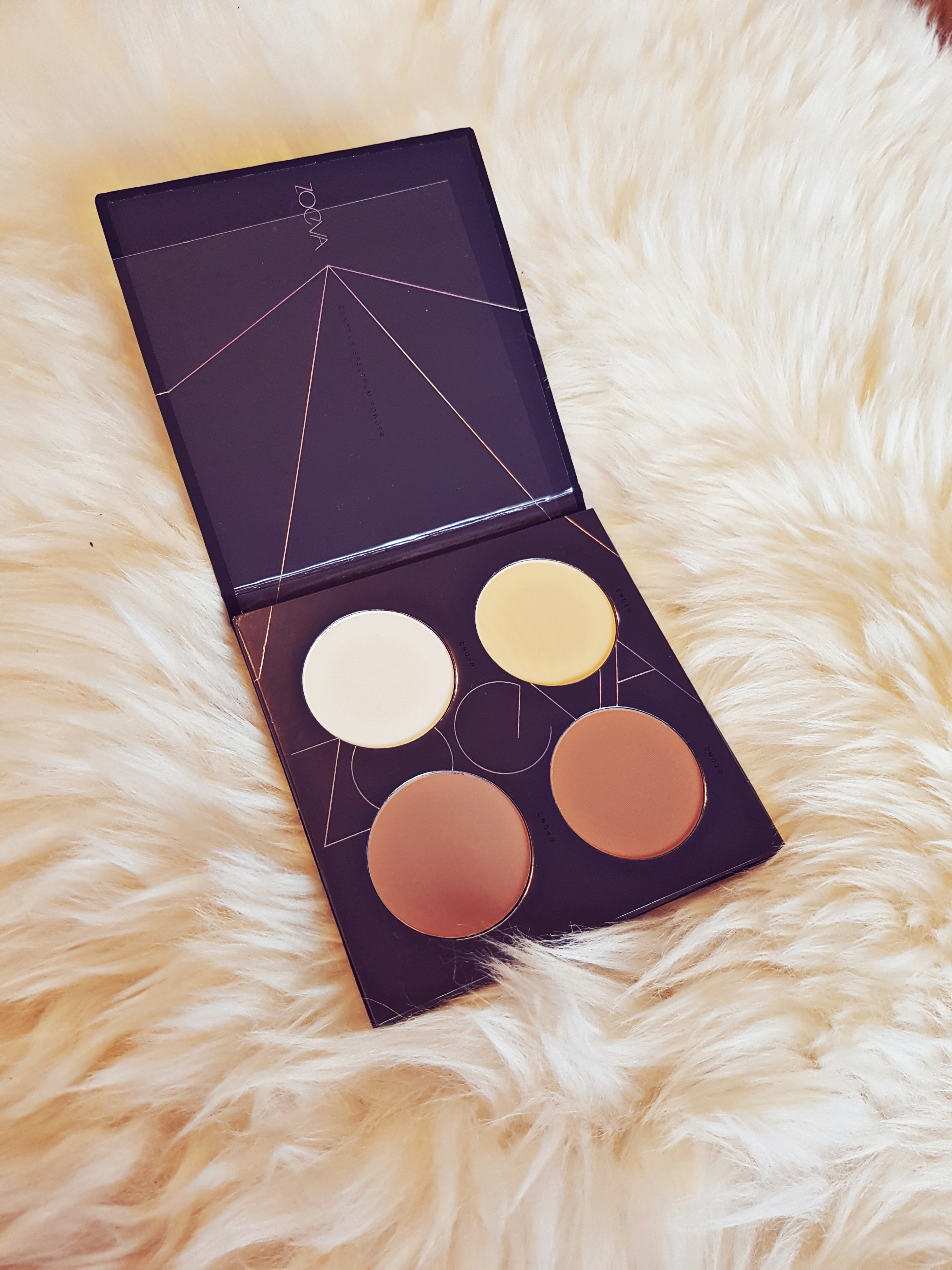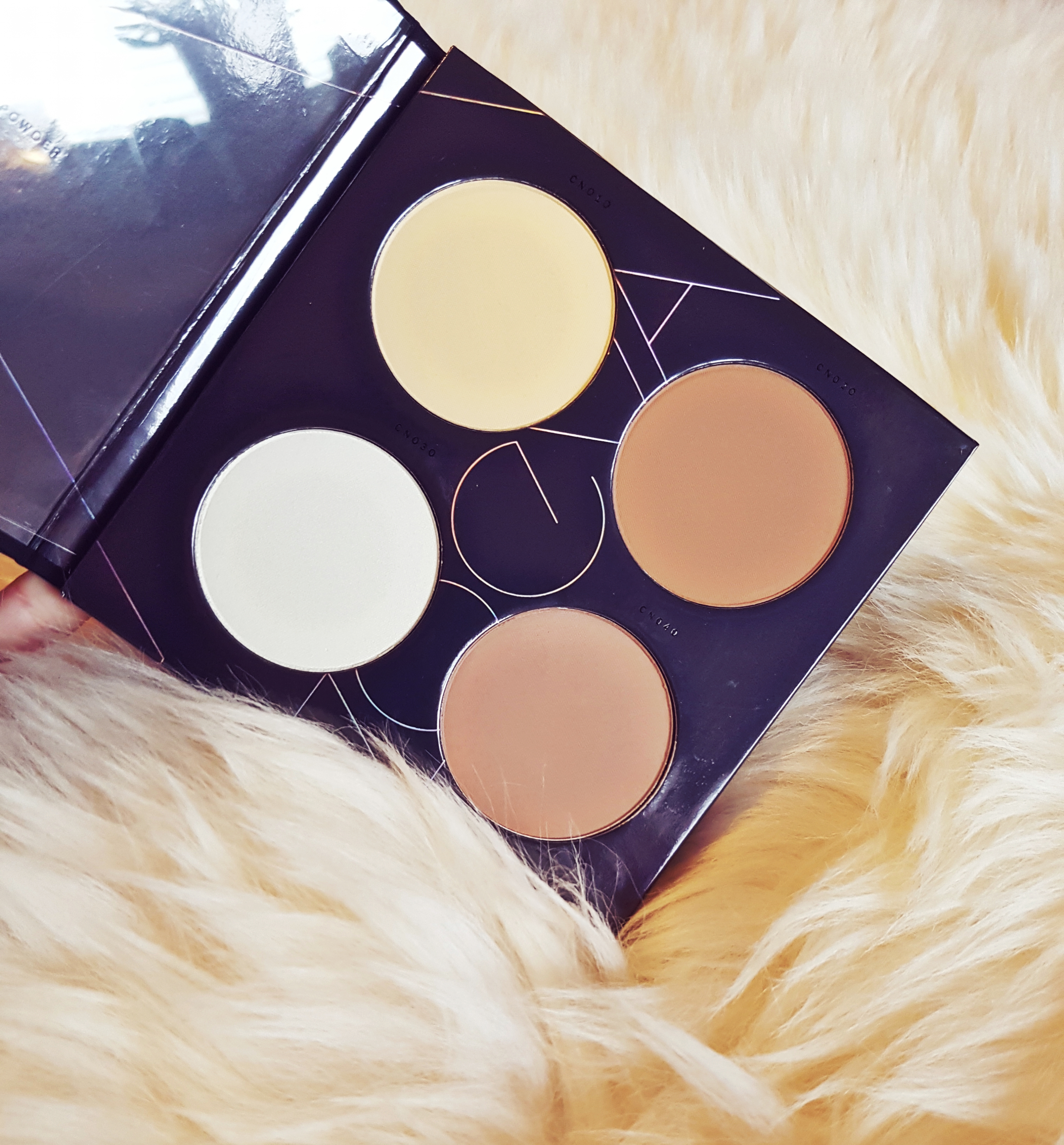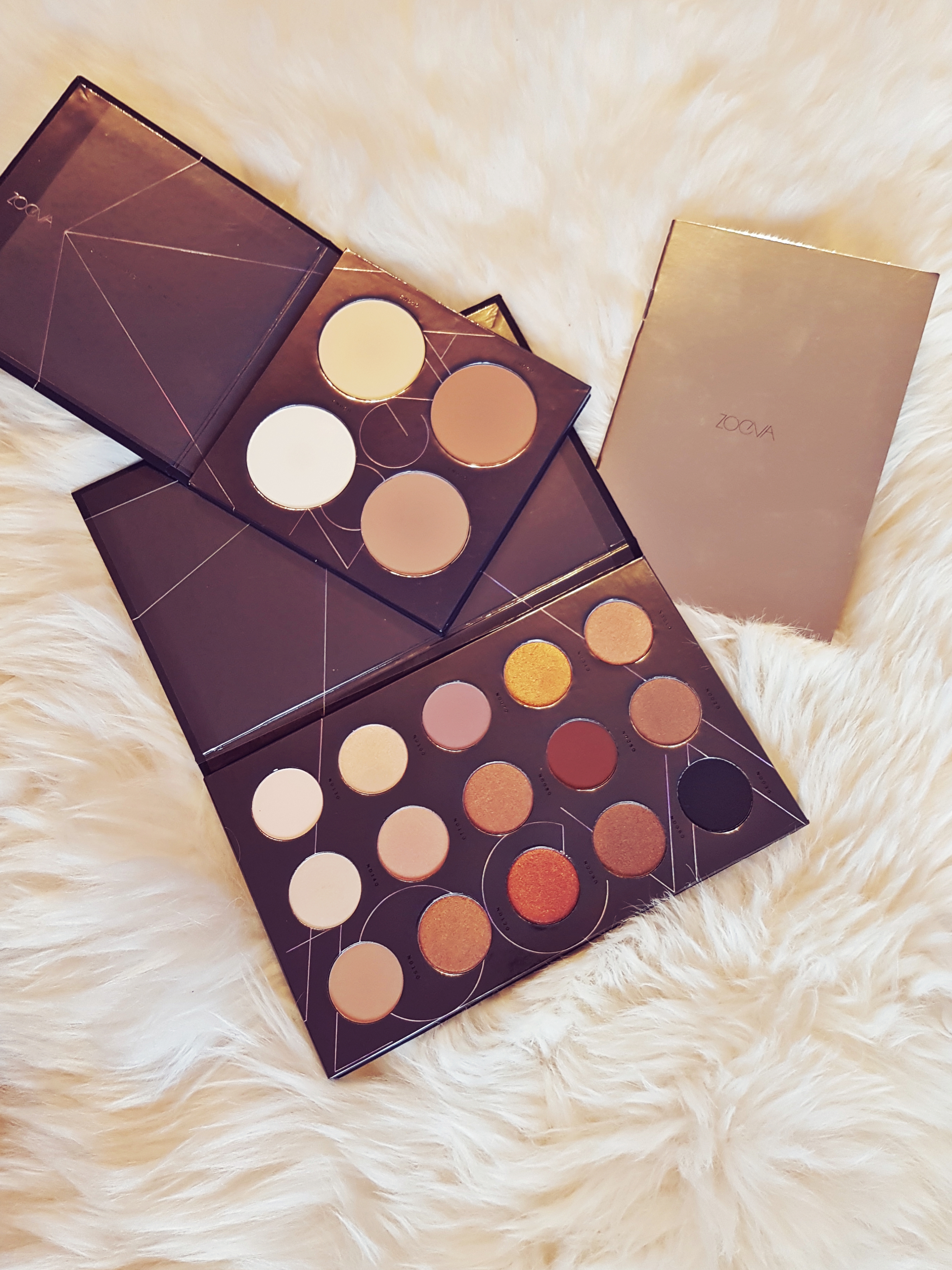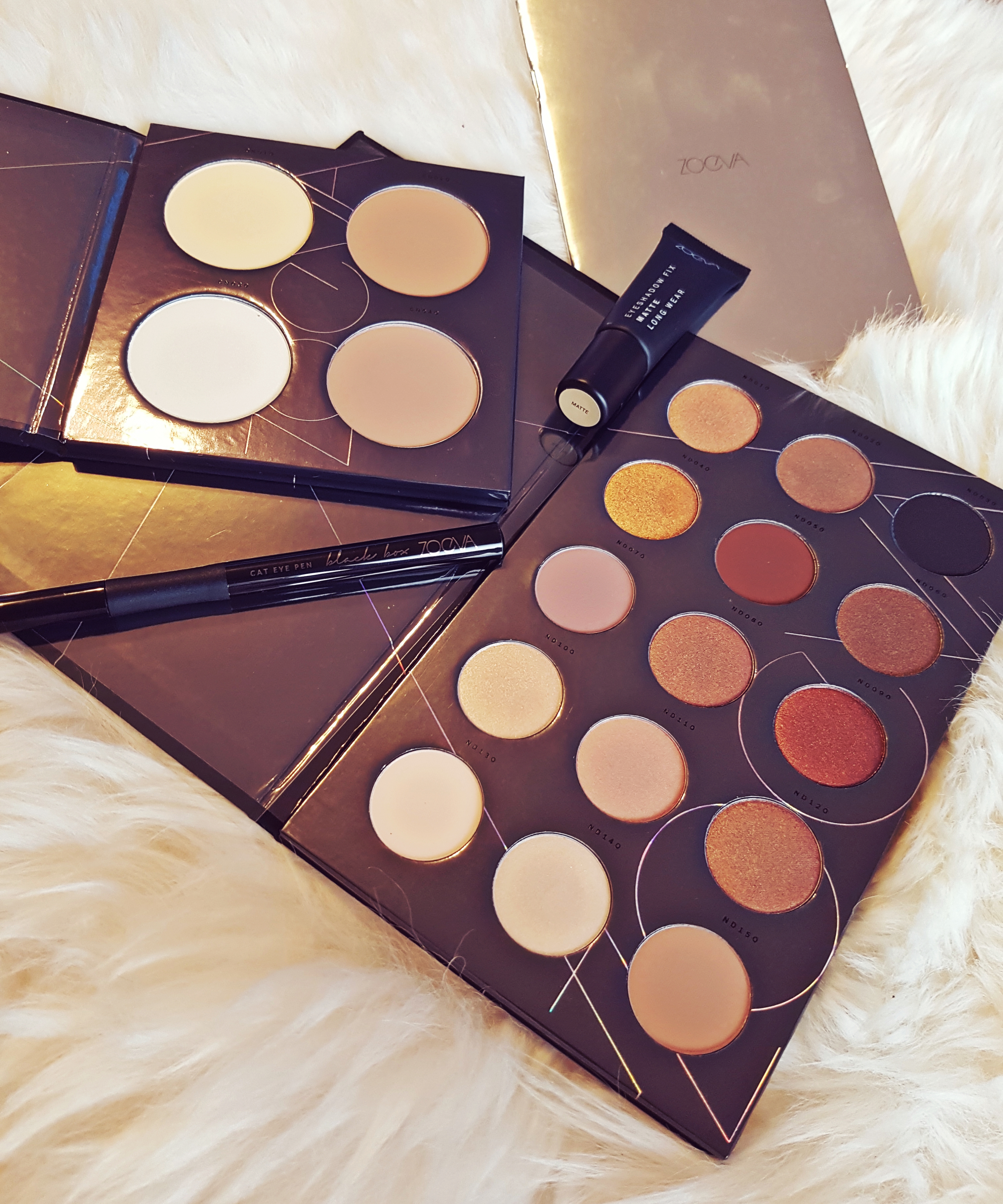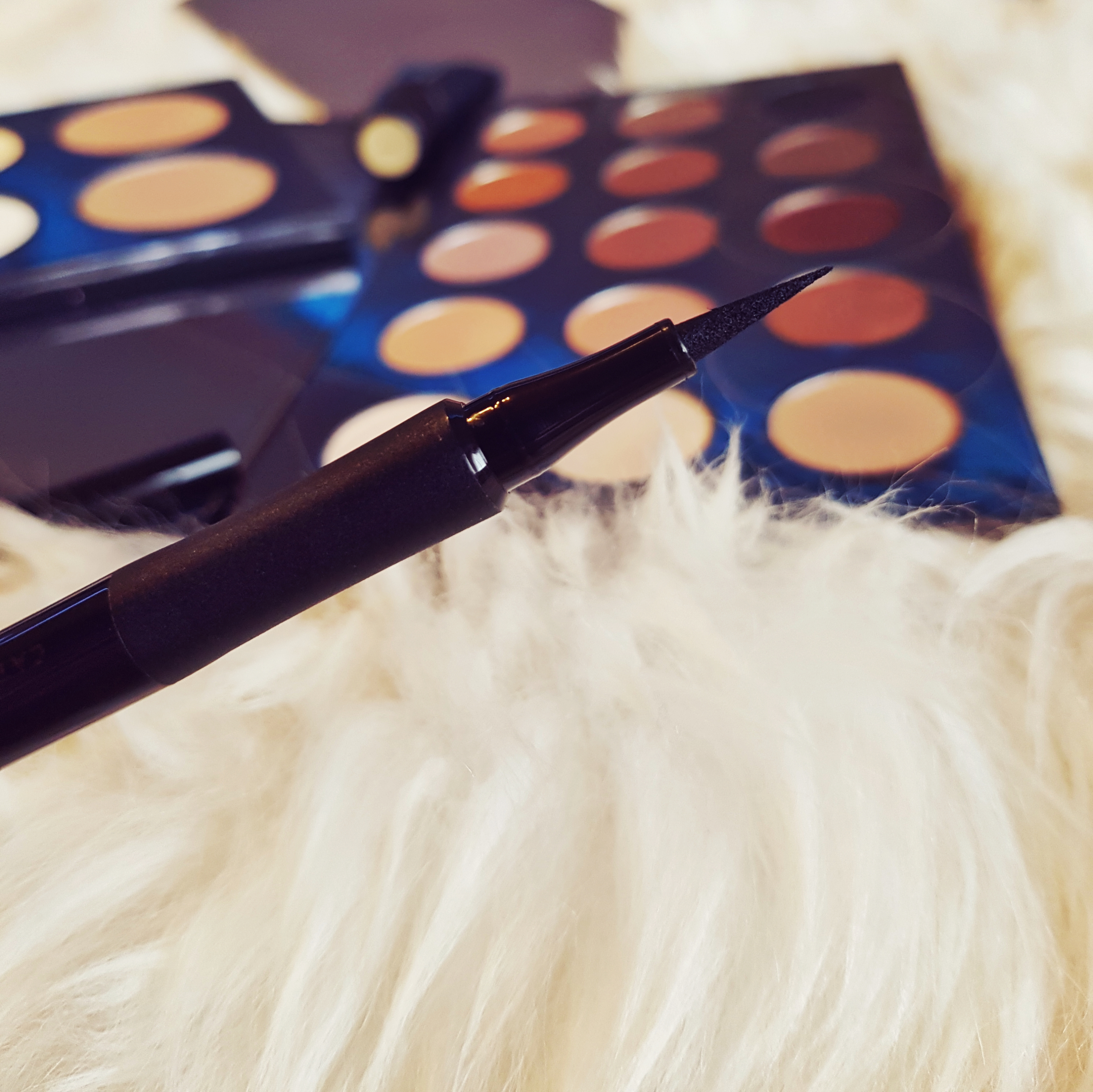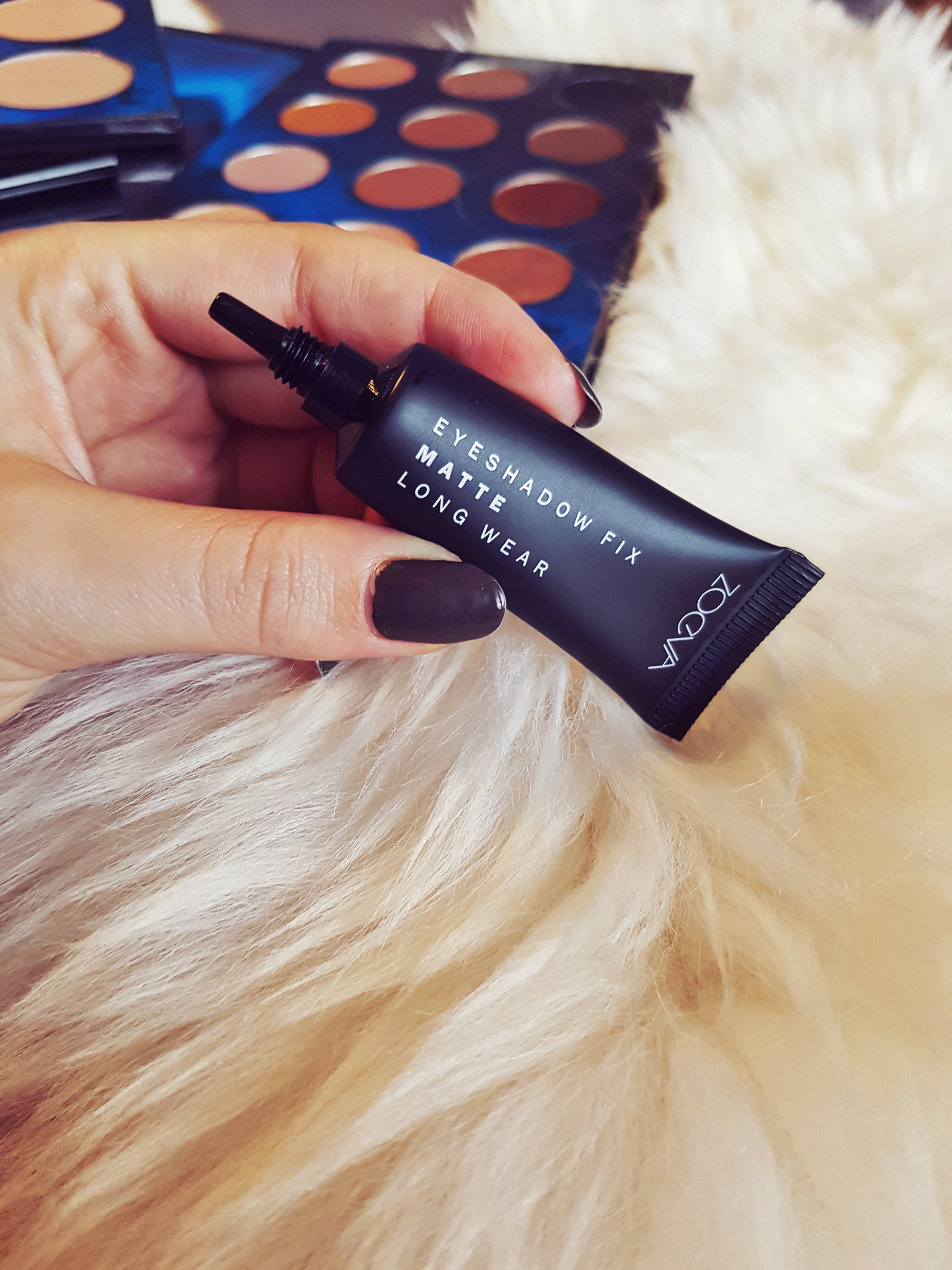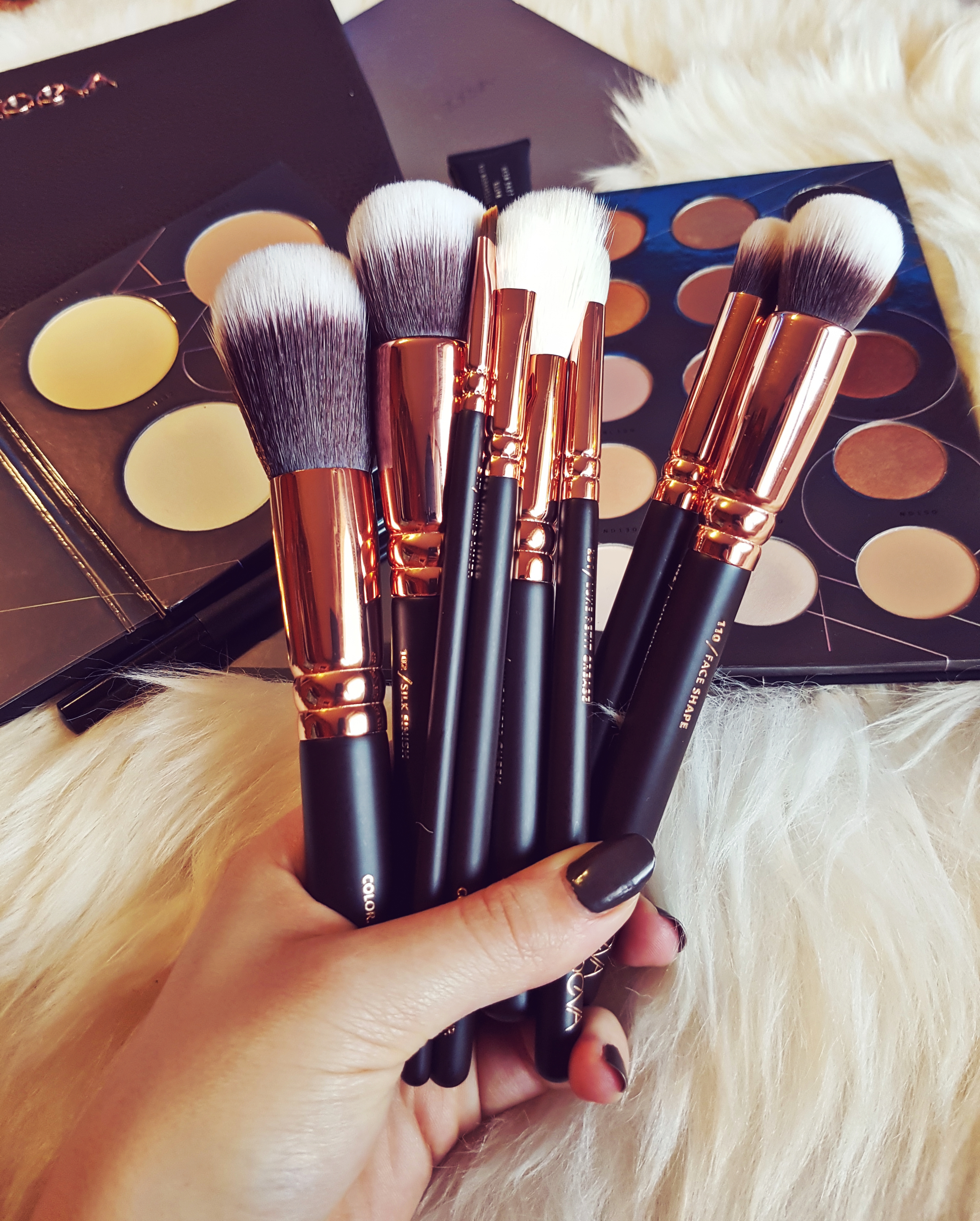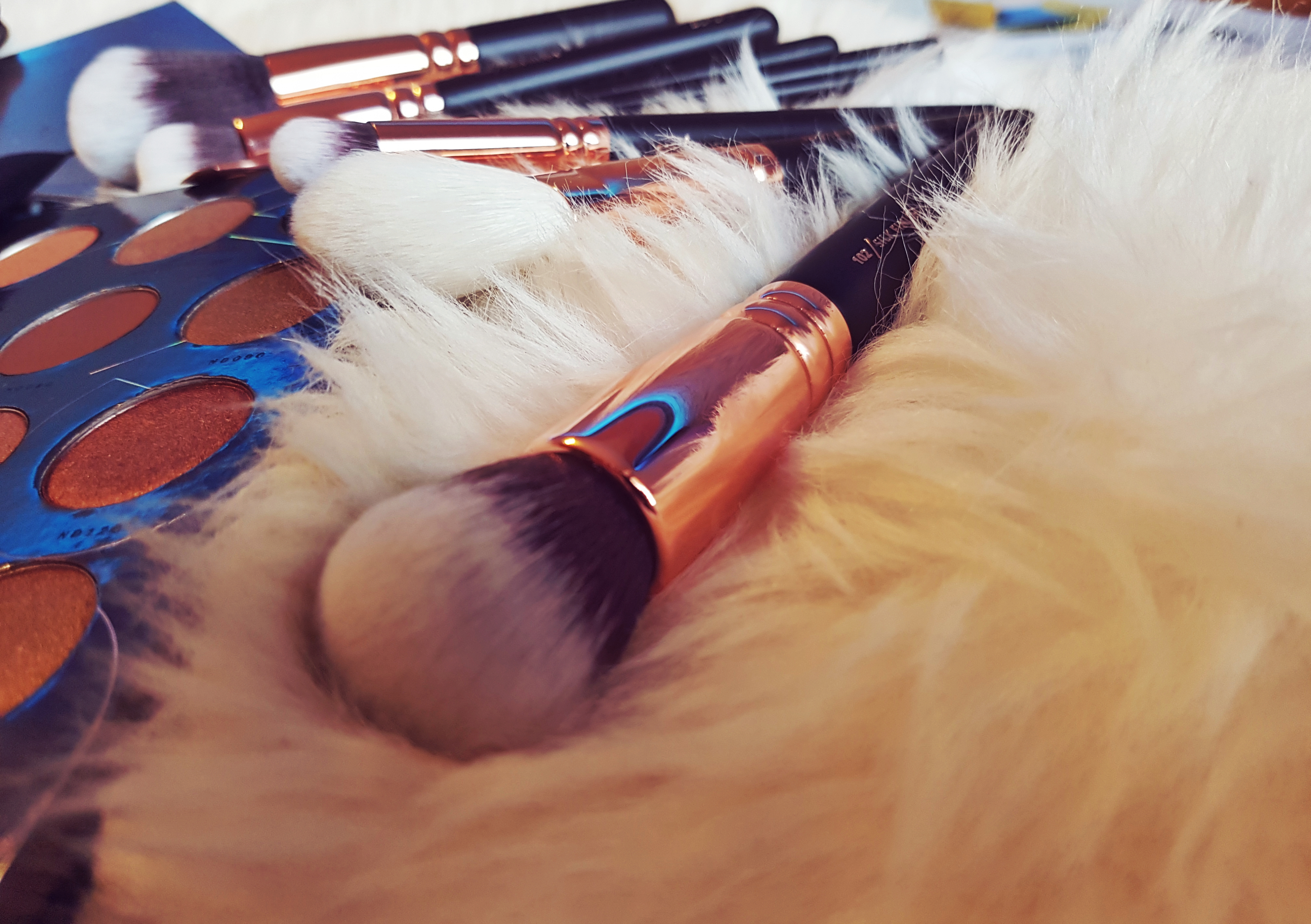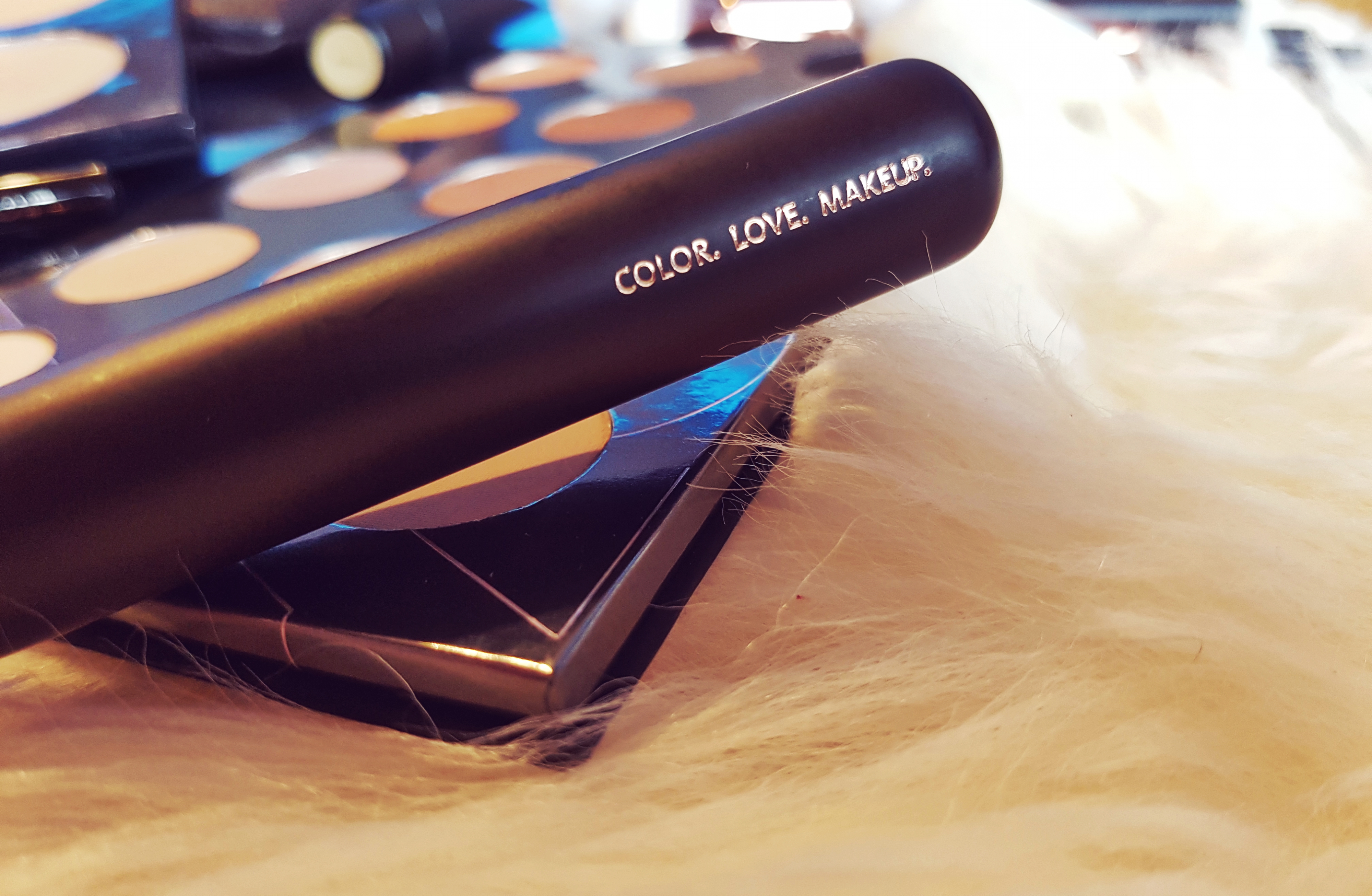 Spomínané produkty: sada štetcov, očná paletka, očná linka, podkladová báza pod tiene, konturovacia paletka 🙂