Som narodená 6.júna, čo znamená, že som ten najtypickejší blíženec. Veľakrát v minulosti ma zaujímala moja charakteristika znamenia, či to, čo nájdem, na mňa sedí. A sedí! Až som mala pocit,že je niekto najatý, aby ma sledoval a potom spísal, ako sa správam a ako vystupujem 😀 Ale to sme určite viacerí 🙂
Blíženec, respektíve blíženci – to sú vlastne akoby dve osobnosti v jednej osobe. Som energická, veselá, vždy by som niečo robila, ale niekedy nemám absolútne chuť sa "pretrhnúť" a čučím ako voš pod chrastou 😀 Nebojím sa nových príležitosti ( veď inak by som vám tu dnes ani nepísala 😉 ) ale musí ma to baviť, aby som sa tomu venovala dlhšie. Niekedy nedotiahnem veci do konca. Vždy ma dojme svadba, smutná scéna z filmu, zaľúbený starší párik, pekné slová, V siedmom nebi, keď mi moja polovička pripraví večeru. Nahnevá ma asi všetko 😀 Veľmi rýchlo "vzblknem" a potom sa ukľudním.
Rada píšem, premýšľam, čítam, tvorím. Túžim byť (za)milovaná, mať rodinu a malý pekný domček so záhradkou 🙂 Celkom rýchlo sa dokážem prispôsobiť a učiť novým veciam. Veľakrát mám rozrobených aj 10 vecí, chcela by som všetko stihnúť, ale, žiaľ, musím si vybrať. Všade, kde prídem, chcem odovzdať čo najviac pozitívnej energie, pretože si myslím, že jej nie je medzi ľuďmi dostatok. Nerada sa nudím, aj keď vlastne takmer nikdy k tomu nedôjde, pretože si veľmi rýchlo dokážem vymyslieť aktivitu. Som kreatívna, možno raz napíšem knihu 😀
Na prvom mieste je rodina a priateľ. Som šťastná, keď sa spolu stretávame, smejeme, oddychujeme a zhovárame. Bez blízkych priateľov by som ja, spoločenská duša, určite neprežila. Potrebujem sa socializovať 😀 Som názoru, že prvý dojem je sem-tam klamlivý a niekedy potrebujeme človeka spoznať "na druhý pokus." Som filantrop, ale niekedy som rada iba sama zo sebou.
Čiže vidíte, ja som vlastne taká 2v1 😀 Dokonca ani ten účes na fotkách nie je rovnaký. Ale vcelku som veľmi priateľská a empatická. A ešte niečo. Ak niečo neviem nájsť v obchode, nehanbím sa spýtať predavačky, na ulici sa ľudí opýtam, koľko je hodín, budem leaderom skupiny, ale ak mám zavolať a objednať si trebárs pizzu, musím sa aspoň 20 minút psychicky pripravovať, aby som to číslo vytočila 😀
Aké znamenie ste vy? A sedí na vás? Kľudne mi môžte nechať koment 🙂 Ešte veselý zvyšok dňa ♥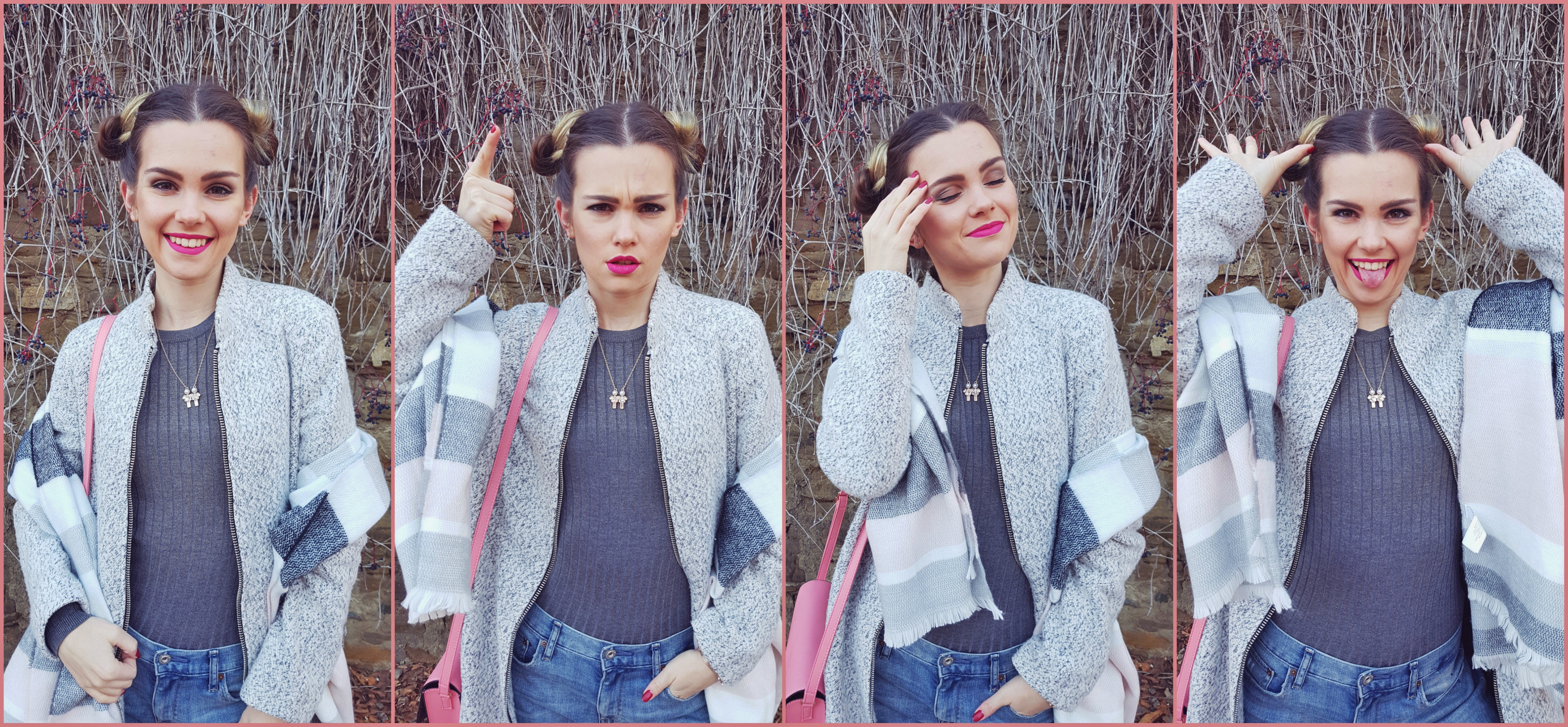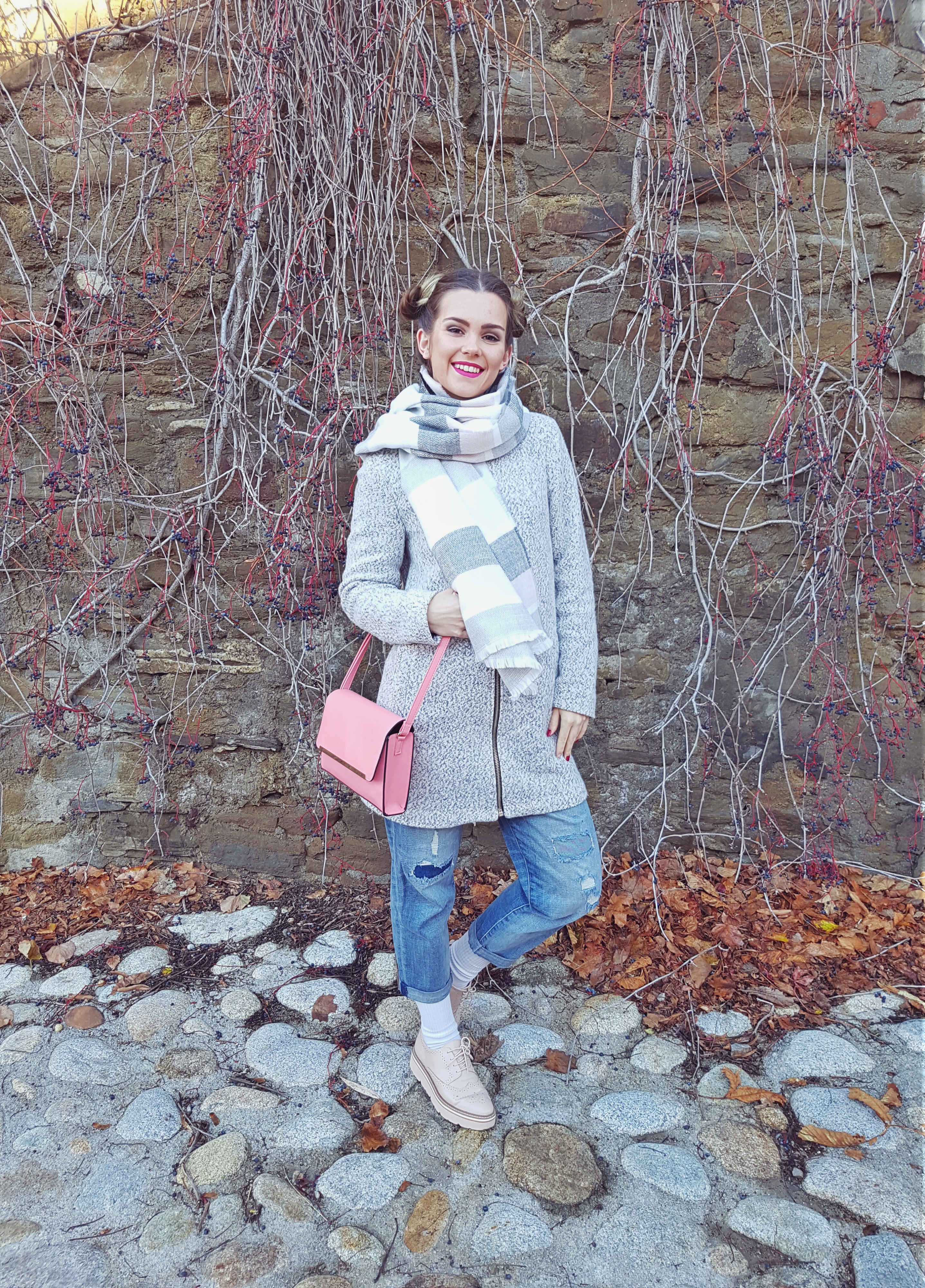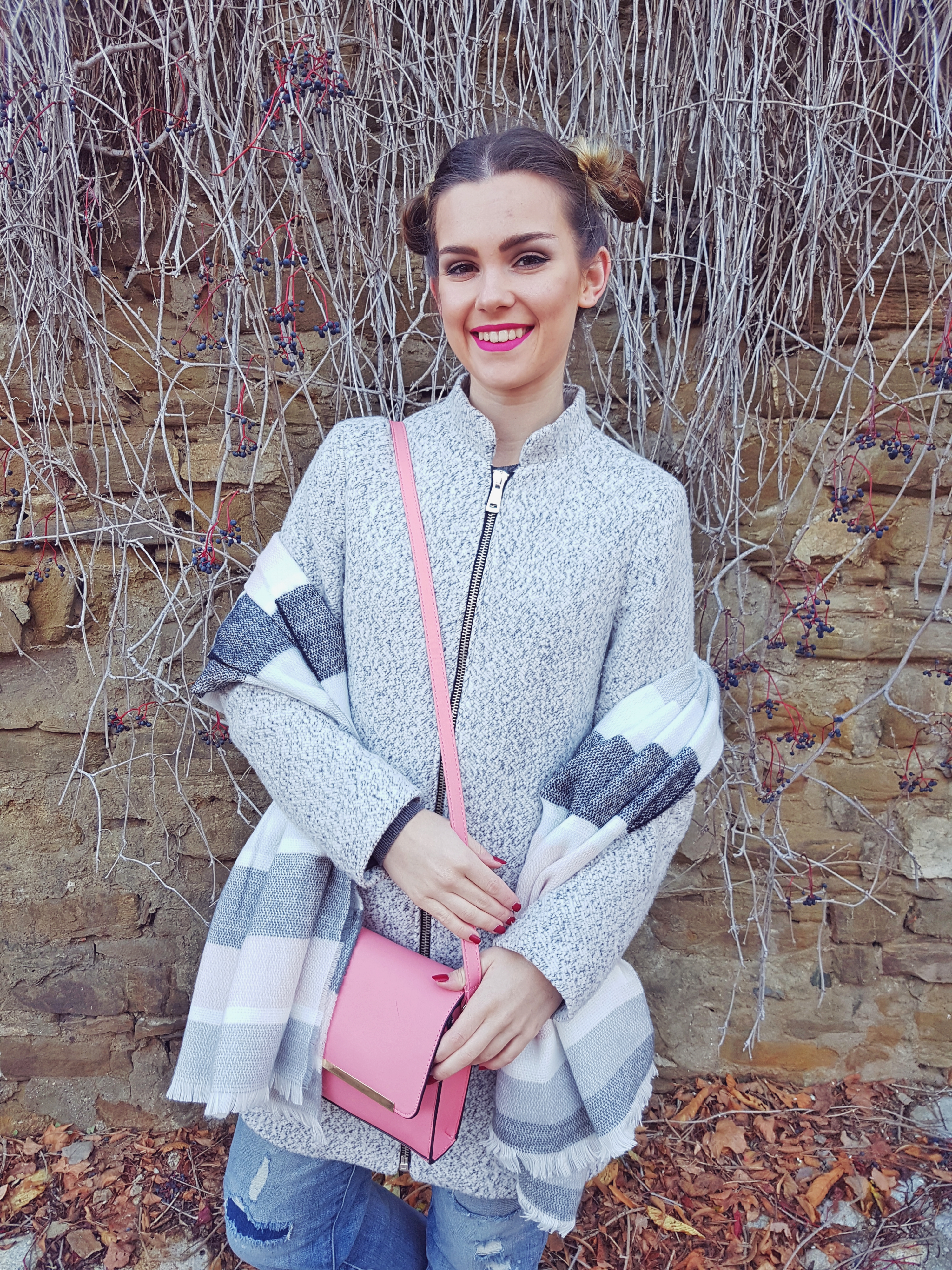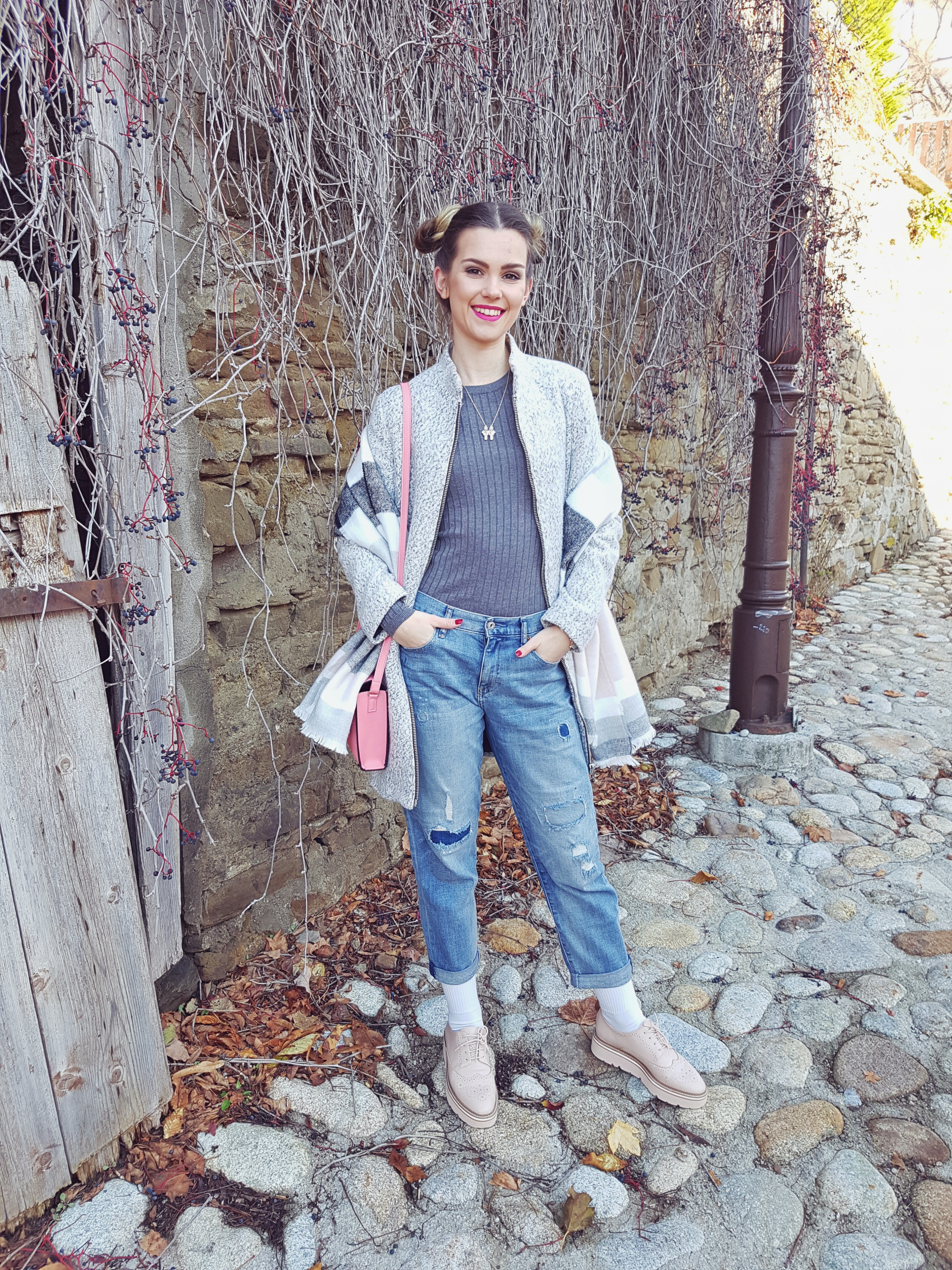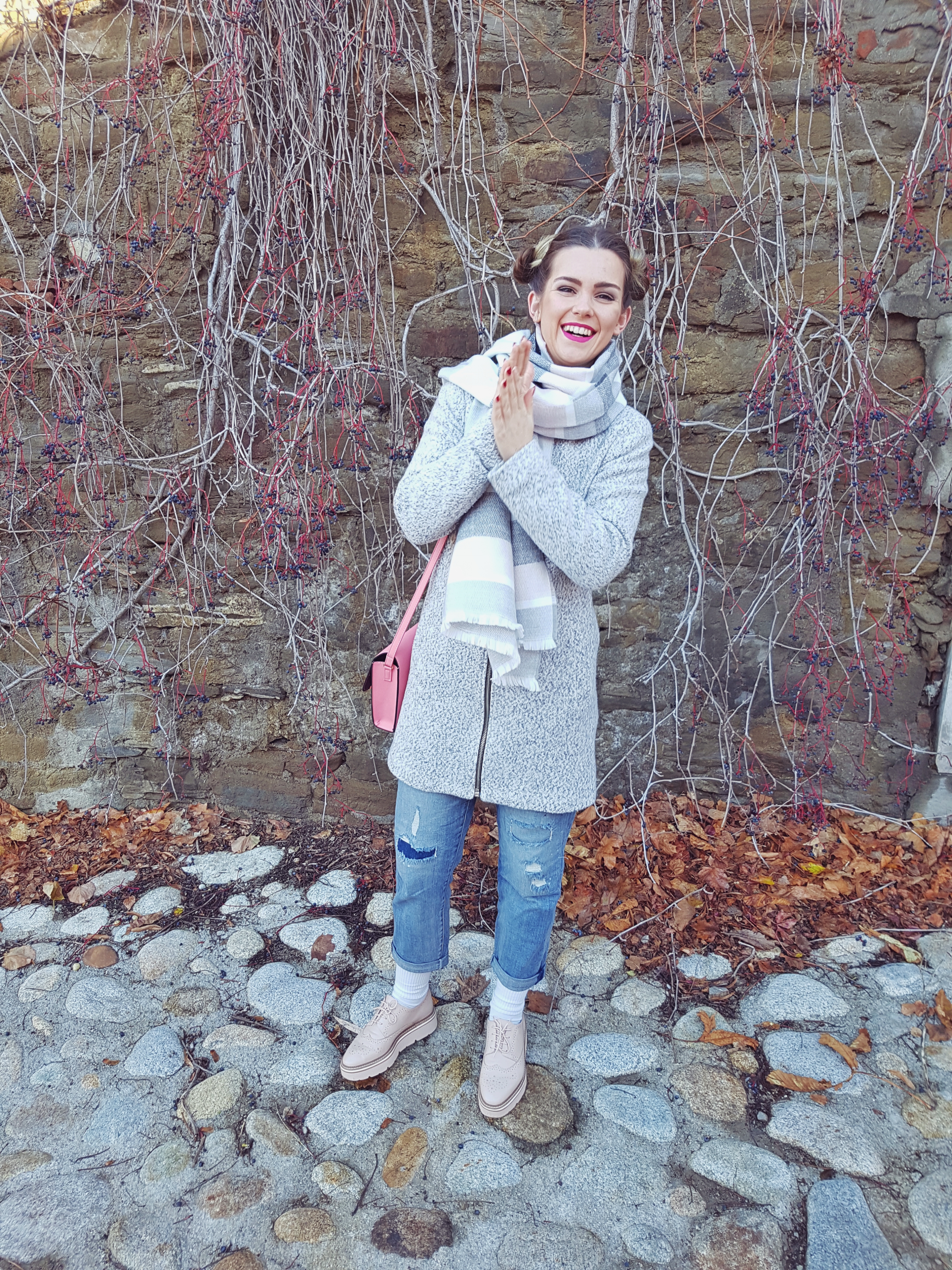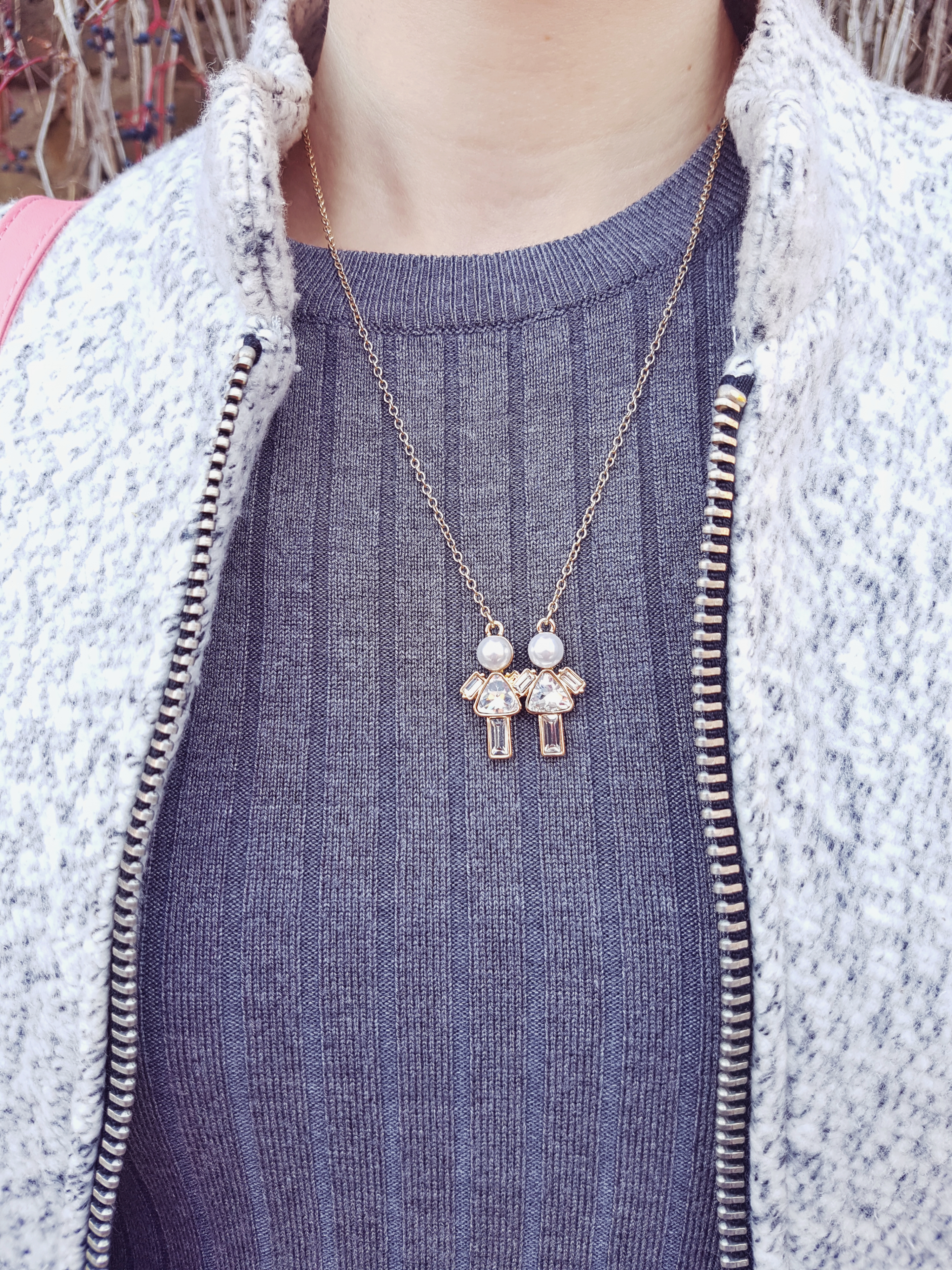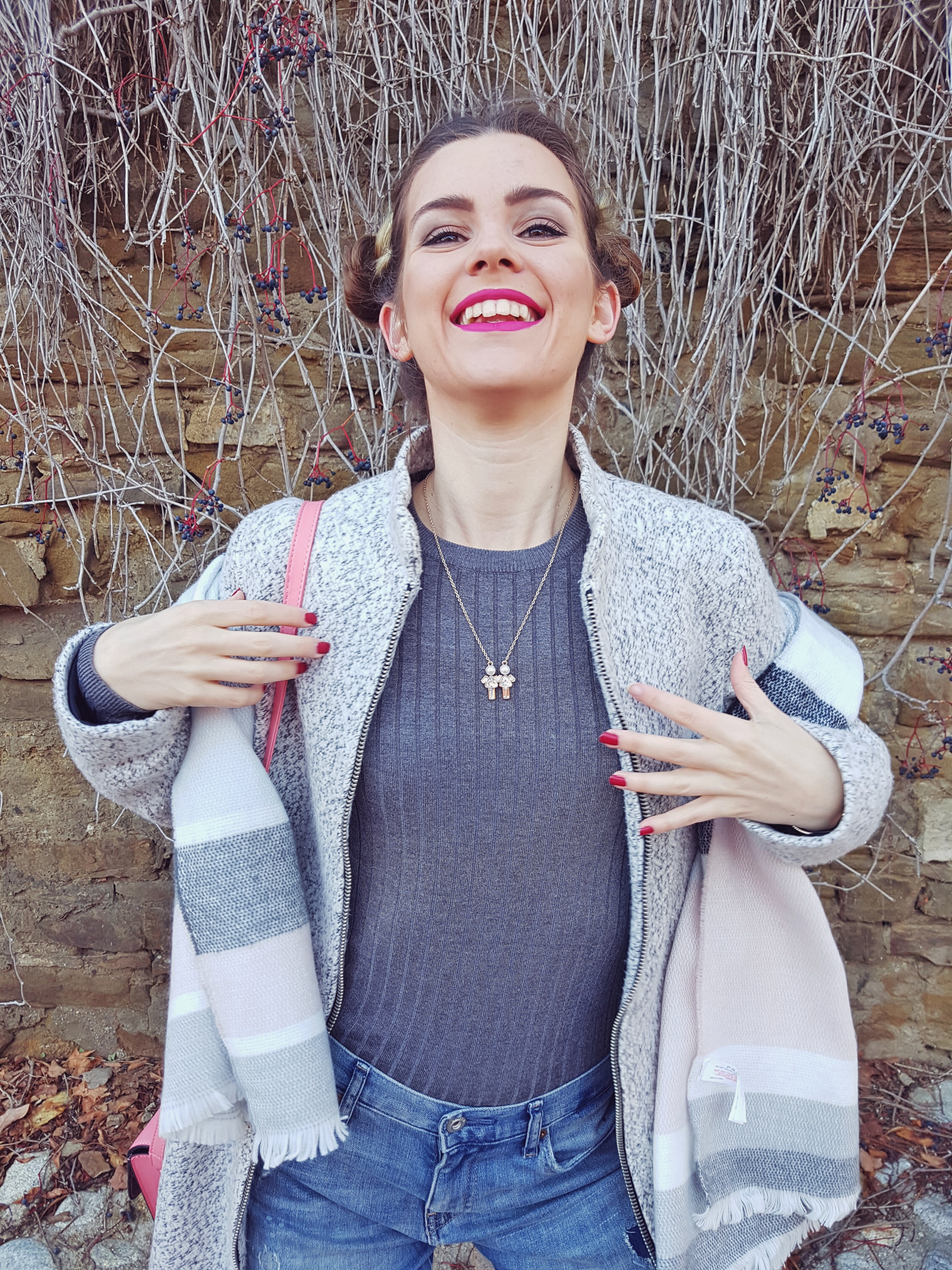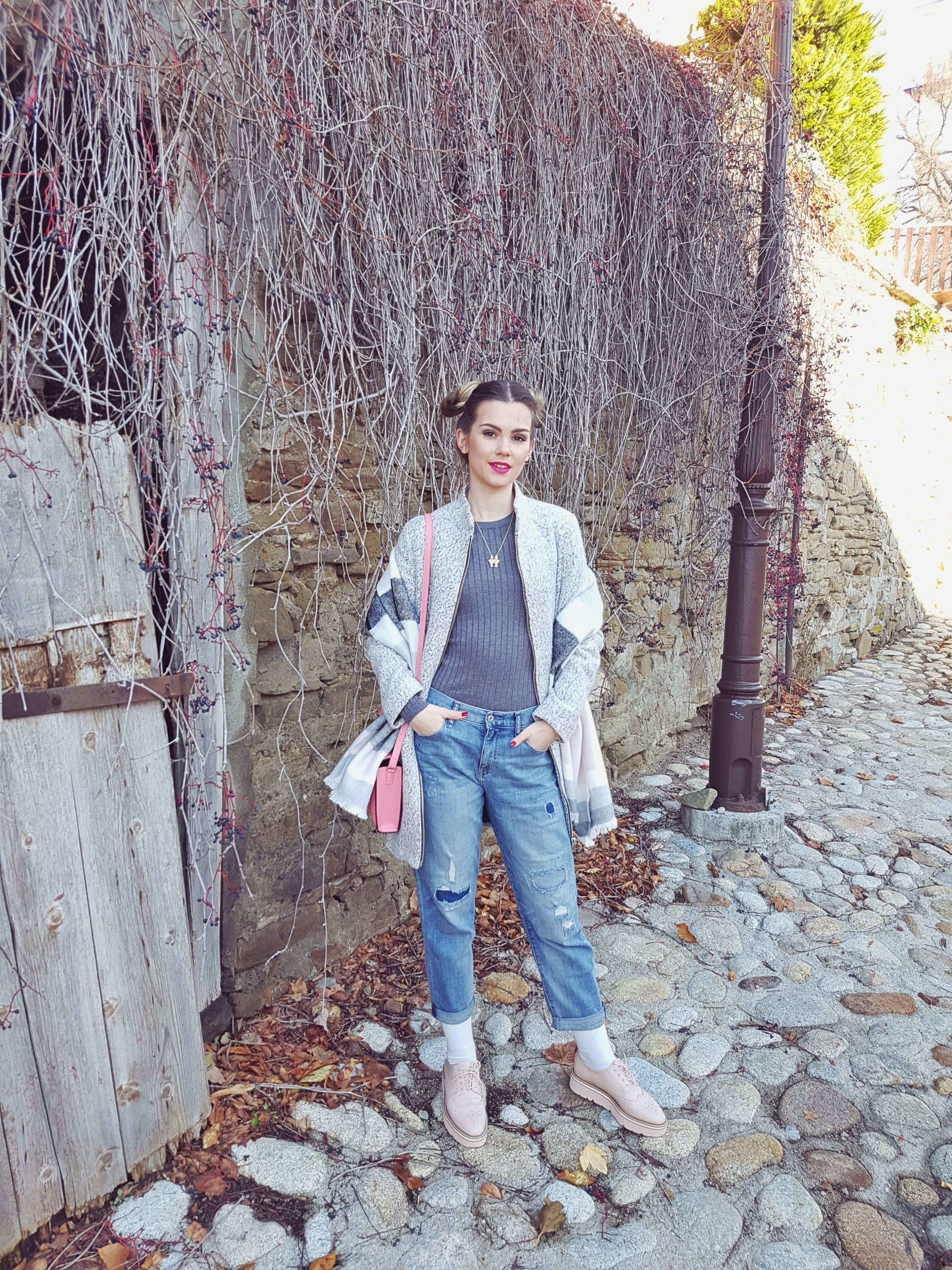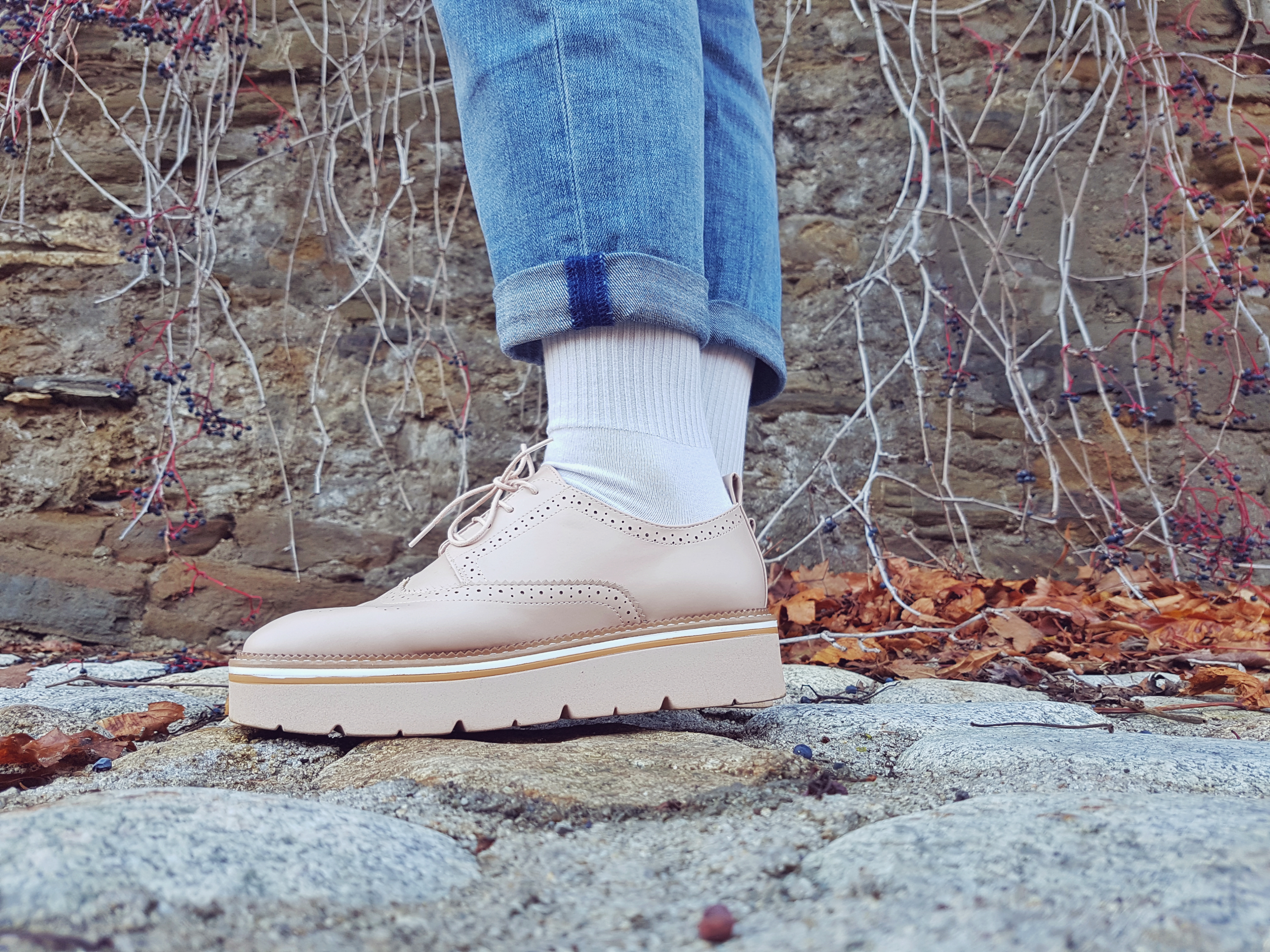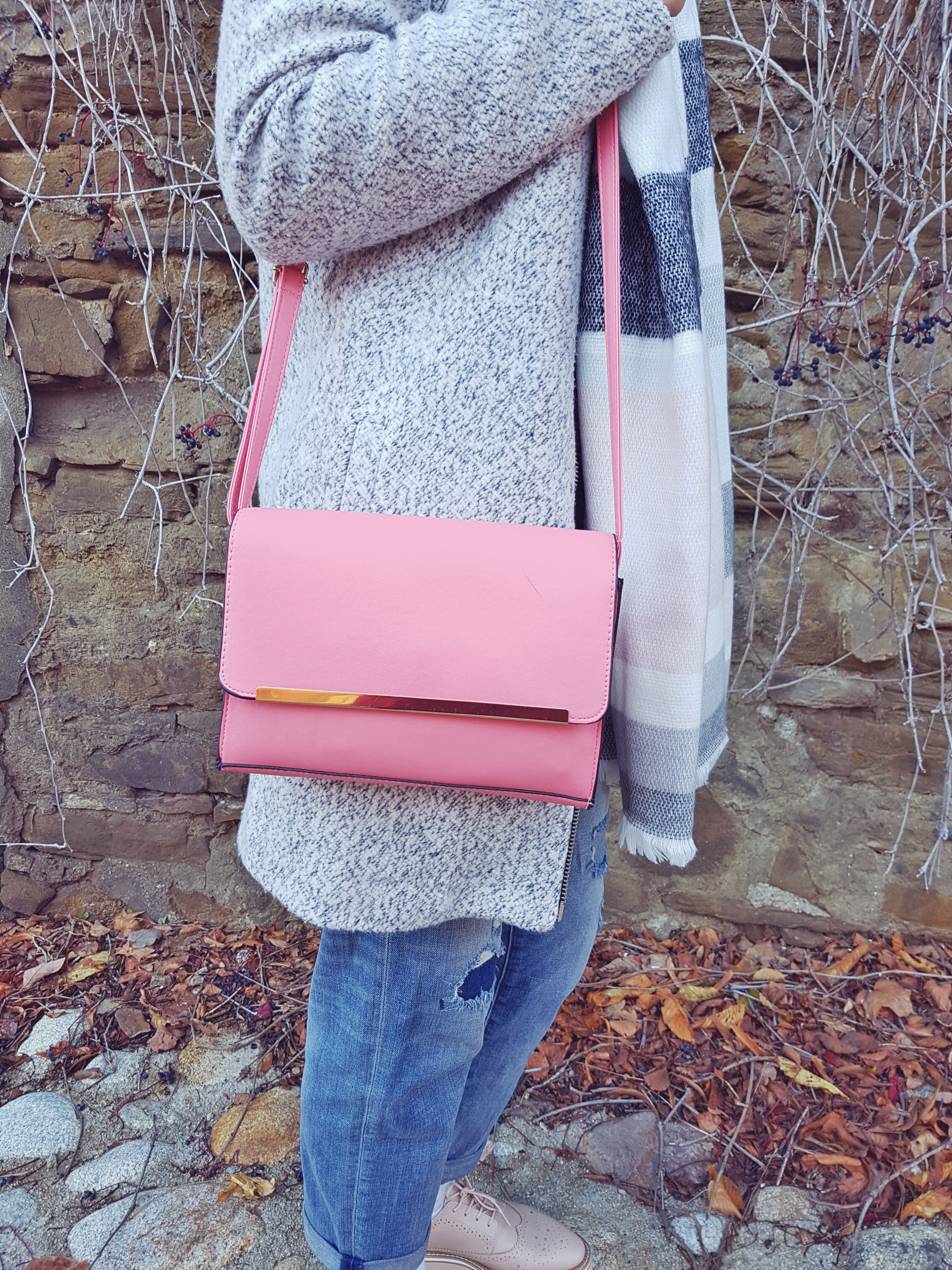 Kabátik kúpite TU 🙂 Topánočky kúpite TU 🙂 Šál: PRIMARK Kabelka: darček Rifle kúpite TU 🙂