"Parfum je neviditeľný a predsa nezabudnuteľný zážitok." Presne. Sú vône, ktoré si pamätáme takmer celý život, ale sú také, ktoré v našich zmysloch nezanechajú žiadnu stopu. Sú vône, s ktorými si spájame udalosti, zážitky, či ľudí. Určite to poznáte, keď v kuchyni zacítite sladkú vôňu medovníkov a lineckých koláčikov – čo iné než Vianoce. Prejde okolo vás niekto, kto používa rovnaký parfum ako niekto vo vašom okolí a hneď si ho vybavíte 🙂
Ľudský nos dokáže rozoznať až 10,000 vôní a zápachov. Dosť, čo? Aj keď som sa dočítala, že niektoré štúdia vravia, že oveľa viac. Tak ktovie, ja som to na sebe zatiaľ nerátala 😀 Čo sa mňa týka, nemám rada príliš sladkasté a ani príliš silné vône. Niečo medzitým. Musím mi to jednoducho "sadnúť".
Keď som bola menšia, mala som jednu, max. 2 voňavky, takže keď ich teraz niekde zacítim, preletí mi hlavou základná a časť strednej školy. Je to zaujímavé, ako si to tak, my ľudia, dokážeme vybaviť 🙂
Voňavka je moja každodenná výbava, bez nej sa cítim taká nejaká "nepripravená do sveta" či ako 😀 Páči sa mi, keď voniam a trvá to počas celého dňa. Veď komu nie 🙂
Momentálne mám 5 vôní, ktoré by som vám rada predstavila.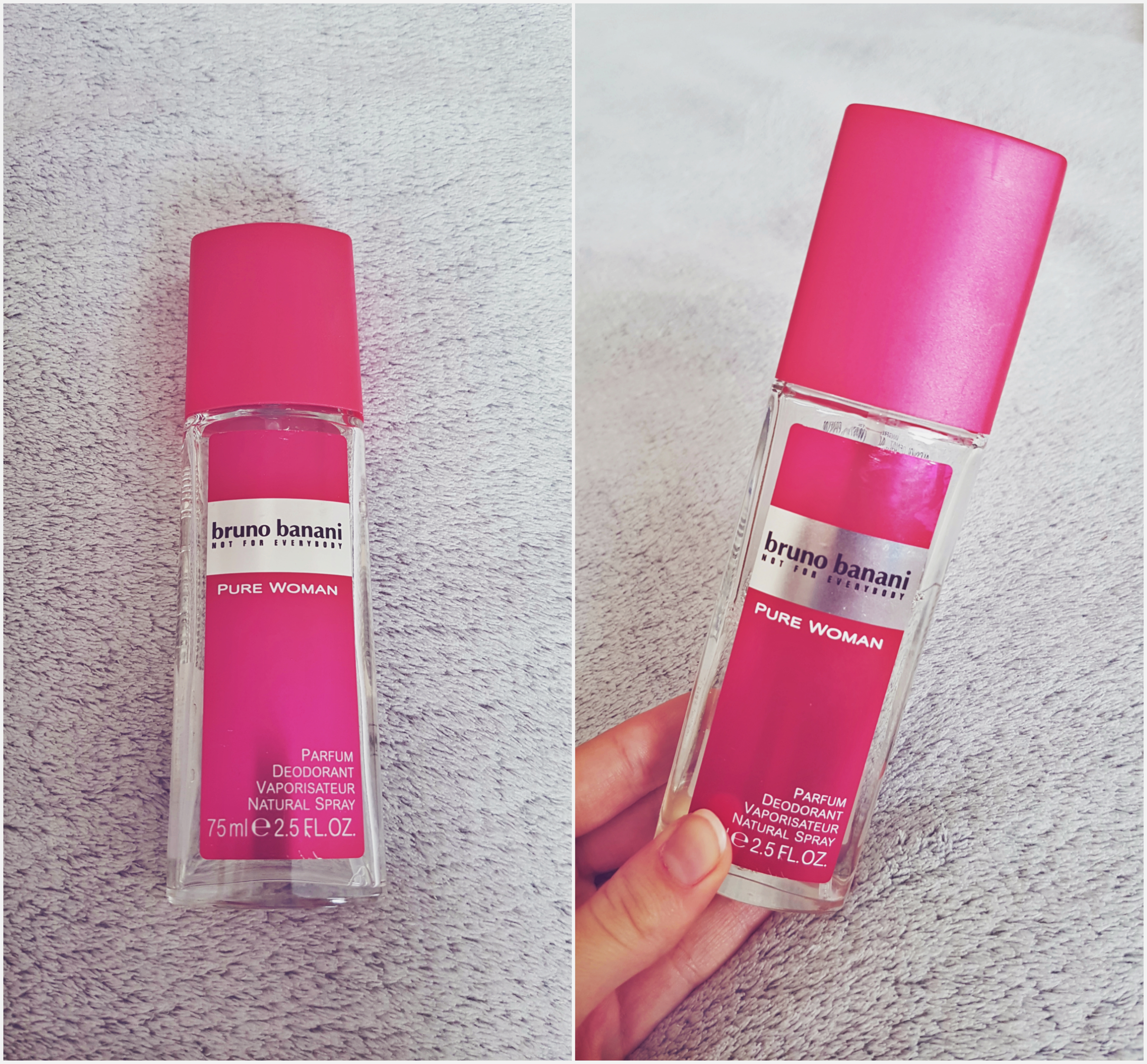 Darček na Vianoce, ktorý prevažne používam po posilke, necítiť ju celý deň, ale aspoň nesmrdím 😀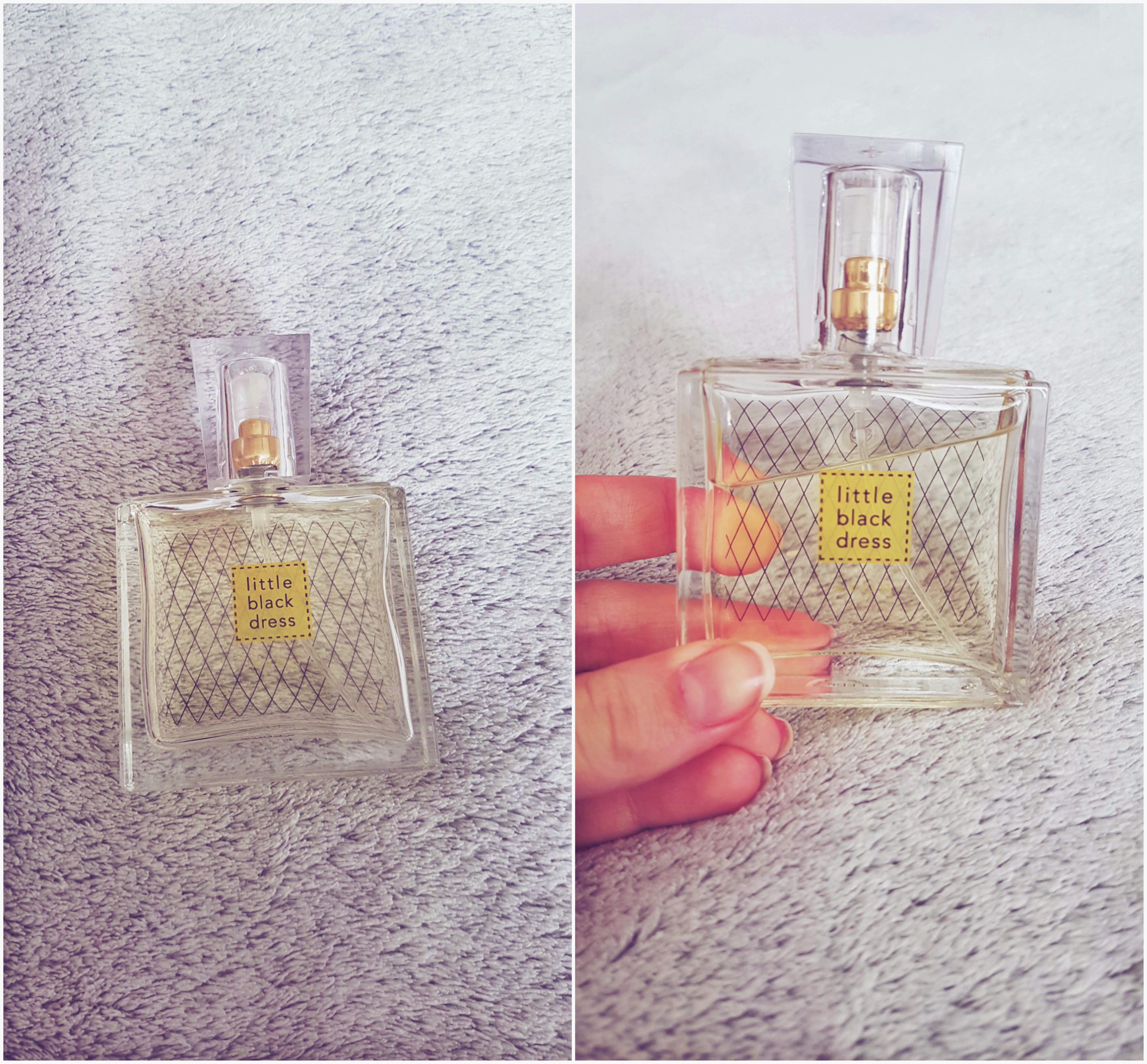 Výraznejší parfém, ktorý dodá vášmu elegantnému outfitu šmrnc 🙂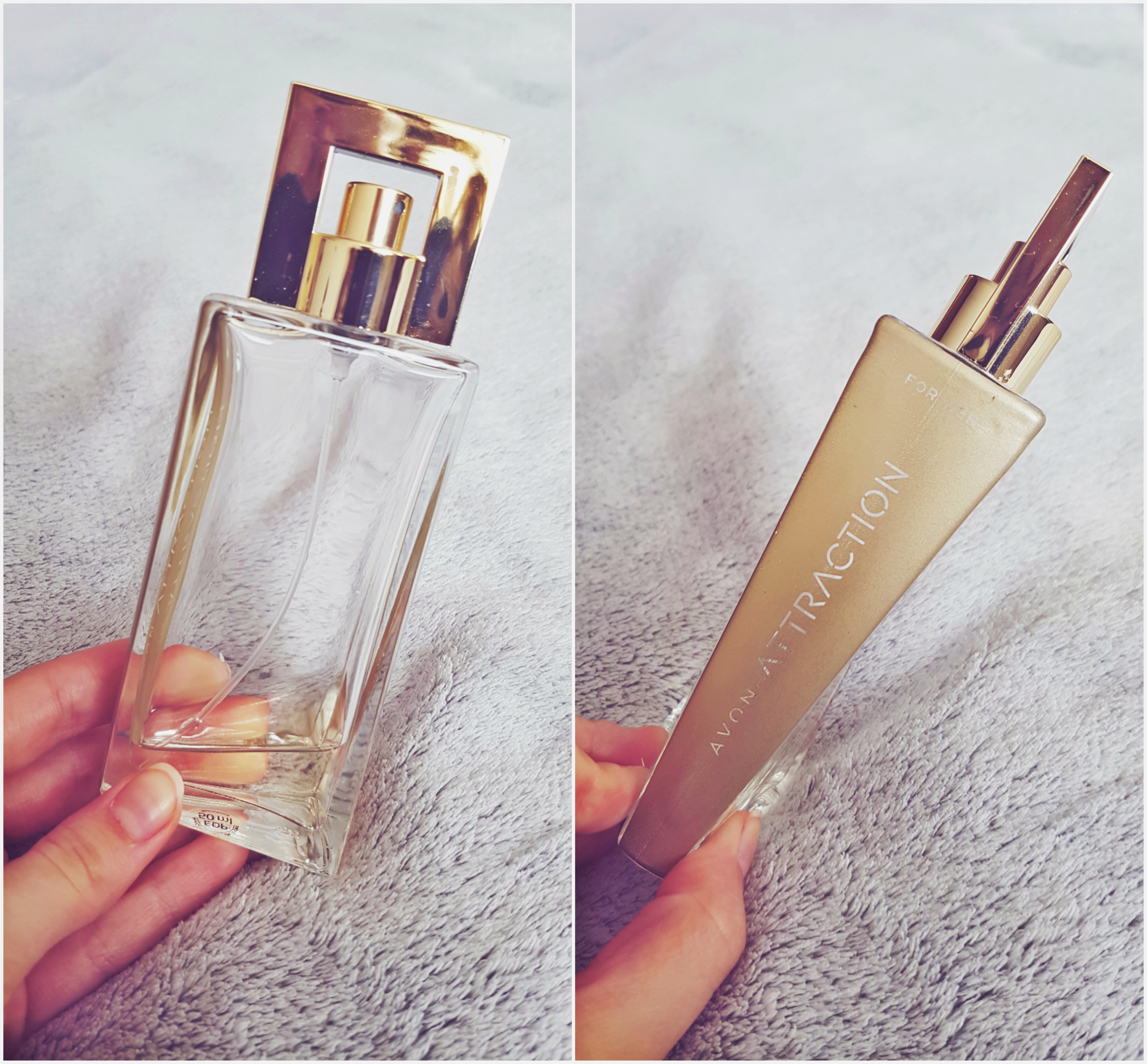 Ako vidíte, už mi dochádza, čo znamená, že je super 🙂 je výraznejšia a často ju používam do školy.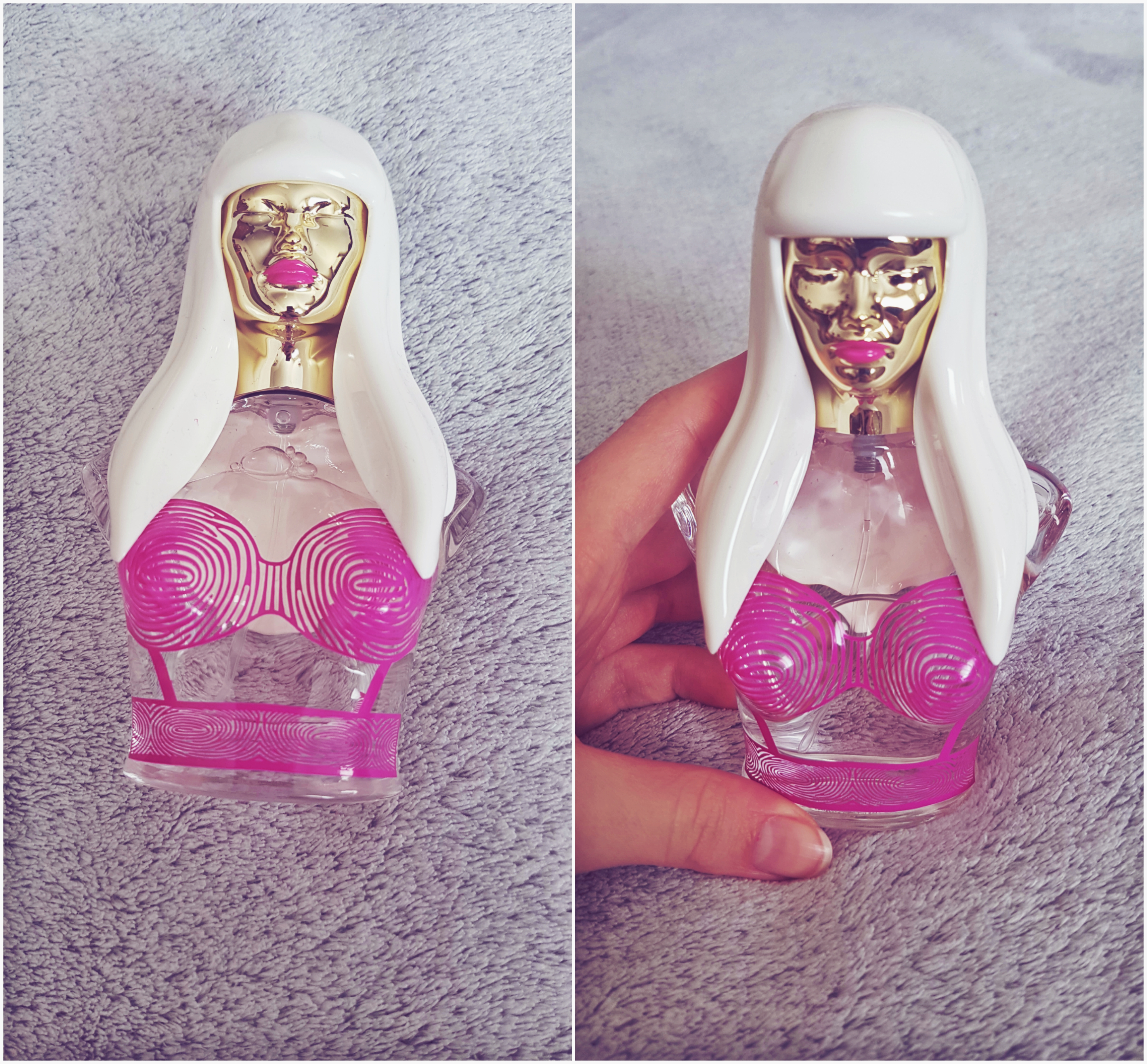 Táto vydrží naozaj od rána do večera, má originálny obal a krásne vonia! Je to vlastne vôňa Nicki Minaj a mám ju z Anglicka 🙂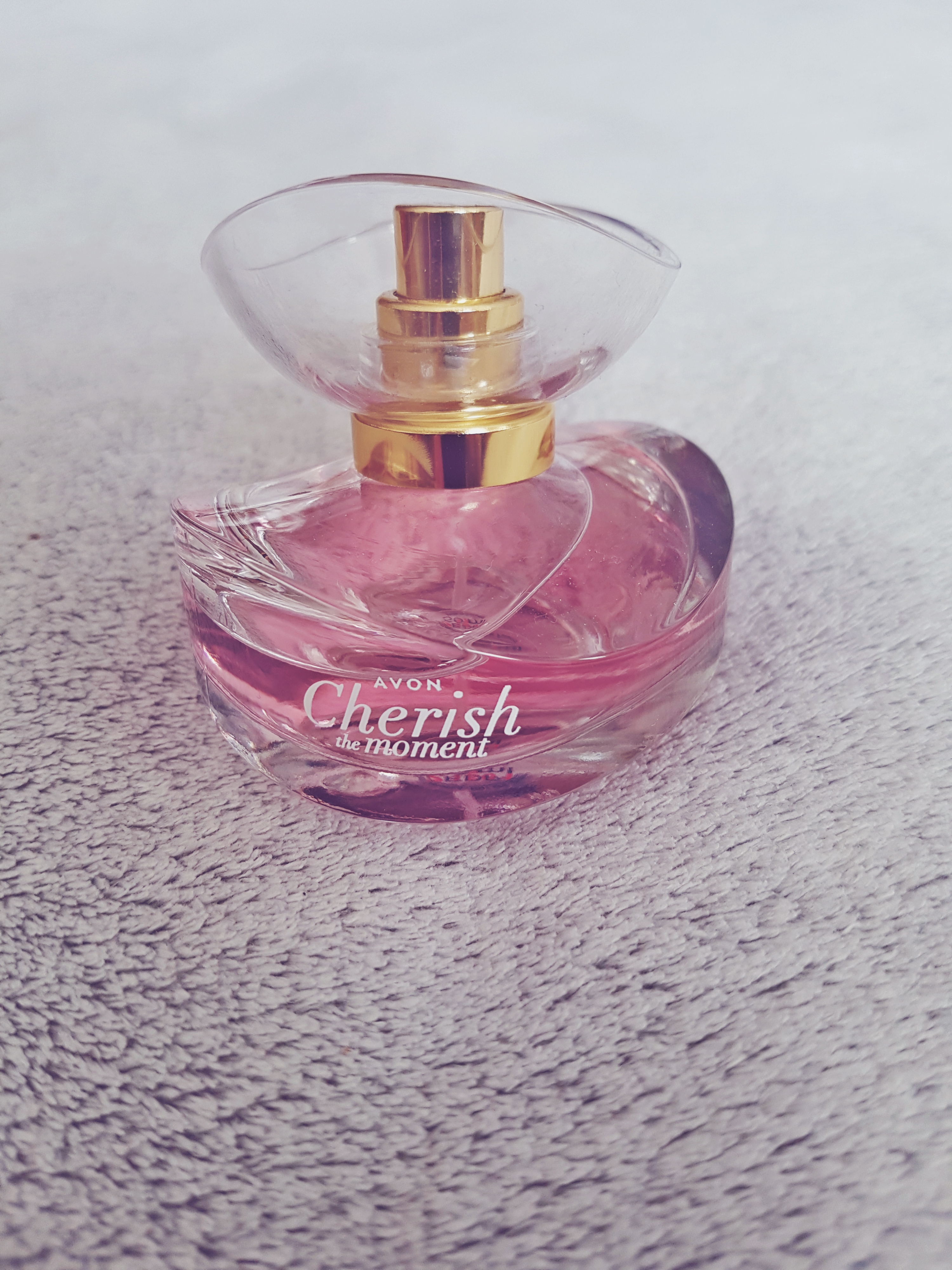 Môj najnovší prírastok, ktorý taktiež dodá eleganciu 🙂