Ahojte! Určite ste si všimli, ako poslednú dobu intenzívne riešim problém s akné. Vyskúšala som už veľa rôznych značiek, krémikov neviem, čo ešte, no nič mi moc nepomohlo. Po novom roku idem ešte skúsiť vyradiť mlieko, respektíve laktózu a uvidím, či sa niečo zmení.
Dnes vám ukážem moju aktuálnu rutinu s kozmetikou, ktorá mi síce nerobí na tvári zázraky, ale aspoň to nie je horšie. Ak toto všetko spotrebujem, asi vyskúšam opäť niečo iné. Ale uvidíme, či sa počas ďalšieho používania niečo vylepší. Ale ak máte ďalšie tipy a triky, ako "zatočiť" s akné, kľudne mi nechajte komentár! ♥ (i keď to, čo pomohlo vám, nemusí aj mne, ale človek nikdy nevie)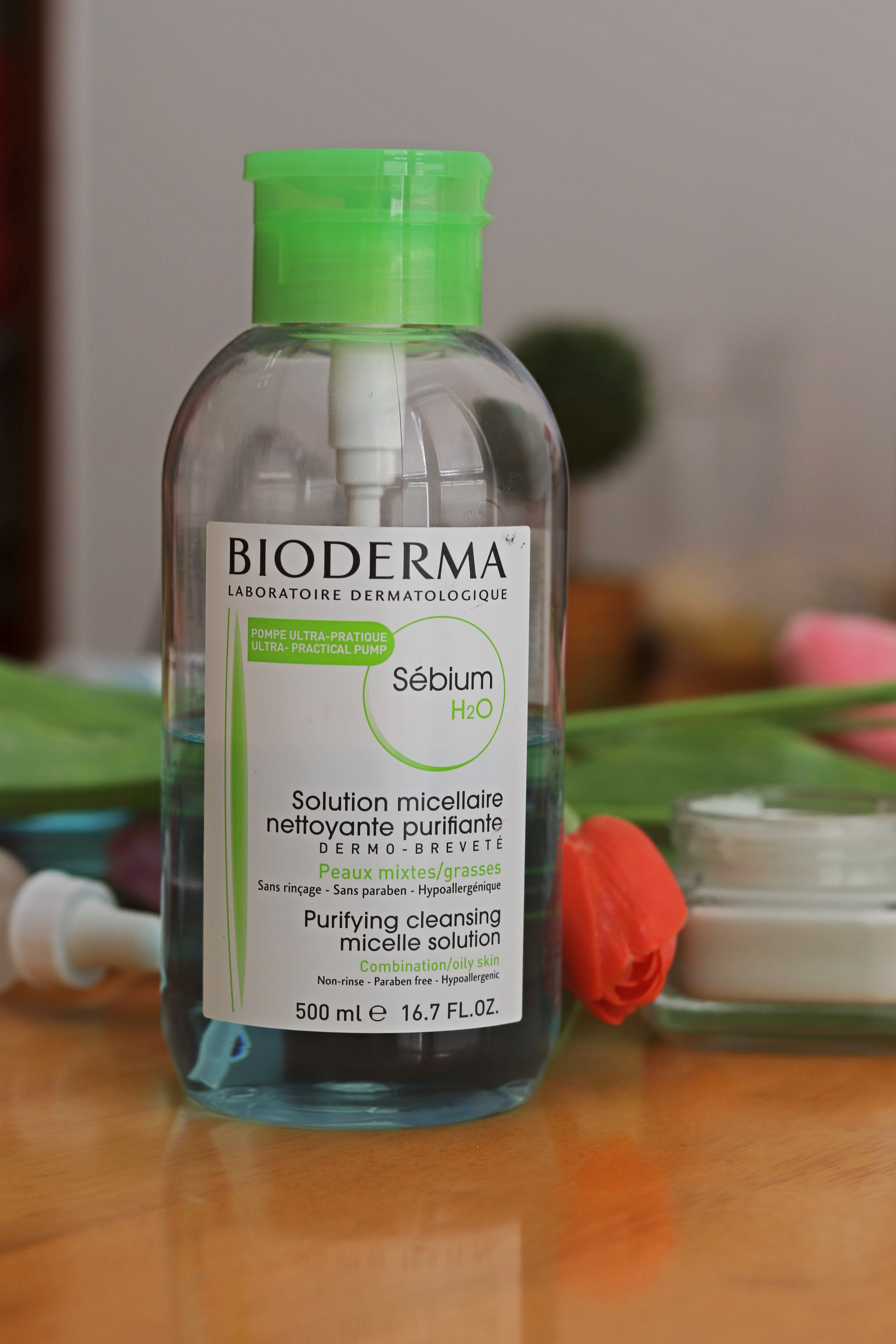 Večer si ako prvé odlíčim tvár micelárnou vodou od BIODERMy. Ráno ňou taktiež začínam.
Potom sa presuniem do kúpeľne, kde si na tvár aplikujem čistiaci gél od DERMACOLu, umyjem si tvár, utriem zvlášť uterákom na tvár a dočistím pleťovou vodou.
Ráno si na tvár nanesiem The Ordinary sérum so zinkom (ten napravo) a ako posledný krok – krém taktiež od The Ordinary. Približne každý tretí/štvrtý večer si aplikujem retinol, teda sérum naľavo od The Ordinary a nanesiem krém. Inak používam len sérum so zinkom.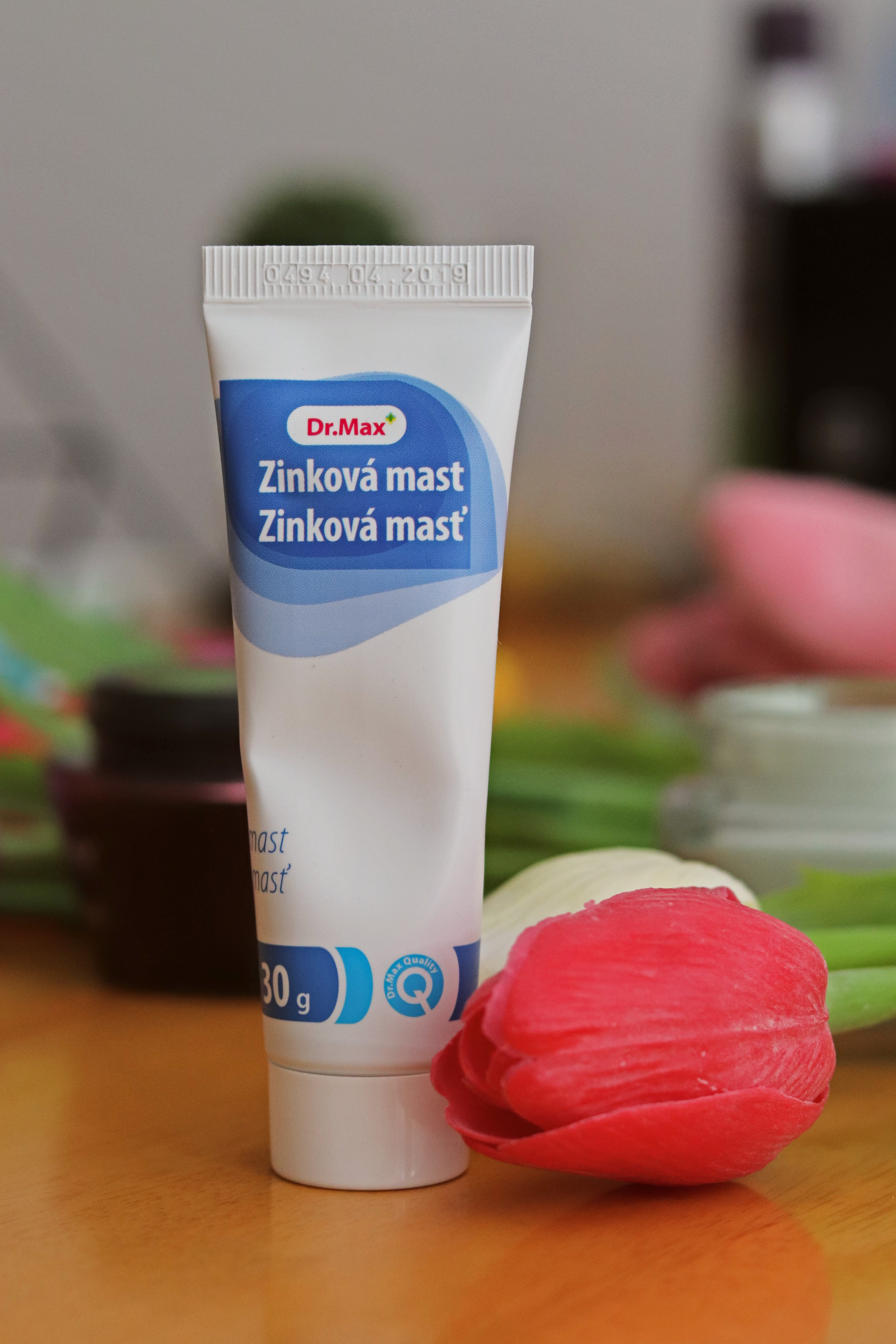 Ak je to veľmi zlé, tak si namiesto krému od The Ordinary dám túto zinkovú masť.
Približne dvakrát to týždňa si dávam túto masku od L´OREAL práve na problematickú pleť. Po jej aplikovaní mám pocit čistej a sviežej pleti.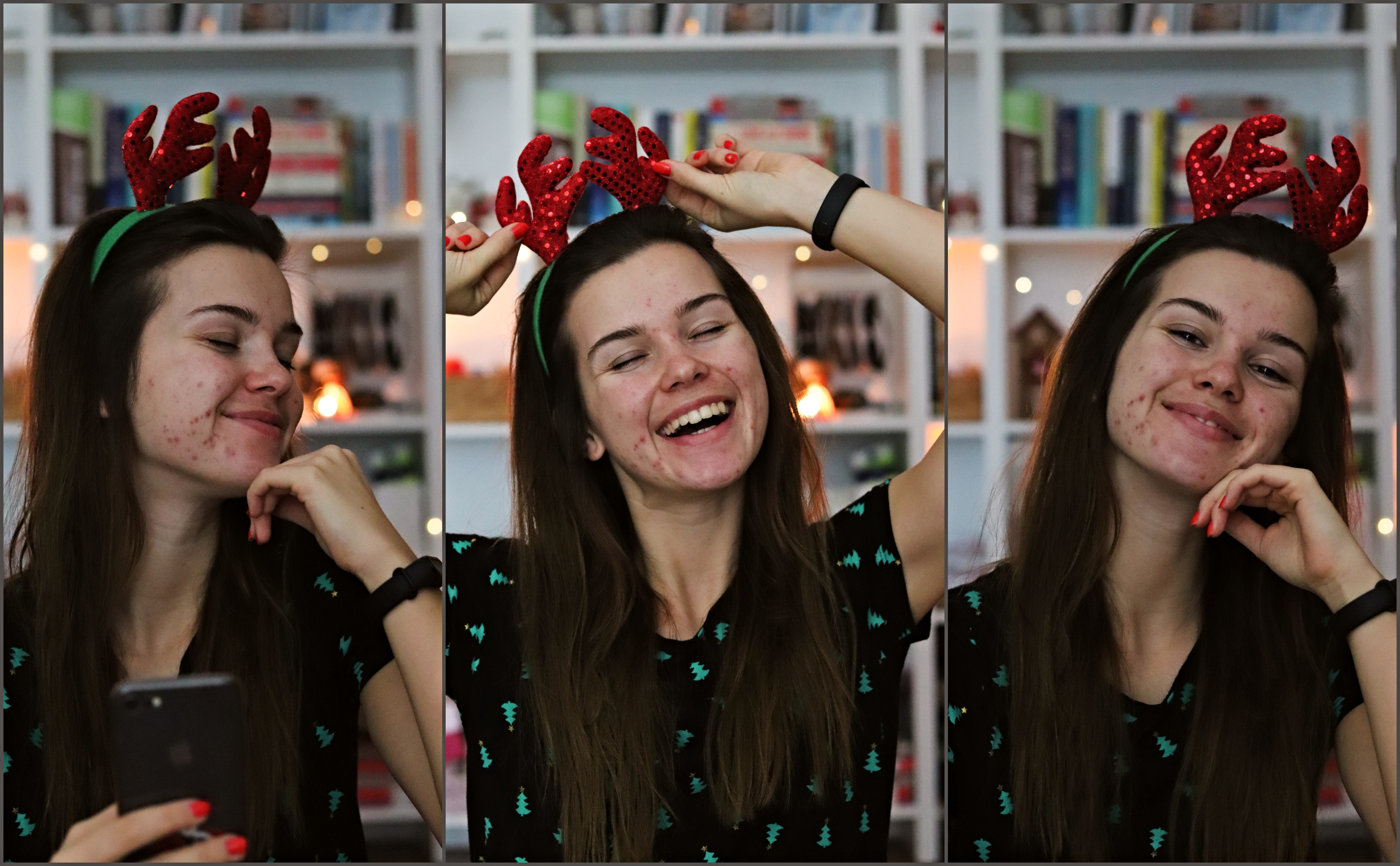 Toľko na dnes odo mňa, prajem vám ešte veselý zvyšok dňa! A hlavne – majte sa rady také, aké ste, aj keď je to klišé, pokiaľ mám zdravé ruky, nohy, môžem chodiť, vyrážky sú to "najmenej", čo môžem riešiť, pretože verím, že raz sa ich aj tak zbavím. Vaša Mia 🙂