Ahojte! Síce sme už momentálne doma a o pár dní nám začína zimný semester, chcela by som sa s vami podeliť o náš posledný výlet v Anglicku – kde inde ako v Londýne! Ako som už písala, zbožňujeme toto mesto a radi objavujeme jeho ďalšie "kúty". Aby to nebolo vždy o tom istom, vopred sme sa Vikim dohodli, čo chceme navštíviť a prispôsobili sme tomu náš plán 🙂 (aj keď Londýn sme ešte ani zďaleka neprešli celý)
Dnes vás (aspoň virtuálne) zoberiem na Greenwich a jeho okolie a Covent Garden. Tak poďme nato! 🙂
Ako prvé sme šli na Greenwich, pretože to bolo cca 35 minút metrom od vlaku, ktorým sme prišli z Gravesendu. Greenwich je miesto, kde sa nachádza nultý poludník, ktorý prechádza Kráľovskou hvezdárňou a GMT vlastne znamená Greenwich Mean Time. Osobne ma ohromil počet psov a bežcov, ktorí sa tam nachádzali 😀 Podiel ľudí a psov by sa dal prirovnať 1:1. Ale, každopádne, tam bolo čarovne. Upravená zeleň a ako bonus hore na kopci nádherný výhľad, kde sme mali Londýn ako na dlani. Je to fajn, že Londýnčania majú miesto, kde ujdú pred ruchom mesta a kde si môžu zresetovať hlavu. Kľudne by som tam sedela aj hodiny a len tak relaxovala 🙂 Ale, žiaľ, deň má len 24 hodín, museli sme sa presunúť ďalej. A aby som nezabudla, Mima, ďakujem za tip navštíviť toto miesto! ♥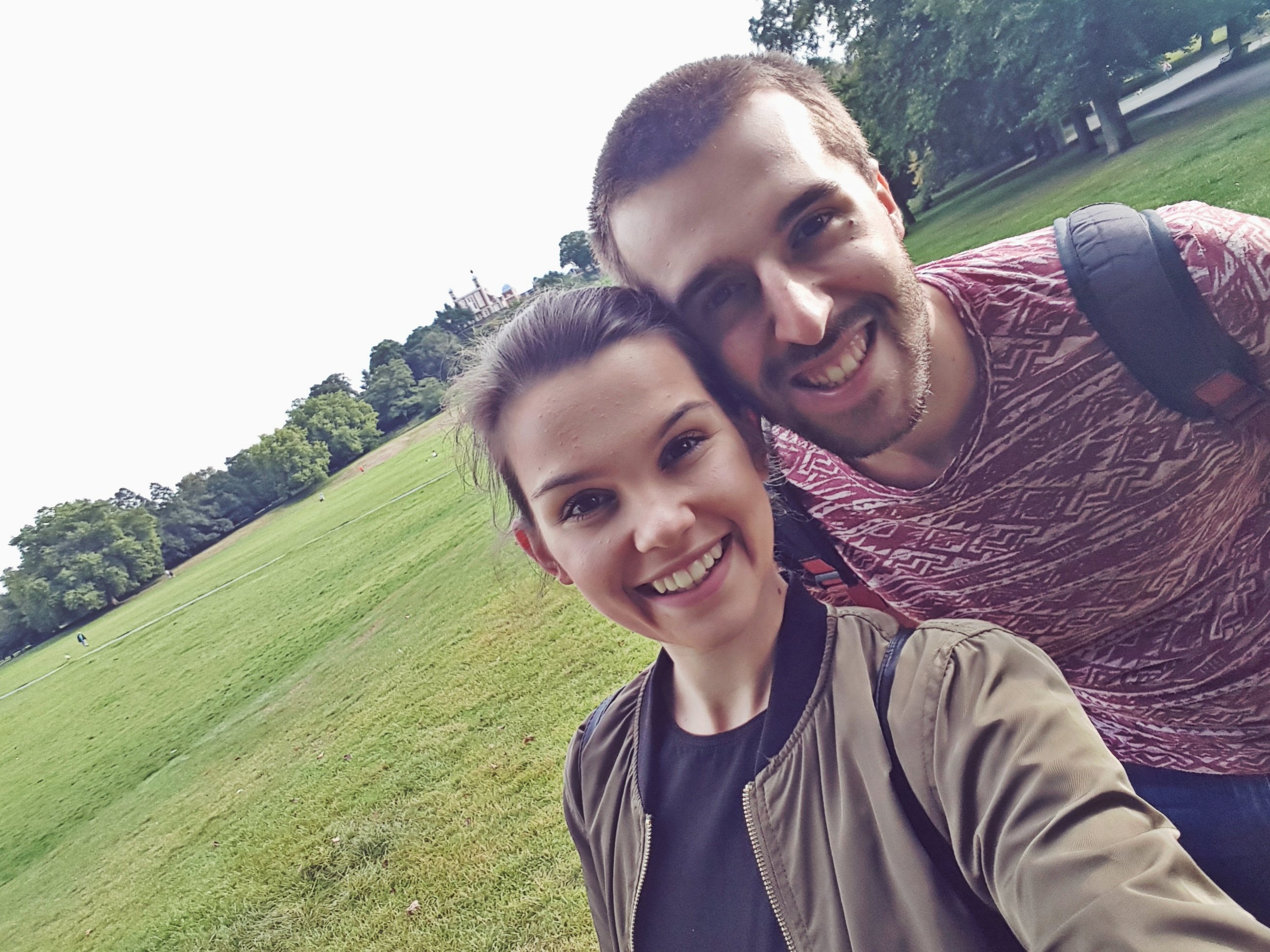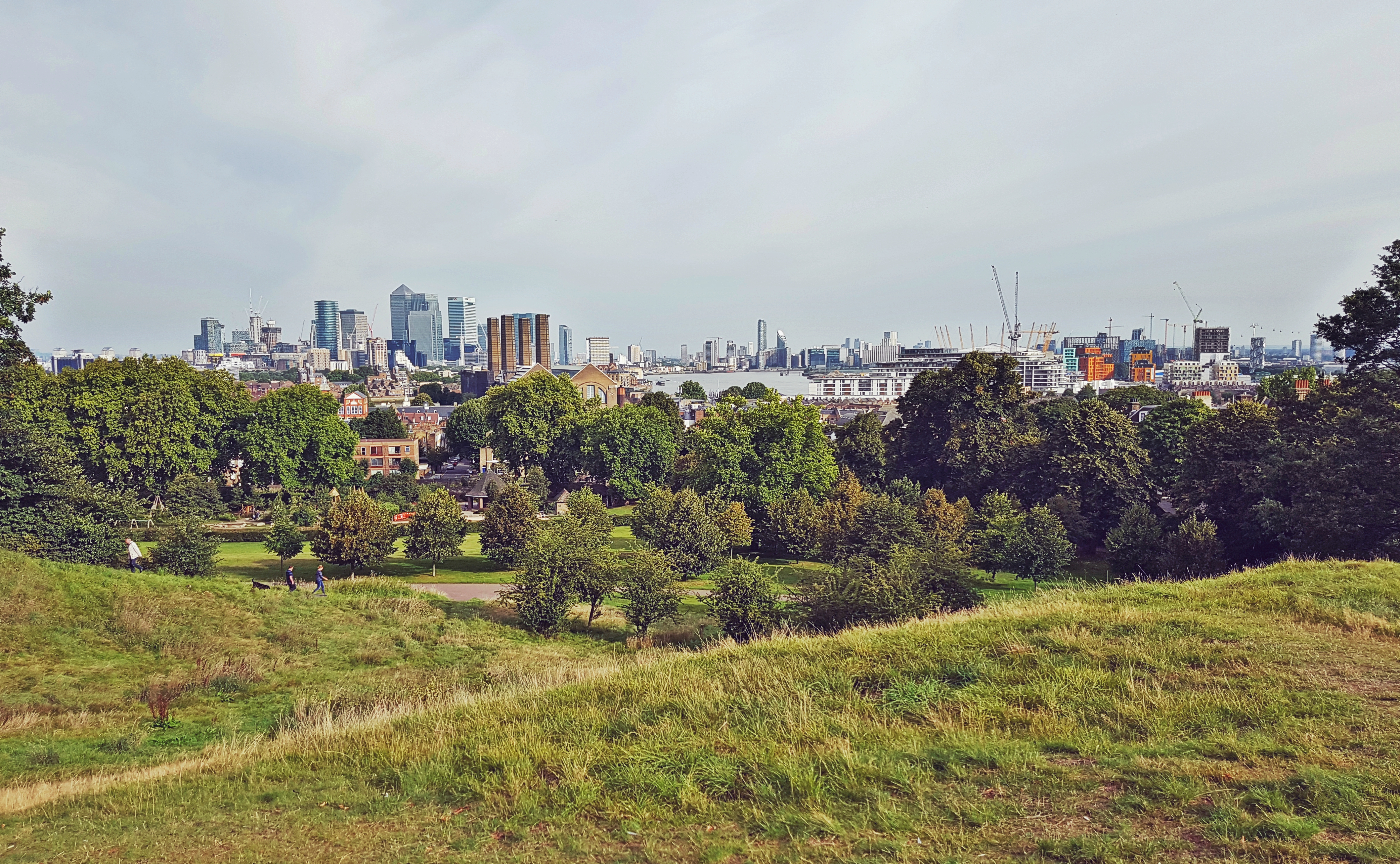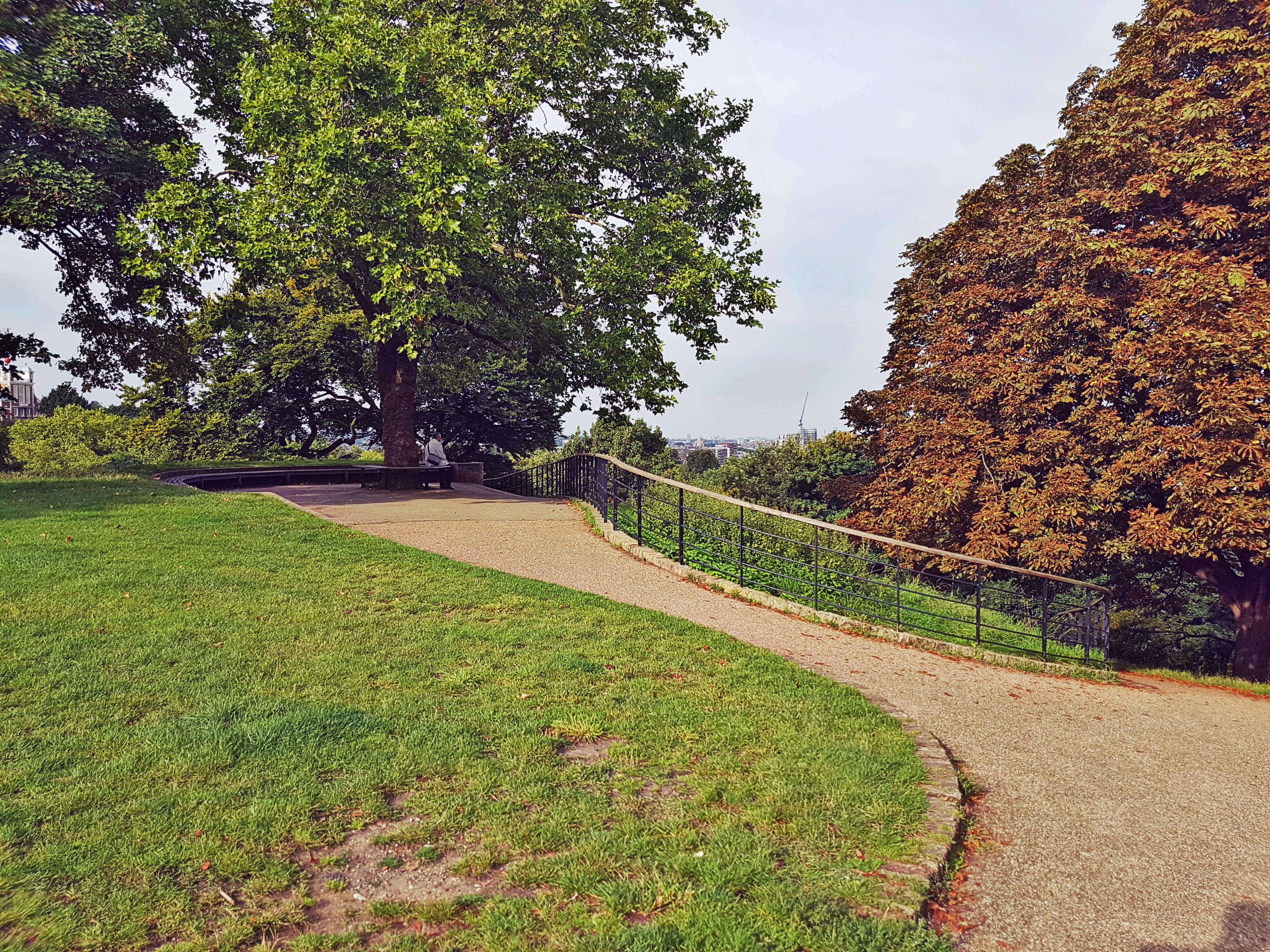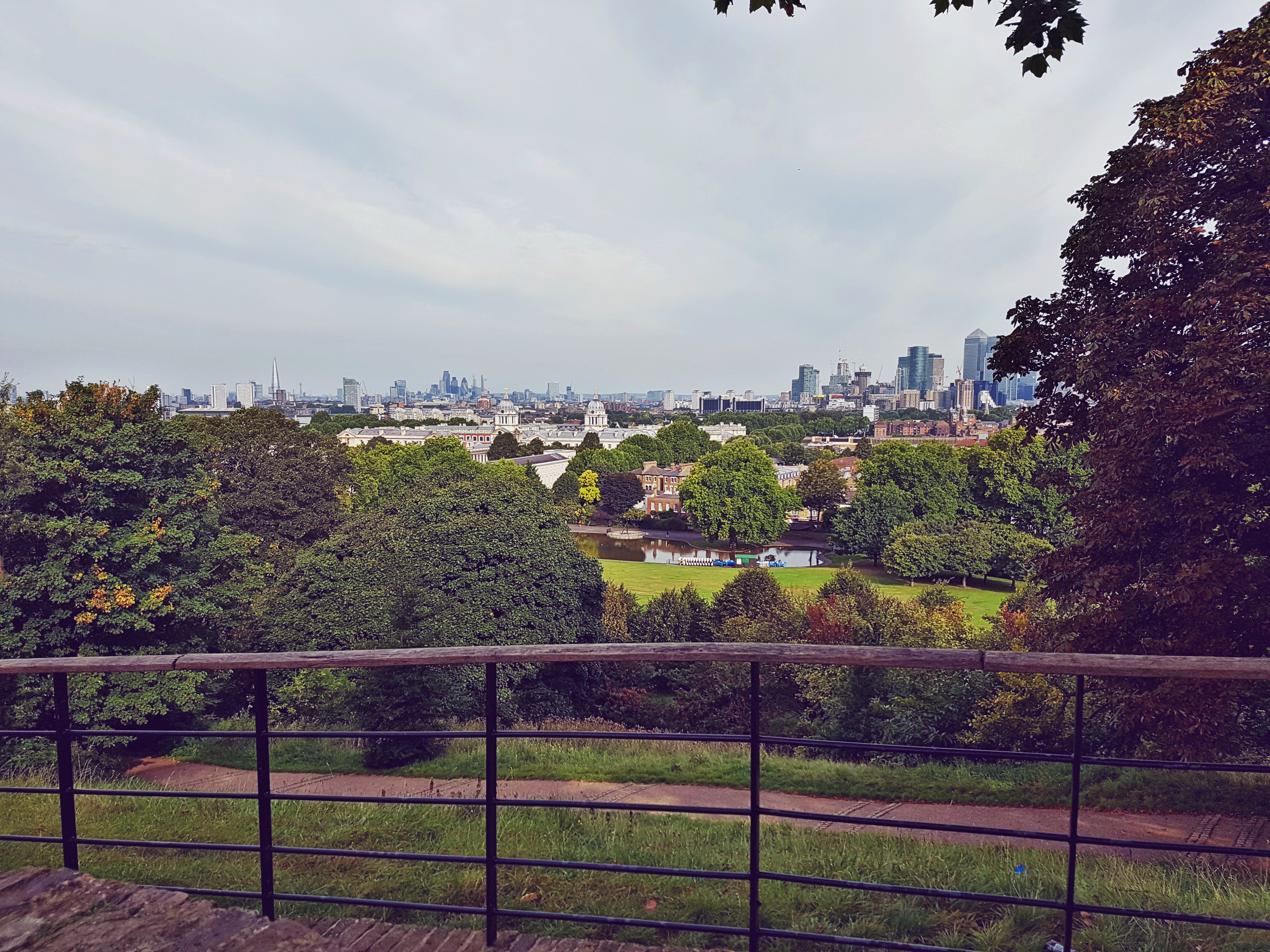 Prvý krát sme s Vikim videli naživo veveričku a dokonca sme na ňu pozerali celý čas, pokiaľ nezjedla celý oriešok 😀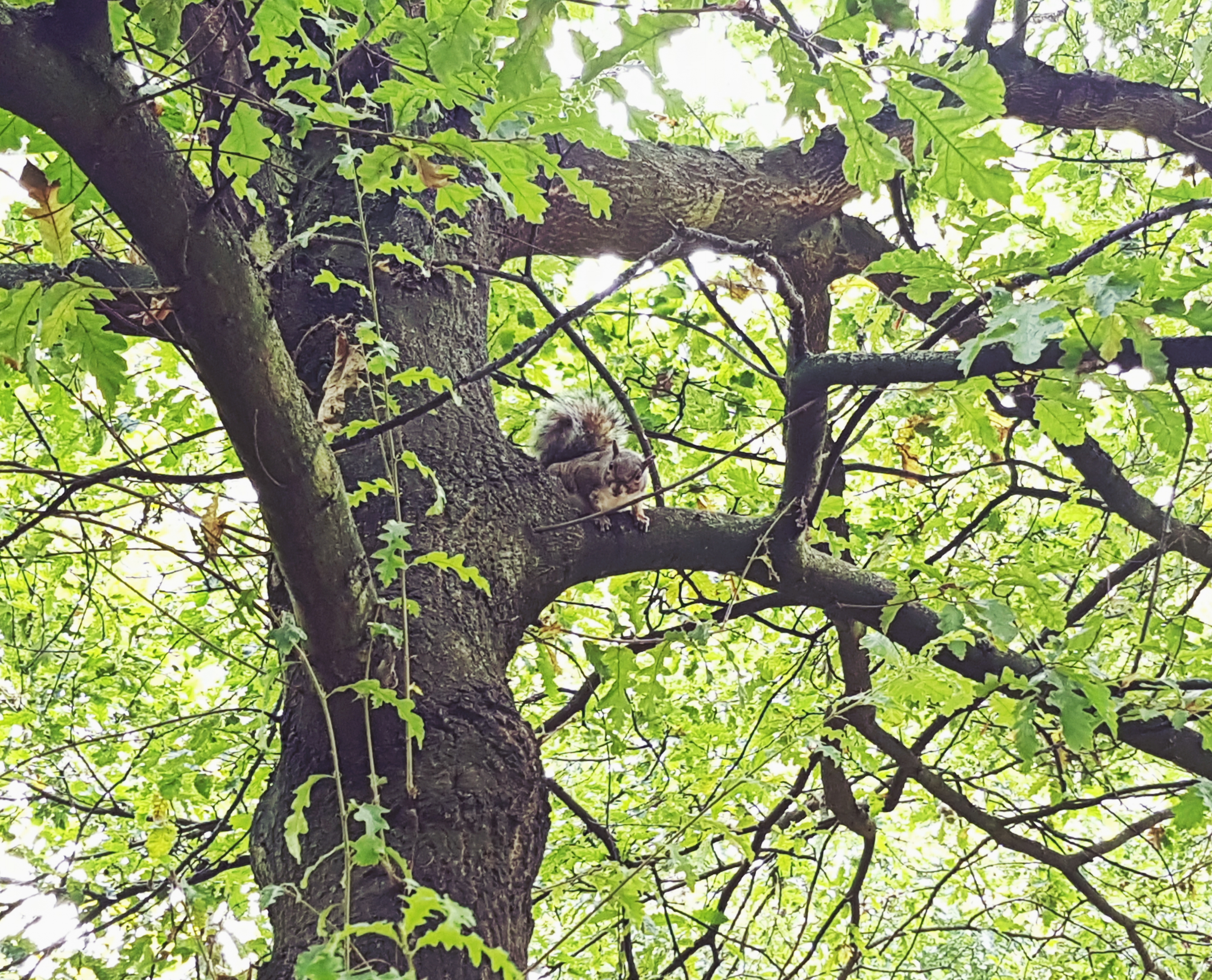 Chceli sme si popozerať okolie, ako to tam vyzerá a úplnou náhodou sme narazili na Greenwich Market 😀 Opäť iné priestory, iní ľudia, iná atmosféra, ale sme veľmi radi, že sme tam zablúdili, pretože sme videli veľa krásnych vecí, ktoré tam ponúkali. Bol to mix jedla a domácich produktov 🙂 Kúpili sme si domáce mydielka, ktoré si nás získali svojou vôňou. Malý market, ale za to veľmi rozmanitý.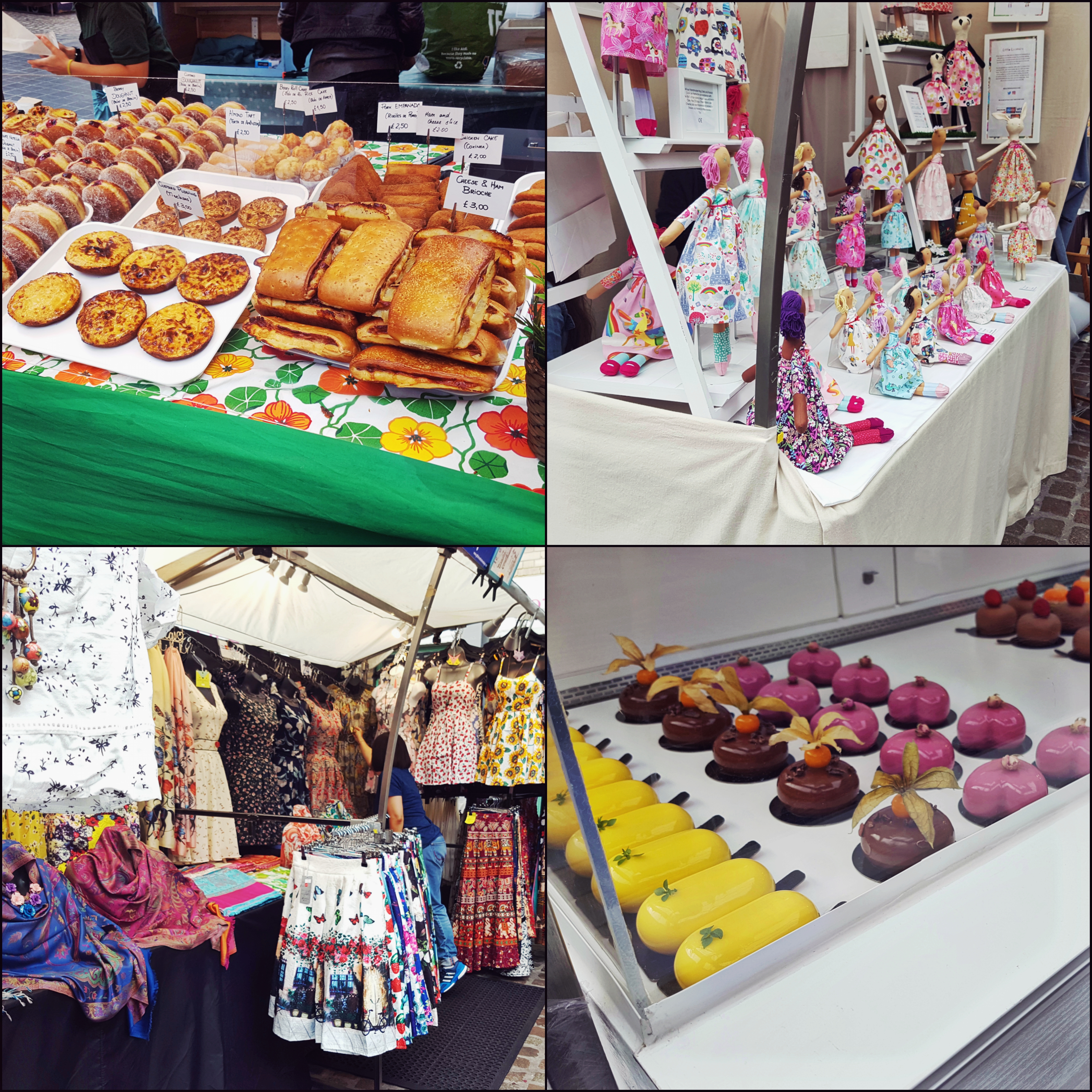 Ďalšia zastávka v okolí Greenwichu bola "Greenwich cable car" teda lanovka, ktorá jazdí ponad Temžu a vám sa naskytne nádherný výhľad na Londýn.  V ten deň síce nebolo krásne slnečno, ale, chvalabohu, ani nie tak zamračene, aby sme si výhľad nemohli užiť 🙂 Kúpili sme len jednosmerný lístok. Cesta trvala cca 15 minút a nebolo veľa ľudí, čiže sme mohli byť v kabínke sami. Počas cesty máte aj nahratý komentár, ale my sme ho nejako moc nepočúvali, skôr sme fotili a užívali si výhľad 🙂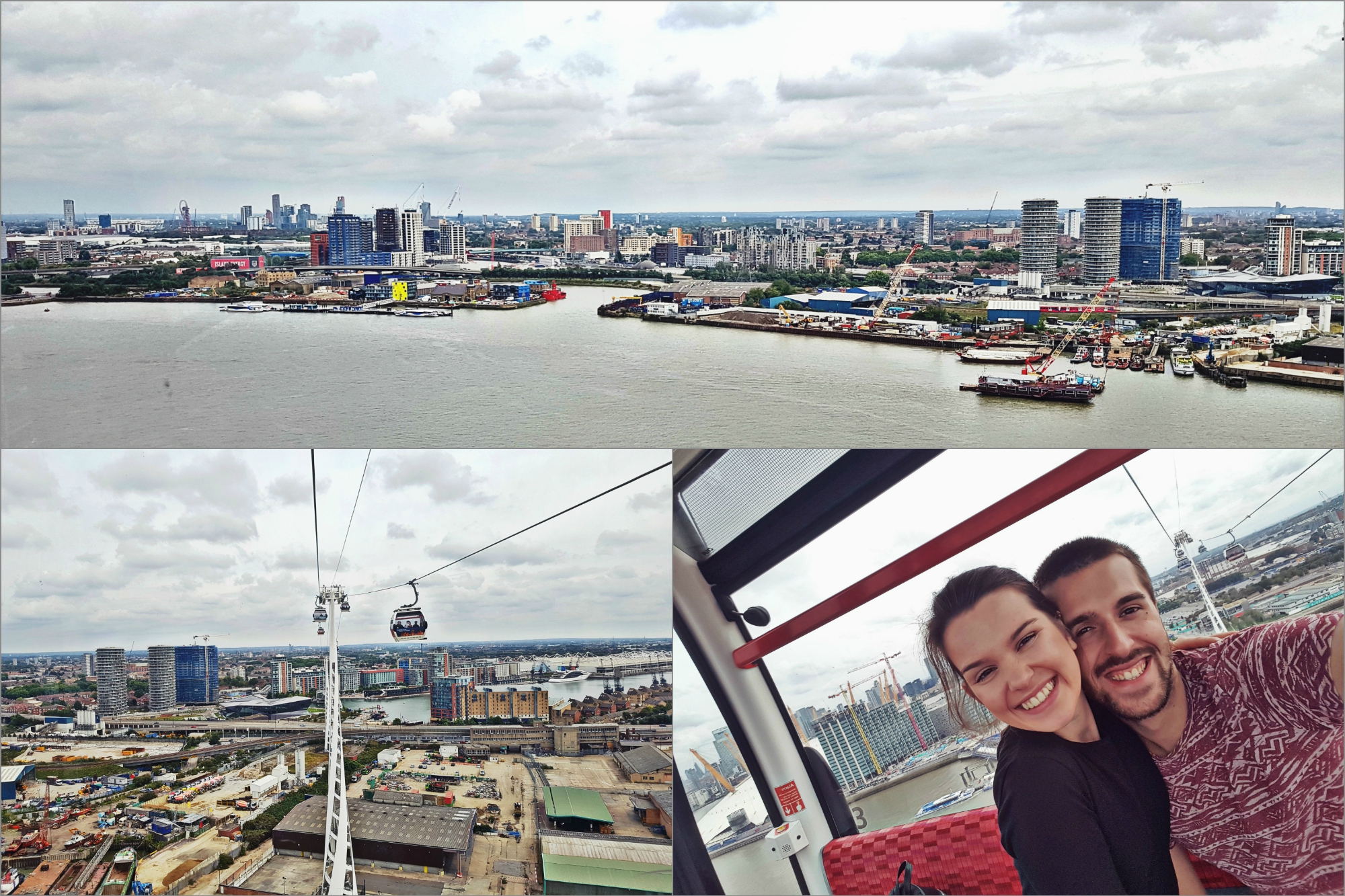 No a naša posledná zastávka bol opäť ďalší market 😀 tentokrát Covent Garden. Minulý krát sme tam boli večer, čiže všetko už bolo zatvorené, ale počas dňa tam je veľmi veľa ľudí; nakupujú, jedia, prechádzajú sa. Úplne iná atmosféra ako večer.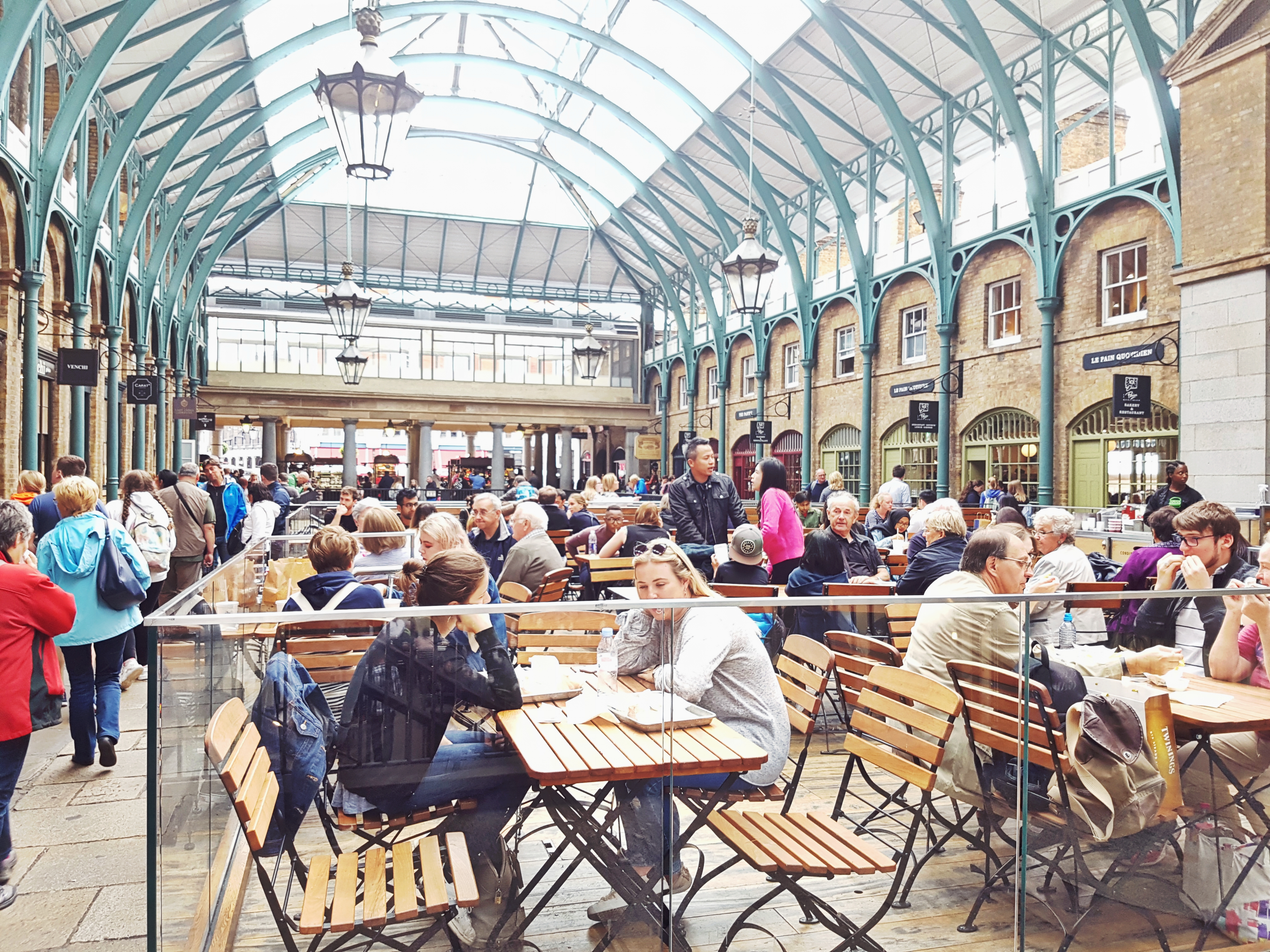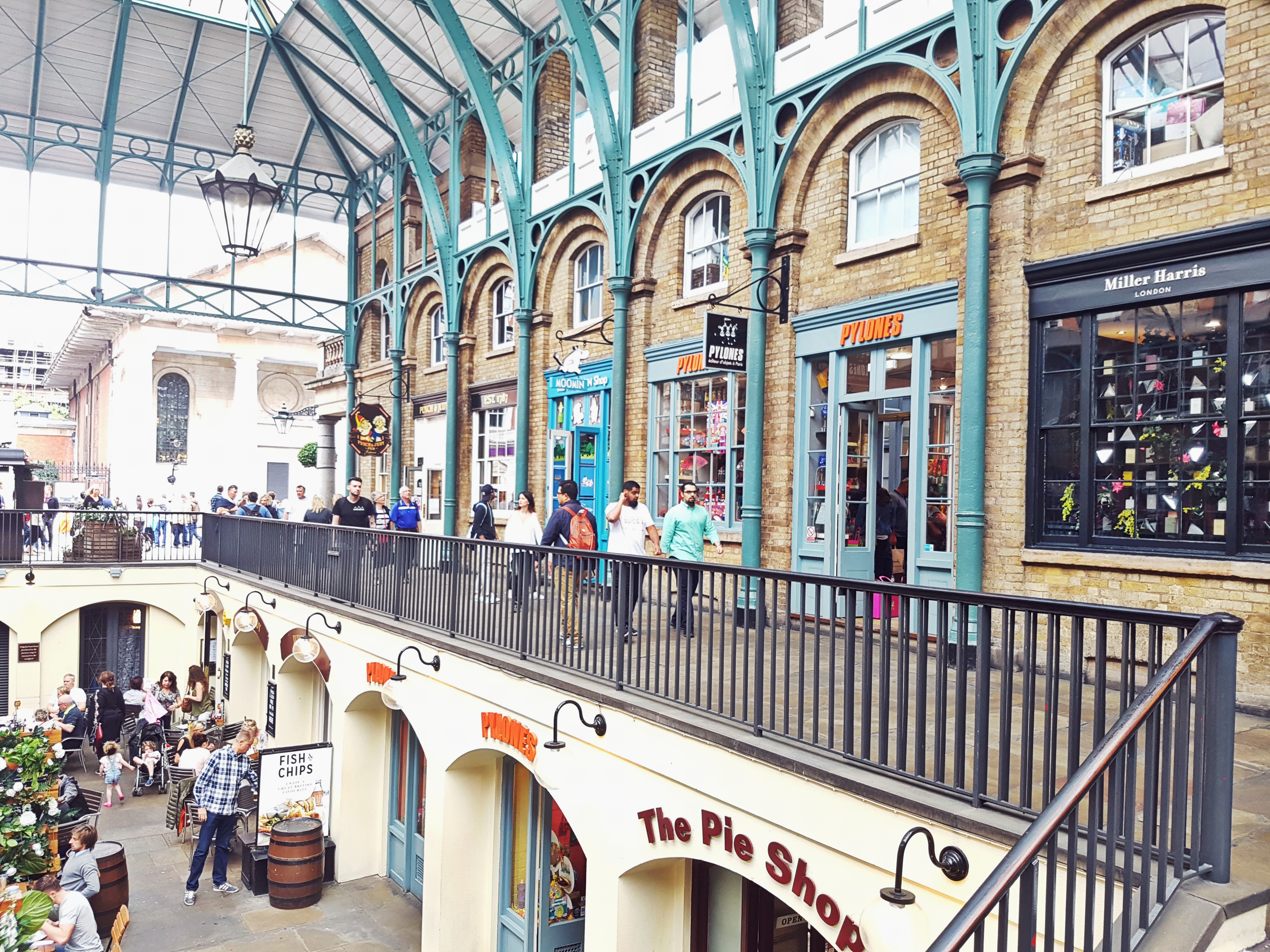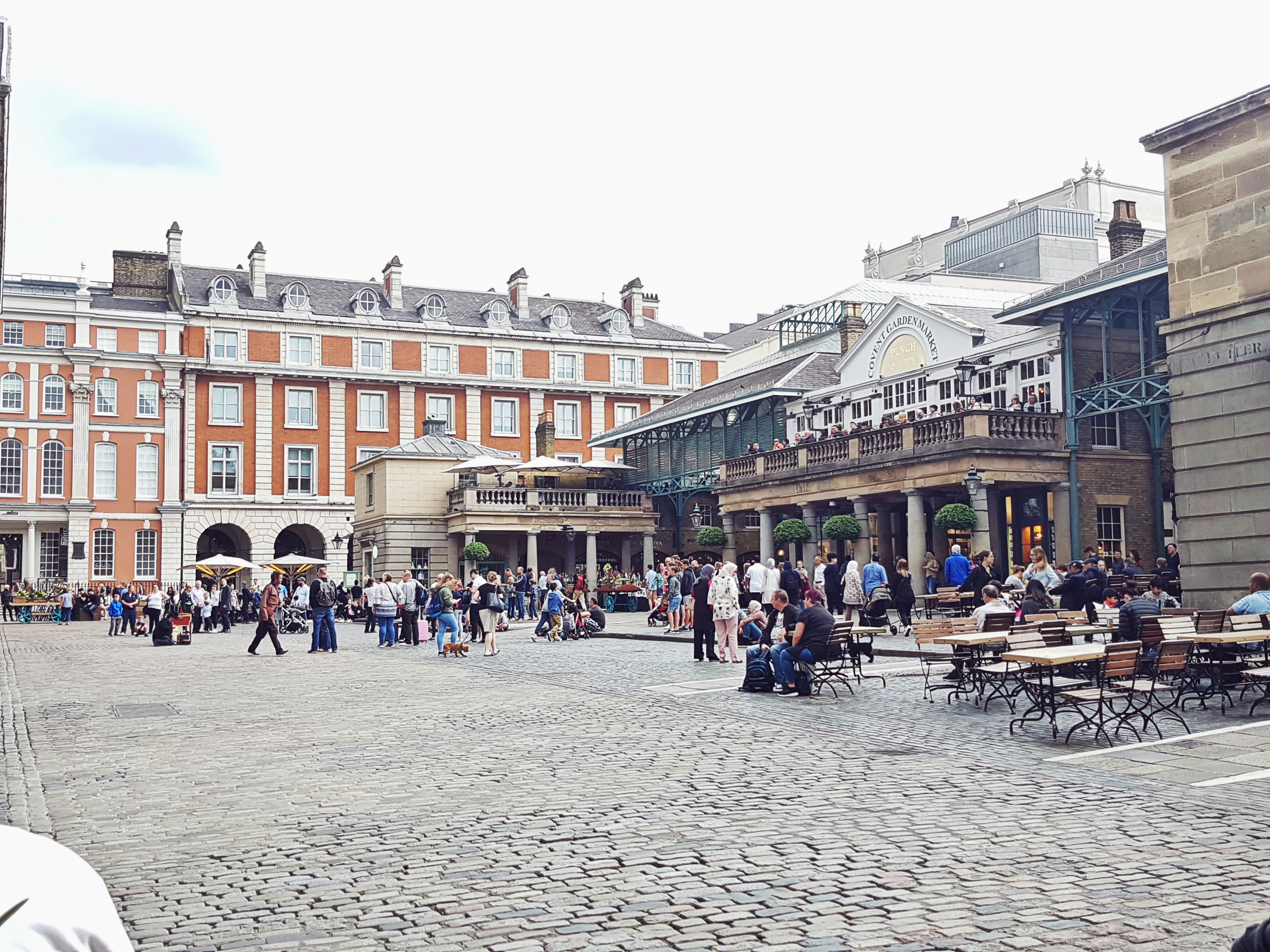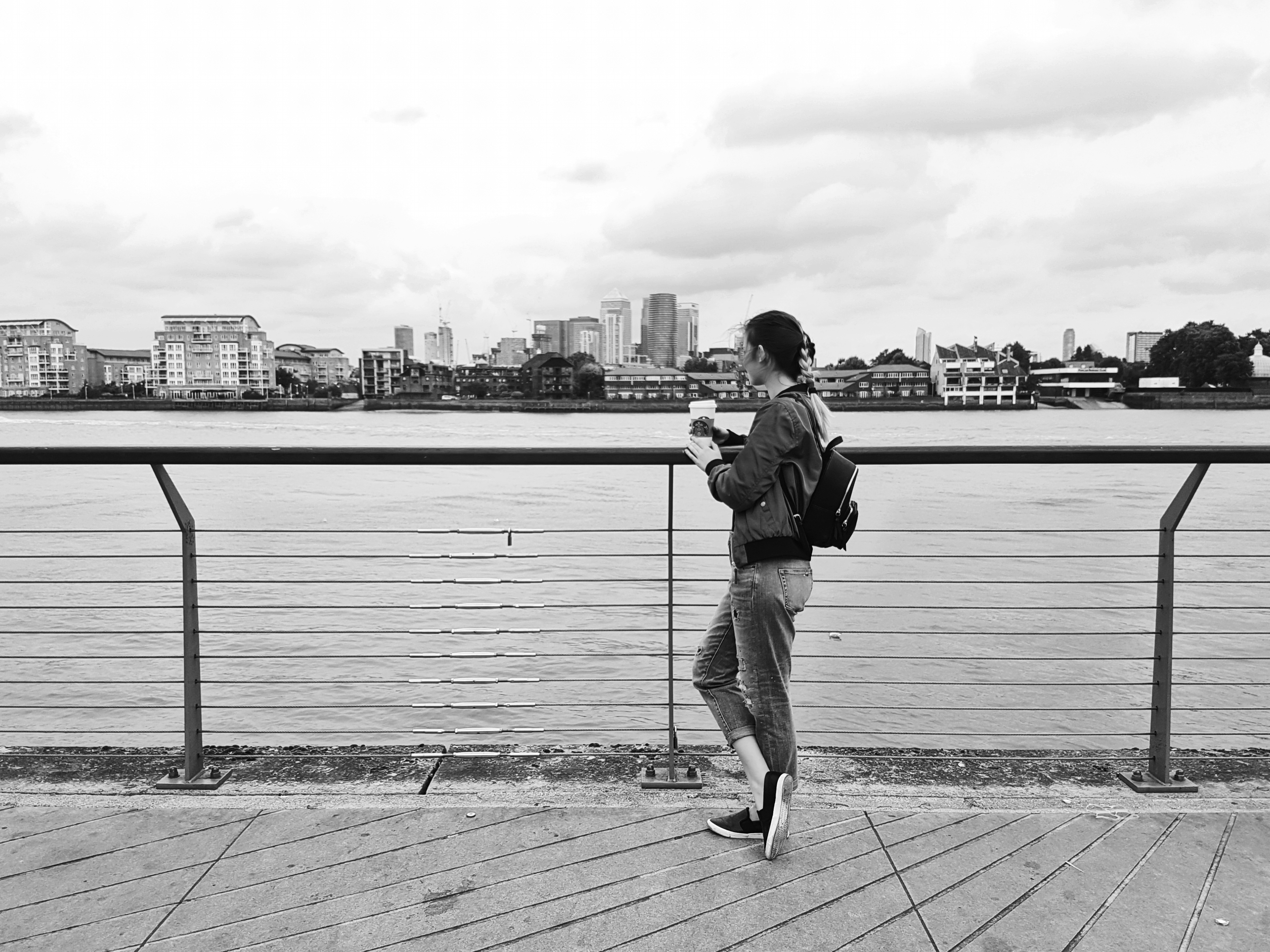 Dúfam, že sa vám článok páčil a ak by ste mali akékoľvek otázky, nebojte sa mi napísať 🙂 Krásny deň ešte!