Ako som začiatkom týždňa avizovala, článok z Londýna je tu! 🙂 s Vikim sme v tejto rušnej a krásnej metropole boli po šiesty krát – po prvé: máme to "na skok" a po druhé: zbožňujeme to tu. Atmosféru, možnosti, ktoré ponúka, architektúru a ešte keď je deň zaliaty slnkom, nemá to chybu.
Slovíčko "kraťasošaty" som si vymyslela ja, ale myslím, že prese vystihuje tento módny kúsok. Je z PRIMARKu a tým, že má kraťasy je veľmi praktický, zakryje, čo má a pritom vďaka predĺženej zadnej strane máte pocit, akoby ste mali šaty. Krásne vynikne dekolt a keďže látka nepresvitá, bez podprsenky do horúcich dni úplne ideálny kúsok 🙂
Náš hlavný cieľ bol Camden Market, kde sme sa chceli ísť najesť a zvyšok sme nechali na spontánnych rozhodnutiach. Rýchlovlakom cesta trvala cca 20 minút a keďže mesto sa otváralo o 9, mali sme necelú hodinku čas a tak sme sa šli prejsť po okolí Oxford Street. Takmer žiadni ľudia a kľudné uličky. Vďaka Anglicku som si obľúbila kávu zo Starbucksu a preto som práve s ňou začala svoj deň. Vtipná príhoda bola, že z "Mia" som sa stala "Nya". Slečna za pokladňou nepočula dobre, ale aspoň sme sa s Vikim pobavili 😀 Na spomínanej Oxford Street sme si prešli pár obchodov a metrom sme sa presunuli na Camden Market.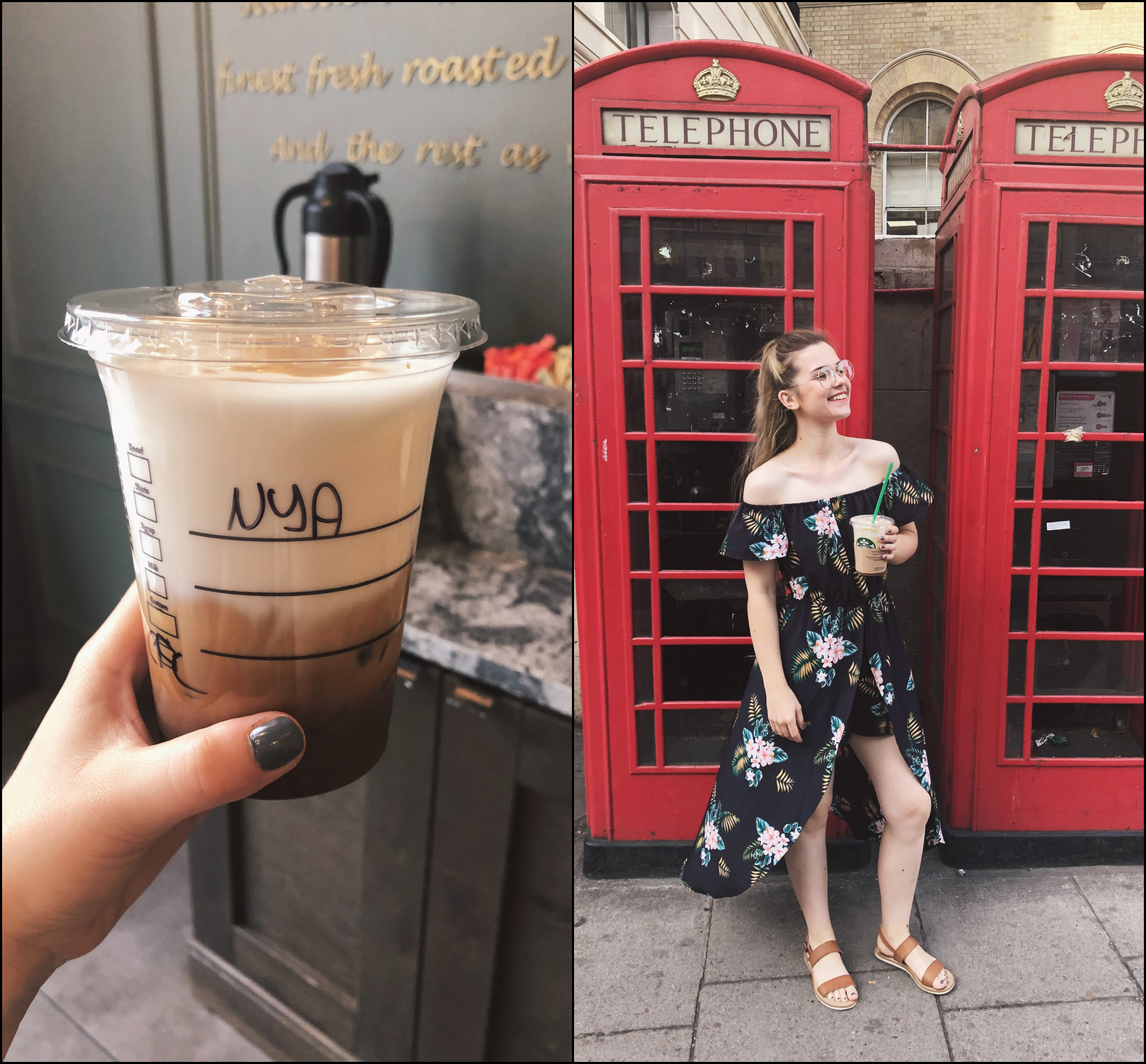 Na tomto mieste sme boli druhýkrát a zakaždým ma udivuje, koľko druhov jedla existuje. Nájdete tam špeciality z rôznych kuchýň, je už len na vás, čo si zvolíte. Nudle, tortily, kebab, falafel, ryby, mäso, kuracie mäso na tisíc spôsobov, zemiaky, ryža, šaláty, koláče a kopec ďalšieho. Ja som si vybrala chutnú tortilu a Viki parádnu poľskú klobásu. Prostredie je tam veľmi pekné, len akurát bola voda pokrytá niečim zeleným, neviem, čo presne to bolo. No aj napriek tomu ponúkali plavbu loďkou.  Okrem jedla tu nájdete aj všelijaké obrazy, platne, odznaky, oblečenie, topánky či doplnky. Zážitok istý! 🙂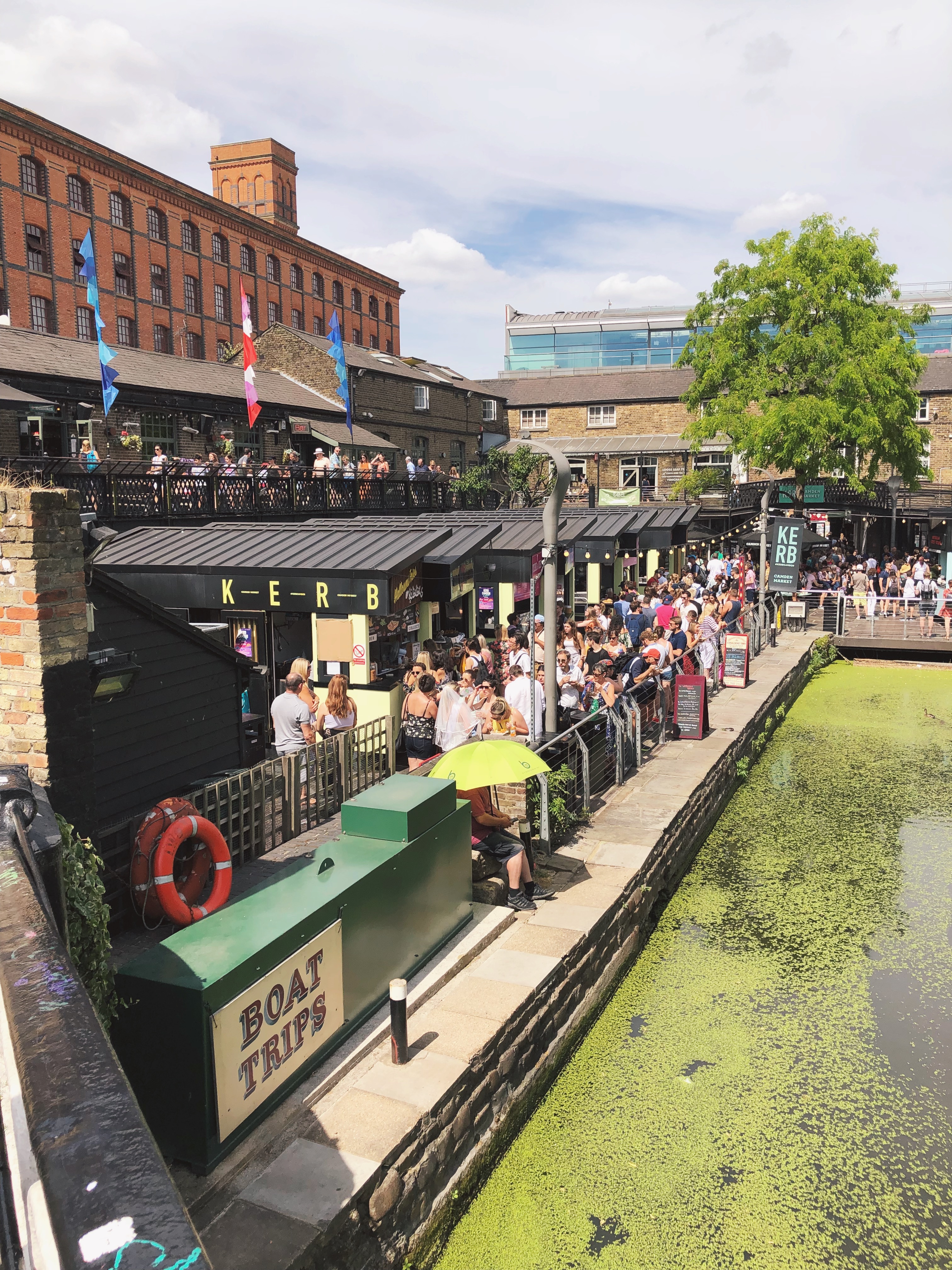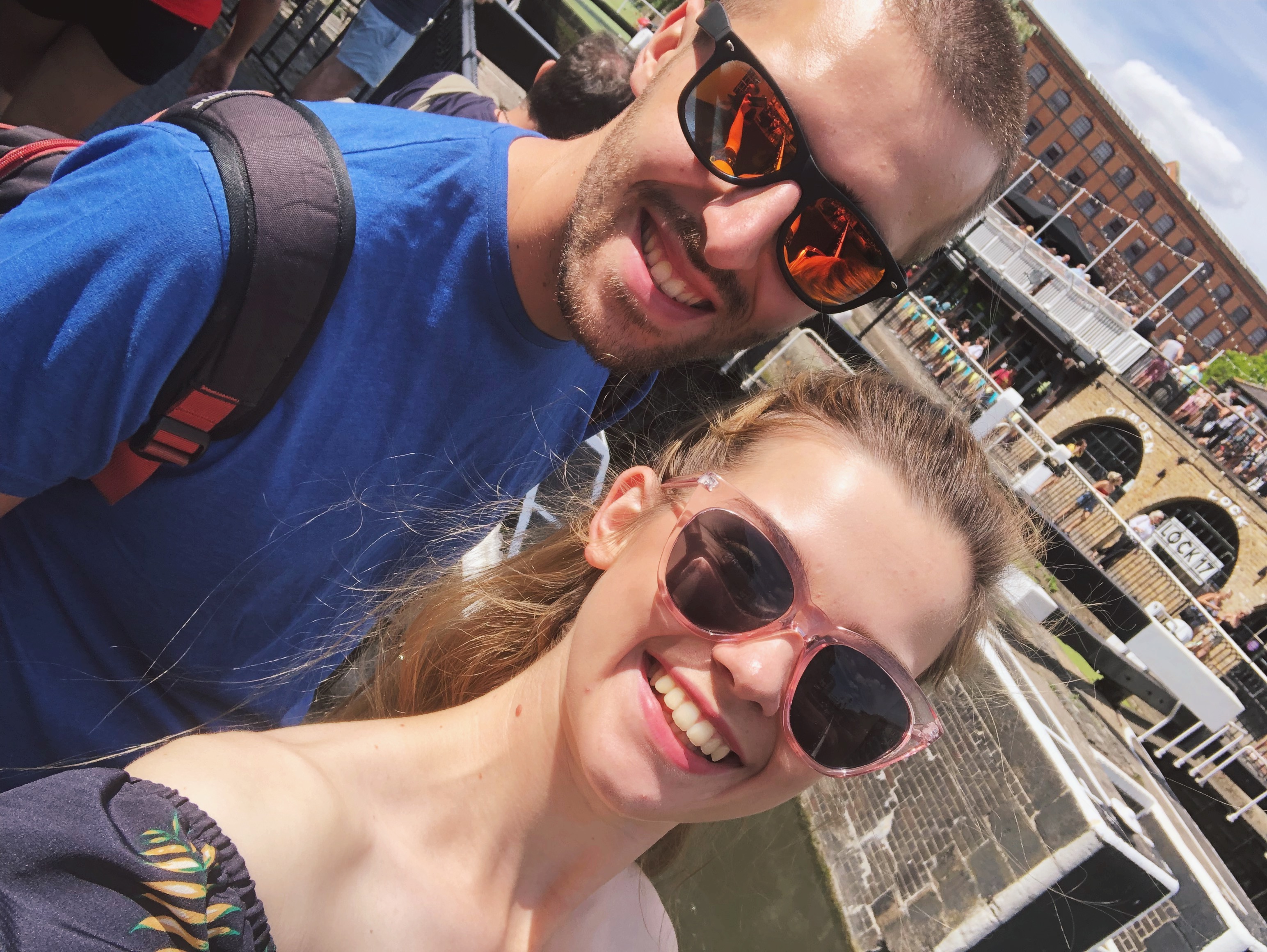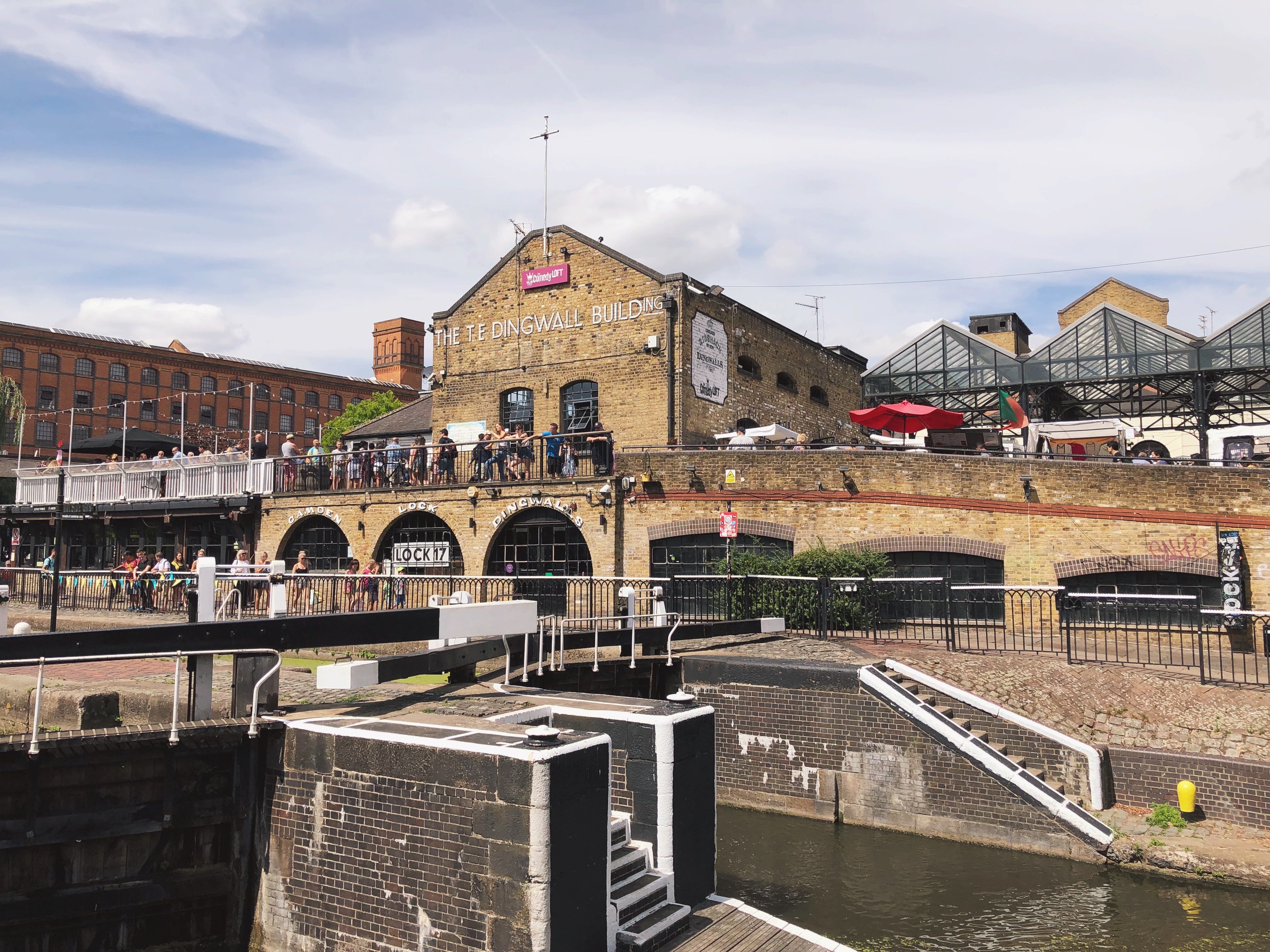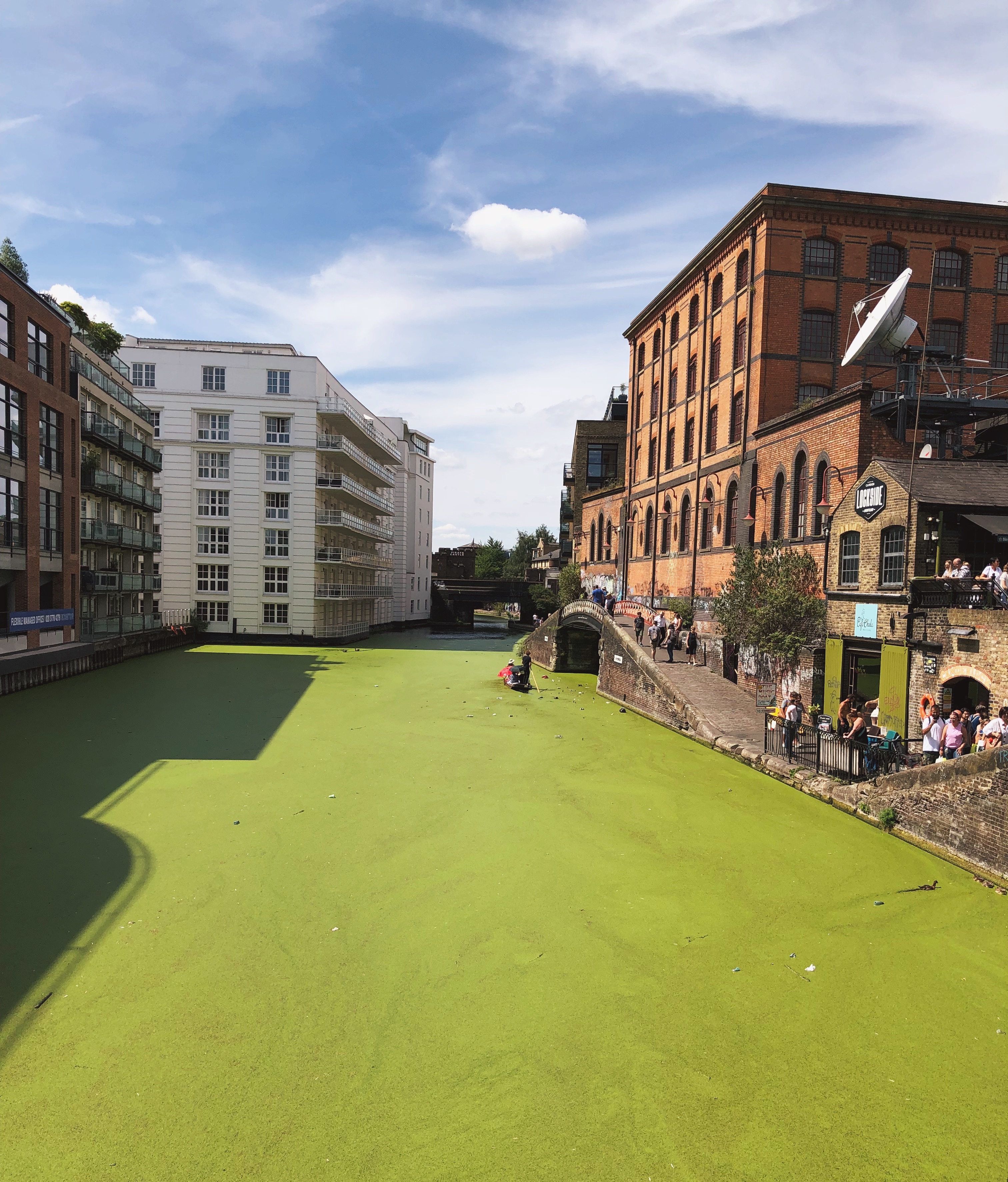 Fajne napapaní sme sa vybrali na stanicu "Victoria Station", kam sme aj v prvý deň prišli autobusom z letiska. Veľmi sa mi tam páčilo a chcela som sa tam vrátiť. Urobili sme si prechádzku po okolí, obdivovali sme budovy a užívali si atmosféru mesta. Nebolo tu veľa ľudí, preto sme sa nemuseli nikam predierať 🙂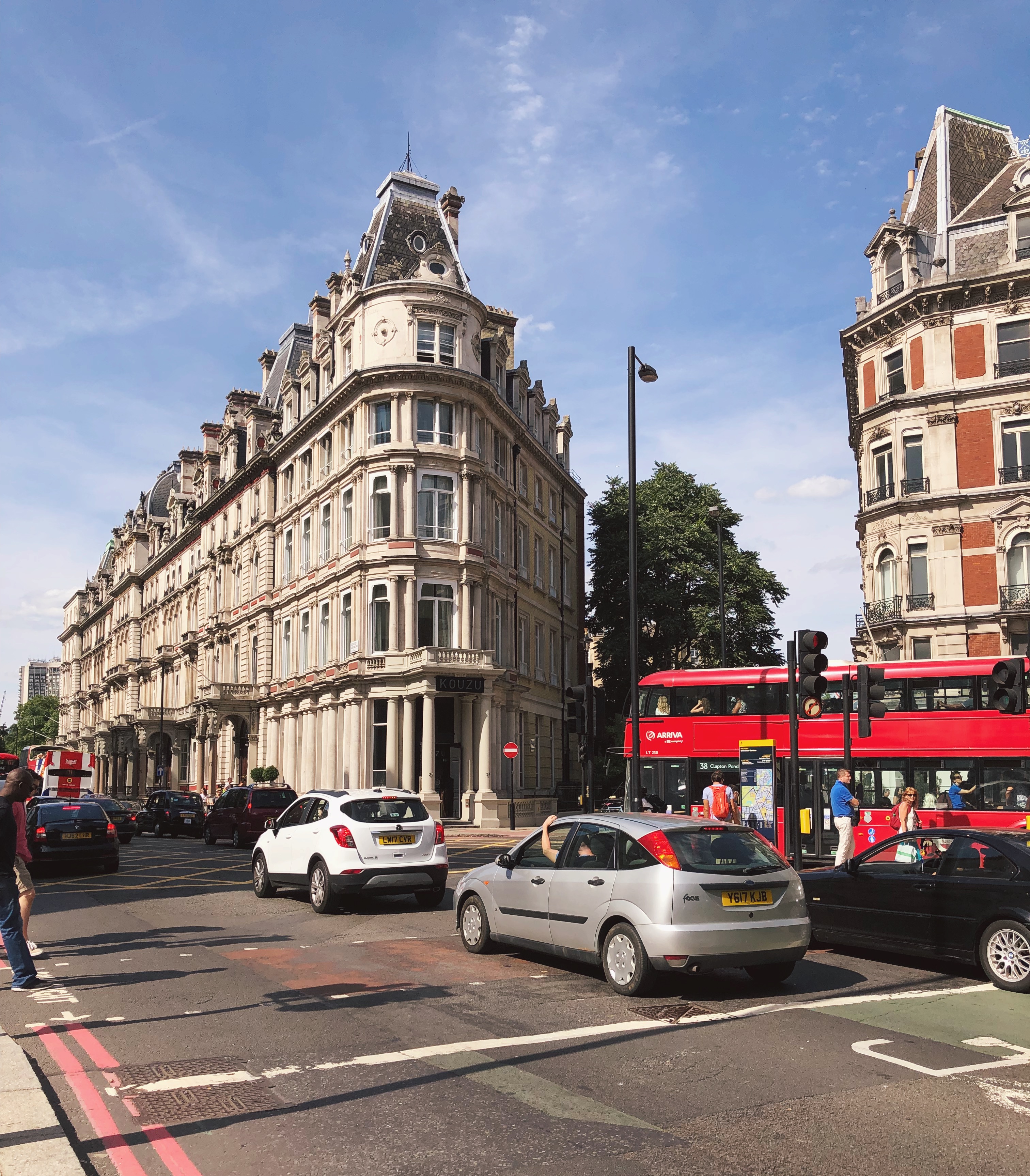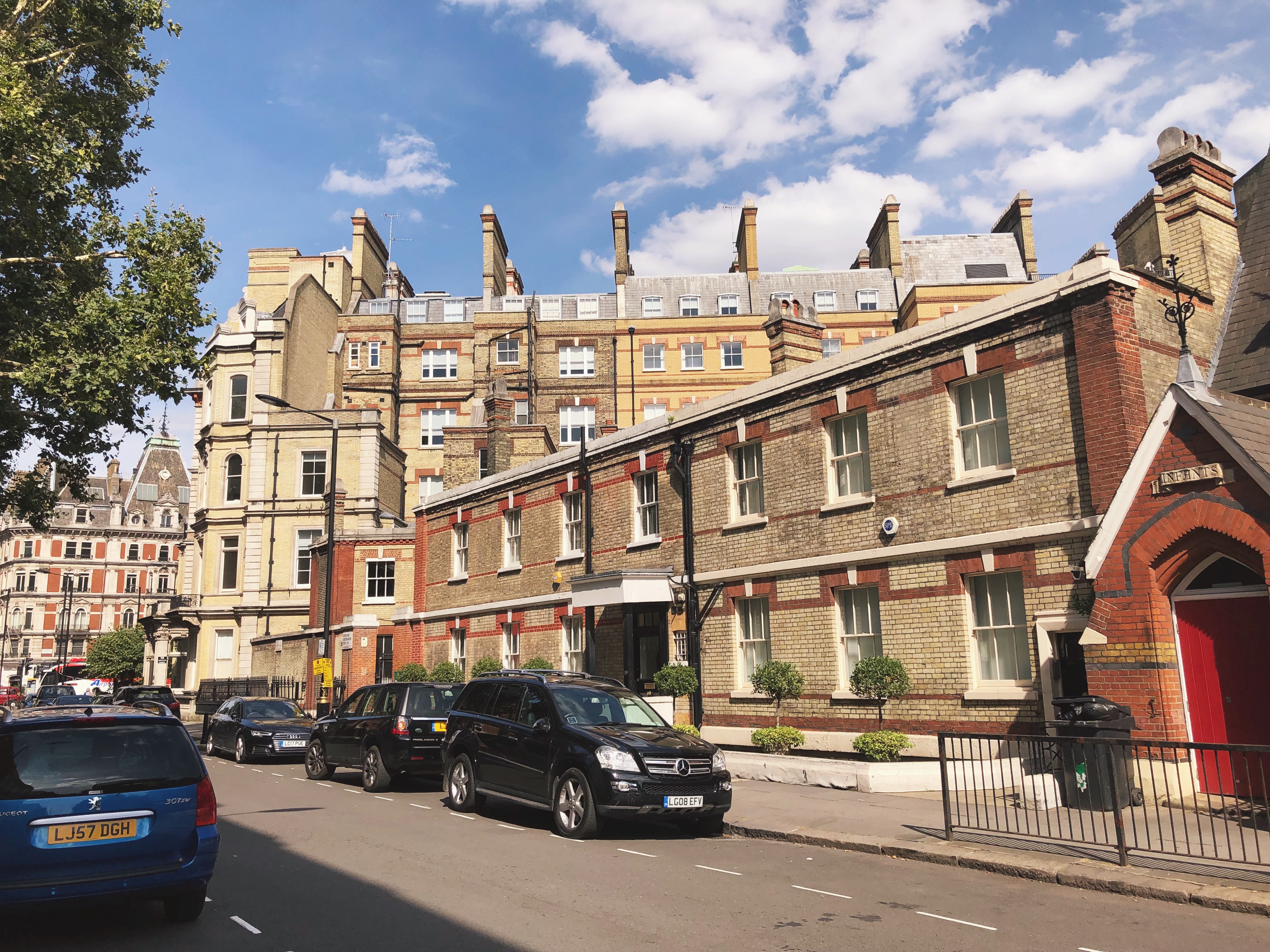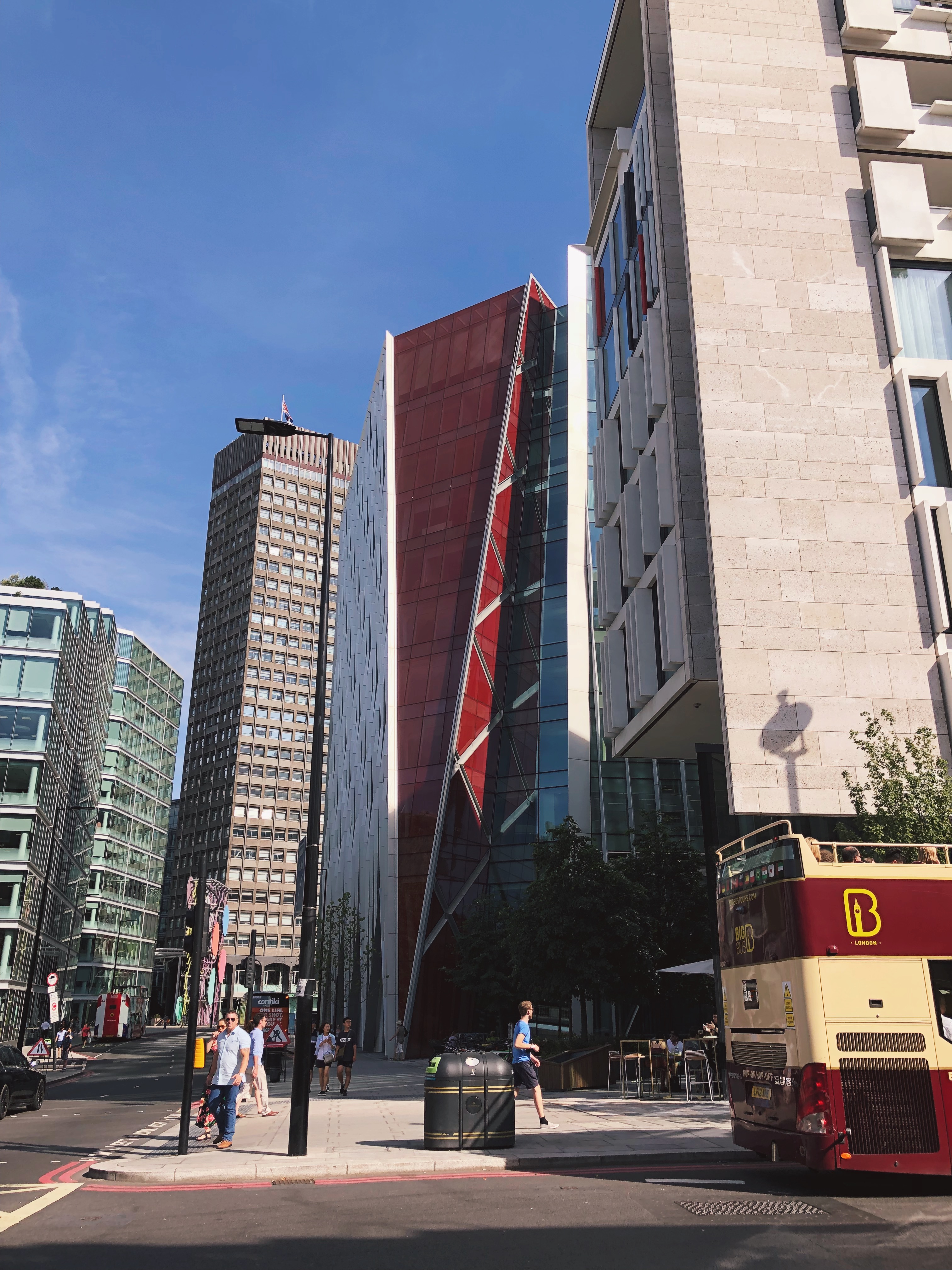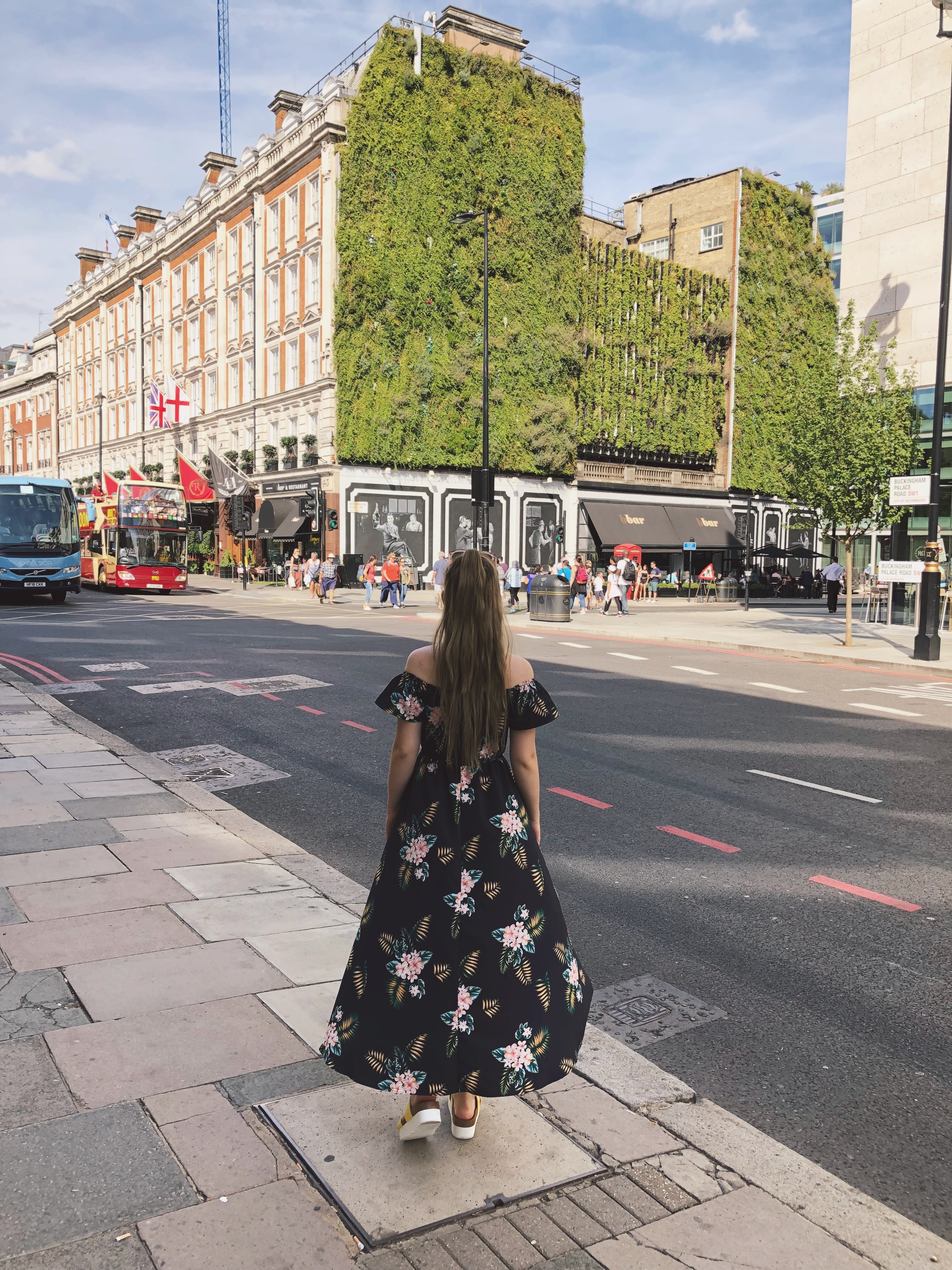 Po krásnej prechádzke sme si šli oddýchnuť do Hyde Parku, kde sme si ľahli na trávu a splynuli sme s ostatnými ľuďmi. Veľmi sa mi páčilo ako si so sebou doniesli deky, občerstvenie a urobili si krásny sobotný večer. Určite je to super, že v takom veľkomeste je lokalita, kde je samá zeleň a môžte ujsť od mestského ruchu. Po menšej pauzičke sme zamierili k jednej z najhlavnejších symbolov Londýna – London Eye 🙂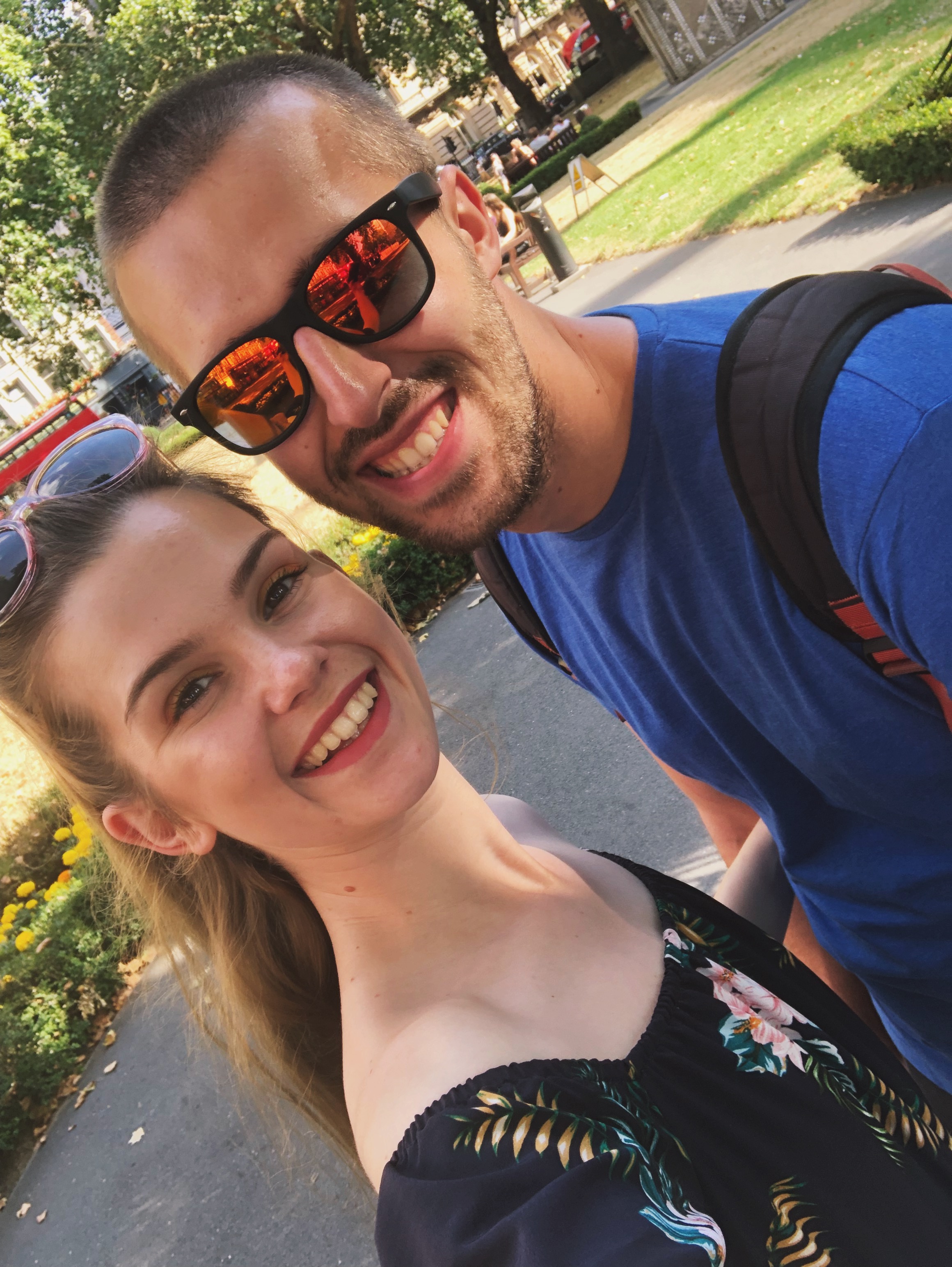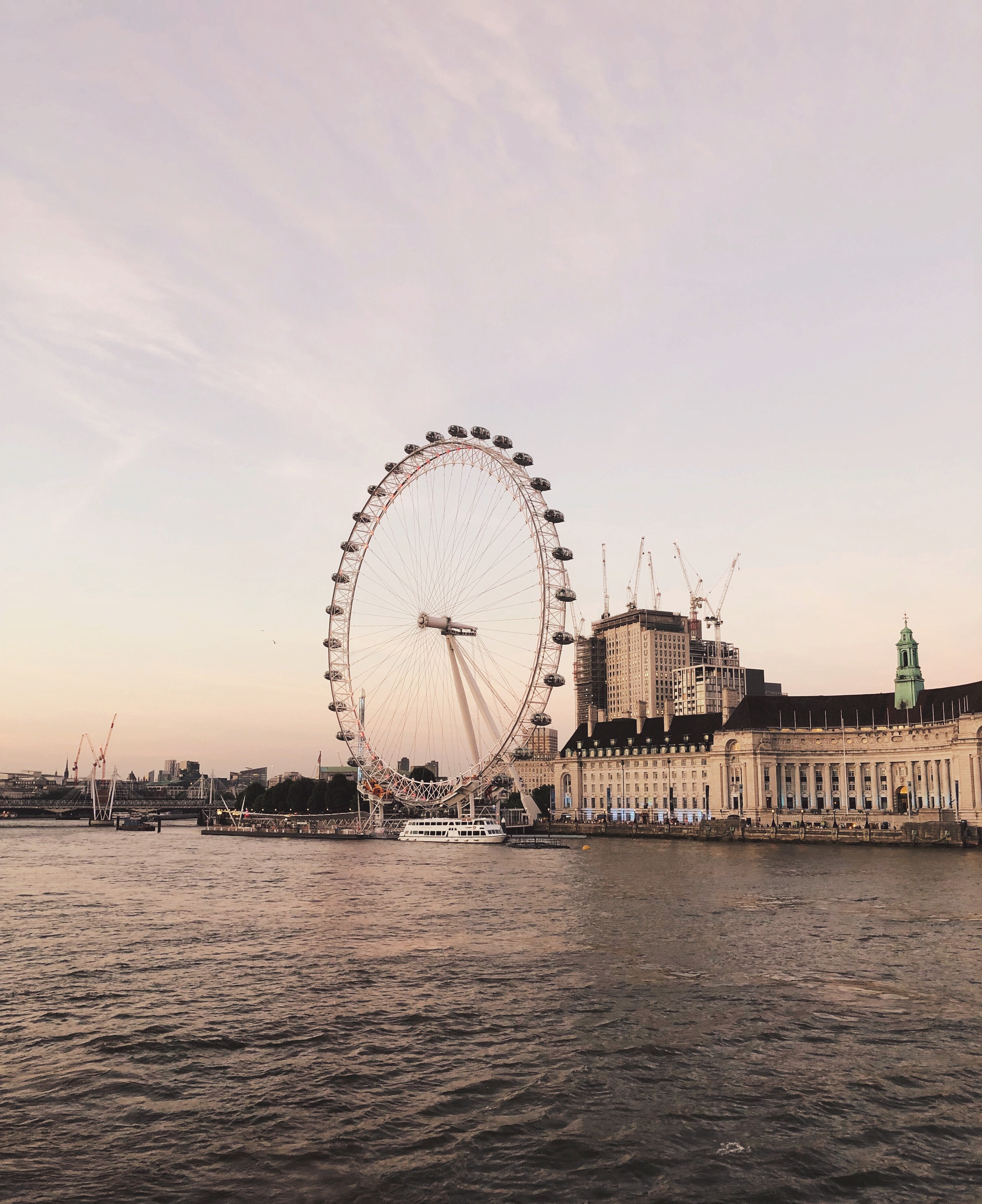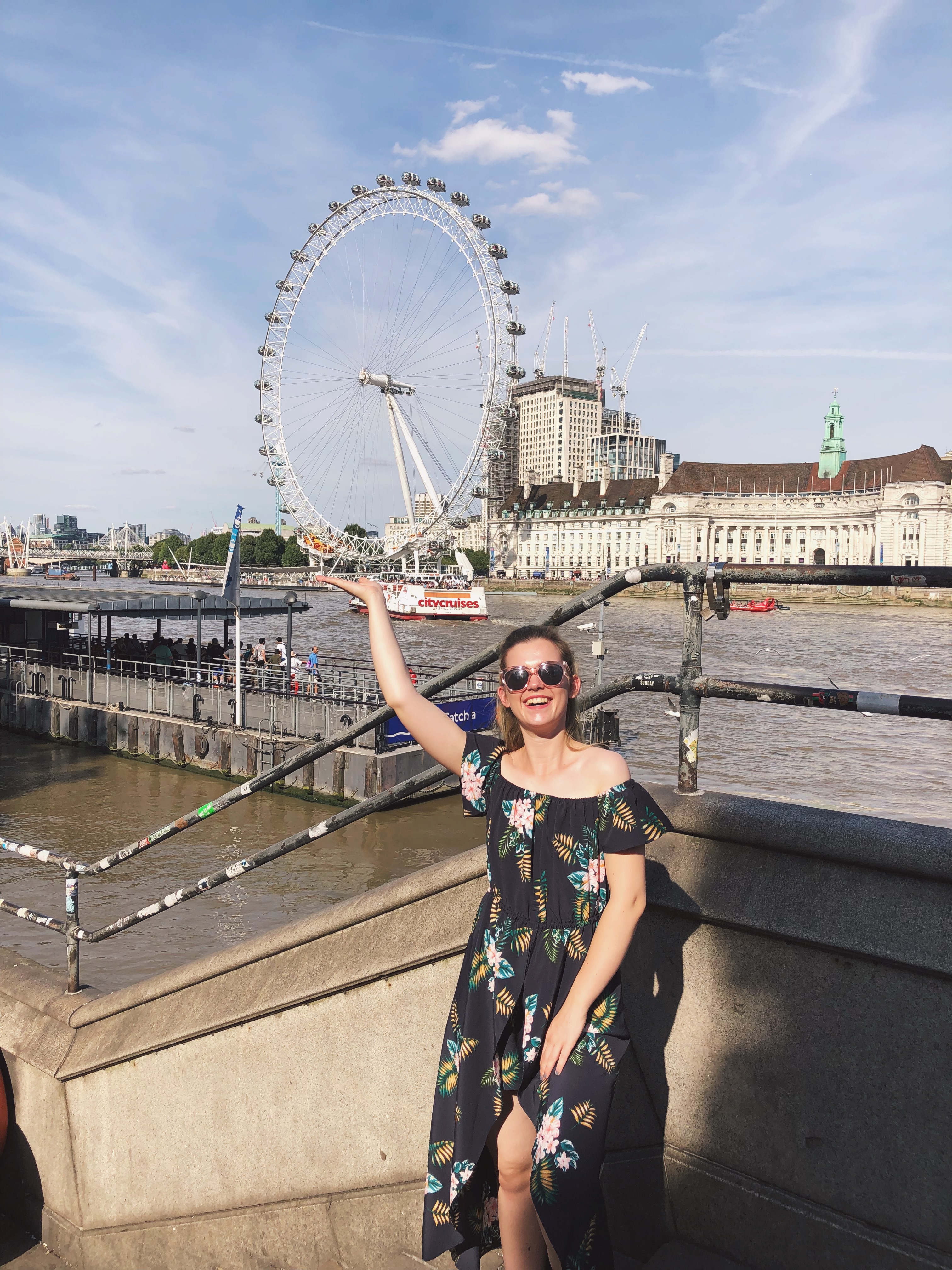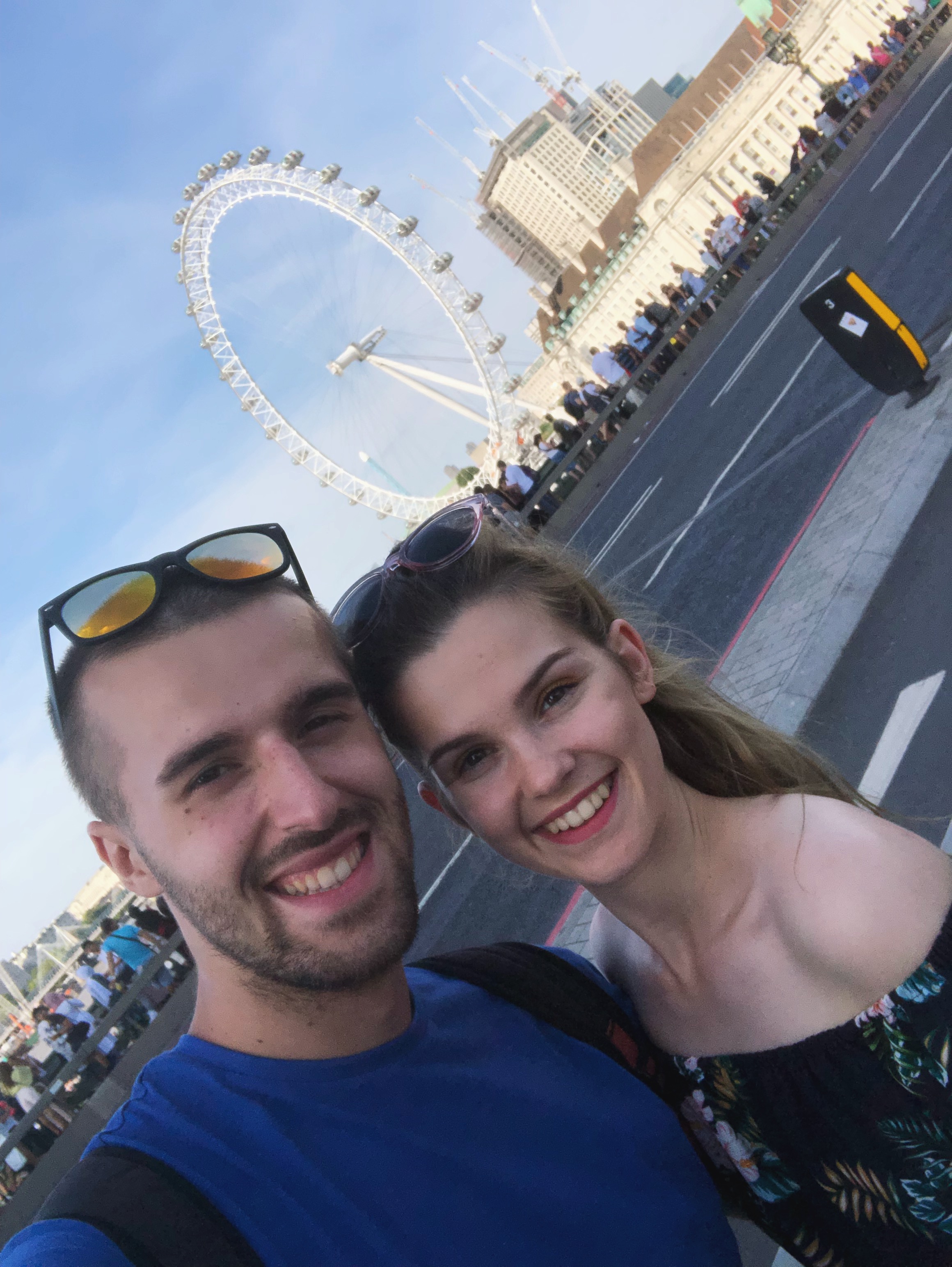 Big Ben sa ešte stále prerábal, čiže bolo okolo neho lešenie a nemohli sme ho vidieť v celej jeho kráse. Dali sme si prechádzku po moste a okolí. Nakoľko sme v Londýne neboli po prvýkrát, nepotrebovali sme "utekať" z jedného miesta na druhý, skôr sme si to tam šli užiť a viac všetko vychutnať.  🙂 A takisto sme si celkom vychutnali jedno aj v mexickej reštaurácii EL CAMION MEXICANO. Ceny boli prijateľné a nič pravé mexické sme ešte neochutnali. Reštaurácia bola zvnútra veľmi farbená, jedna stena bola dokonca vystavaná z rôznych omáčok v sklenených nádobkách. Po usadení nám zadarmo priniesli džbán s vodou, čo nás príjemne prekvapilo. Jedlo bolo chutné a páčilo sa nám servírovanie. Celkovo môžme reštauráciu odporučiť a som rada, že sme skúsili niečo nové 🙂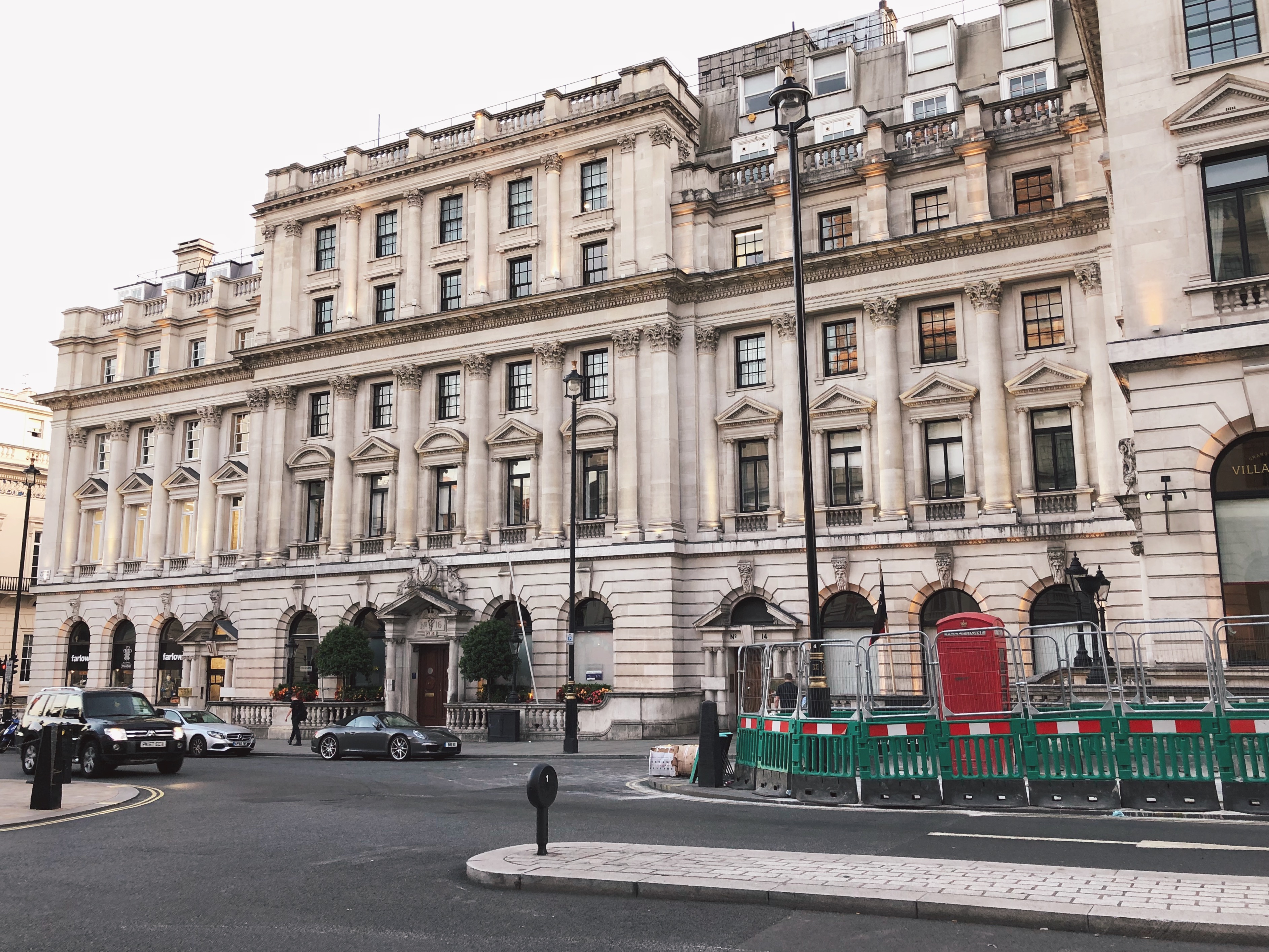 Posledná zastávka bola "Leicester Square", kde to večer poriadne žije. Nachádza sa tam 4-poschodový M&M´s , kde si tieto cukríky môžte kúpiť v rôznych baleniach a veľkostiach. Hneď oproti je LEGO obchod. Na námestí sú umelci ako speváci, maliari či tanečníci a niektorí stoja za to! Napríklad vystúpenie skupinky troch chlapíkov, ktorí hrali na umelo hmotných vedrách, bolo geniálne 🙂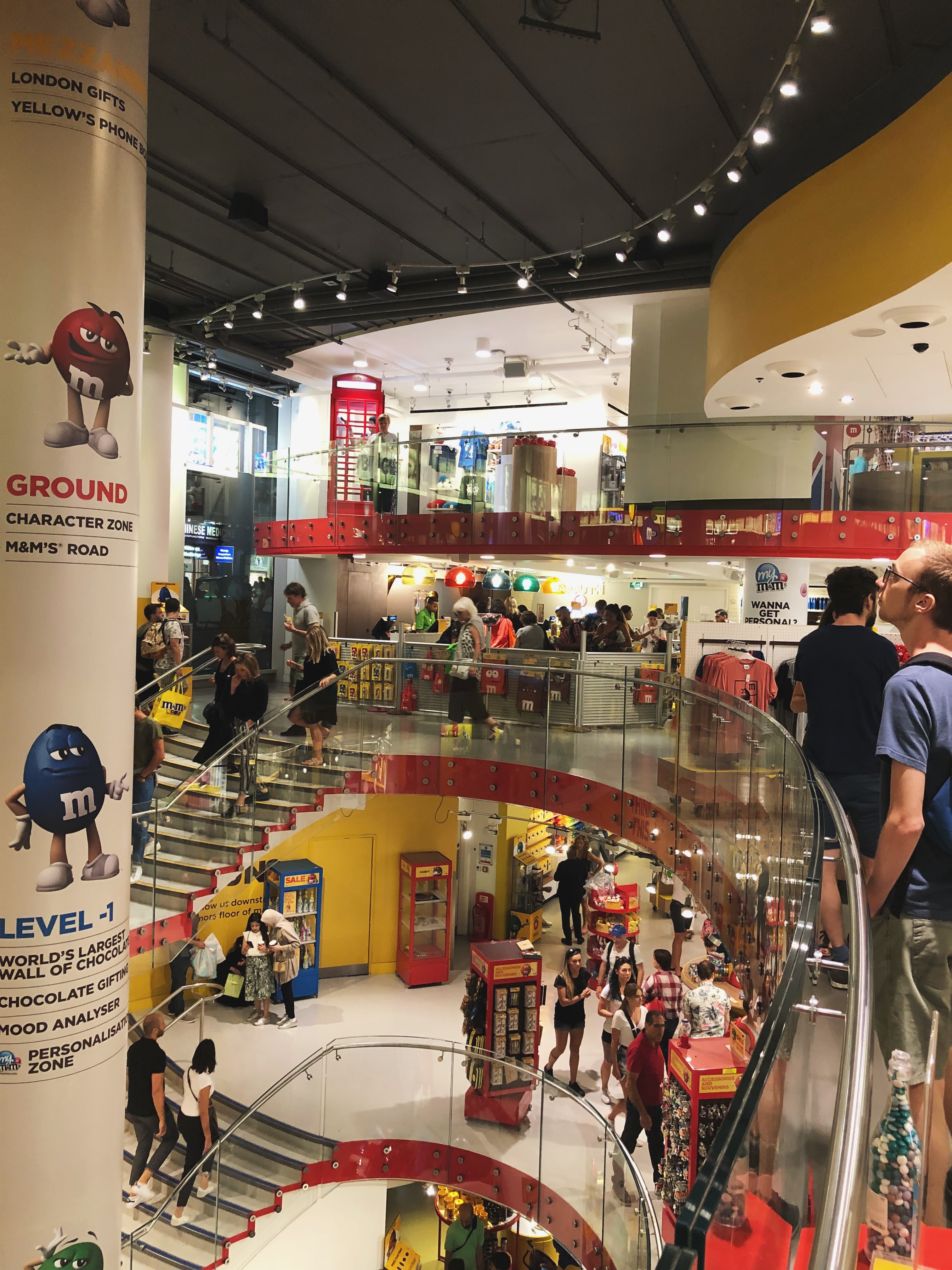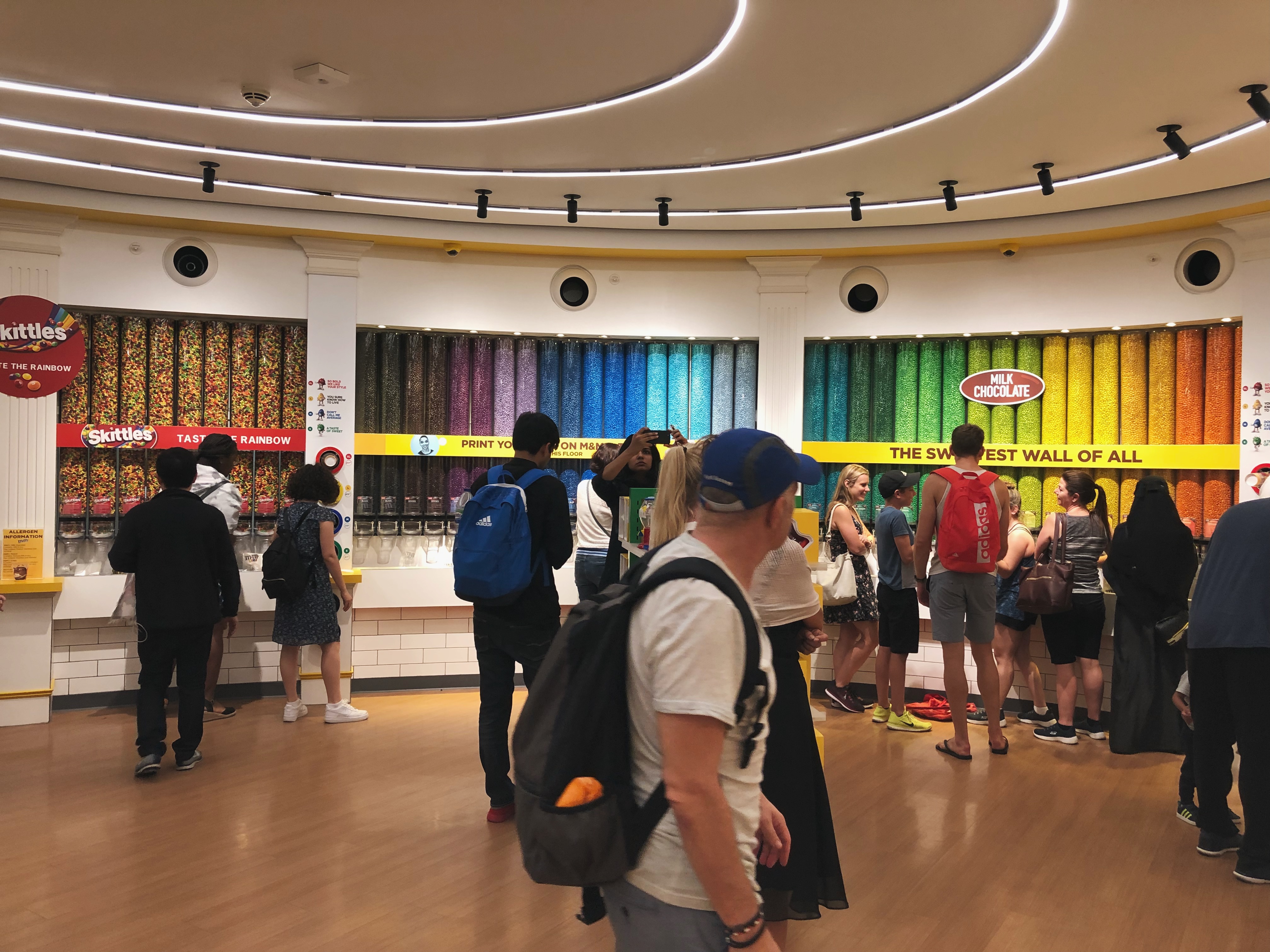 Toľko z nášho výletu. S Vikim si ideme užiť voľné poobedie, ale najskôr to vidím opäť na seriál. Prajem ešte veselú nedeľu! Vaša Mia ♥