Ahojte! Ja viem, že sme na tomto výlete boli ešte v júni a je august, ale ako sa hovorí, radšej neskoro ako nikdy. Ja si vždy veľmi rada vytváram tieto články, pretože je to krásna spomienka aj pre mňa. Nechcem mať veľmi dlhý úvod, pretože to bude pravdepodobne dlhý článok. V Dánsku a Švédsku sme boli od 09. do 11.6 na predĺženom víkende. Pôjdeme pekne deň po dni, čiže ak si plánujete podobný výlet, verím, že vám tento článok bude nápomocný a inšpiruje vás. 🙂
PIATOK
Z domu spod Tatier sme vyrazili doobeda, nakoľko poobede nám to letelo z Budapešti, kde sme v blízkosti letiska nechali auto na parkovisku. S meškaním sme okolo 18:00 boli v Kodani. Metrom bez vodiča sme sa presunuli na naše krásne útulné ubytko v blízkosti prístavu, čo mu dodávalo typickú severskú atmosféru. Ubytko môžme len odporučiť! Pred 20:00 sme sa presunuli na najikonickejšiu časť Kodane a to Navigli. Je to nádherná ulica obklopená farebnými domčekmi z oboch strán prepojená kanálom, loďkami, reštauráciámi, turistami a ak túto časť mesta nenavštívite, akoby ste v Kodani ani neboli. Poprechádzali sme sa po okolí, až sme sa pešo dostali do ďalšej časti, kde to žilo, hrala hudba, ľudia sedeli pri vode, urobili si piknik, popíjali drinky, v stánkoch bola široká ponuka jedál a nápojov. Túto časť sme si s Vikim úplne zamilovali. Ak si predstavíte večerný chill s priateľmi, tak toto bolo ono. Aj napriek tomu, že bolo už 21:00 hodín, slnko ešte nezapadlo, tak sme sa prechádzali rôznymi uličkami a nasávali atmosféru tohto krásneho miesta. Pred 22:00 sme prišli na izbu, sprcha a už sme sa nevedeli dočkať ďalšieho dňa, keďže sme mali na pláne ísť do Švédska.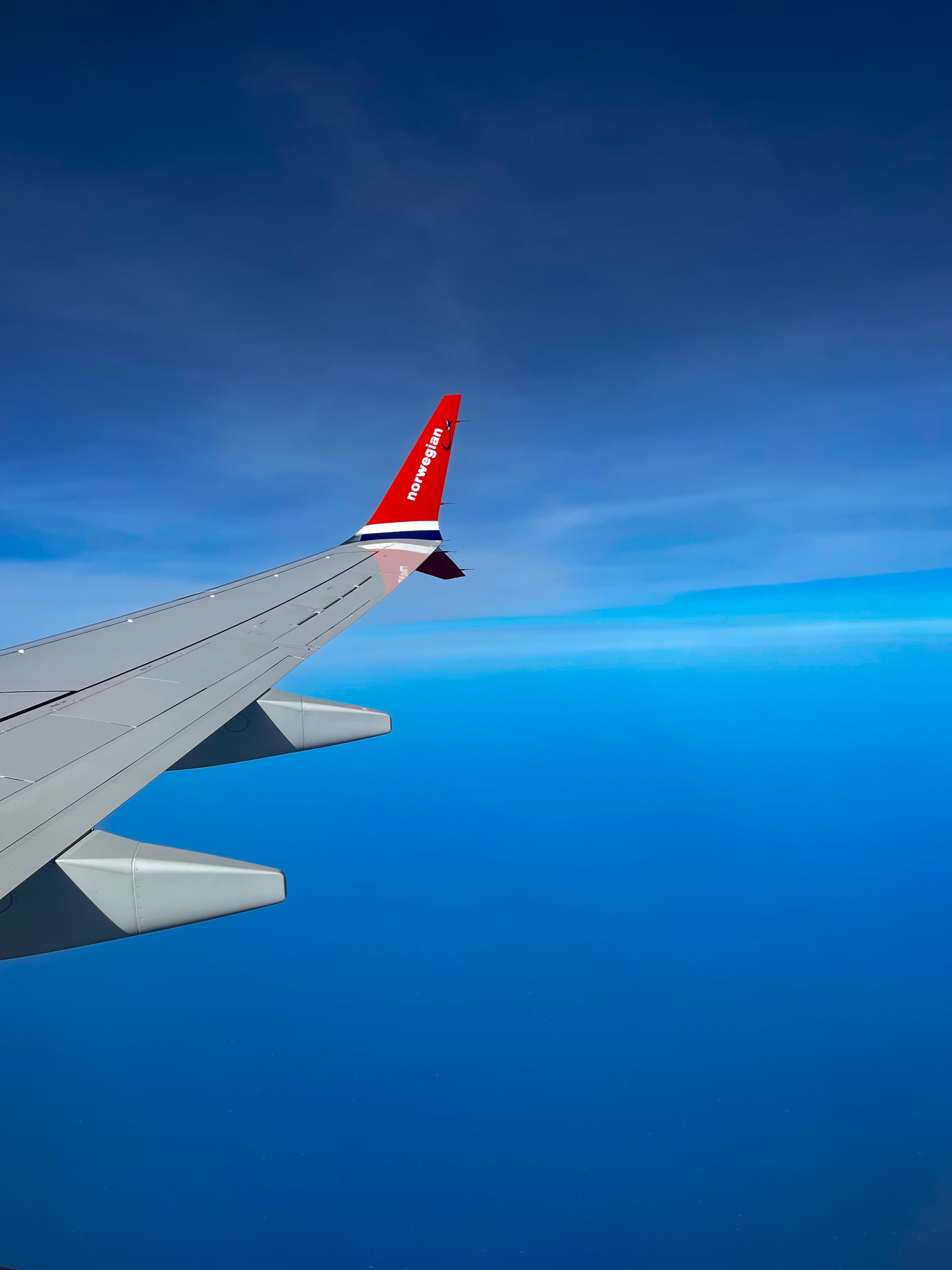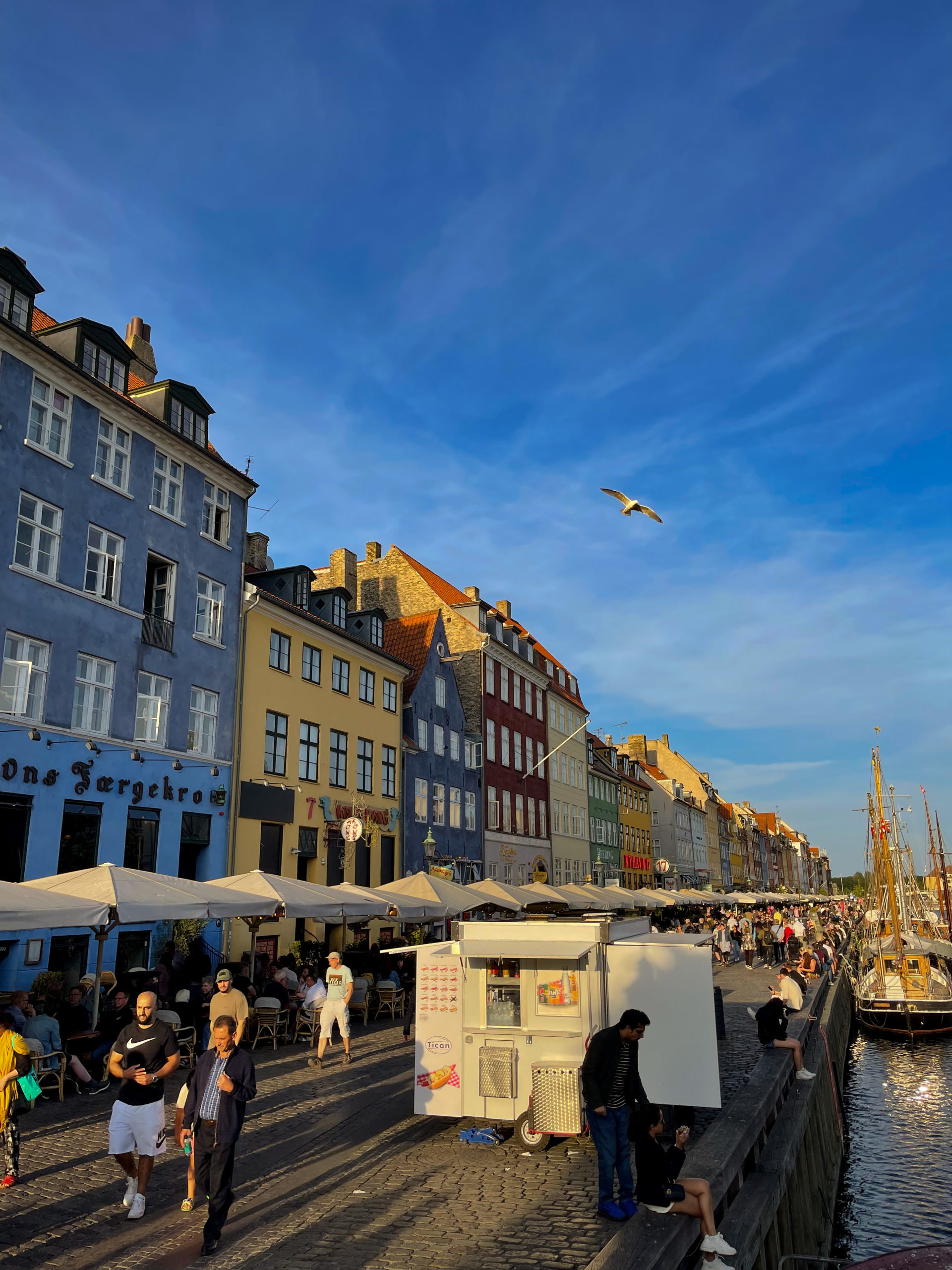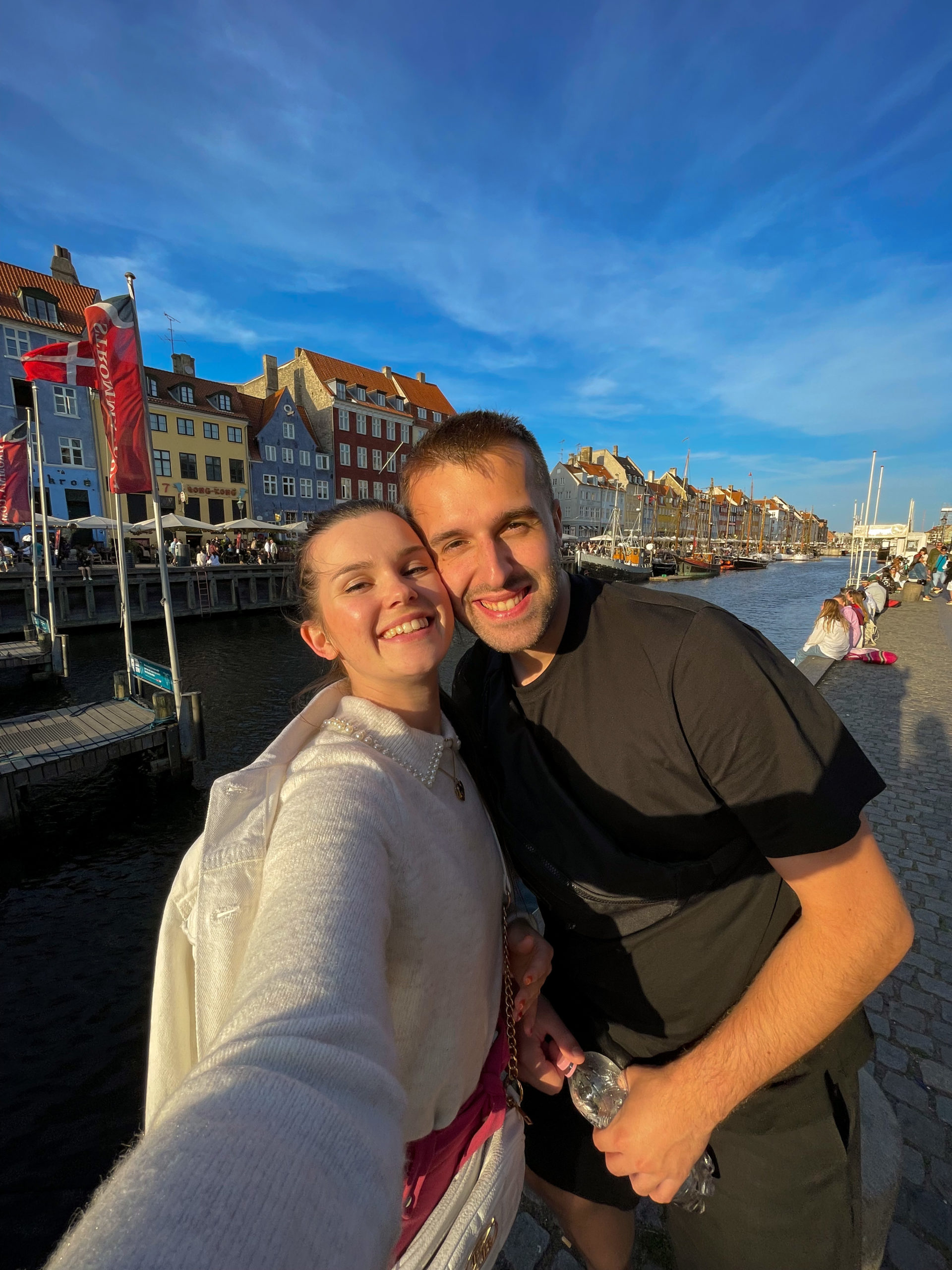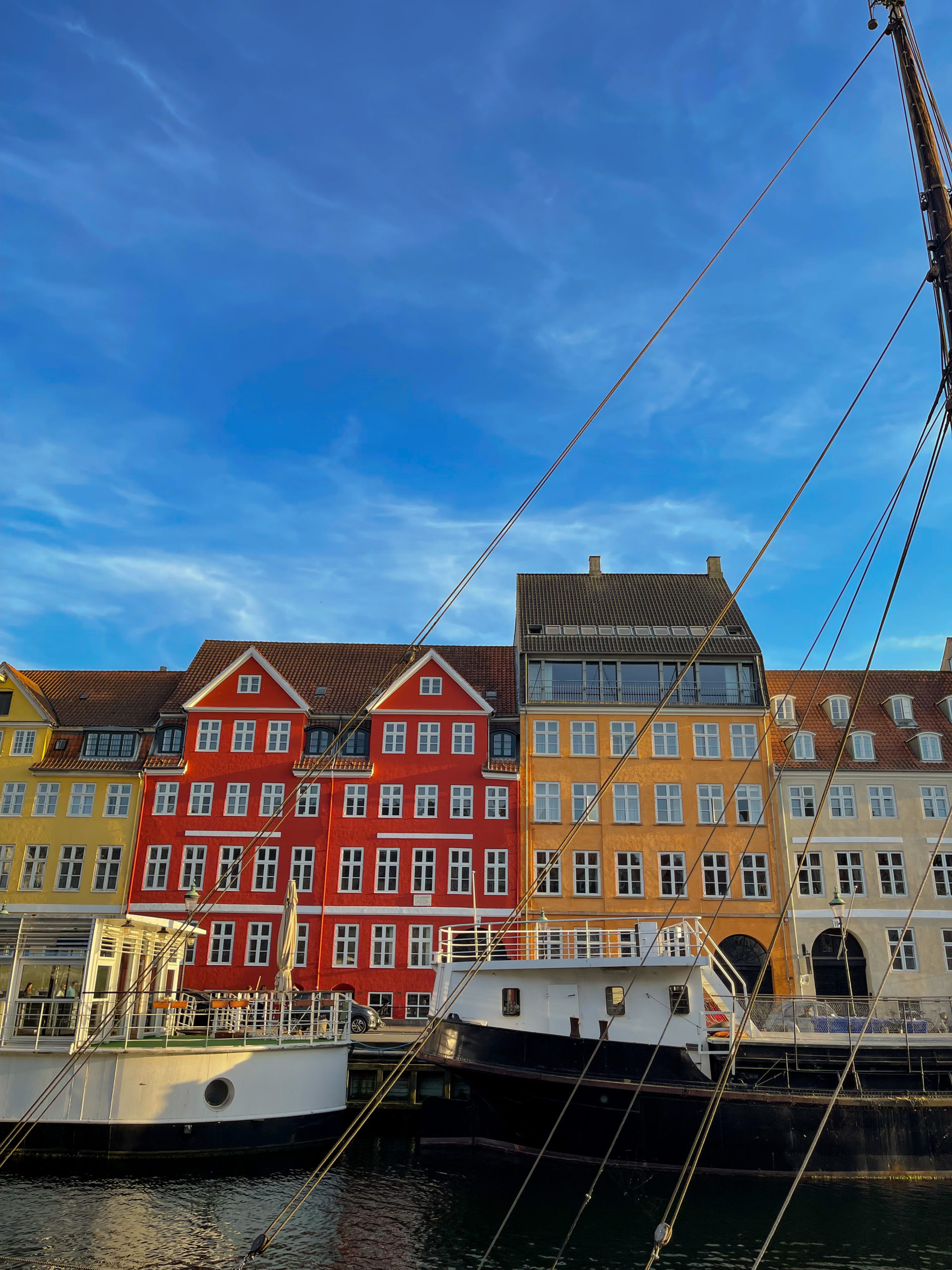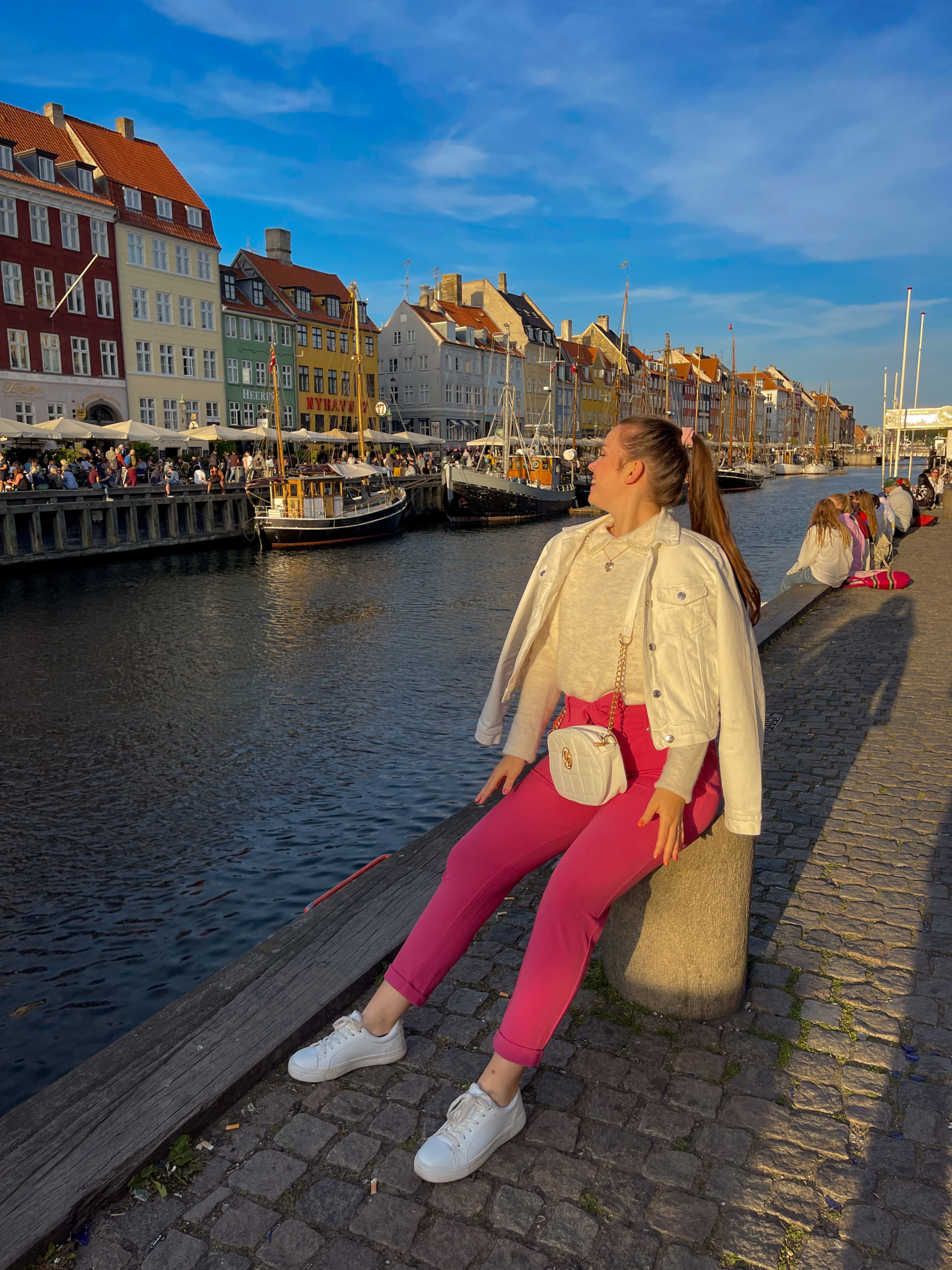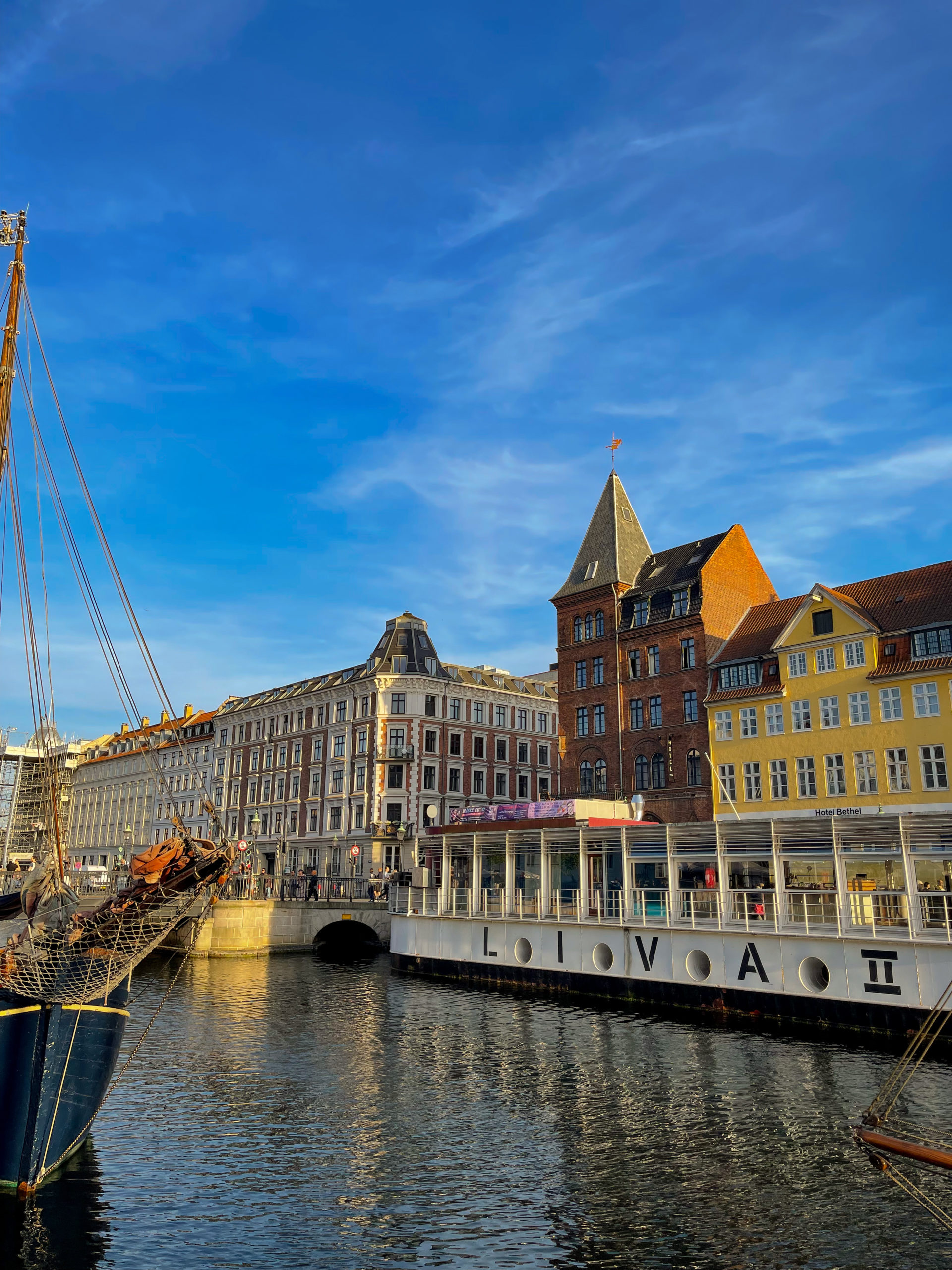 SOBOTA
O pol 9 sme vyrážali z hotela. Vonku nás čakalo slnečné ráno, v pozadí zvuky prístavu. Metrom sme sa presunuli na ďalšie známe miesto a to Nordhavn. Je to akoby sídlisko, kde sa ľudia kúpu, môžu si sadnúť na okraj, dať si raňajky (ako my), či obed alebo večeru. Sadli sme si na drevené mólo, kde sme si priniesli čerstvé pečivo, Starbucks kávu a dali si spoločné raňajky. O 10:30 sme už boli na železničnej stanici, odkiaľ sme sa vlakom presunuli do iného štátu – Švédska, do mesta Malmö. Cesta trvala cca 30 minút a bola zaujímavá, nakoľko idete cez most, potom popod more, volá sa Øresund Bridge. Pred 12:00 nás privítalo mesto zaliate slnkom, kde sa prelína historická s modernou architektúrou, ktoré spolu ladia, mali sme čo obdivovať. Prístavy, budovy, bicykle, mosty, terasy. Zakotvili sme v kaviarni Ruths, vychutnali si kávu (2 kávy= cca 12€, už si presne nepamätám, ale bola určite drahšia ako u nás) a prechádzkovým tempom sme sa dostali na hlavné námestie Stortorget. Malinké, útlné námestie s príjemnou atmosférou si nás získalo. Pani predavačka v papierníctve nám dala tipy, kam by sme sa mali presunúť a čo vidieť. Túlanie sa uličkami v cudzom meste má svoje čaro a ja som mala chuť fotiť skoro každý kút mesta. Naše kroky viedli do Malmö castle spojené s Art Museum. Vo vnútri na prehliadke sme neboli, stačilo nám nádvorie. Naša ďalšia zastávka bola časť mesta Västra Hamnen, kde sa nachádza najvyššia budova vo Švédsku a druhá najvyššia v Európe. Nájdete ju pod názvom Turning Torso. Poblízku sa nachádza Scaniabadet, kde sa ľudia kúpali a plávali v mori. Tam sme si opäť len tak sadli a vychutnávali si letnú atmosféru. Ďalšími uličkami s krásnou panorámou sme pred 16tou vlakom odišli do Kodane. Známe miesto v hlavnom meste Dánska je Rådhuspladsen, kde boli práve nejaké oslavy, koncert a úplne to tam žilo. Nasledujúce miesto v našom zozname bol Christiansborg, ktorý sme si celý obišli. Čo je super, môžte zadarmo výjsť po schodoch nahor, odkiaľ je nádherný výhľad na celé mesto. Nakoľko sme mali šťastie a obloha bola čistomodrá, výhľad nemohol byť krajší. Časť, z ktorej sme nemali veľmi dobrý pocit, bola Christianshavns Kanal. Boli tam pekná miesta, ale čo sa týka ľudí, necítili sme sa bezpečne. Pred 21:00 sme po druhýkrát boli na Navigli a s krásnym západom slnka sme sa opäť pred 22:00 presunuli na hotel.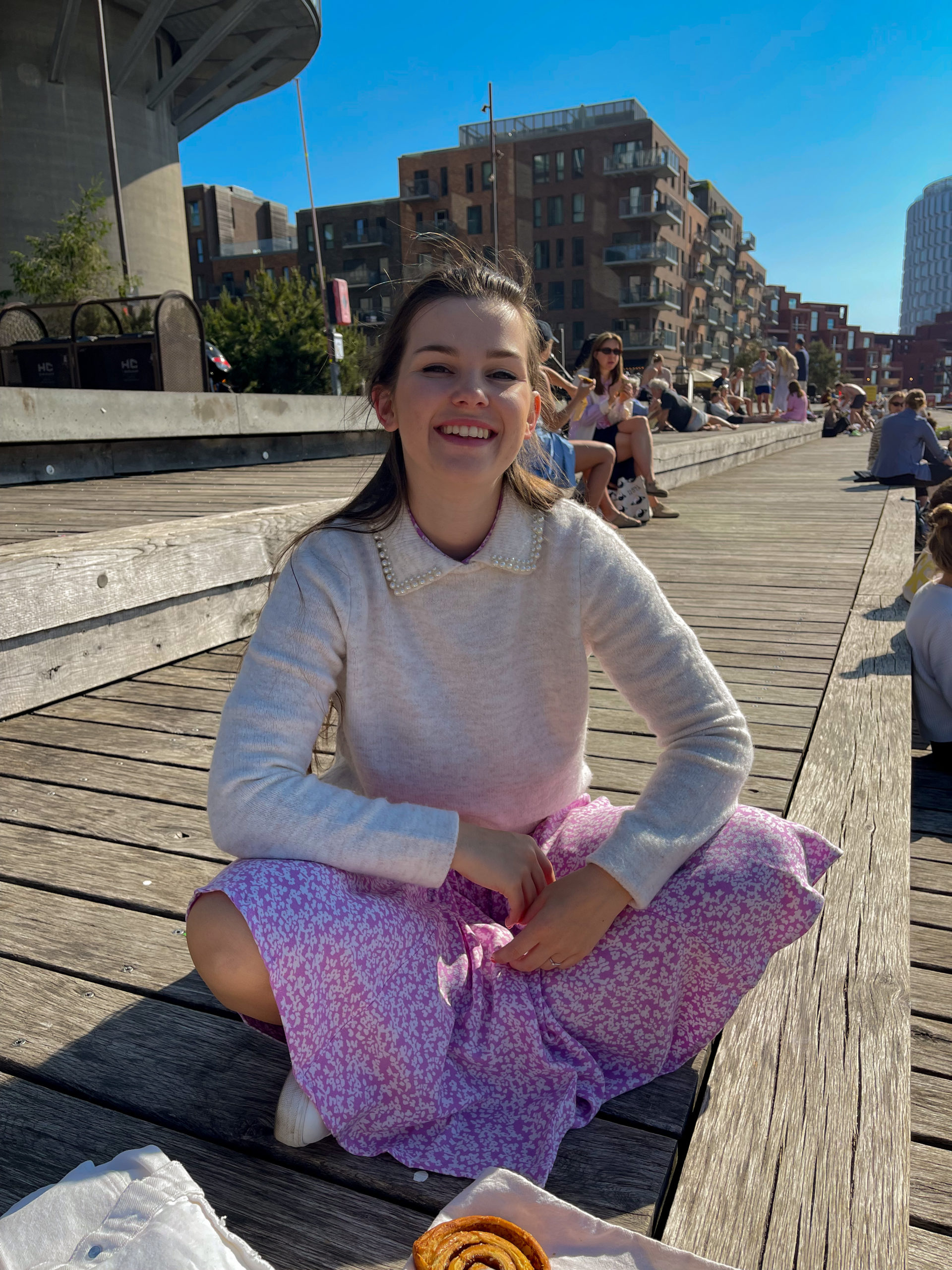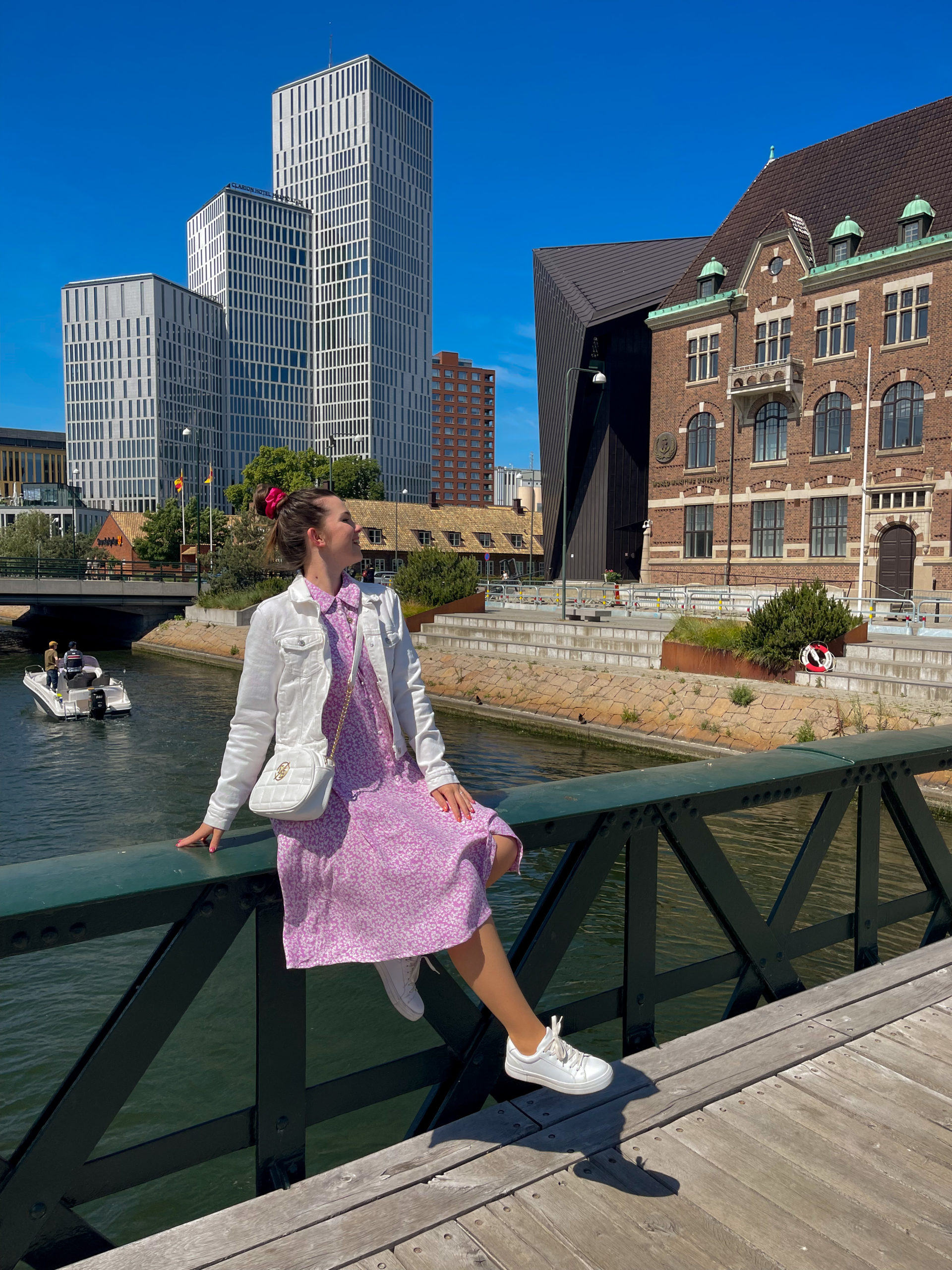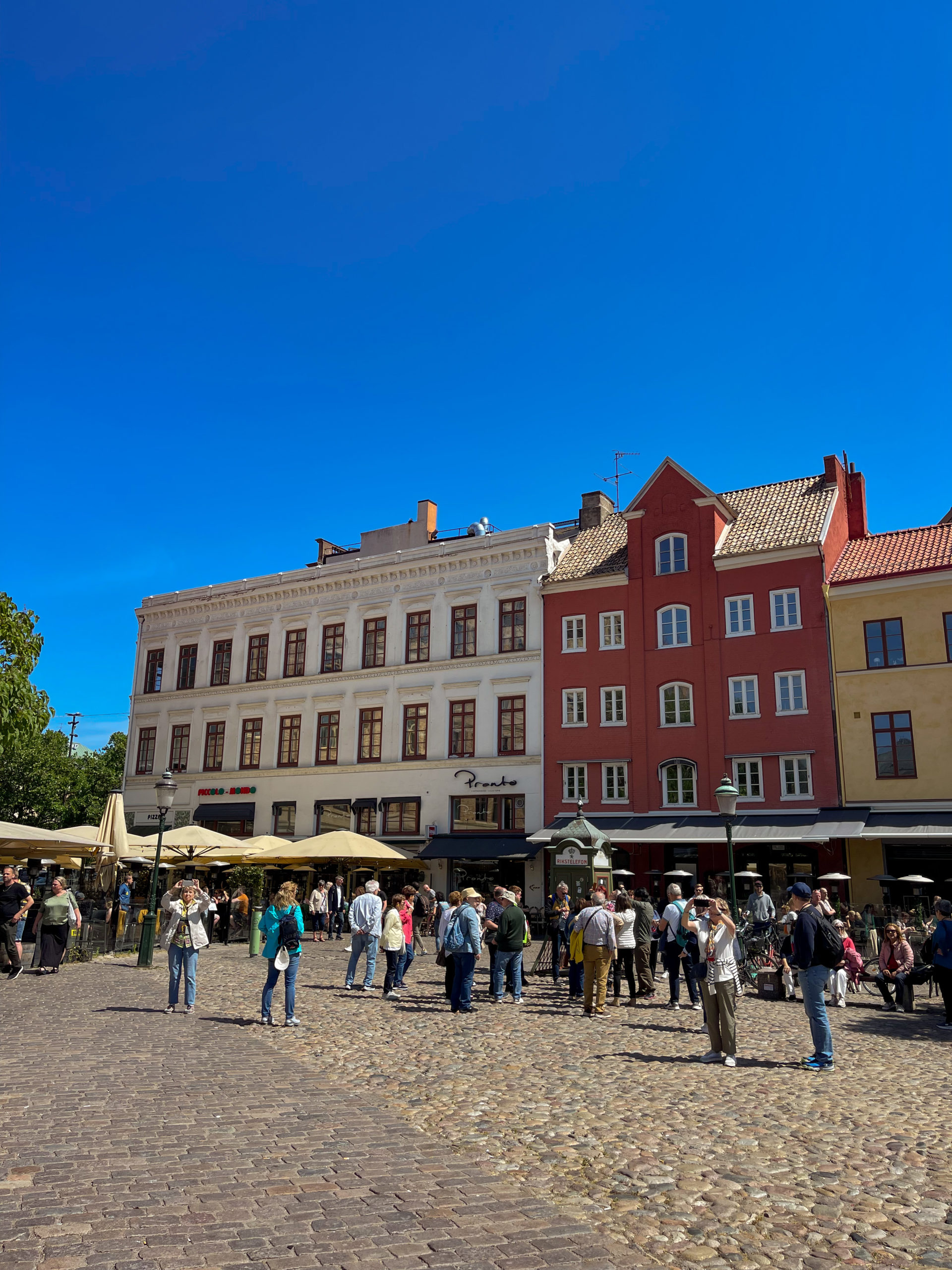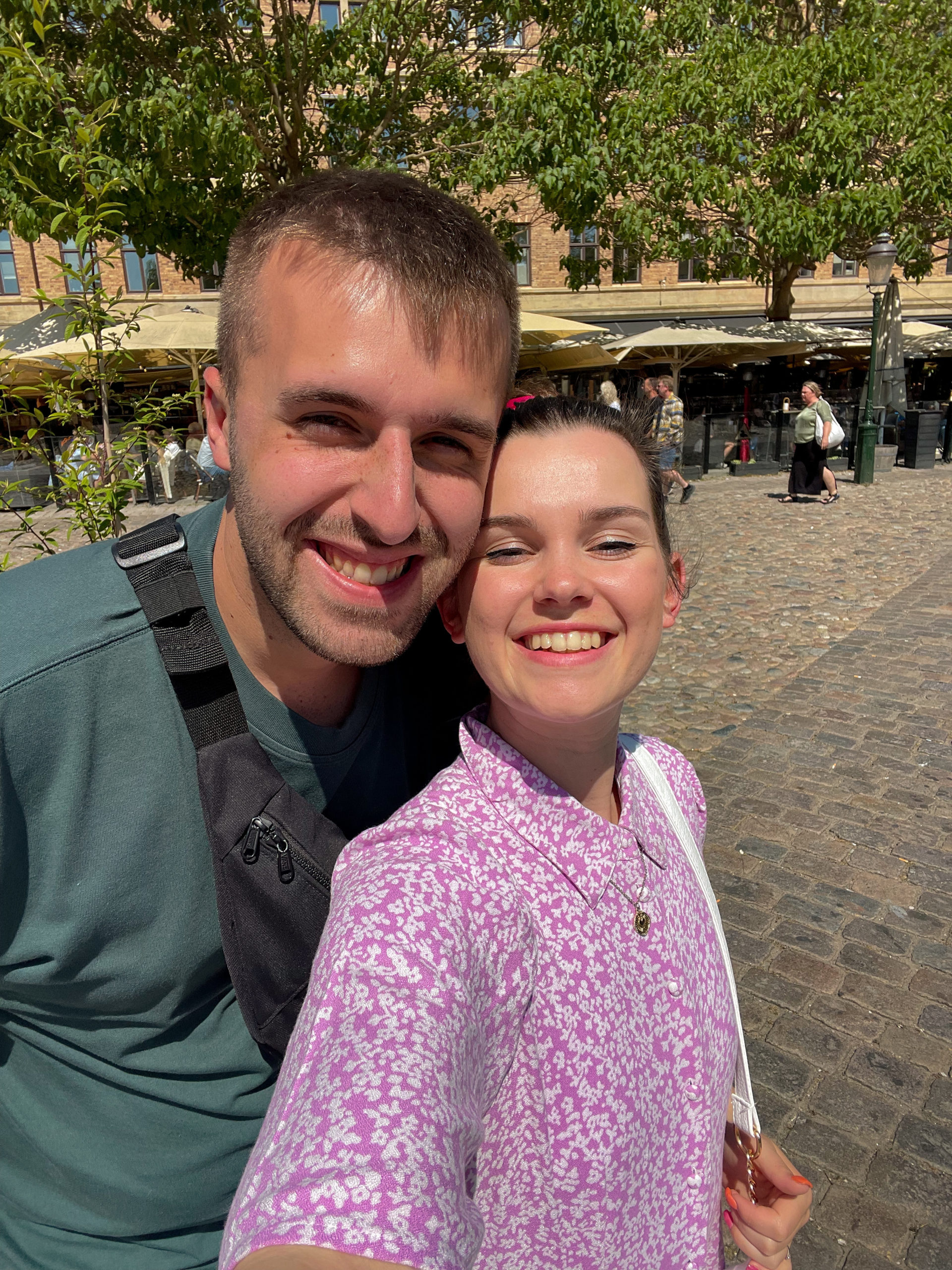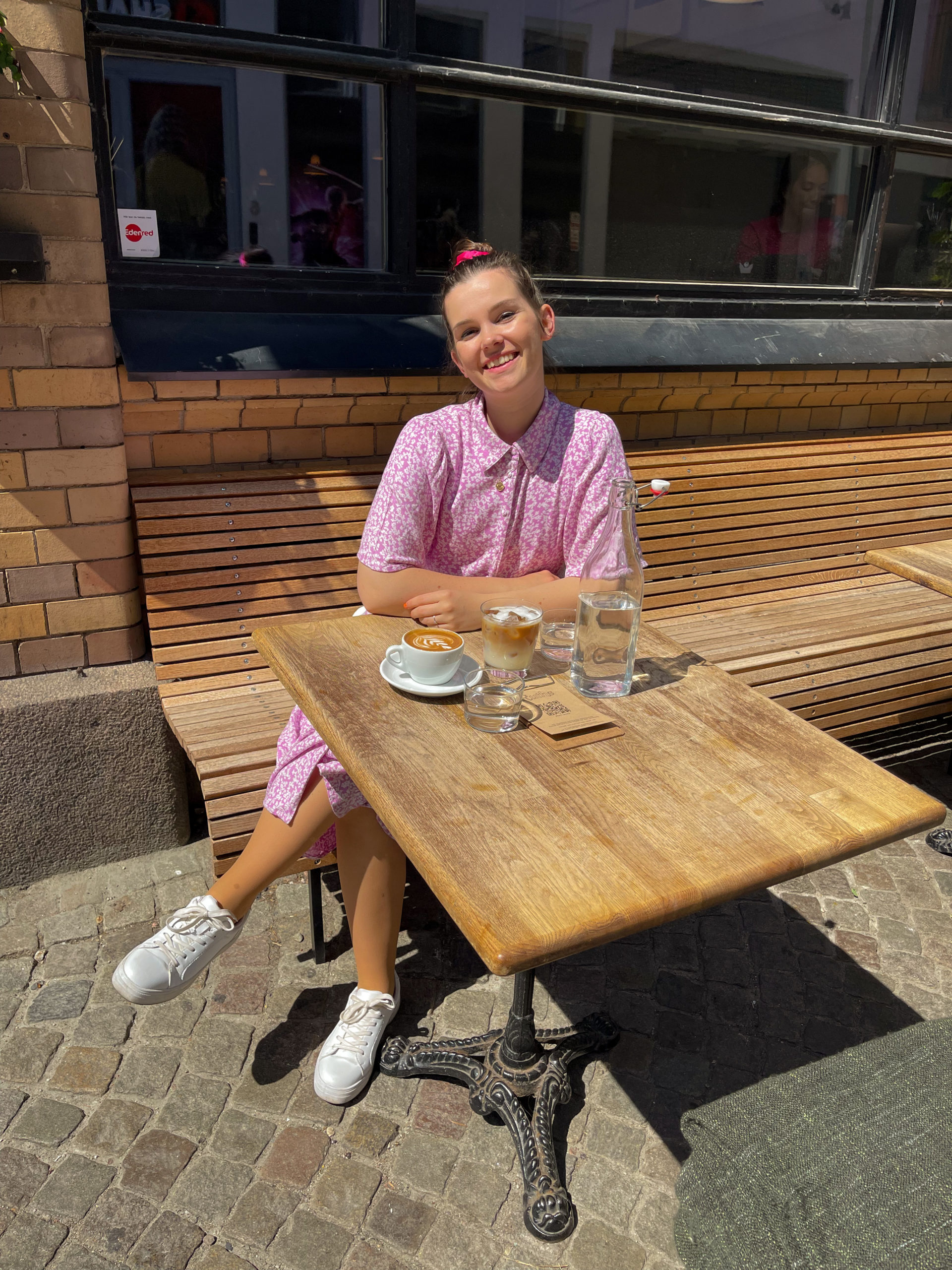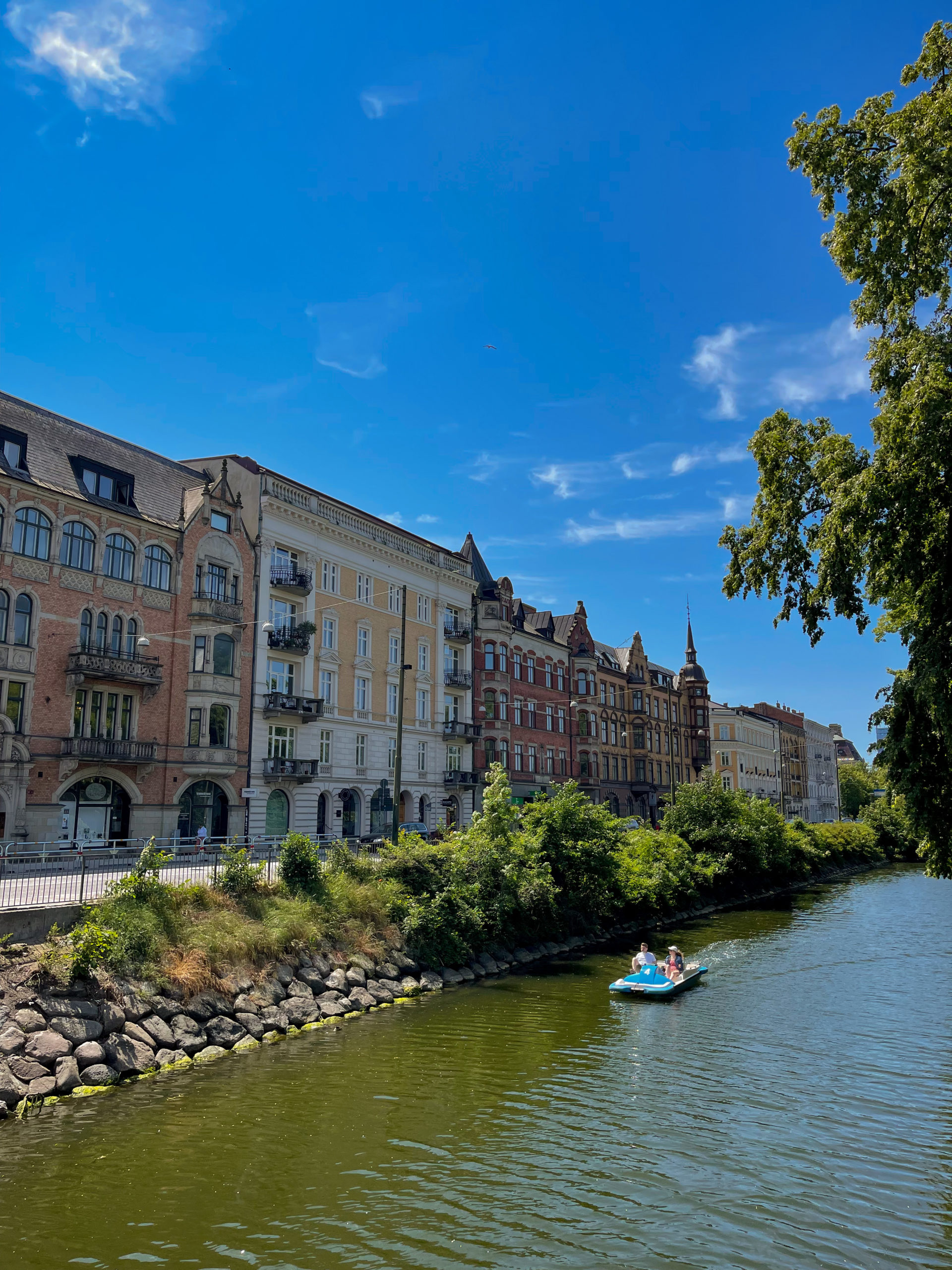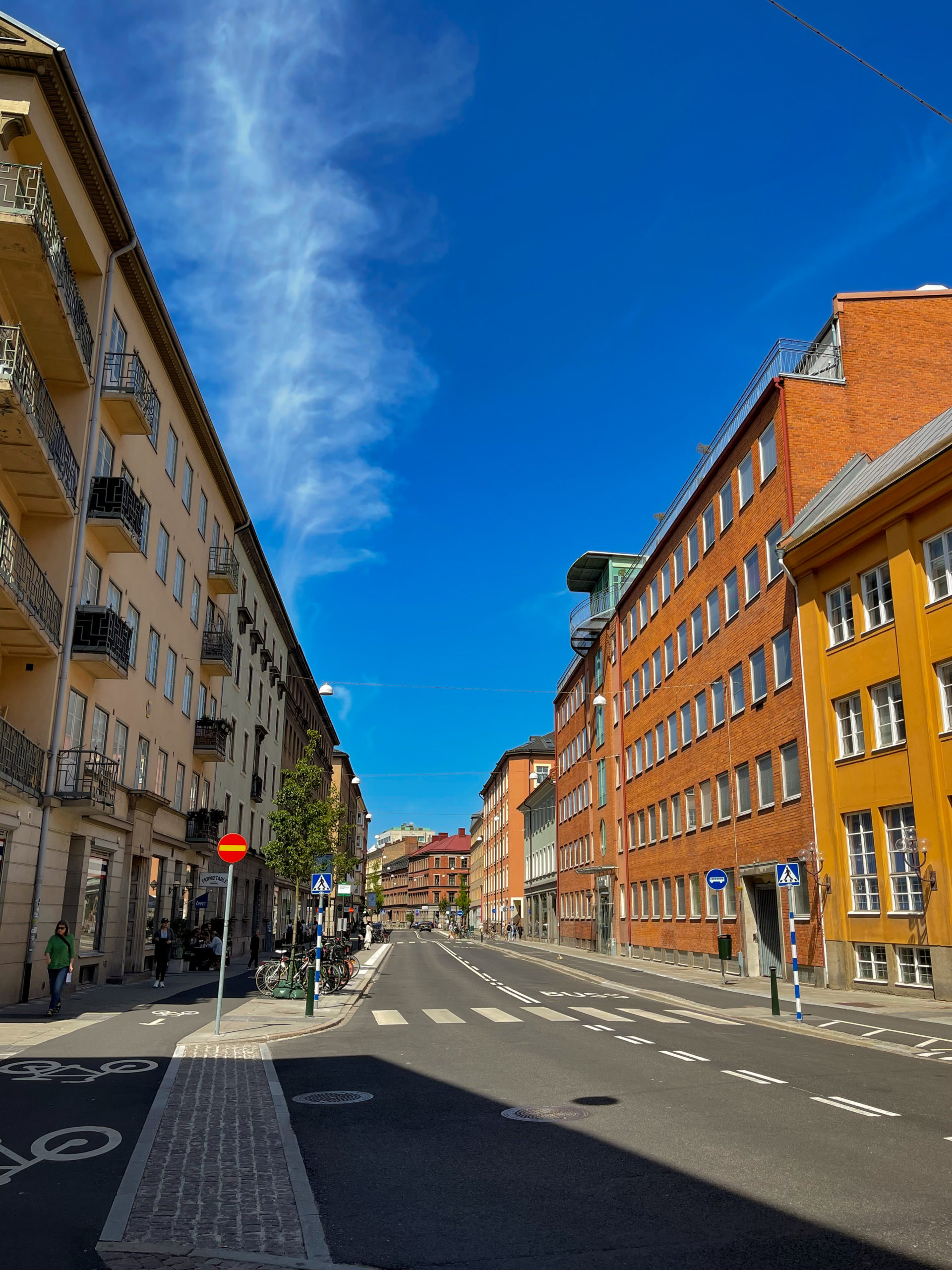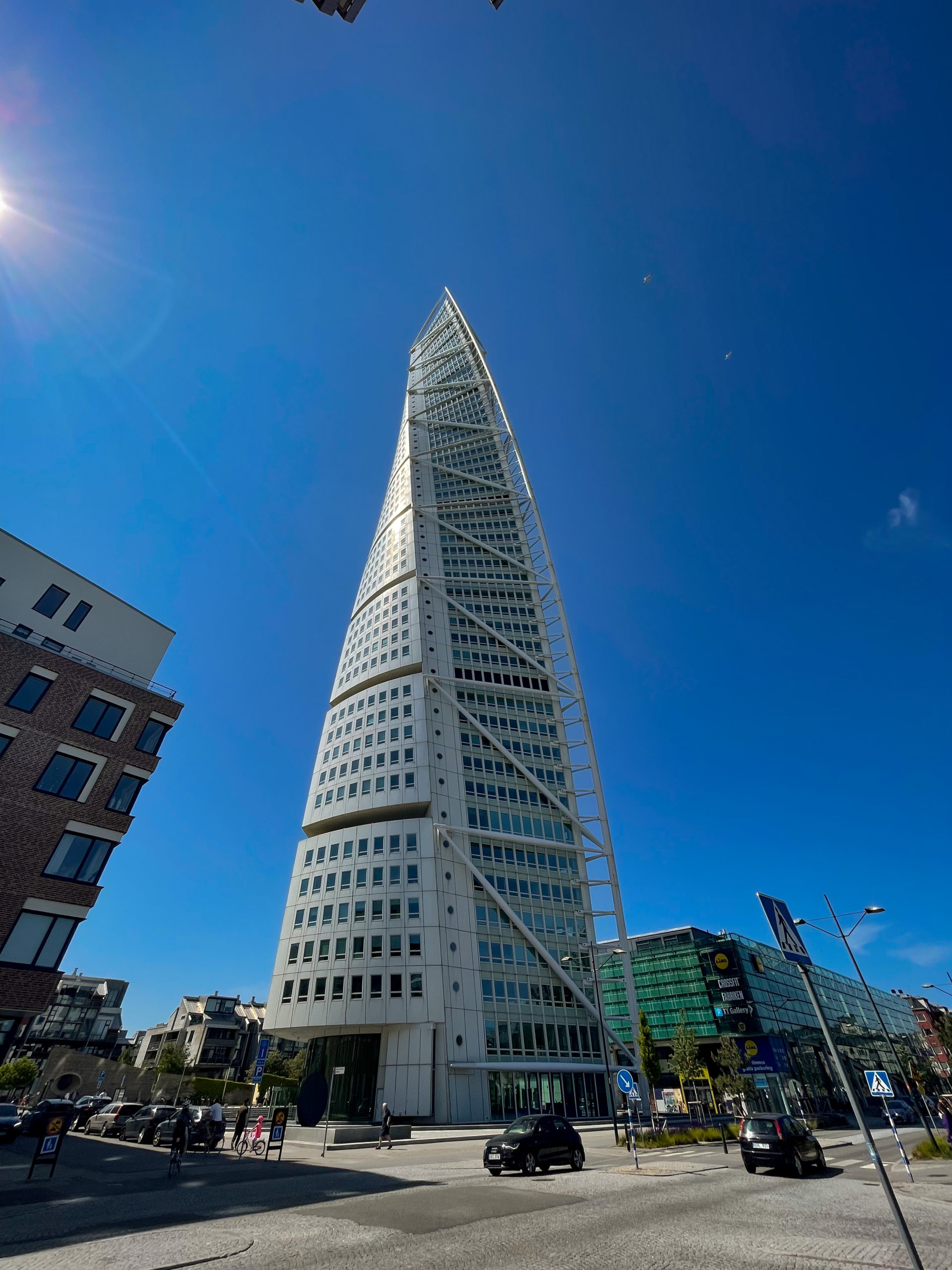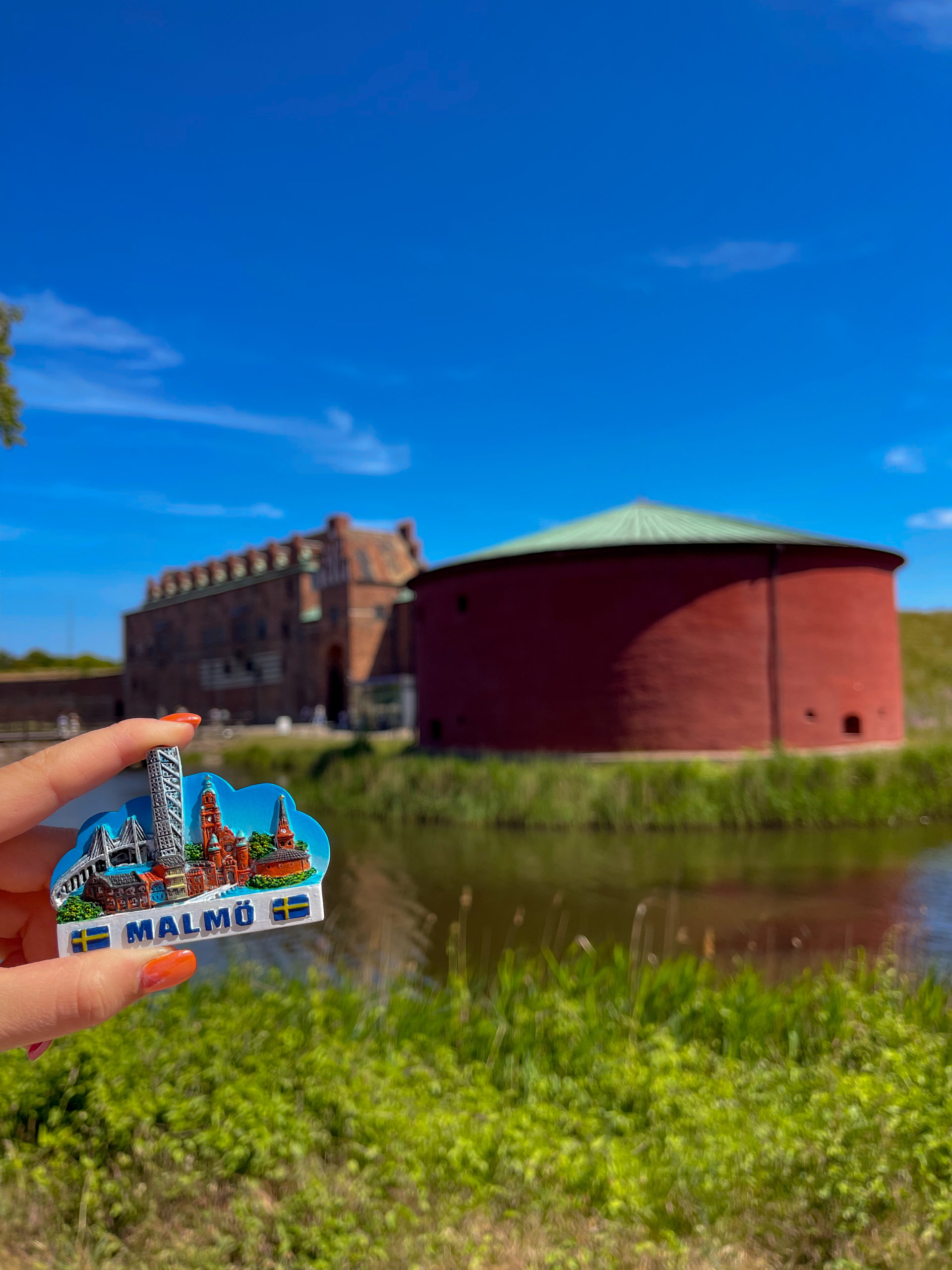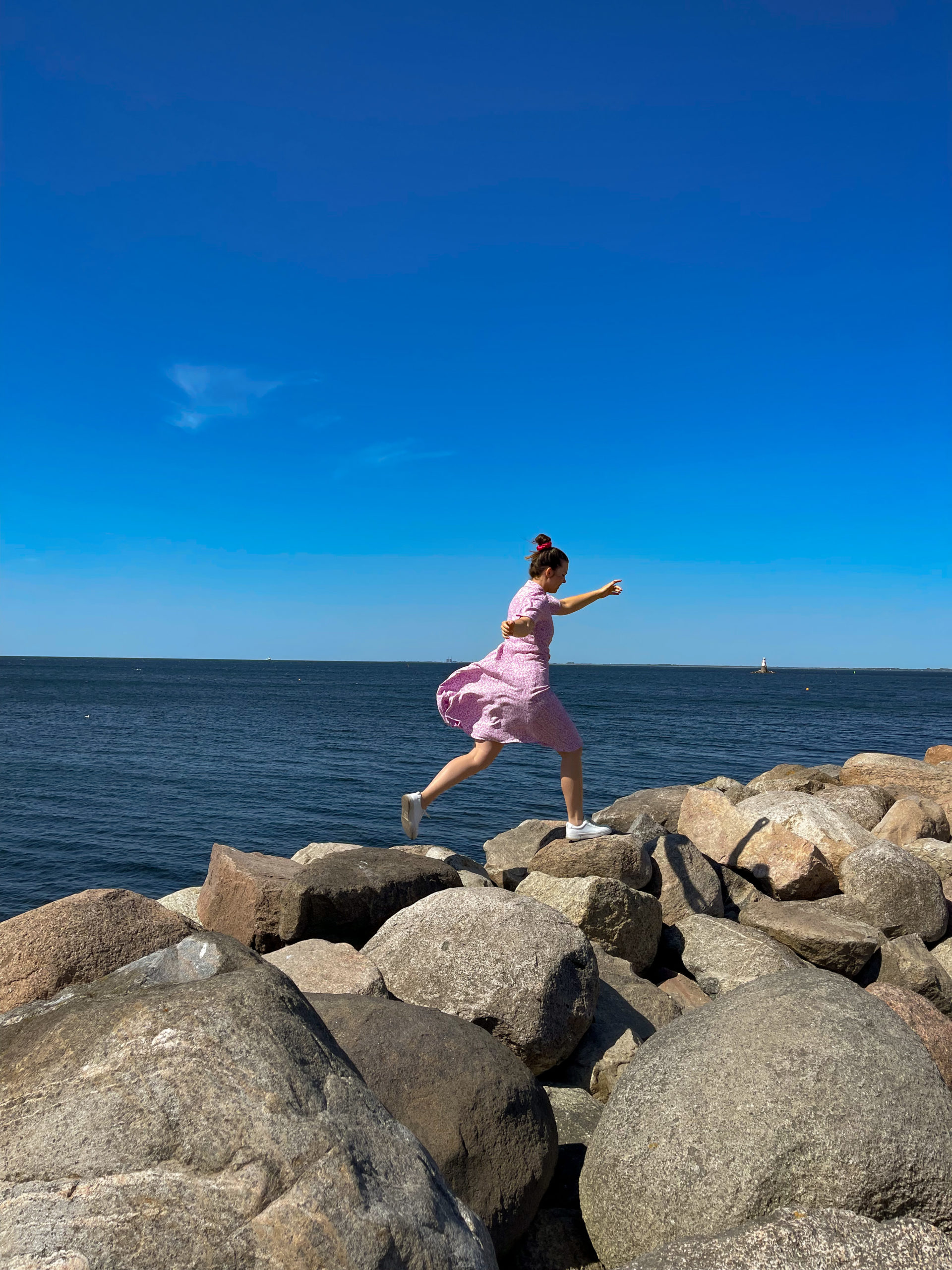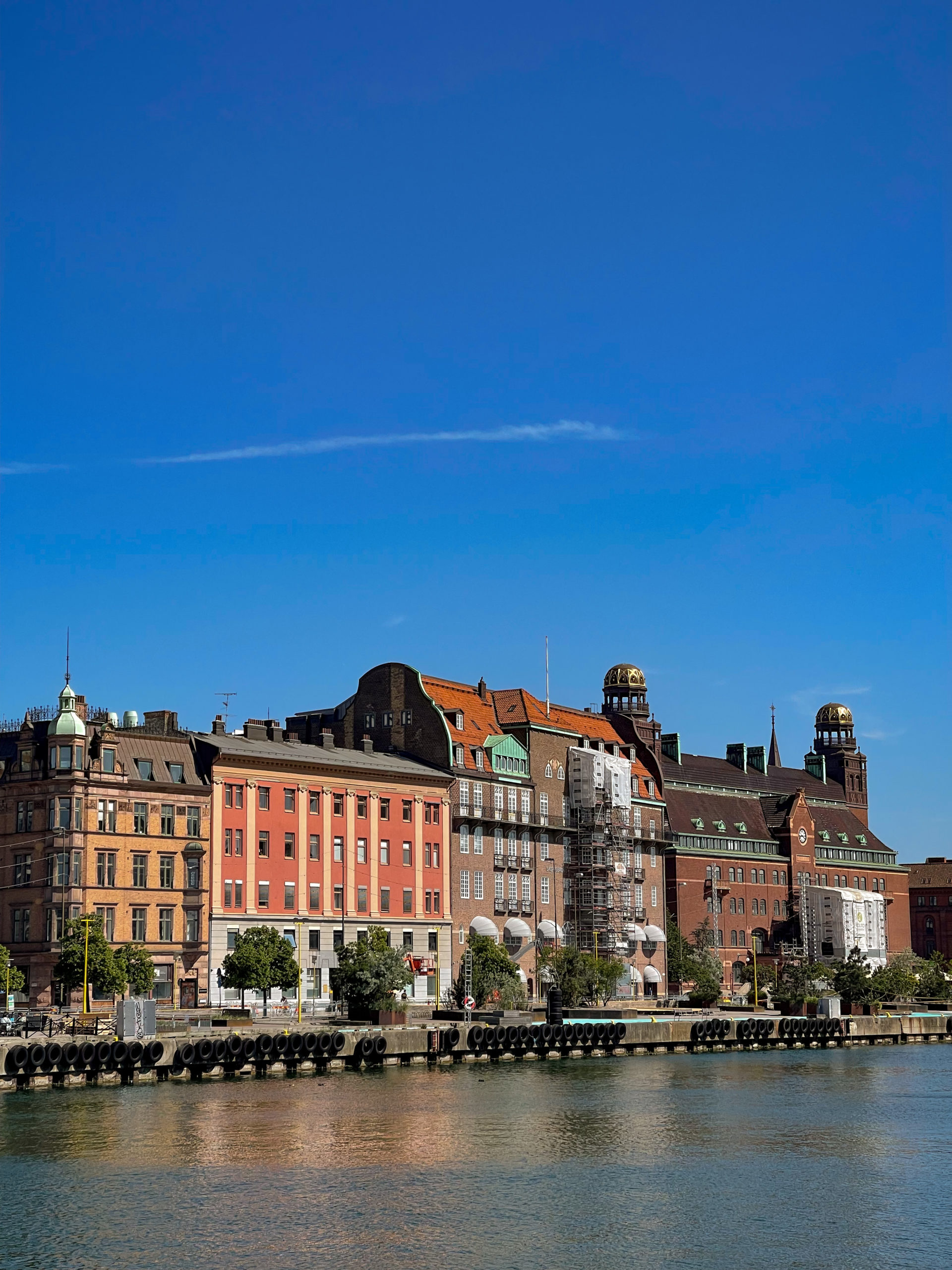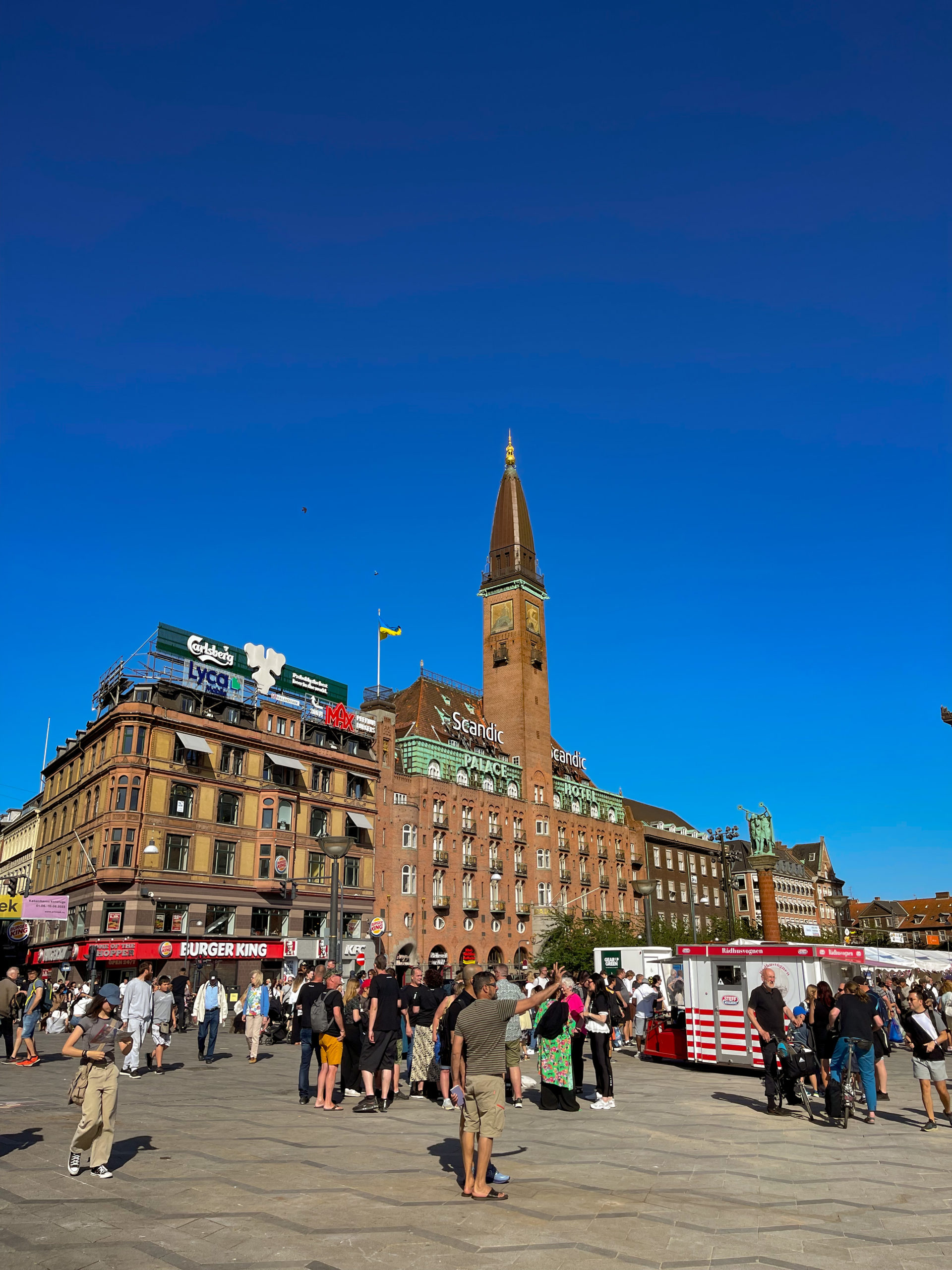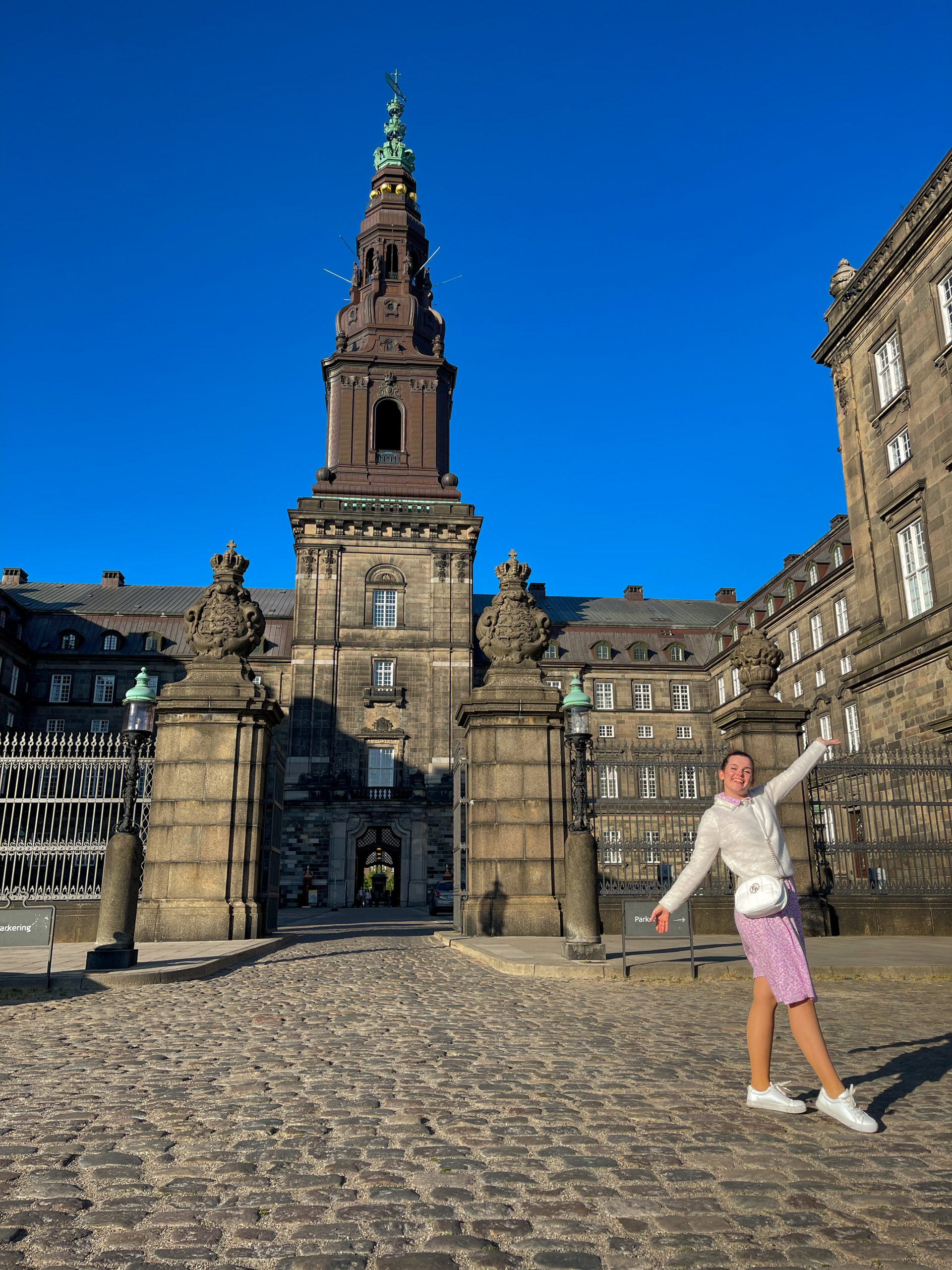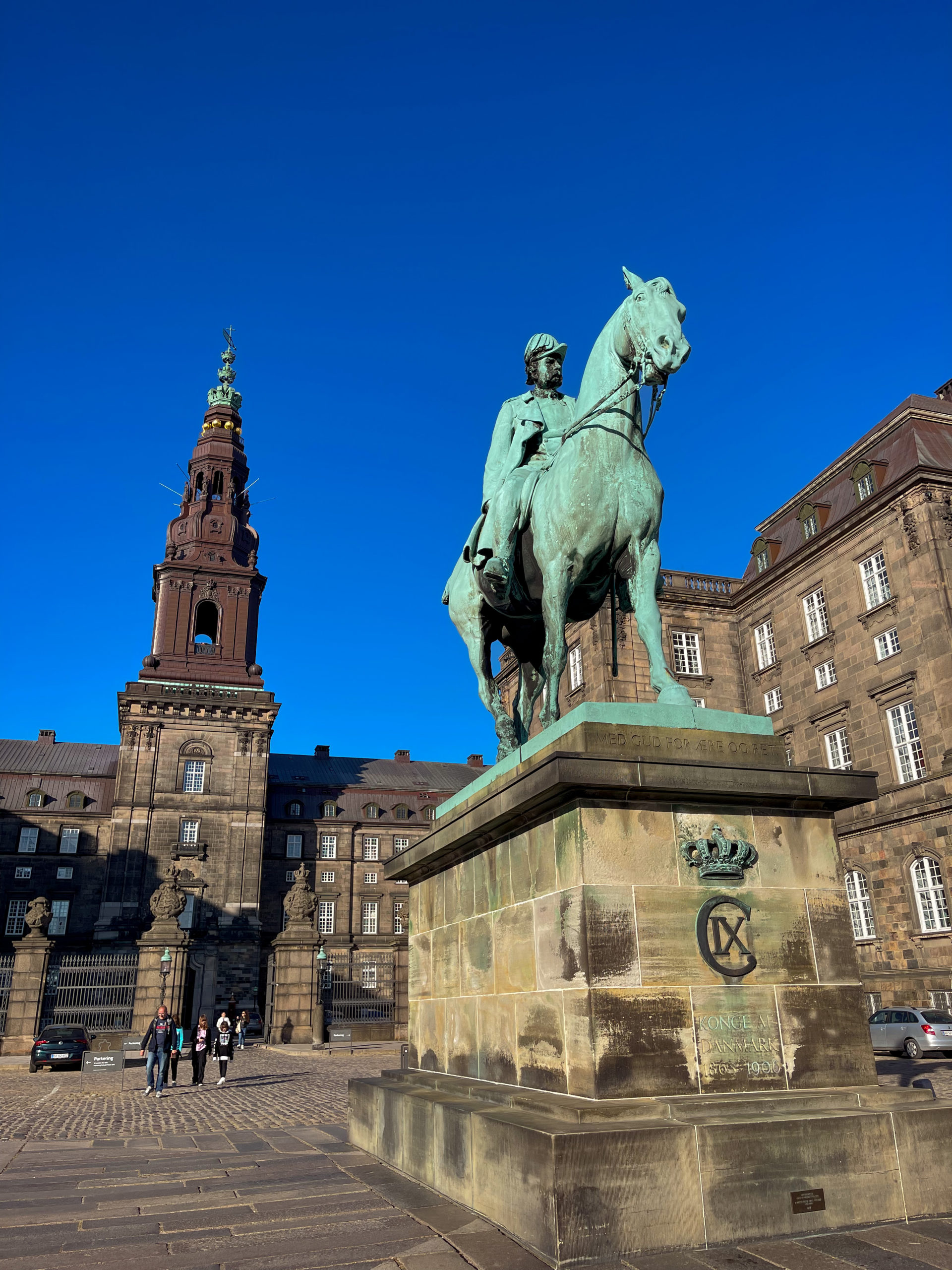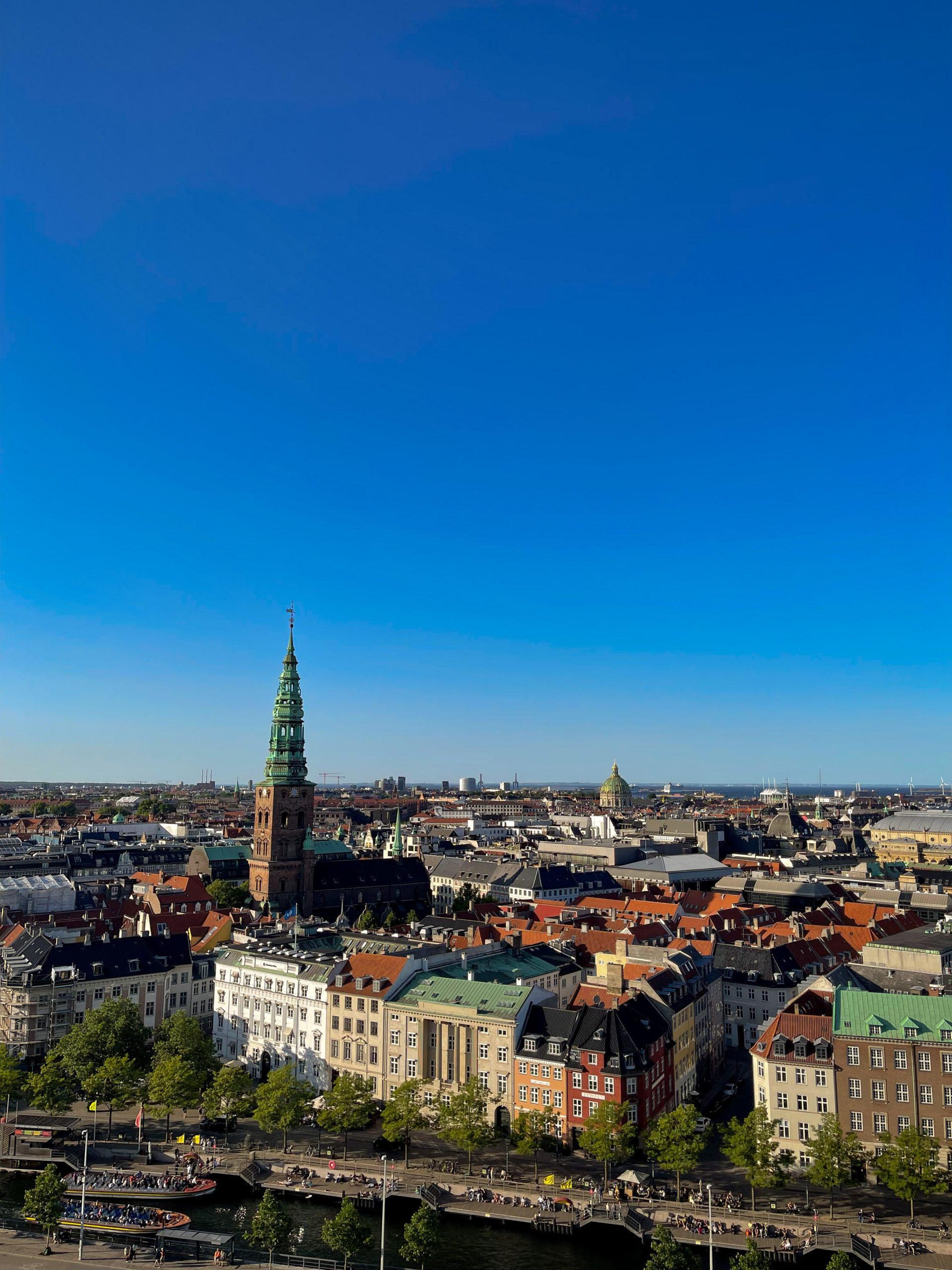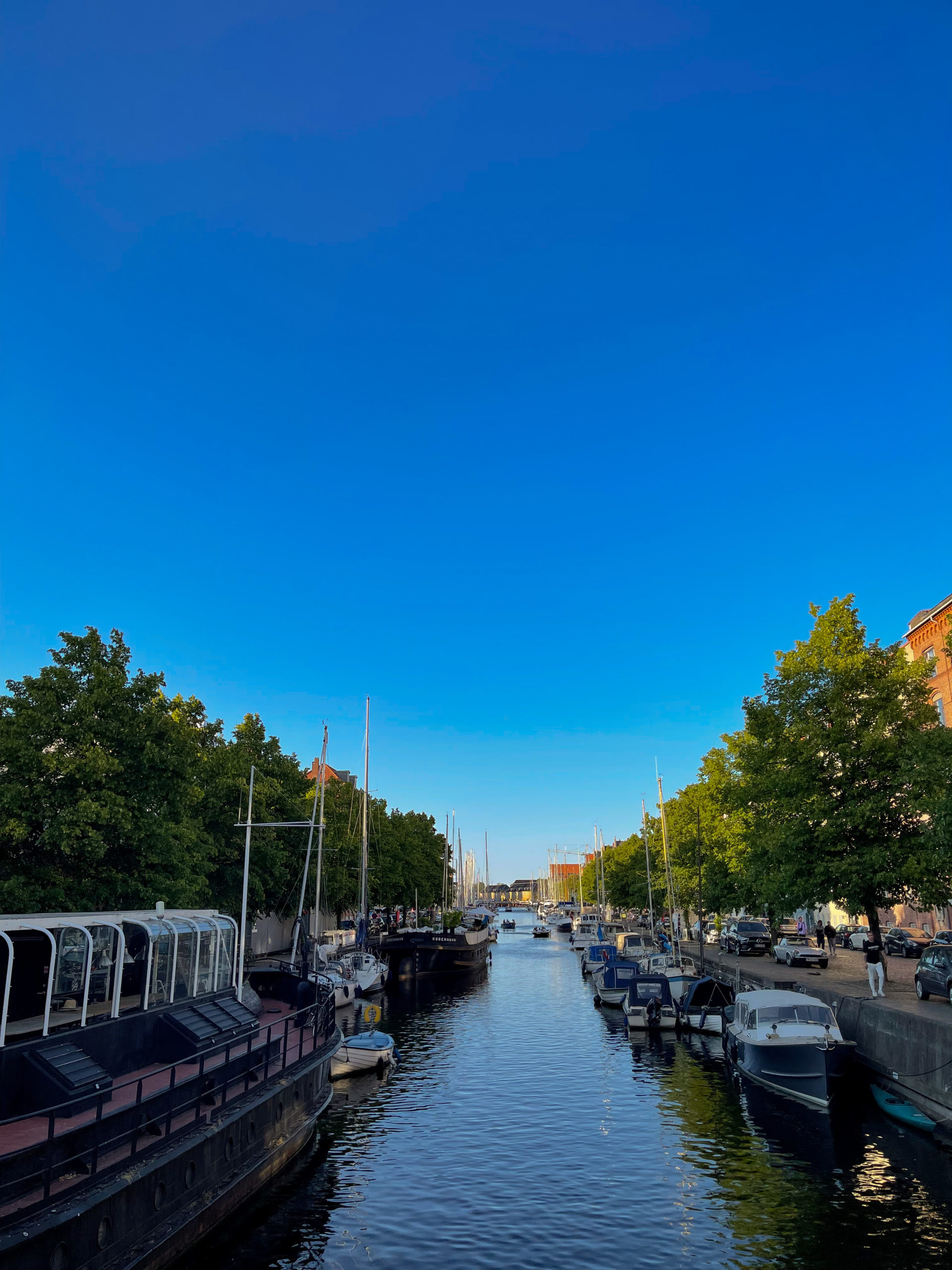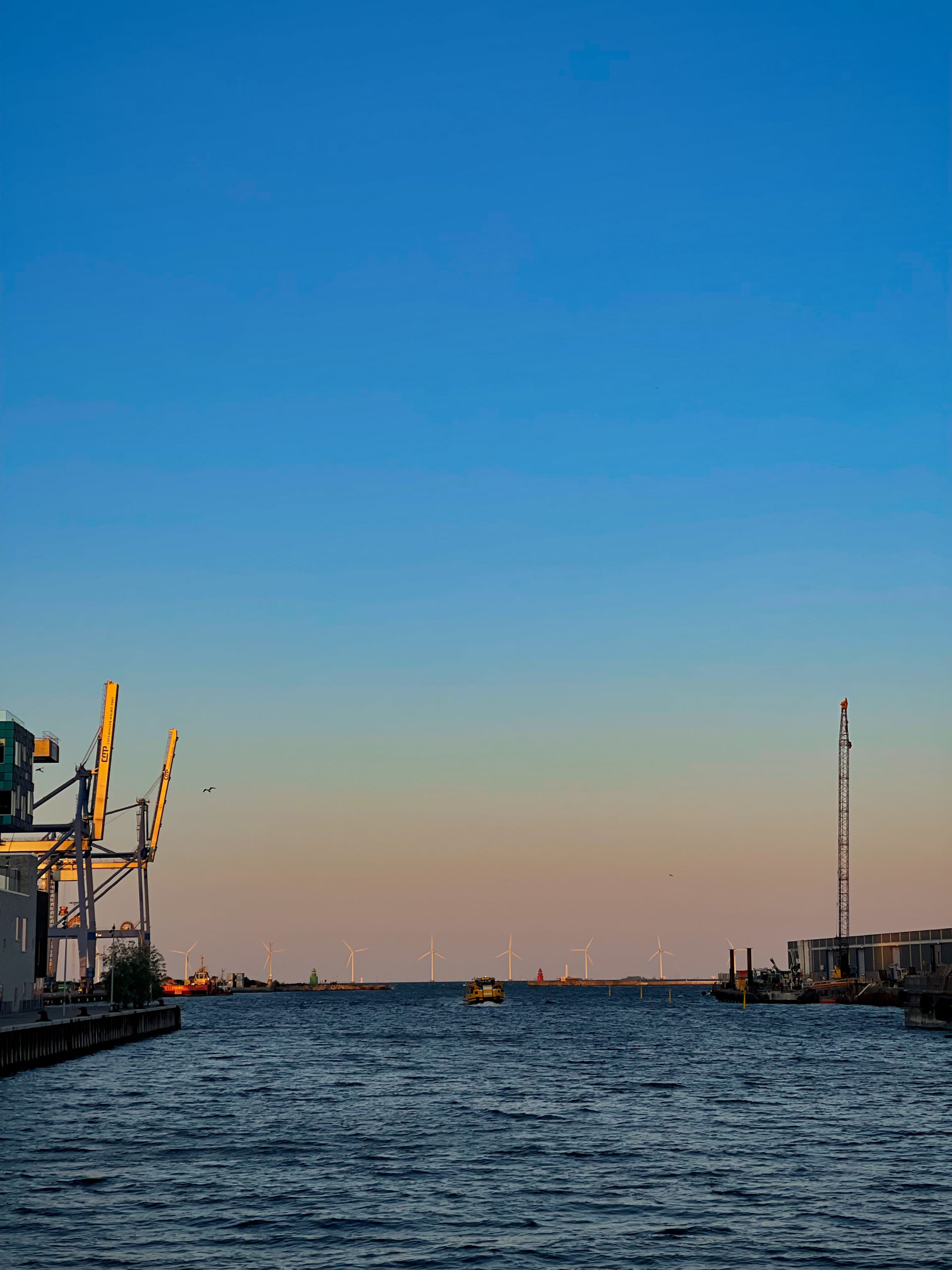 NEDEĽA
V nedeľu ráno sme začali pracovne, presunuli sme na pláž Svanemølle Beach, kde mi Viki pomohol nafotiť a natočiť spoluprácu so Sinsay. Ak by som bývala v blízkosti, určite by som tu chodievala, je to krásne miesto – pláž obklopená luxusnými domami a stavbami. Odtiaľ sme vyrazili za raňajkami do kaviarne Andersen & Maillard v blízkosti Nordhavn, kde sme si opäť sadli na drevené mólo a užívali si čarovné prostredie. O 12 sme už sedeli na vyhliadkovej lodi (lístok stál cca 15€/osoba), ktorá bola jedna z naj zážitkov z výletu. Mesto sme videli z úplne iného uhla, videli sme miesta a pamiatky, ktoré by sme inak nevideli a vďaka sprievodcovi sme sa aj čo-to dozvedeli. Keďže aj náš tretí deň bol slnečný s modrou oblohou, plavba bola dokonalá a túto aktivitu určite odporúčame! Po hodinovom plavení sme šli na najznámejšiu nákupnú ulicu Strøget. Odtiaľ k Marmorkirken, Amalienborg. Čo sme nemohli vynechať, bola socha malej morskej víly, kde bolo aj veľmi pekné okolie, kde sme sa poprechádzali. Pešo bola neďaleko historická pevnosť bastion Kastellet. A pred 16:00 sme sa ešte naposledy boli do tretice prejsť ulicou Navigli a cestou do hotela sme sa ešte zastavili v Kongens Have, kde sa nachádza aj Rosenborg Castle. Nádherná stavba. V hoteli sme si vyzdvihli ruksaky a o 19:00 sme už boli na letisku.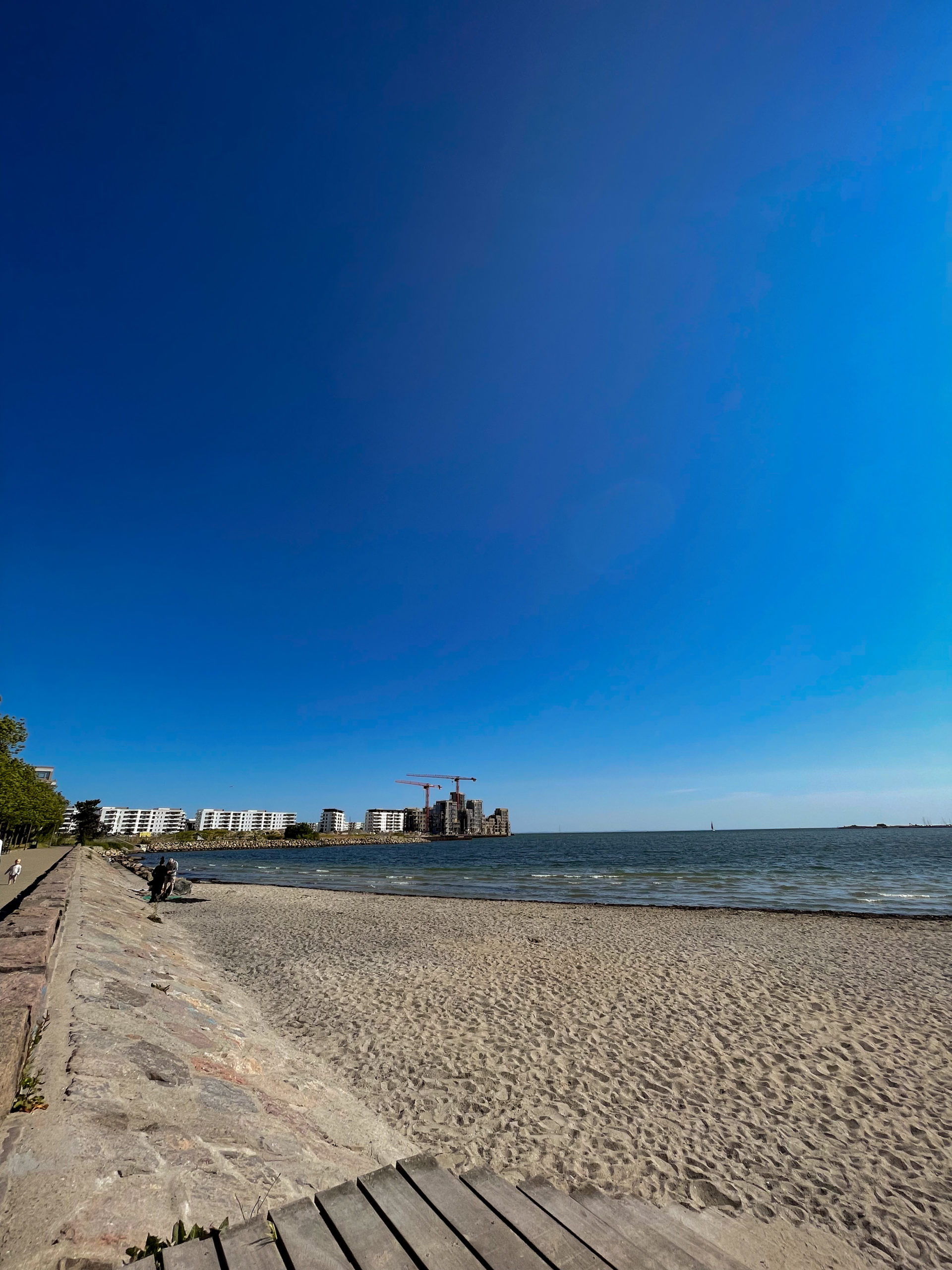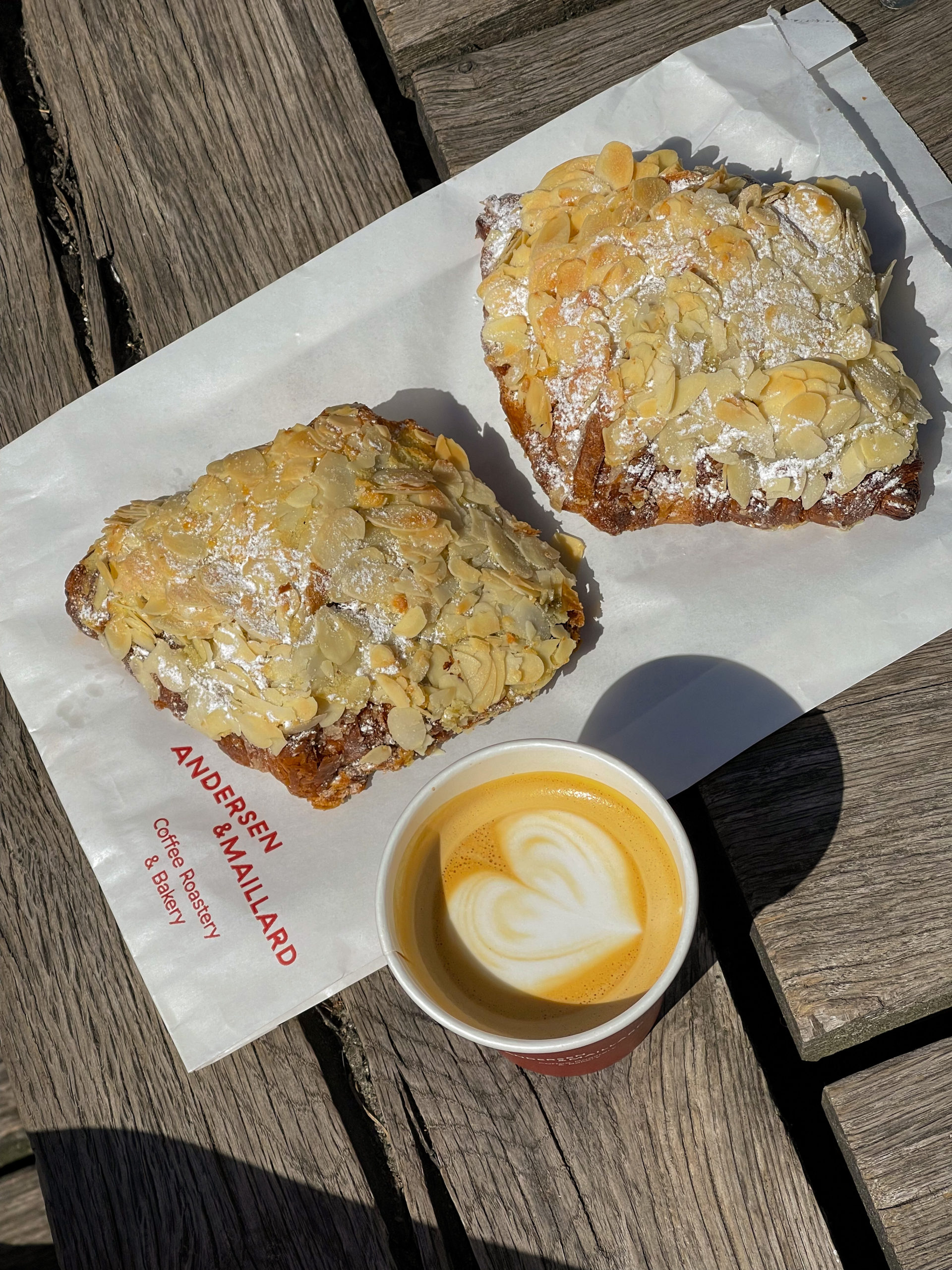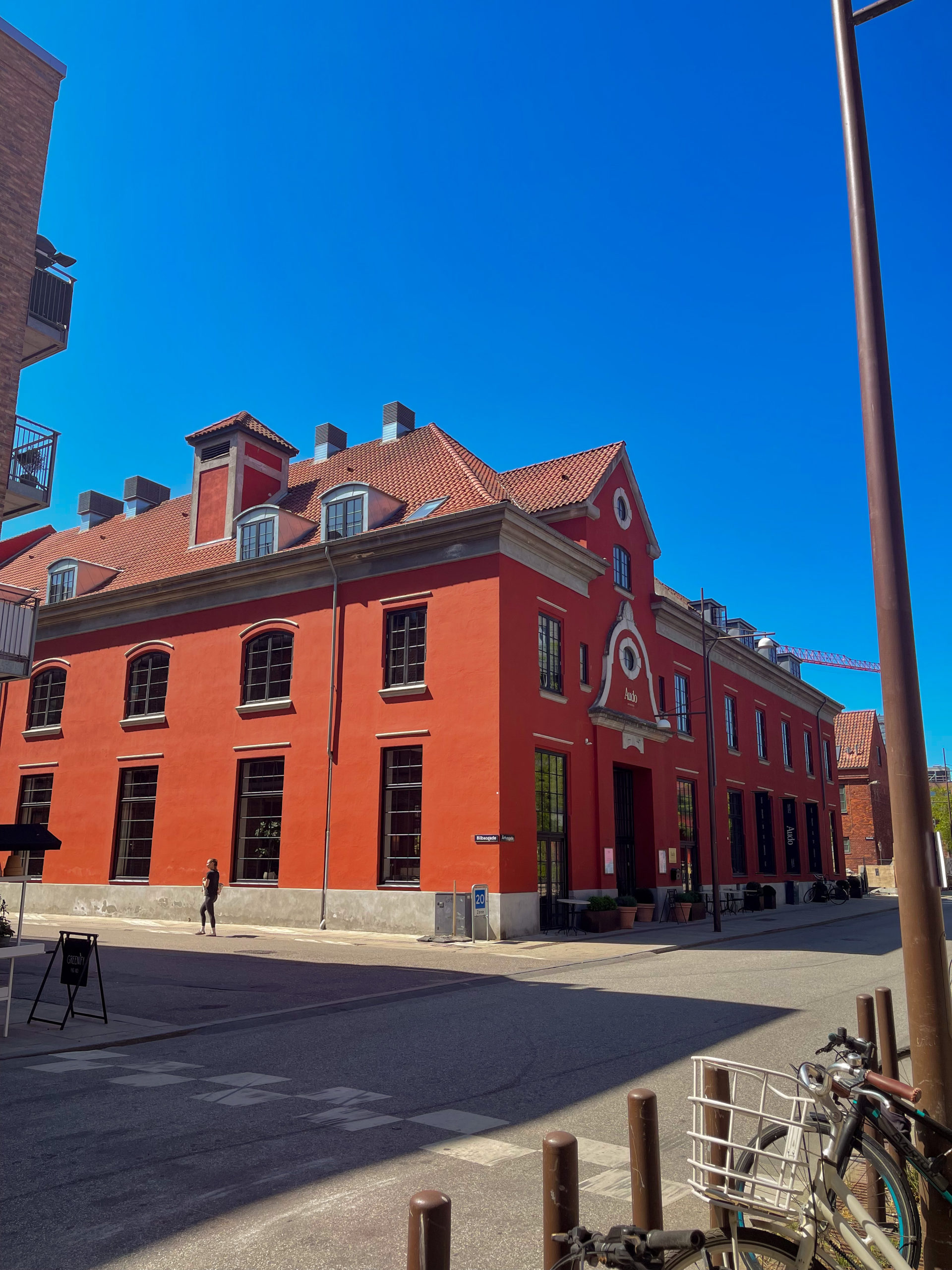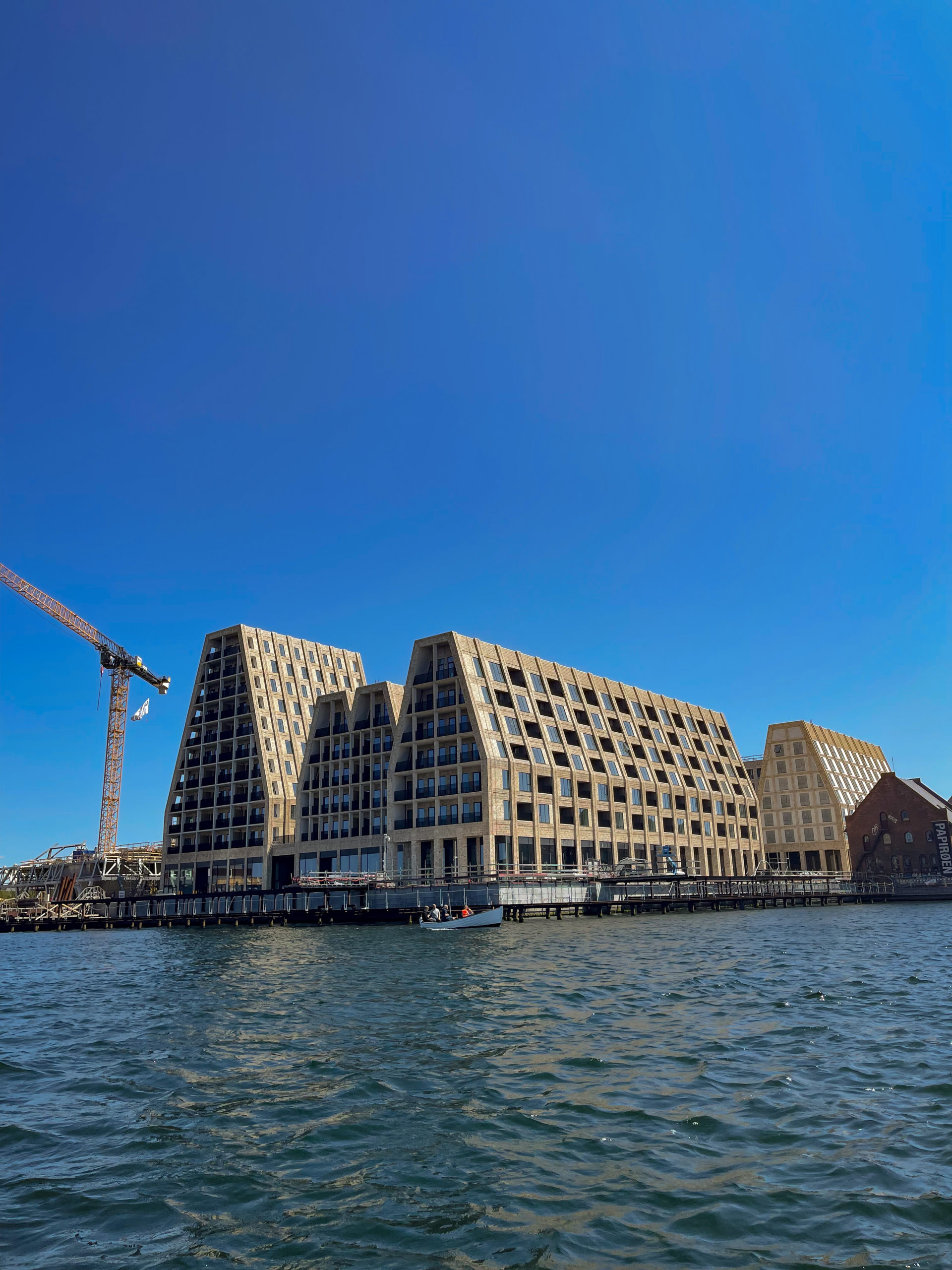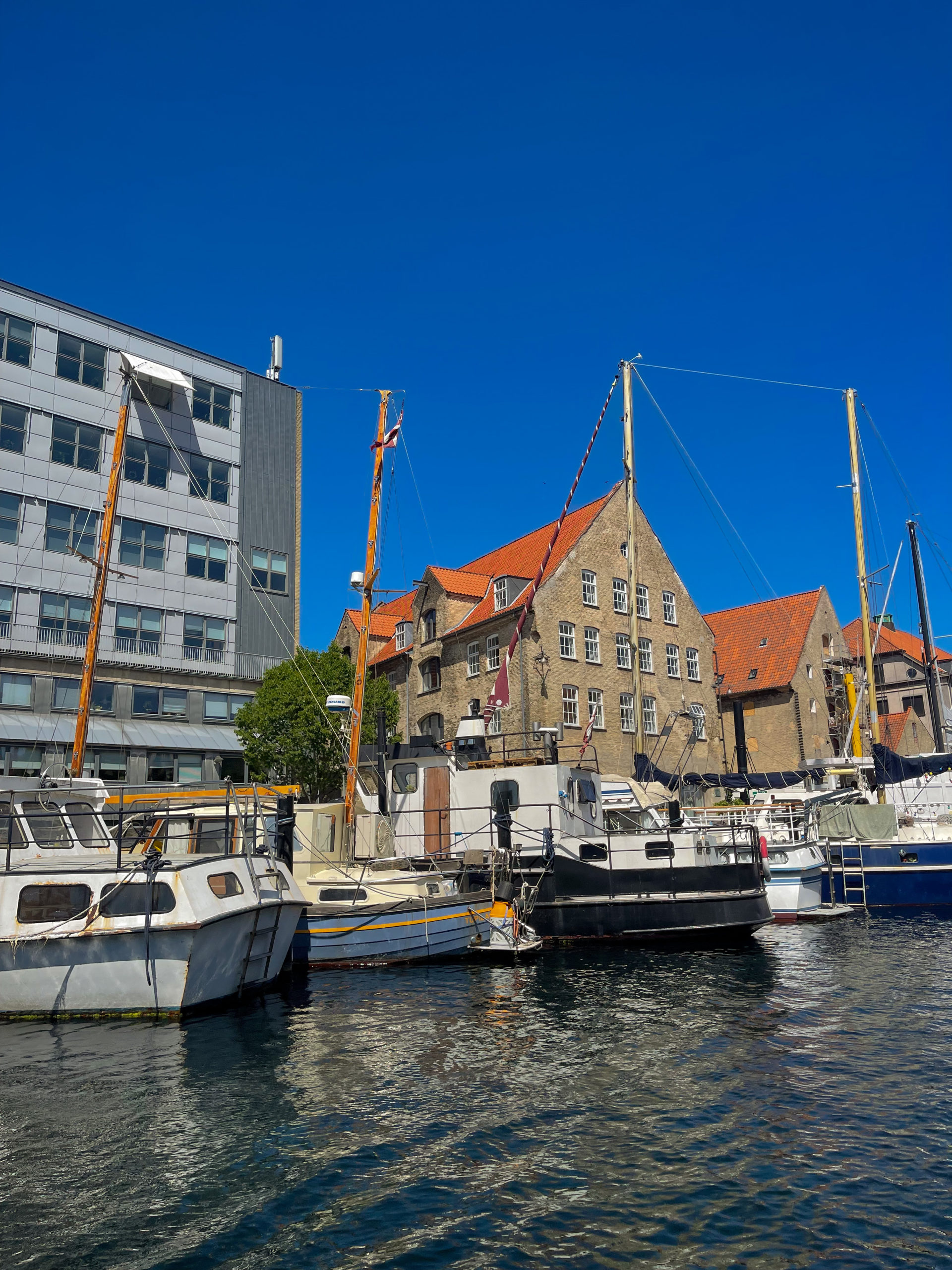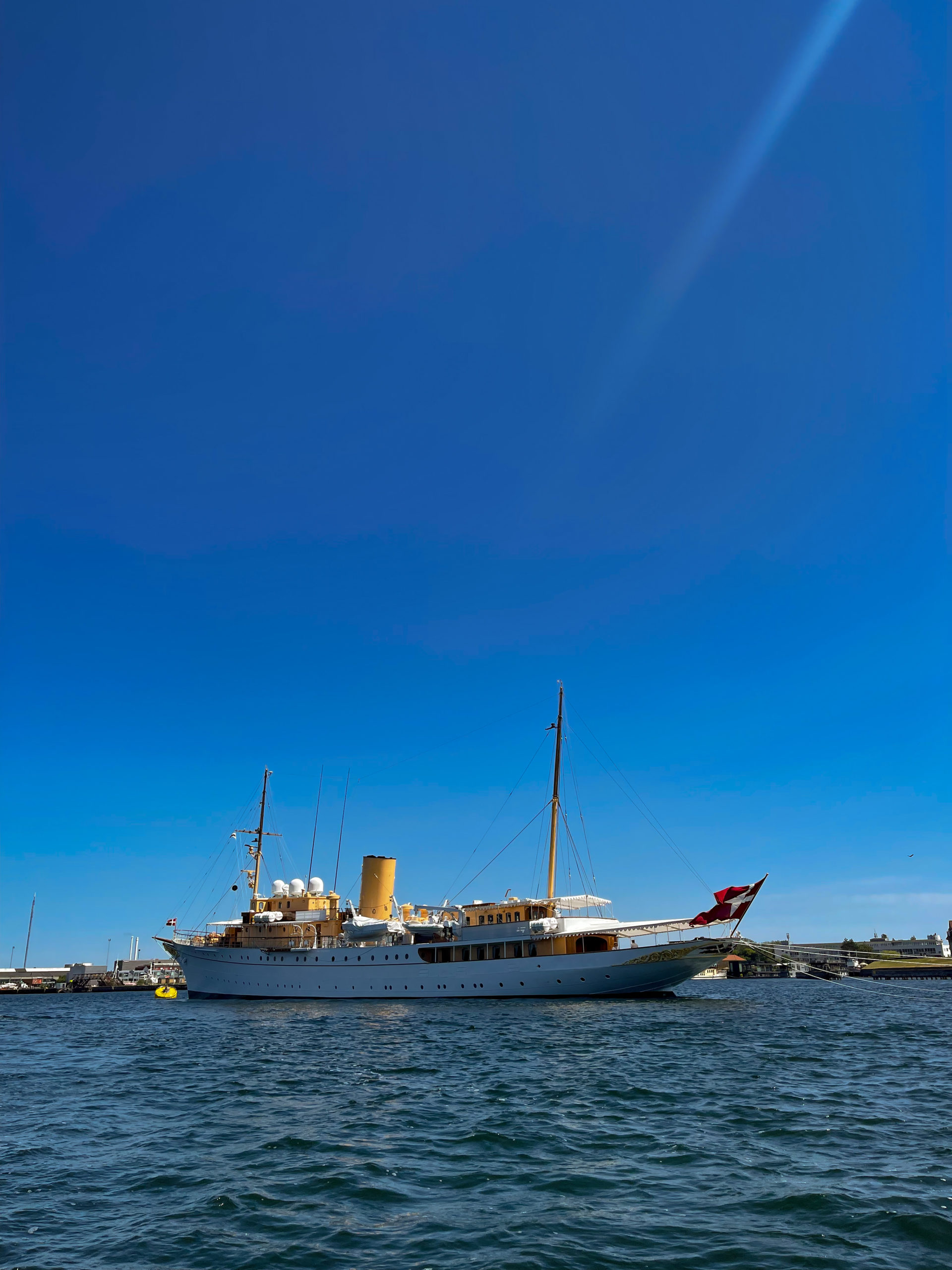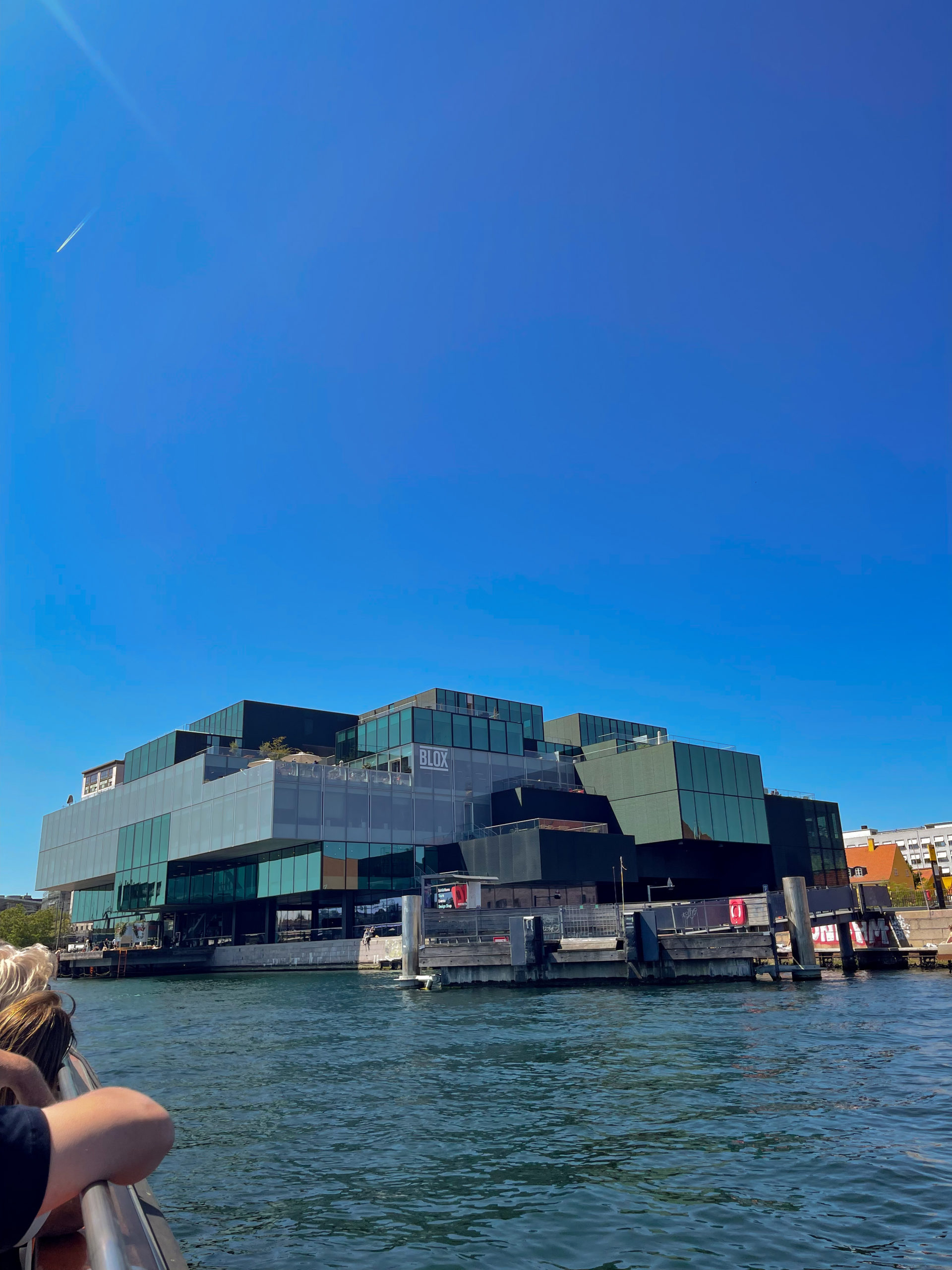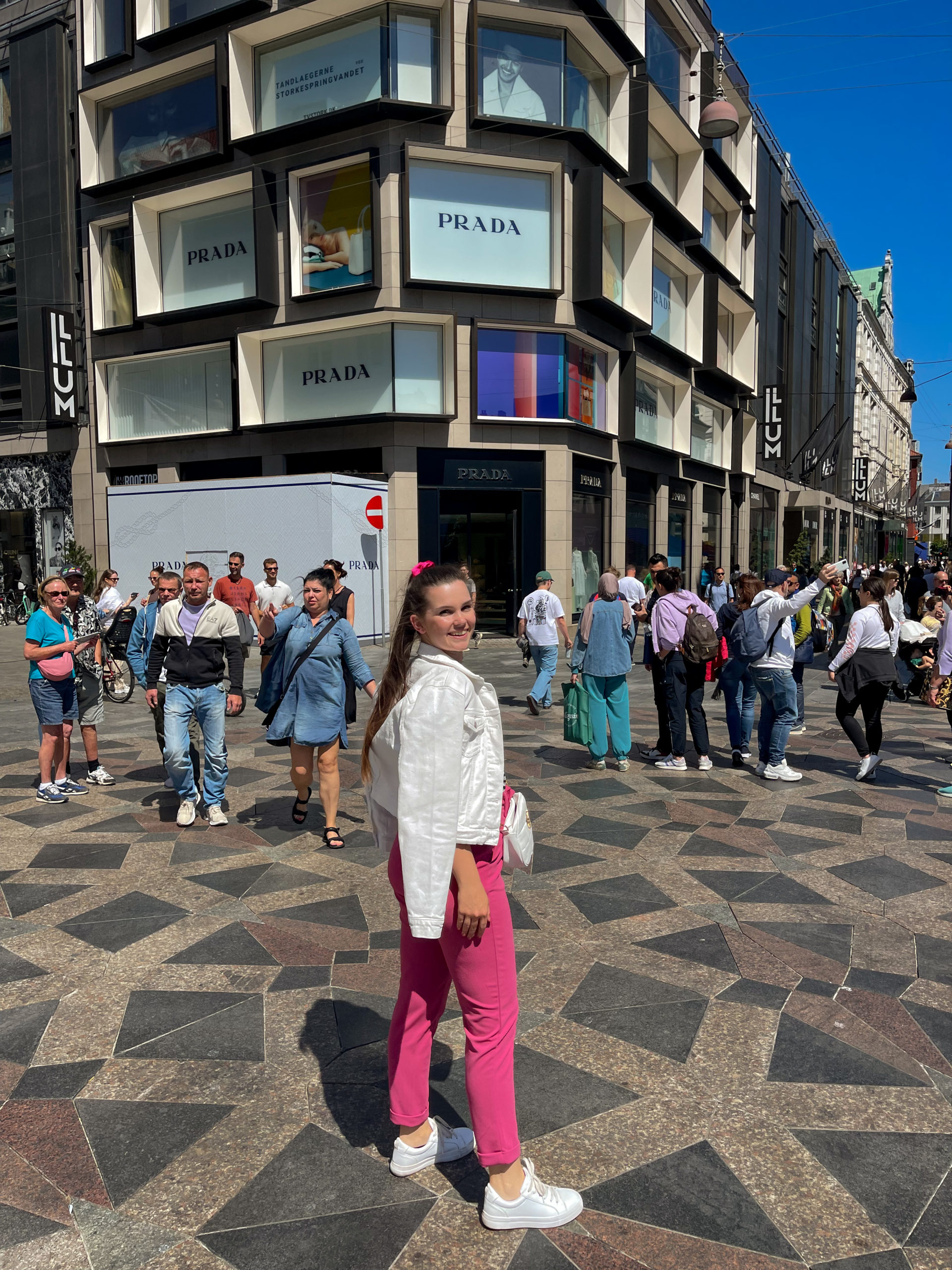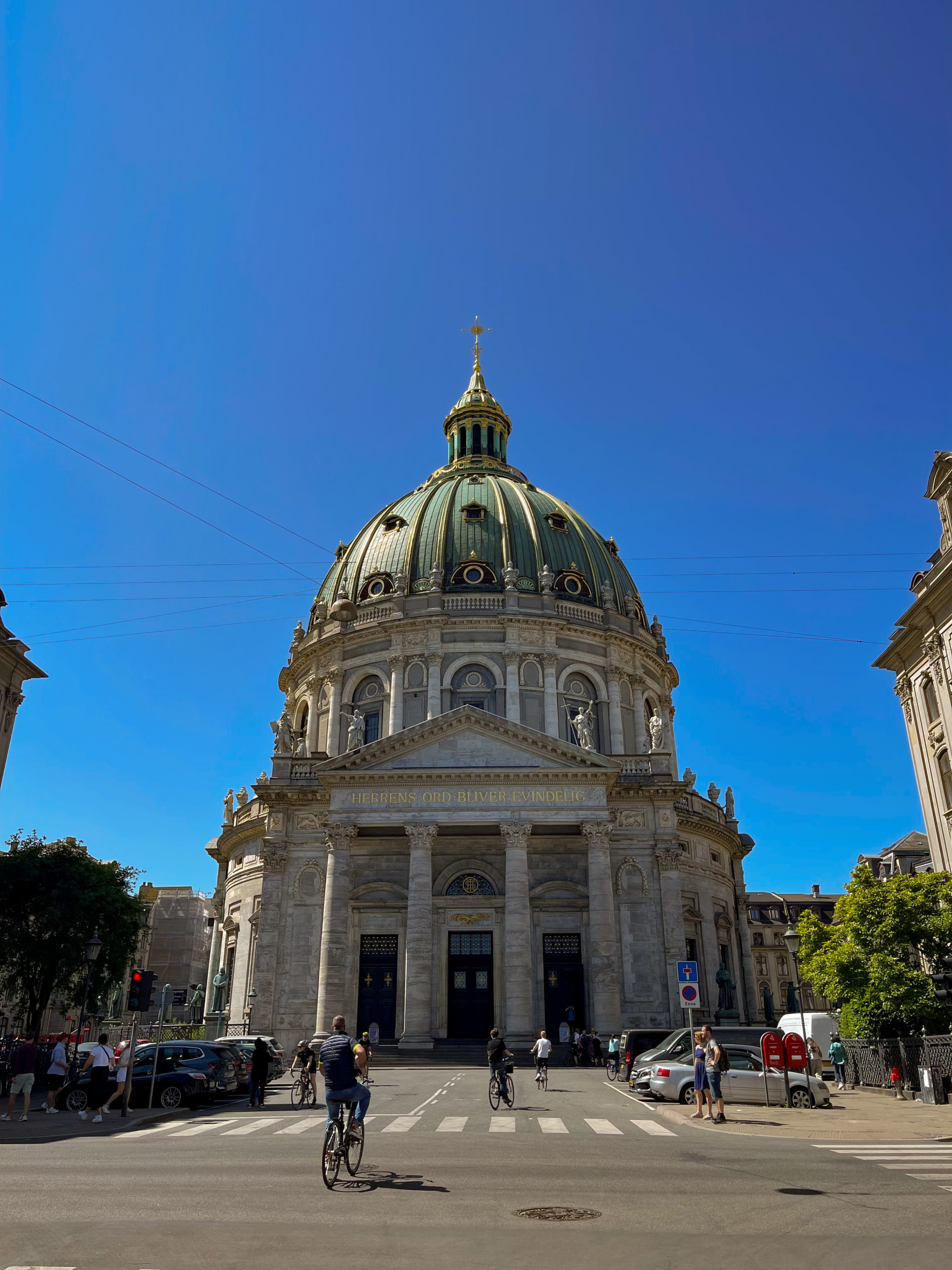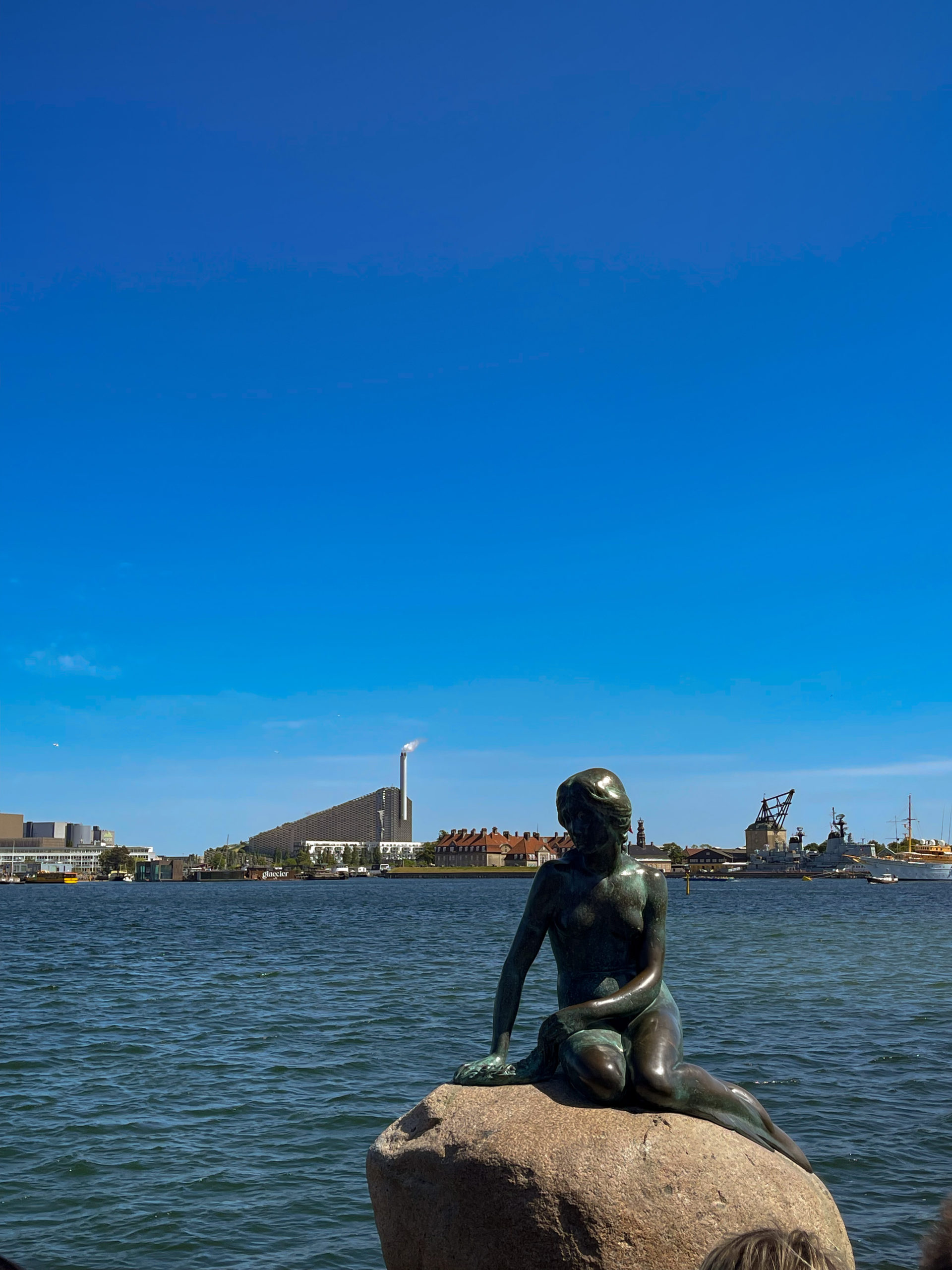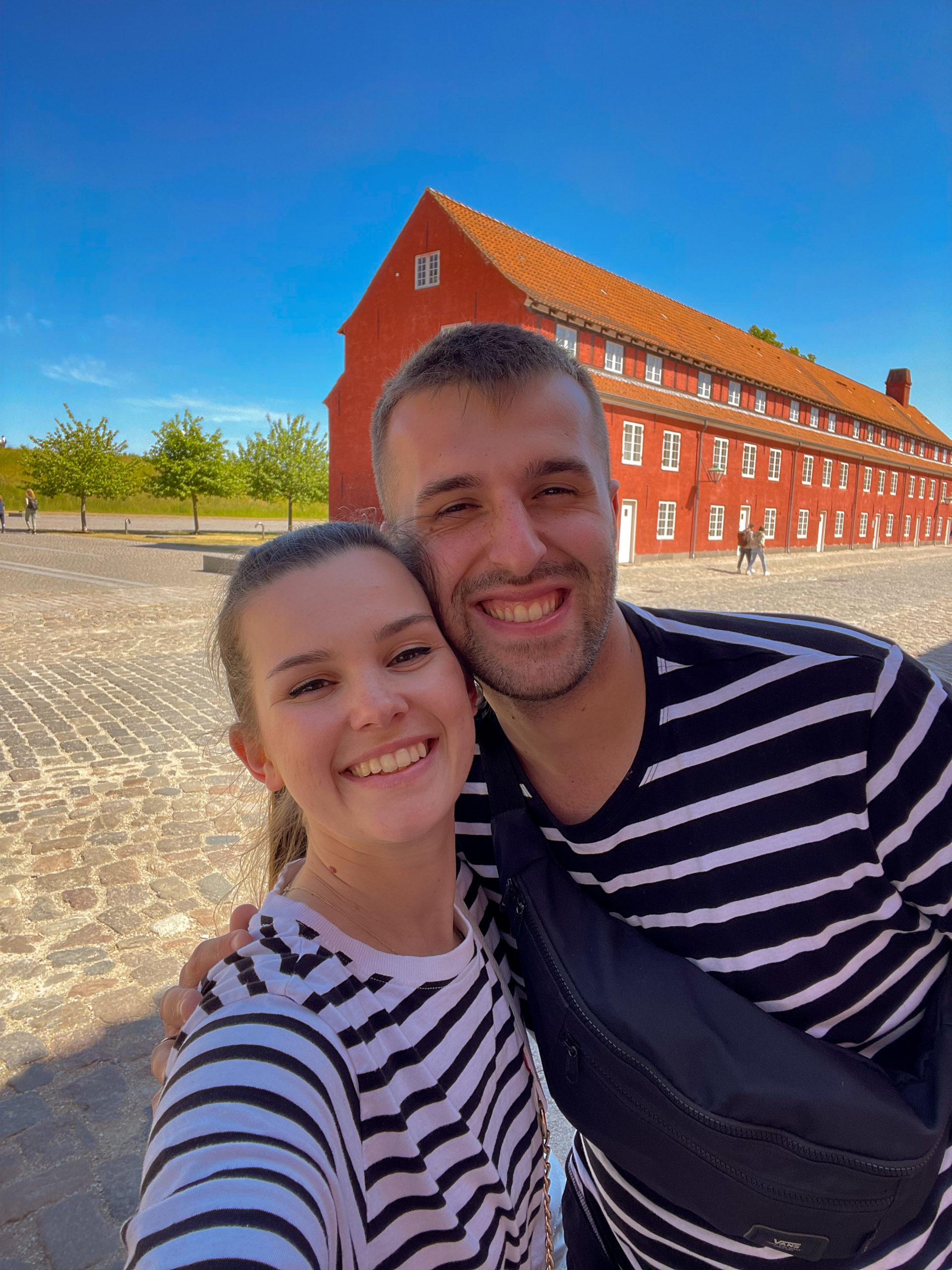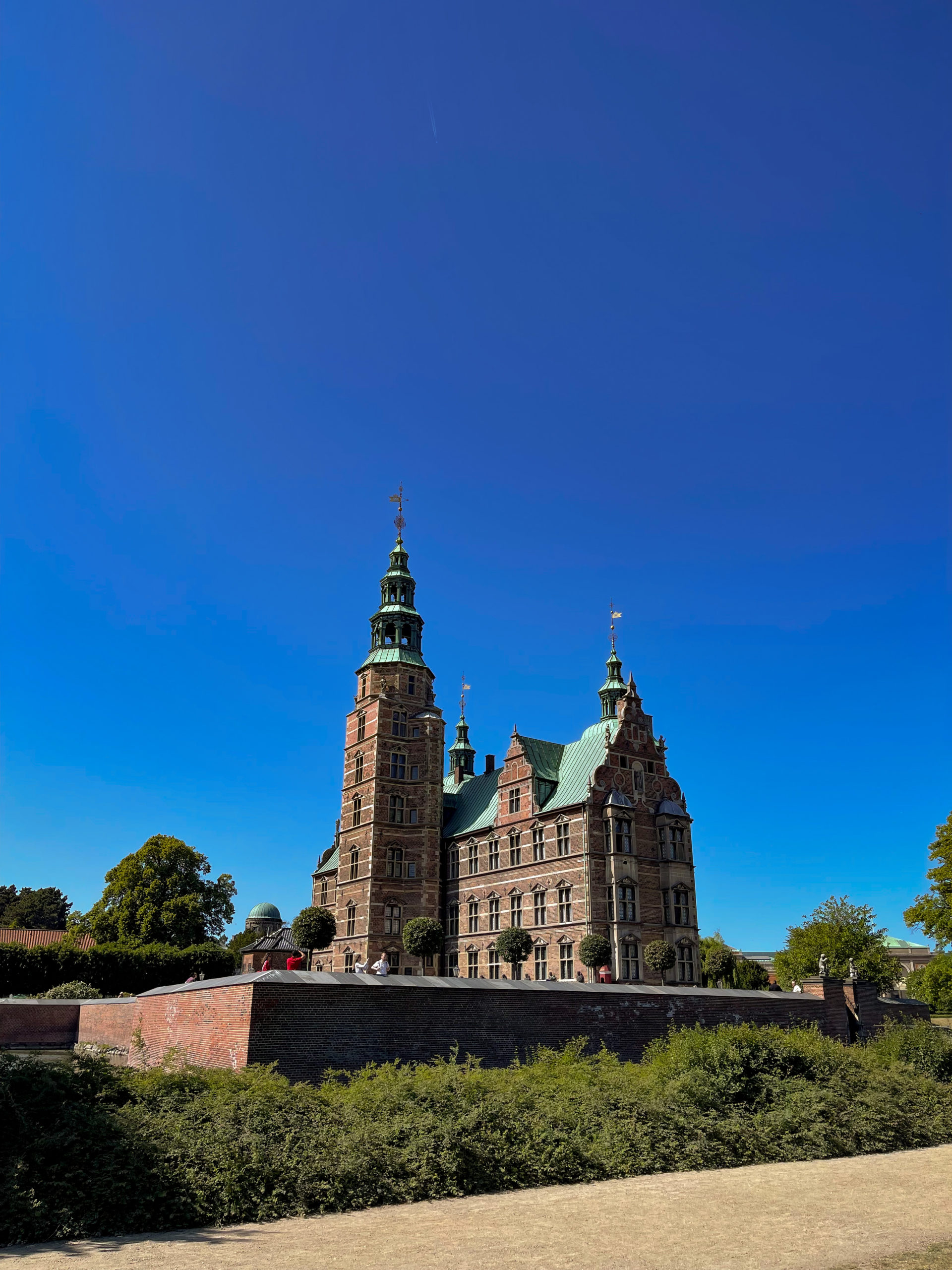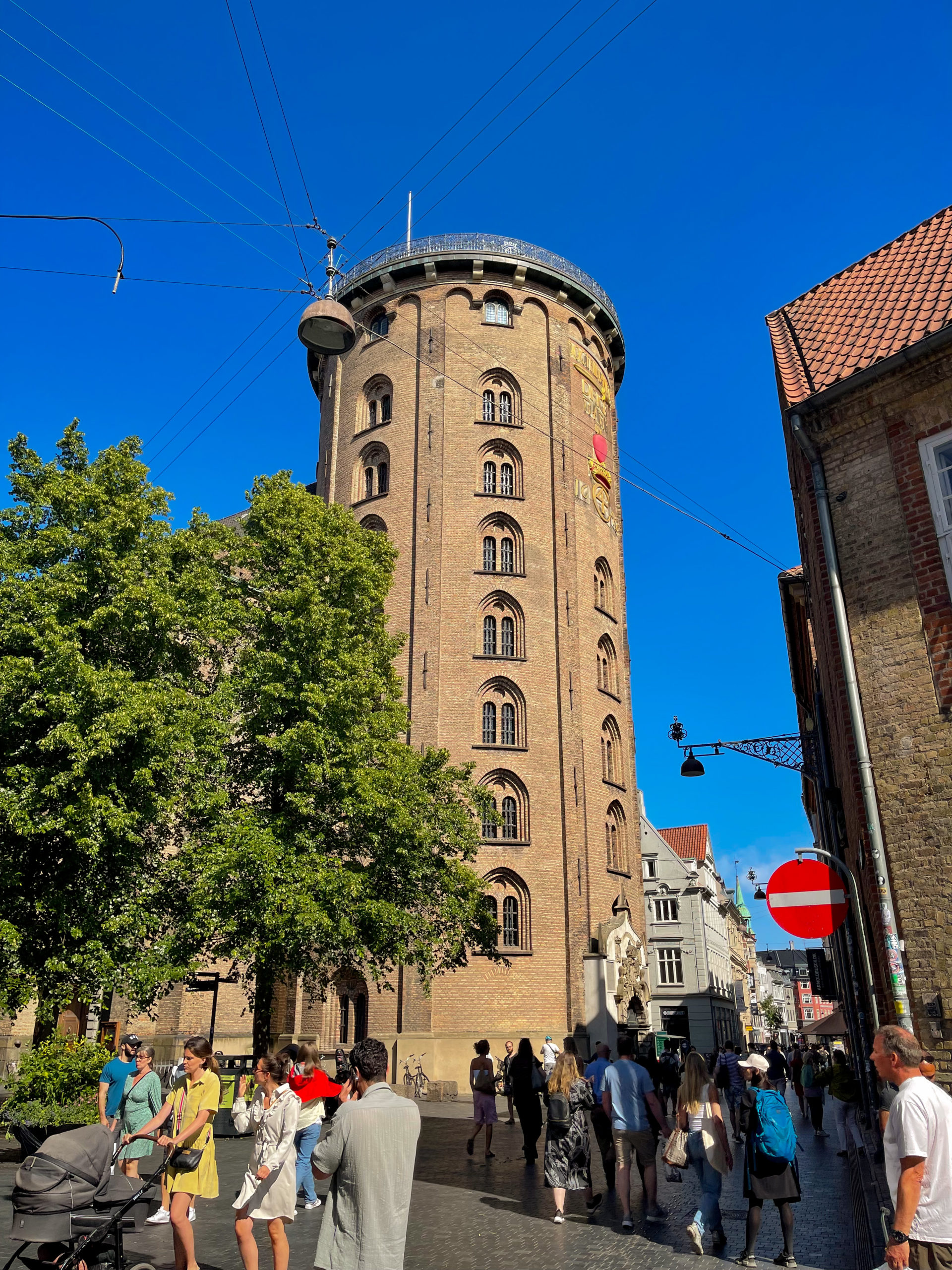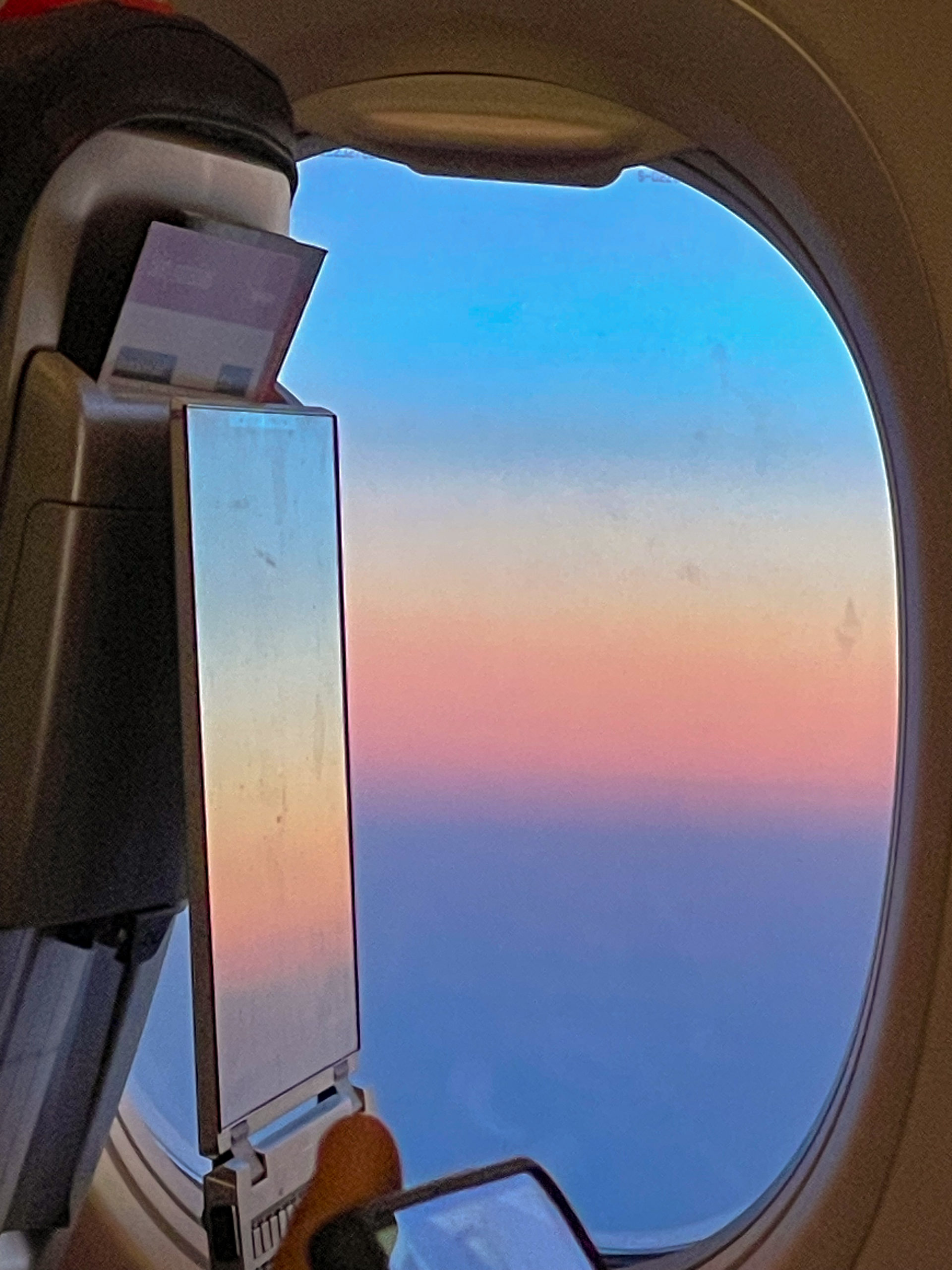 ZHRNUTIE
Tomuto výletu dávam 12/10! Našťastie, všetko dopadlo na jednotku, počasie, ubytovanie, pamiatky, videli sme všetko, čo sme si naplánovali. V Dánsku ani Švédsku nemajú euro, ale všade sa dá platiť kartou. Ľudia sú milí, nápomocní, bez problémov sa na vás usmejú, či už ženy alebo aj chlapi sa pekne obliekajú, čo sa týka architektúry, je tam veľmi veľa miest, ktoré sa dá obdivovať. Milujem, ako si ľudia robia pikniky, chillijú na terasách, kúpu sa v mori a sú priateľskí. Pripravte sa na vyššie sumy jedla, ale vždy si viete nájsť lacnejšiu variantu. Nakoľko to bol vianočný darček, letenky a ubytko sa riešili v decembri/januári, kedy ceny boli nižšie. Určite by som chcela tieto miesta vidieť aj zahalené vo vianočnej atmosfére, no i takto v lete to bolo krásne, úžasné a nezabudnuteľné. Som veľmi šťastná a vďačná, že nám to tak všetko vyšlo a mohli sme vidieť ďalší kúsok sveta. Na mojom instagrame mám aj celý výber z výletu. Verím, že sa vám článok páčil a ak máte akékoľvek otázky či dotazy, zanechajte komentár či pošlite mi súkromnú správu na instagrame. Ďakujem za prečítanie a želám Vám ešte krásny deň! Vaša Mia 🙂