Ahojte! Tento týždeň bol veľmi náročný. Každý deň iná skúška, už sa teším na víkend. Žiaľ, až teraz som si mohla nájsť čas a predstaviť vám ďalší článok s vianočnou tématikou a to doma vyrobené darčeky. Áno, je jednoduchšie niečo nakúpiť v obchode či cez internet ( i keď aj s tým mám problém, pretože niekedy ani neviem, čo by som mala kúpiť, aby to toho druhého úprimne potešilo ), ale darček, ktorý niekto sám vyrobil, poteší predsa len o kúsok viac, nie? 🙂
Opäť mi s výrobou pomáhala moja sestra a veríme, že vás inšpirujeme. Tak poďme na to! 🙂
Levanduľový peeling na nohy
Budeme potrebovať: 2 polievkové lyžice morskej soli ( jedlej )
2 polievkové lyžice sódy bikarbóny
4 polievkové lyžice soli do kúpeľa
2 kvapky ( my sme použili červenú) potravinárskeho farbiva
5 kvapiek mätovej/levanduľovej esencie
čajová lyžička kokosového oleja
pár kvapiek vody
prázdnu sklenenú nádobku
Postup: 1. Prvé tri ingredencie zmiešame v miske, aby sa všetko poriadne spojilo.
2. Postupne pridávame farbivo a kvapky.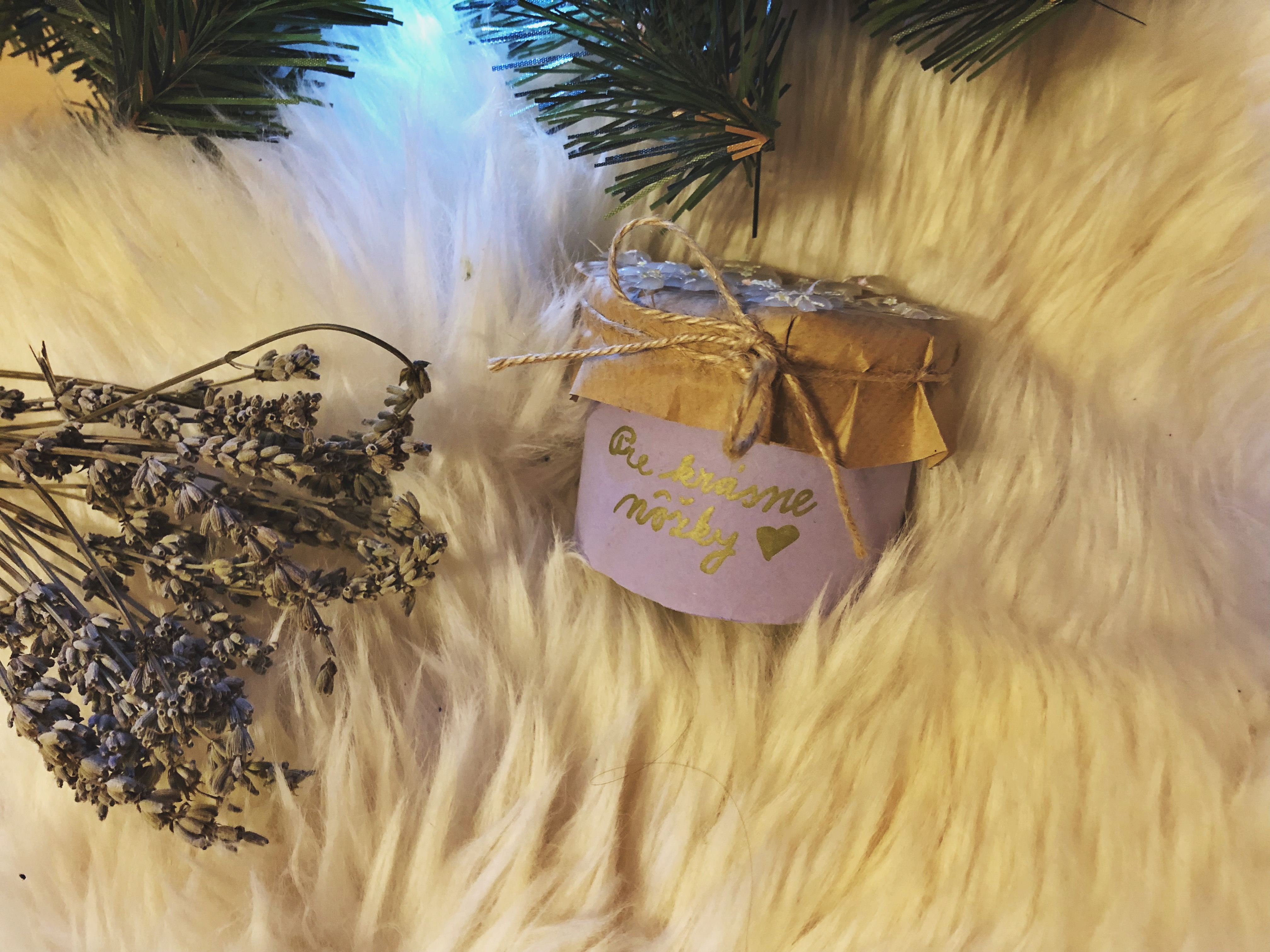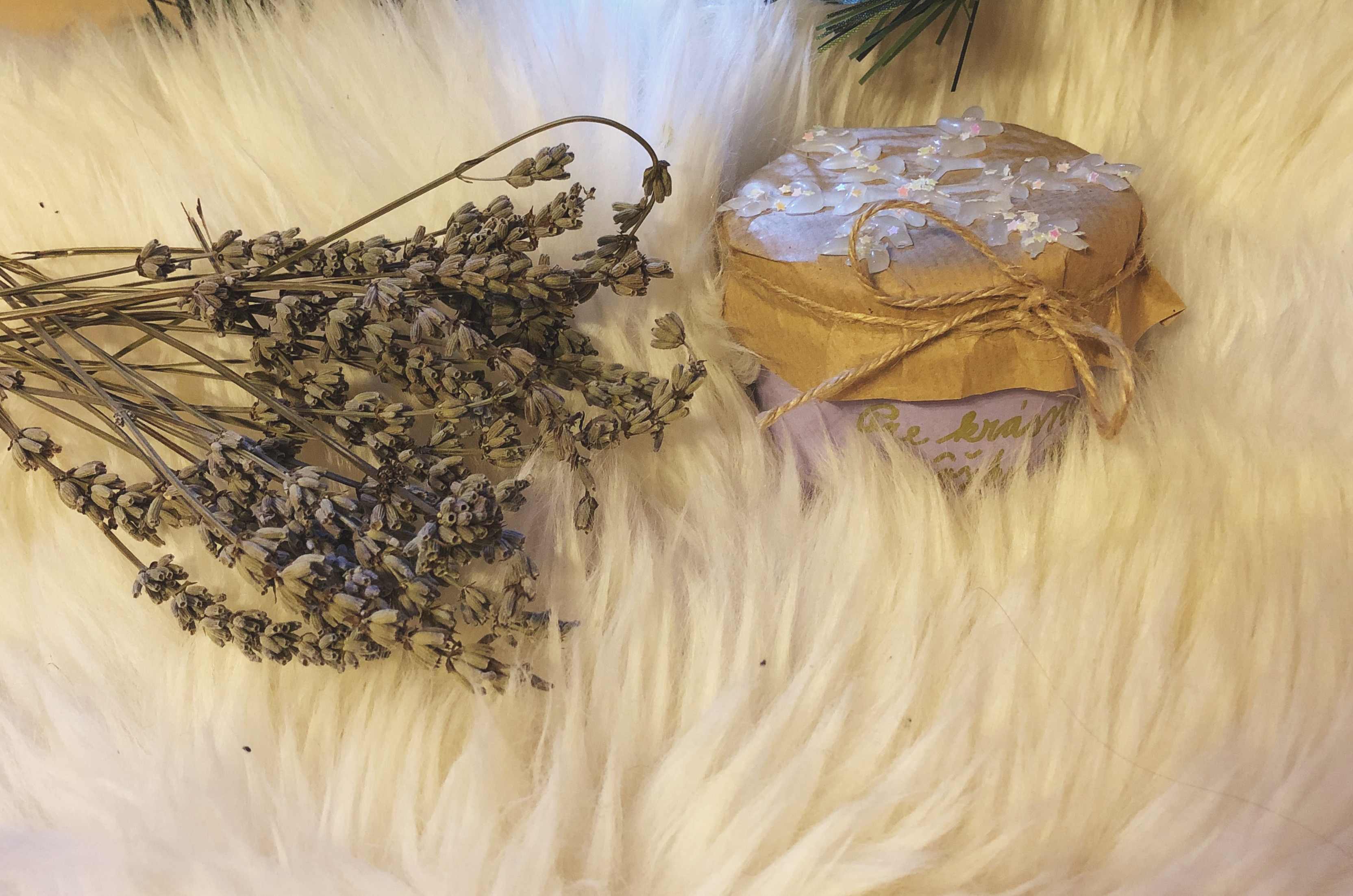 ozdôbka – vločka nájdete TU 🙂
TRIČKO
Budeme potrebovať: biele tričko ( ale kľudne aj nejaké farbené bez vzoru)
farby na textil ( a aj keď máte len zopár, dajú sa namiešať a tak vám vzniknú aj ďalšie farby 🙂 )
štetce rôznej veľkosti
Postup: Na internete si nájdete inšpiráciu, prípadne si vymyslíte niečo iné prekreslíte si to 🙂 My sme skôr načrtli ceruzkou ( ale nie veľmi sme tlačili ) a potom už s farbami.
Myslím si, že je to veľmi praktický a pekný darček. Aj keď ho ten druhý bude nosiť čo i len po dome 🙂
My sme si tričko "vystlali" kartónom, aby sa nám lepšie kreslilo.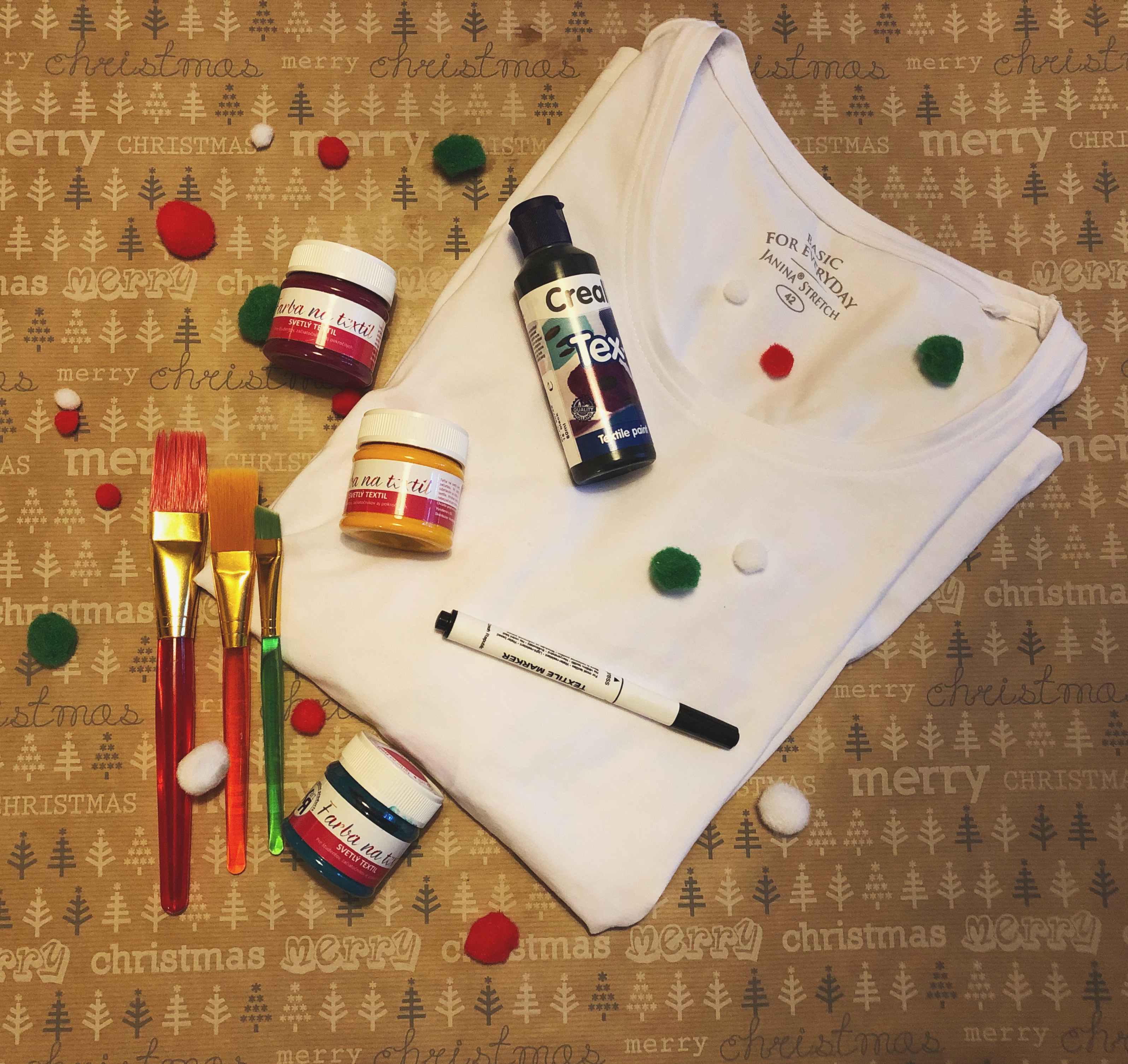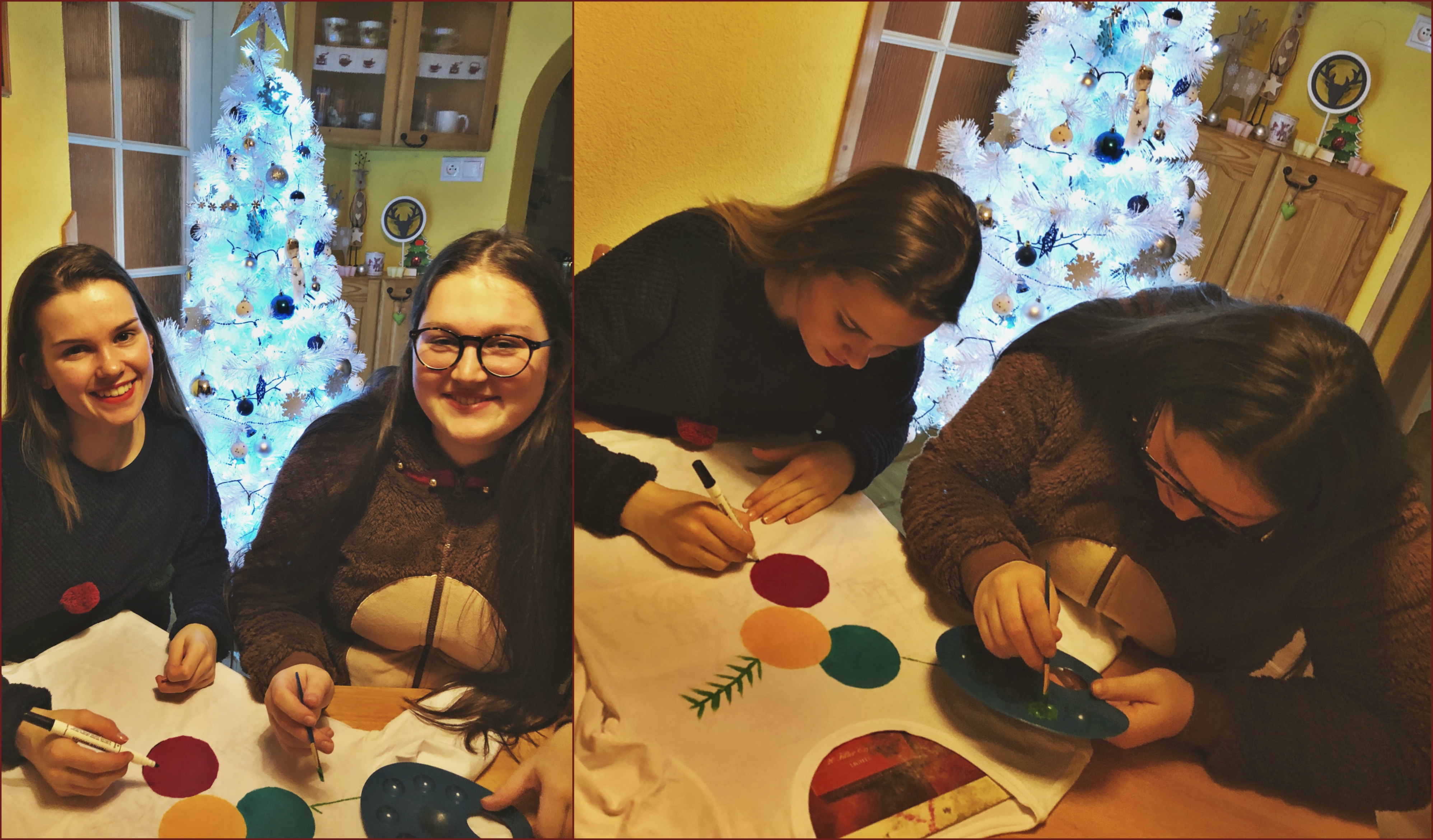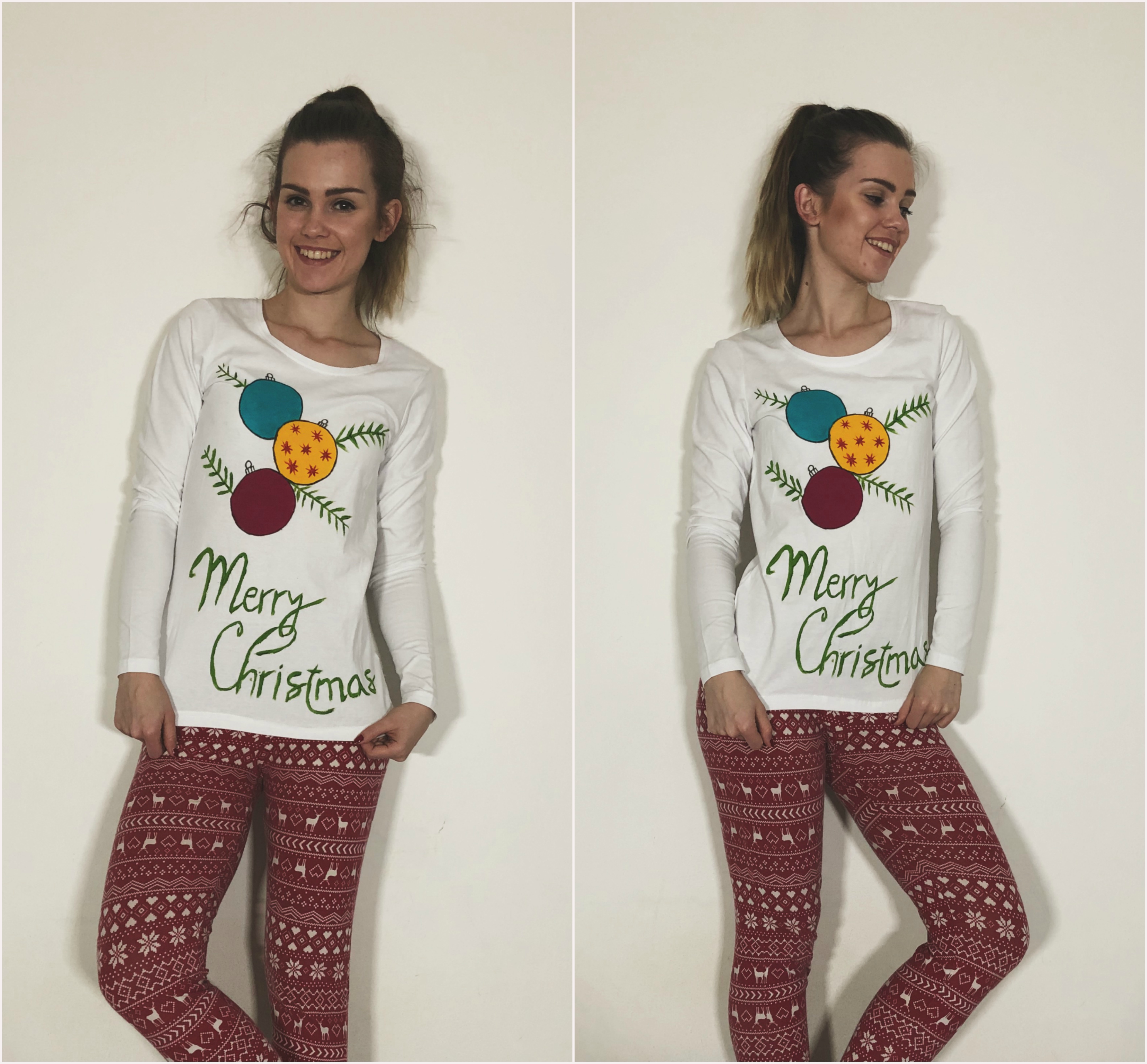 SCRUB NA PERY
Budeme potrebovať: 10 čajových lyžičiek hnedého cukru
5 čajových lyžičiek kokosového oleja ( už ako veľa toho chcete urobiť, je na vás, ale pomer je 1:2 )
potravinárske farbivo
prázdne fľaštičky
Postup: Všetko poriadne zmiešame 🙂 My sme dali trochu viac oleja, preto to na fotkách vyzerá, akoby to bolo mokré, ale postupne to nasiaklo. A čo je výhoda – všetky suroviny sú jedlé, takže ak si tento scrub dáte na pery, kľudne to môžete celé spapať 😀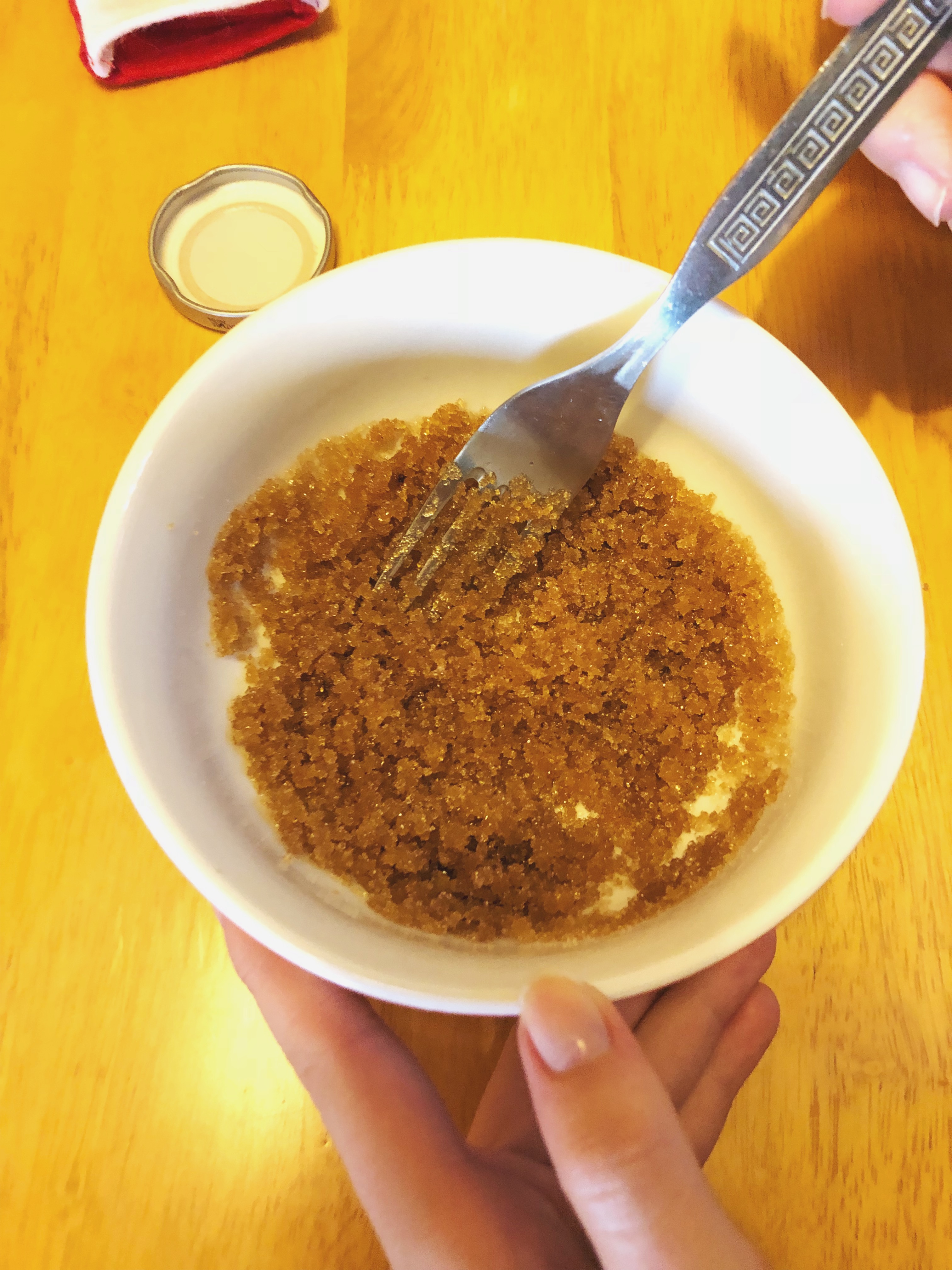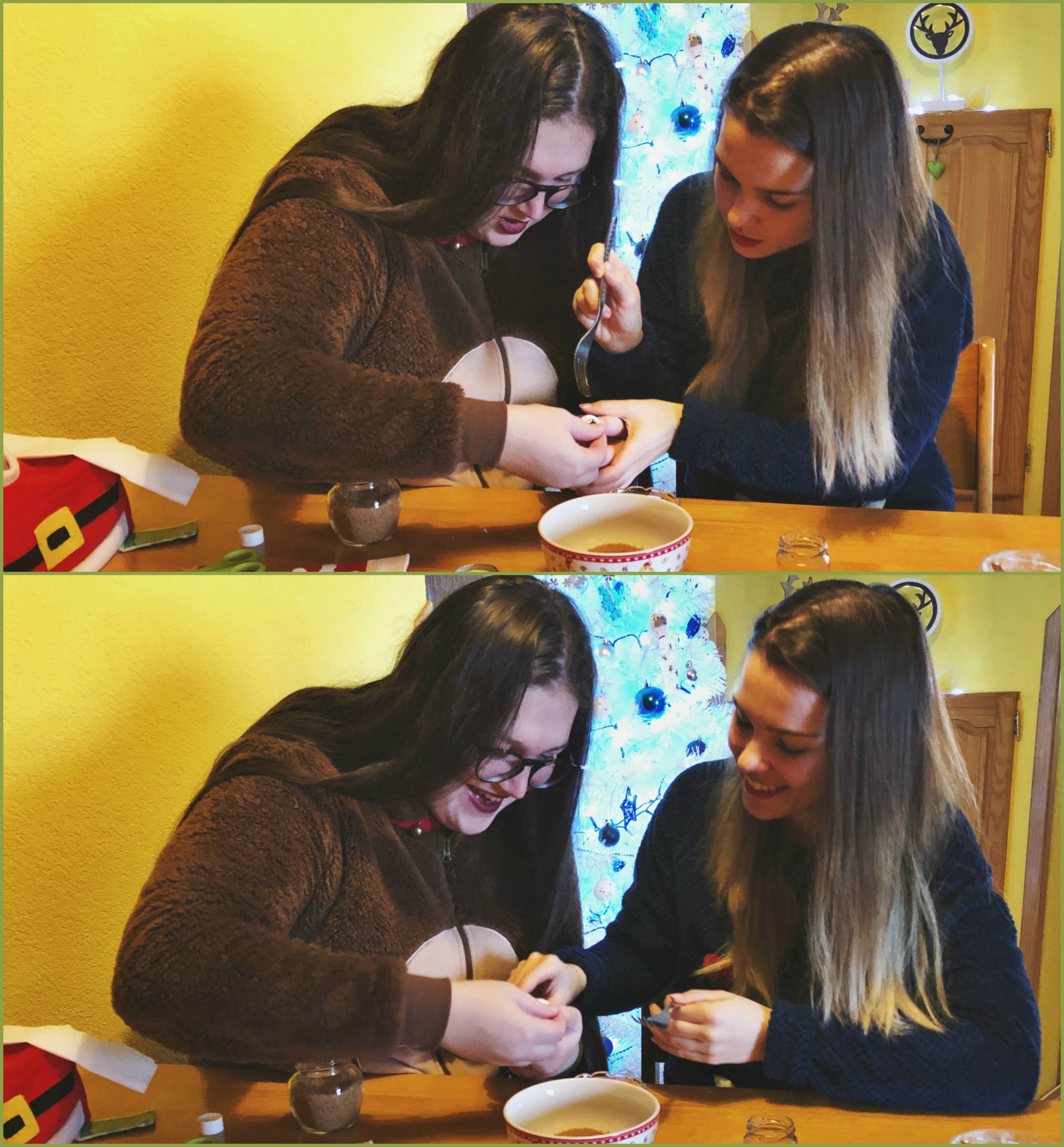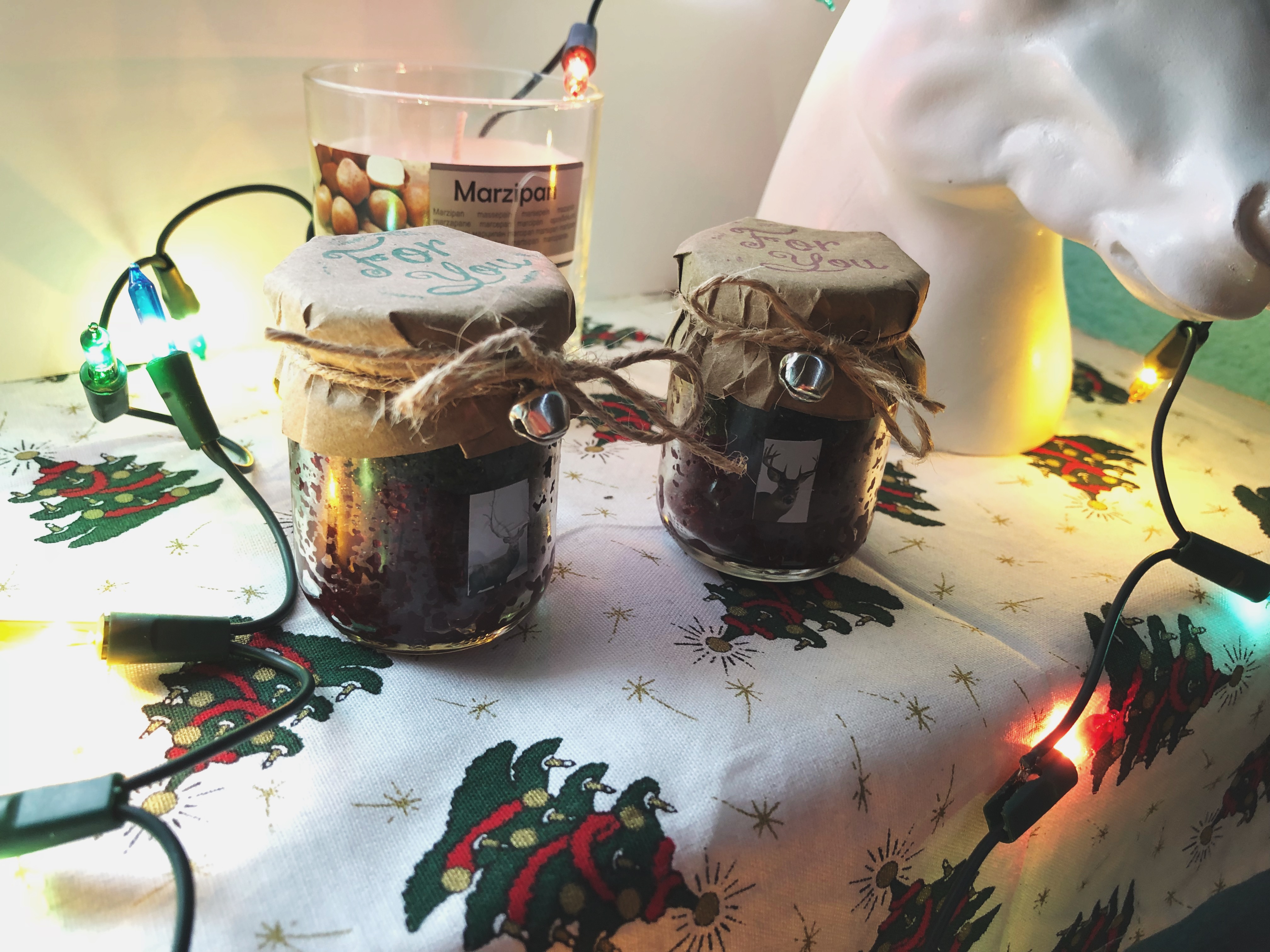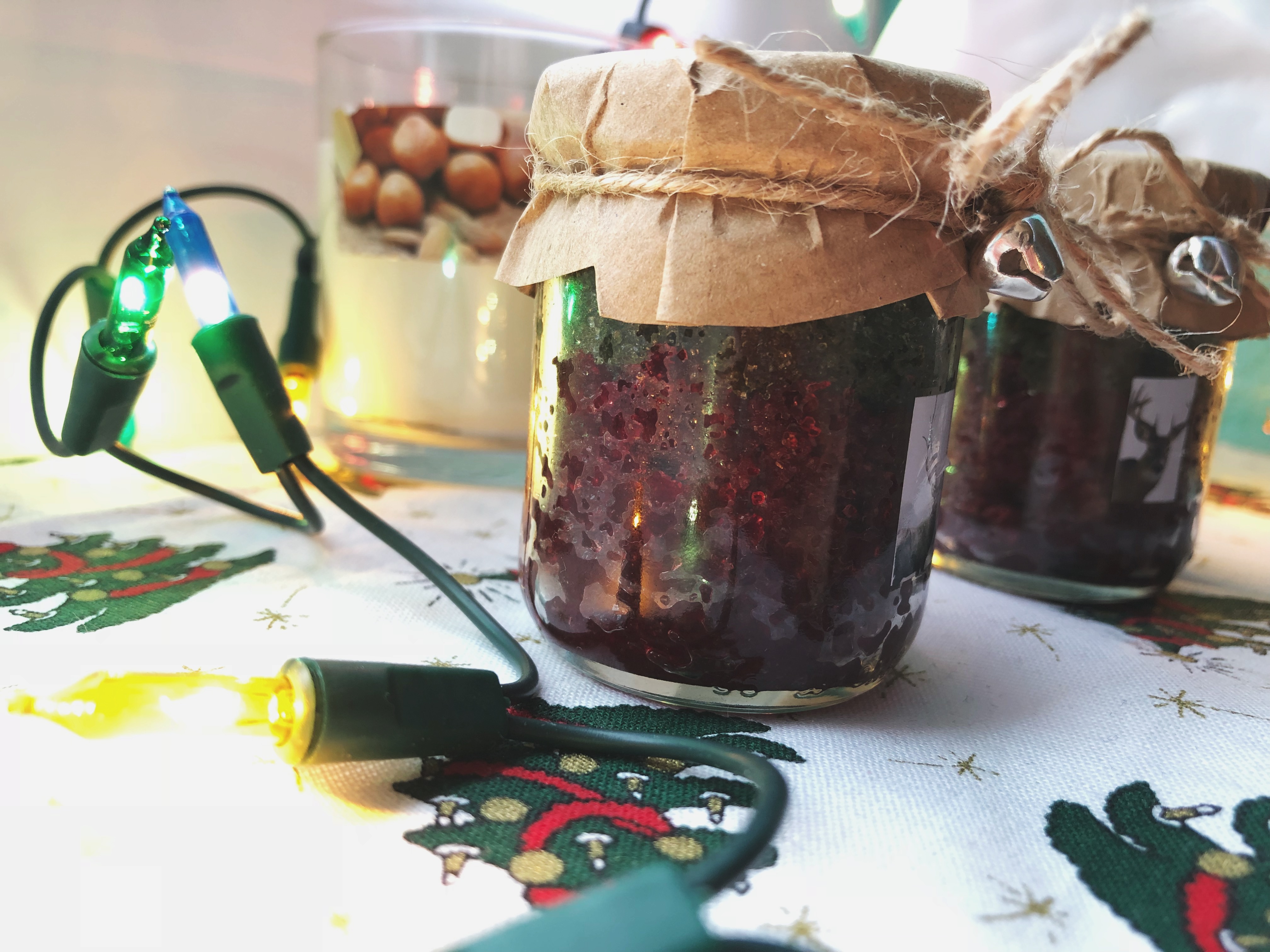 ČAROVNÁ FĽAŠA
Budeme potrebovať: je to podľa vášho výberu. Kto čo má rád a čo by sa mu mohlo páčiť. Od sladkostí, cez kozmetiku, ponožky, bižutéria, obal na mobil, laky na nechty, jednoducho čokoľvek 🙂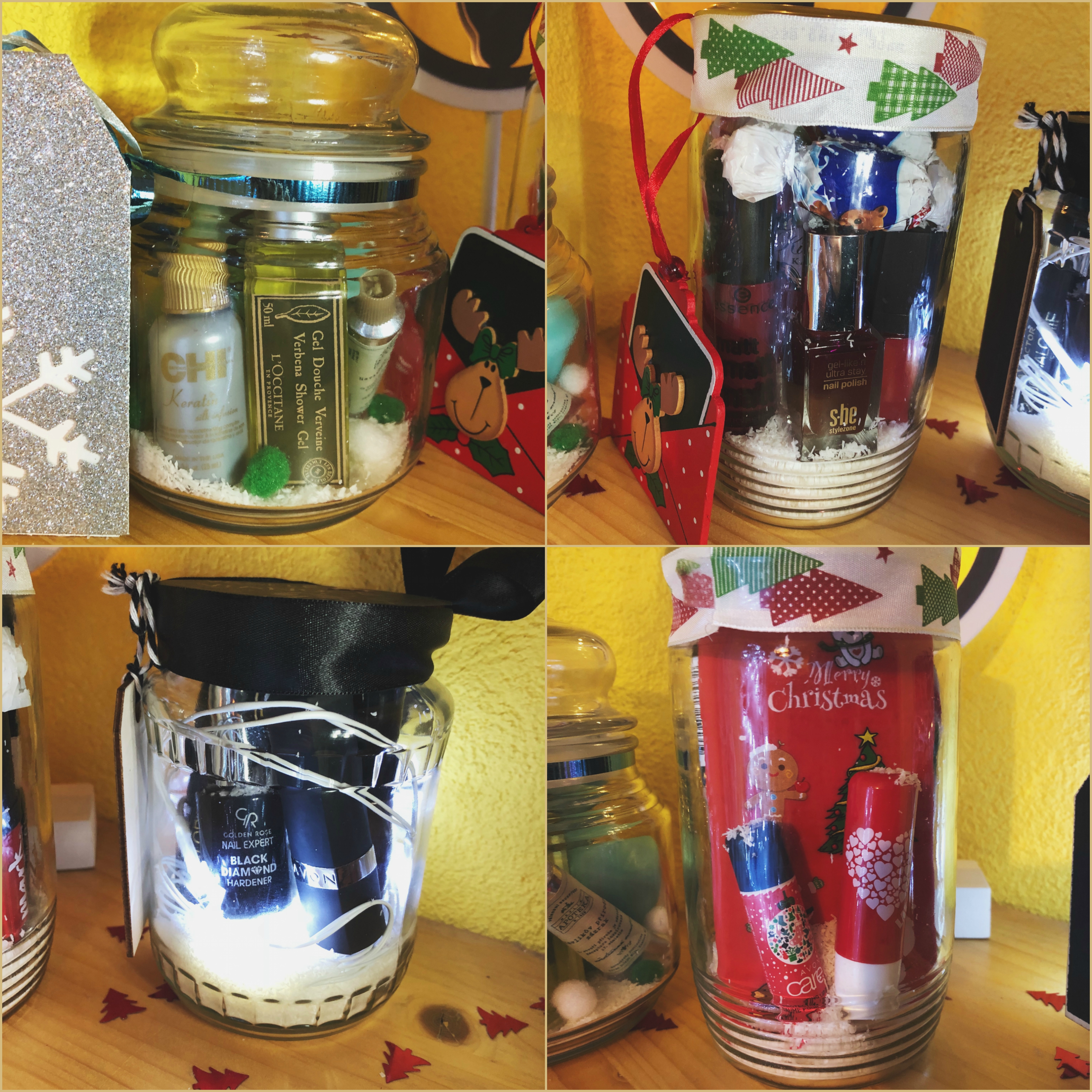 ŠUMIVÉ BOMBY DO KÚPEĽA
Budeme potrebovať: 4 polievkové lyžice jedlej sódy
2 polievkové lyžice kyseliny citrónovej
1 polievkovú lyžicu sušeného mlieka/ kukuričný škrob
1 polievkovú lyžicu morskej soli
2 polievkové lyžice oleja ( marhuľový, kokosový, olivový)
5 kvapiek ľubovoľného esenciálneho oleja
(prípadne sušené bylinky, no my sme žiadne nemali)
vodu ( najlepšie s rozprašovačom)
nádobky (napríklad od návlekov v nemocniciach, či formičky)
Postup: Všetko poriadne zmiešame, aj niekoľko minút a potom po troške, max 6 krát strieknite vodu, aby sa to ešte lepšie spojilo a dáme do nádobiek. ( ak nastriekate veľa, začne vám to oxidovať, takže opatrne) a necháme odstáť kľudne aj 2 dni, aby sa to zacelilo 🙂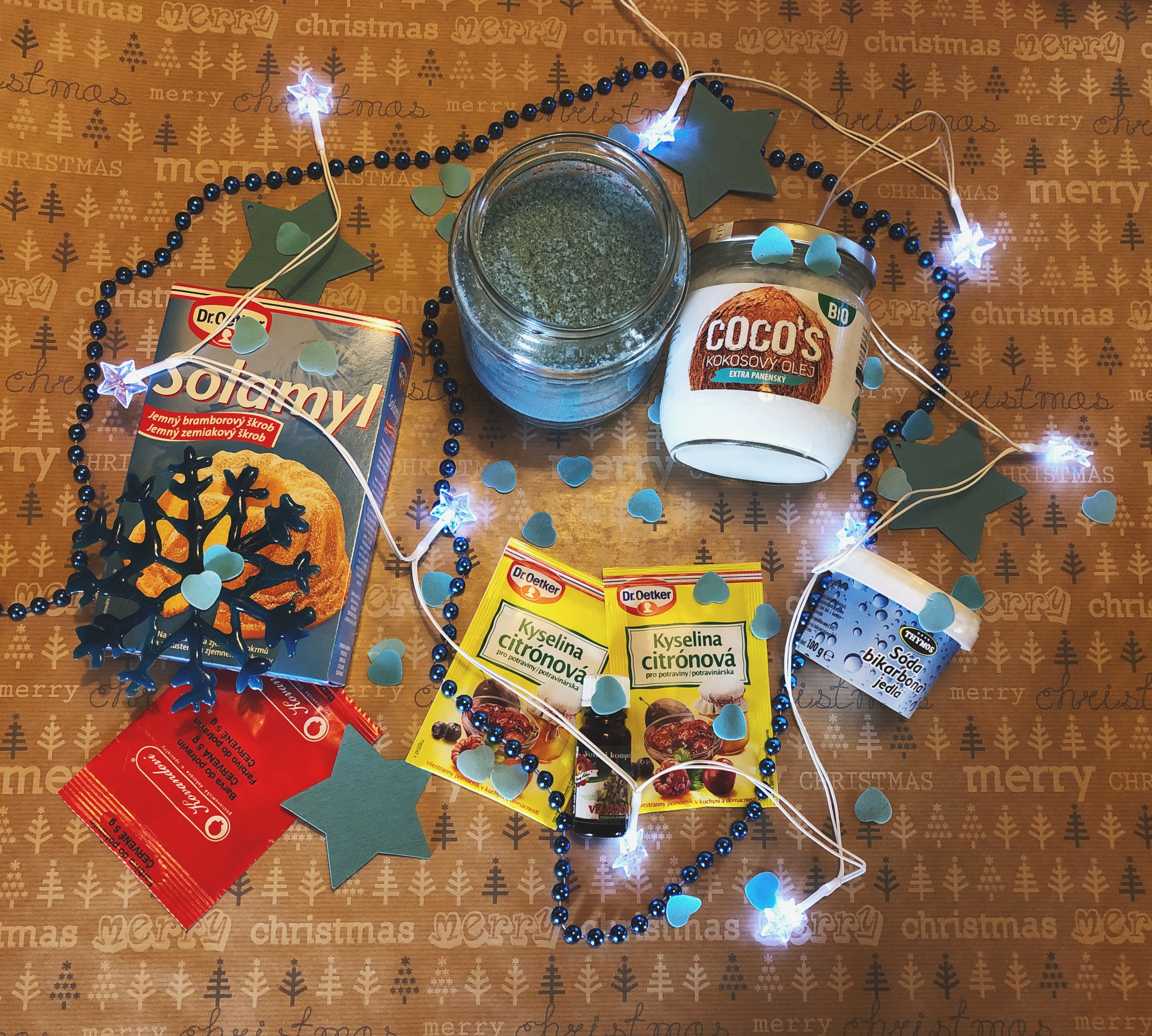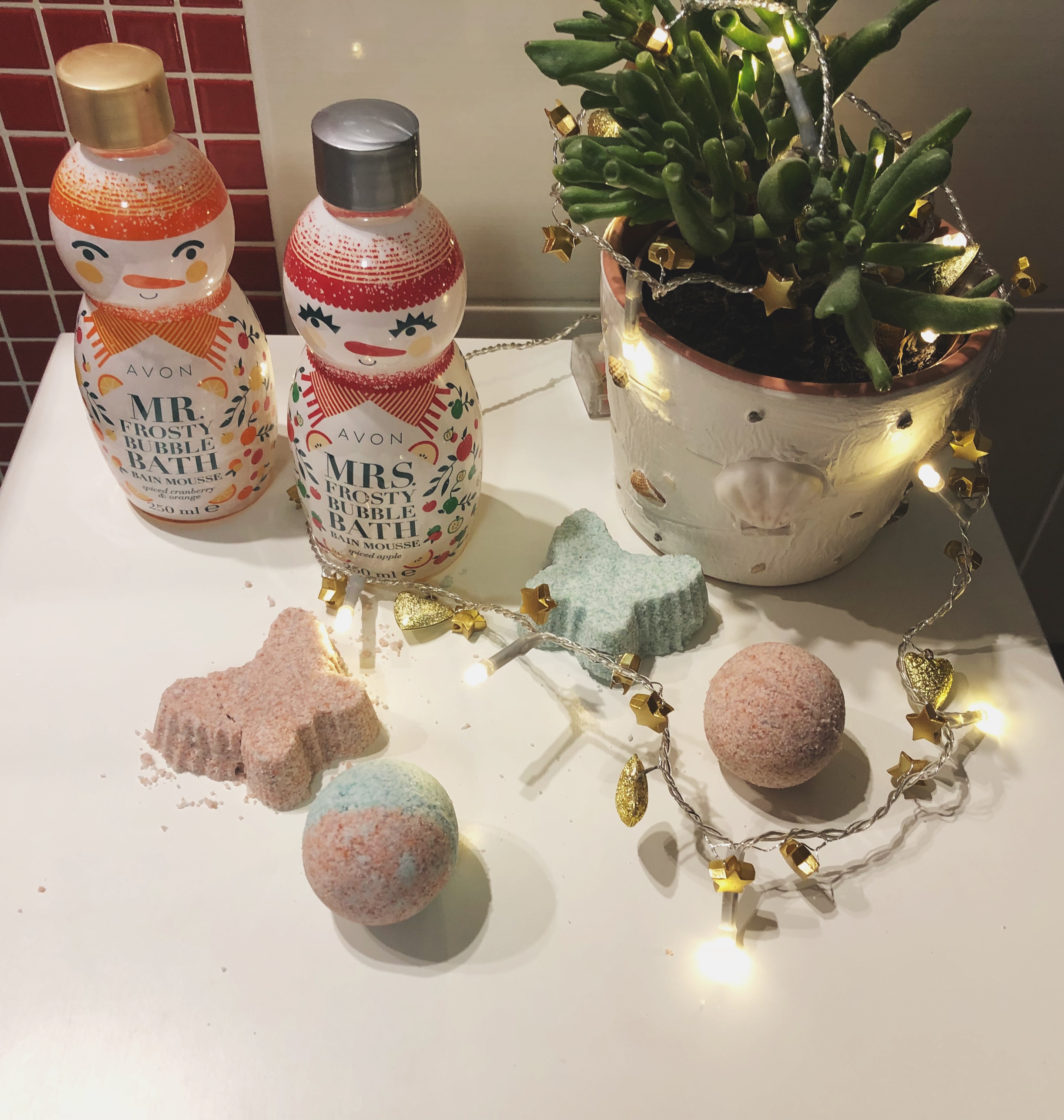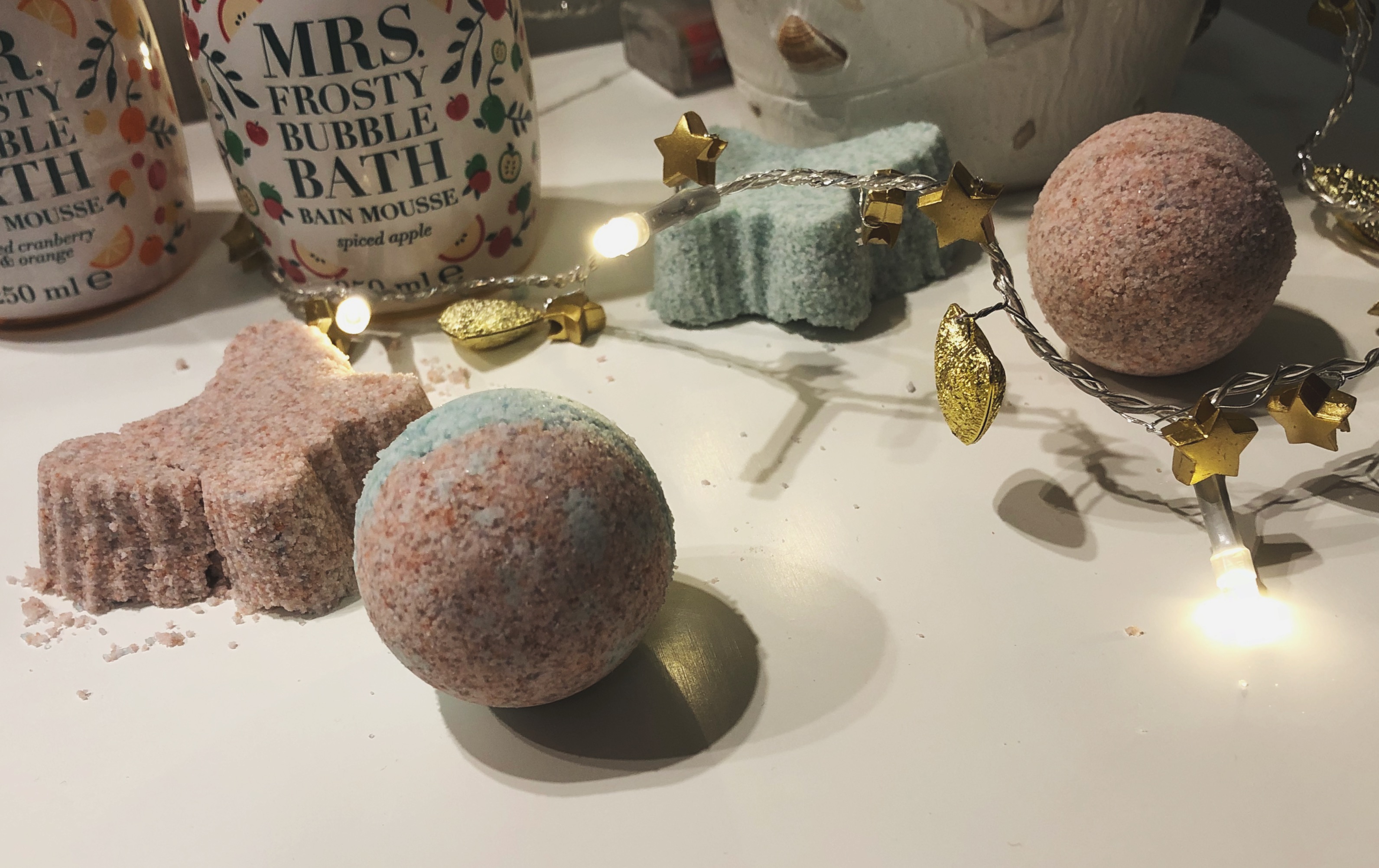 Toľko zatiaľ odo mňa, budem rada, ak niečo vyskúšate a dáte mi vedieť 🙂 Čoskoro sa vám ozvem opäť!