Pôvodne som mala v pláne písať o niečom inom, no keď sme včera na jednej anglickej hodine preberali túto tému, pripadalo mi to ako skvelá téma na môj blog. Je to veľmi komplexná a nie tak celkom jednoduchá otázka a myslím, že odpoveď "áno" či "nie" určite nestačí. Tak sa poďme pozrieť na to, ako to vidím ja a budem rada, ak by ste mali iný názor a nechali mi napríklad komentár 🙂
Keď sme so spolužiačkou (pozdravujem ťa Broni) začali diskusiu, spočiatku sme mali rôzny názor, no napokon myslím, že sme sa na jednej zásadnej veci zhodli – celkové šťastie sa síce kúpiť nedá, no môžme si kúpiť takzvané "malé každodenné šťastíčka" . Podľa mňa veľmi bohatí ľudia nie sú tak ozajstne šťastní. Jasné, môžu si kúpiť čokoľvek, po čom im srdce ráči, ale dokedy? Dokedy ich to bude baviť? Dokedy budú mať pocit, že ešte nemajú všetko? Dokedy sa budú schopní uspokojiť? A zatiaľ im unikajú tie každodenné radosti ..
Nie je nič nové, ak napíšem, že žijeme v materiálnom svete a pod pojmom šťastie si väčšina predstaví niečo hmotné. Jasné, aj ja teším, ak si kúpim nový lak na nechty, šaty, knihu či topánky. Ale skvelú náladu mi urobí aj slnko, obed od Vikiho, stretnutie s rodinou či priateľmi. Počas hodiny sme mali na tabuli aj niekoľko výrokov a mne utkvel v pamäti tento : "peniaze boli, sú aj budú". Ak je možnosť, peniažky si môžme zarobiť kedykoľvek, no pocit ľudského tepla, či spoločného obeda s rodinou sa nahradiť nedajú. Nemali by sme peniaze stavať na prvé miesto v našom živote. Áno, sú dôležité pre naše prežitie, ale len do tej miery, kým nás nezačnú ovládať. Kým sa nestaneme "workoholikmi" a nezabudneme na skutočné ľudské hodnoty. Ja viem, možno niektoré vety vyznejú ako klišé, ale stojím si za tým.
Mrzí ma, že niektorí si neuvedomujú hodnotu peňazí. Majú ich veľa, ale nevedia sa tak naozaj z niečoho potešiť. Myslia si, že všetko si môžu kúpiť, ale vieme, že napríklad také zdravie či ozajstná láska majú nevyčísliteľnú hodnotu a ani veľký bankový účet nám ich nezabezpečí. Na záver už len dodám, že nech sa akokoľvek vypracujeme či budeme zarábať veľa peňazí, nikdy nezabudnime, kde sme začali, aké to bolo predtým, vážme si všetko, čo máme a, prosím, nestraťme pokoru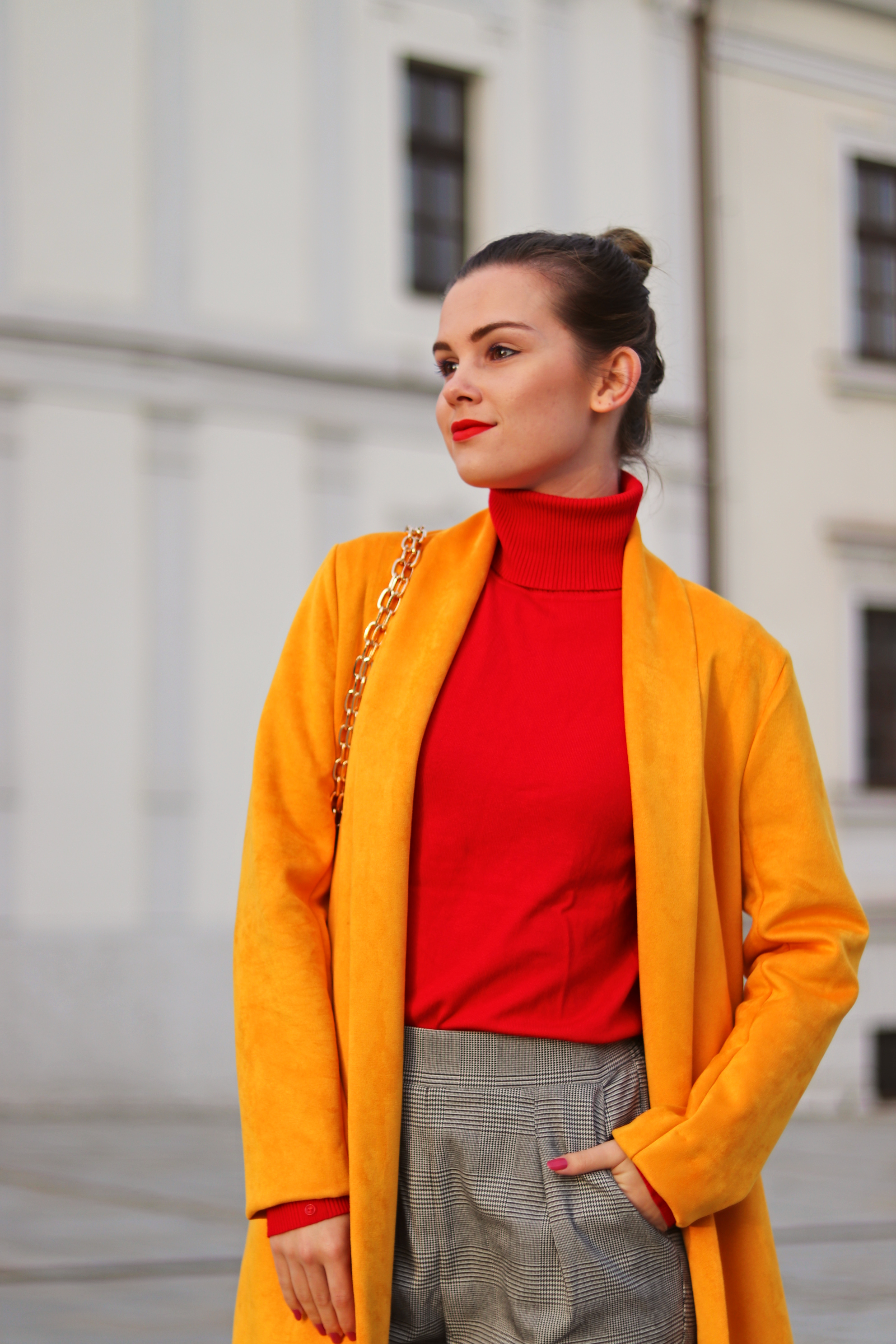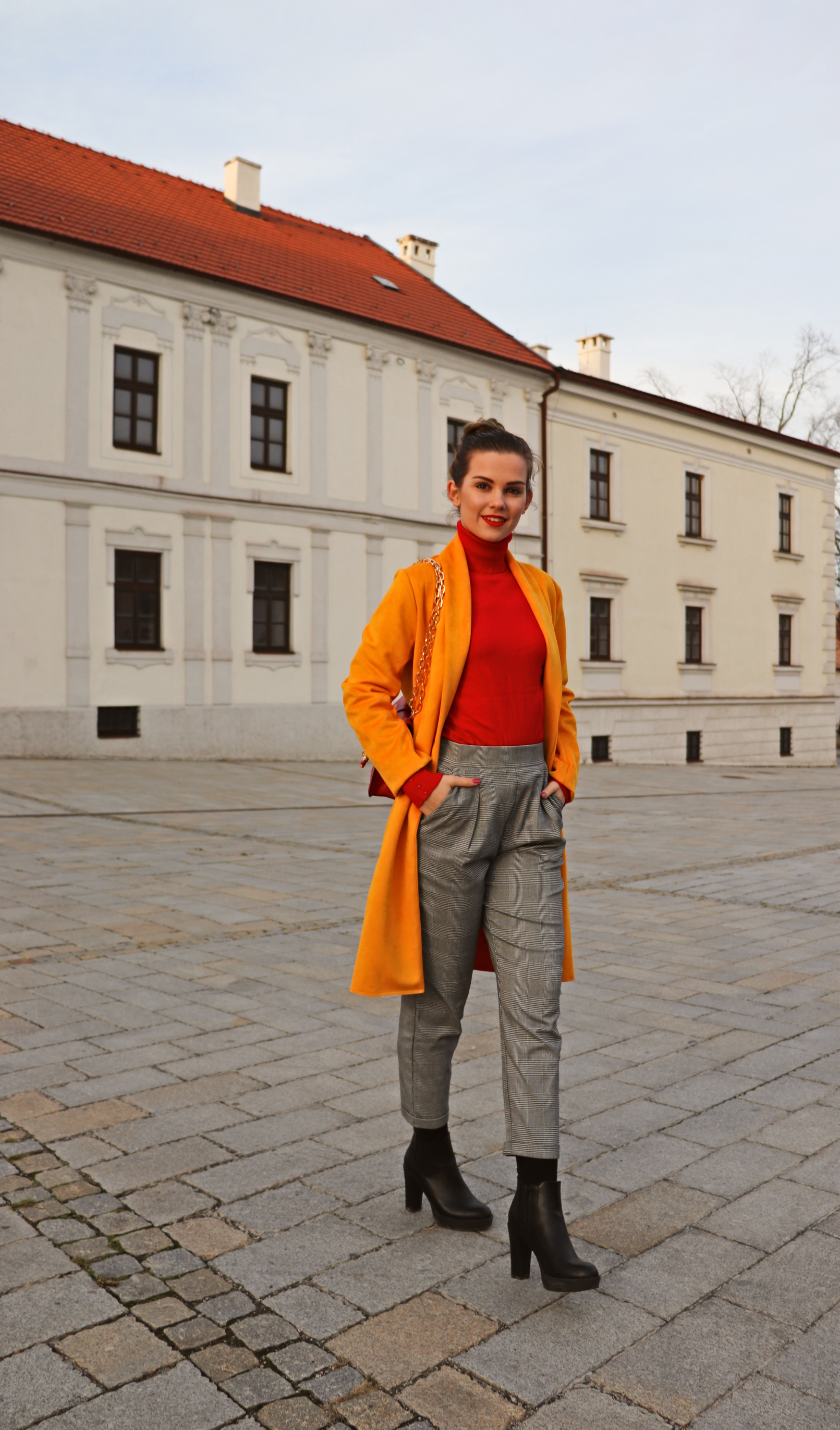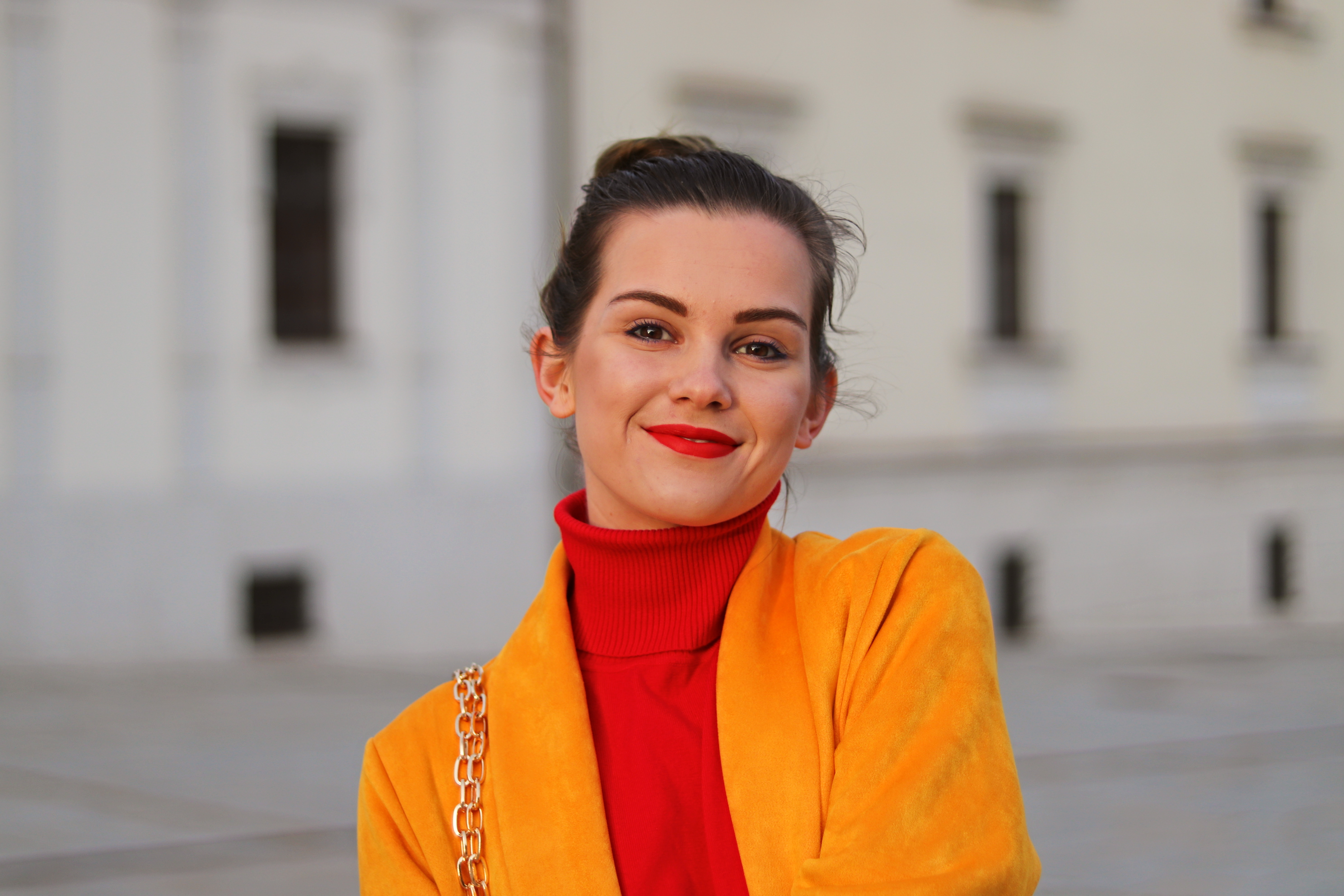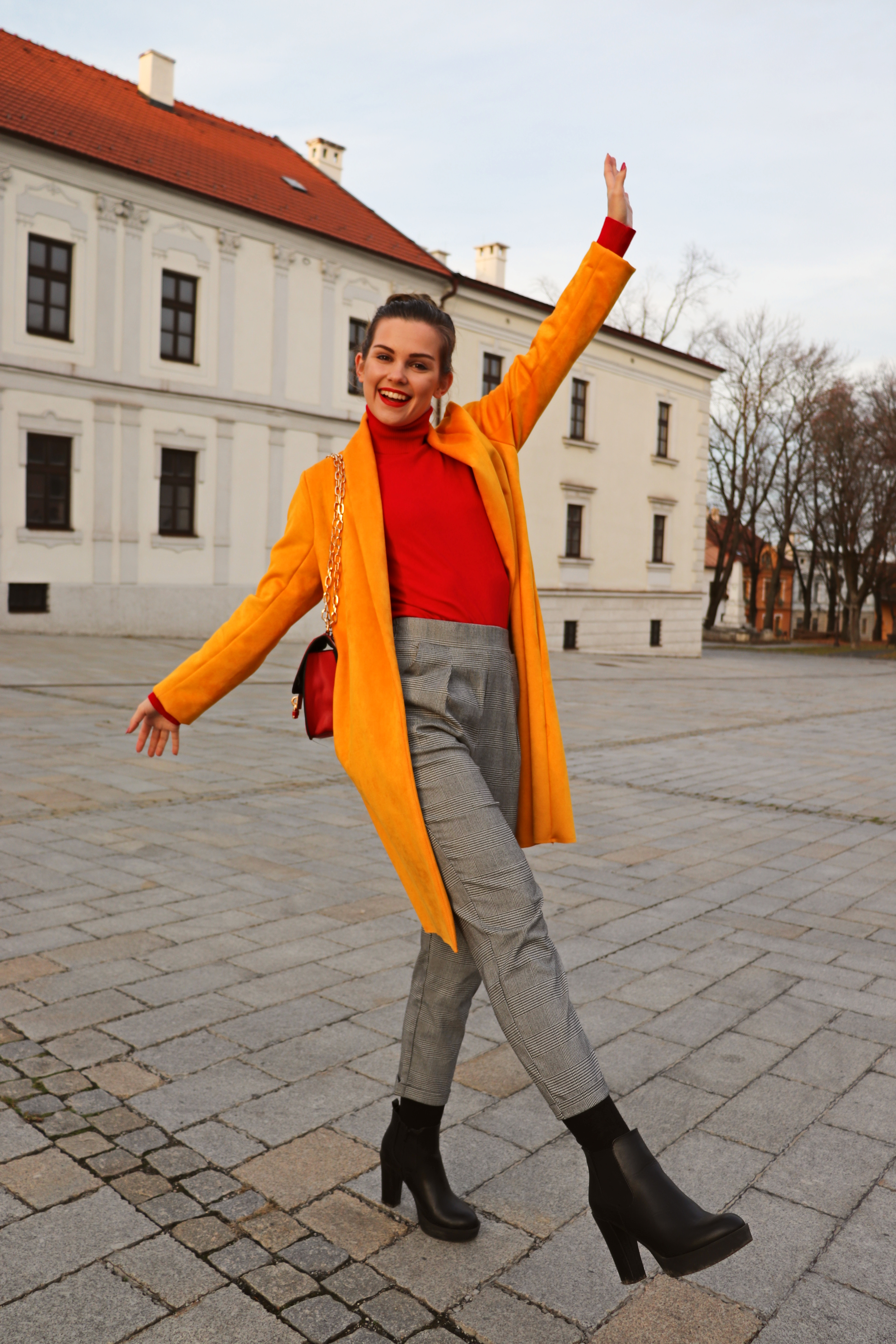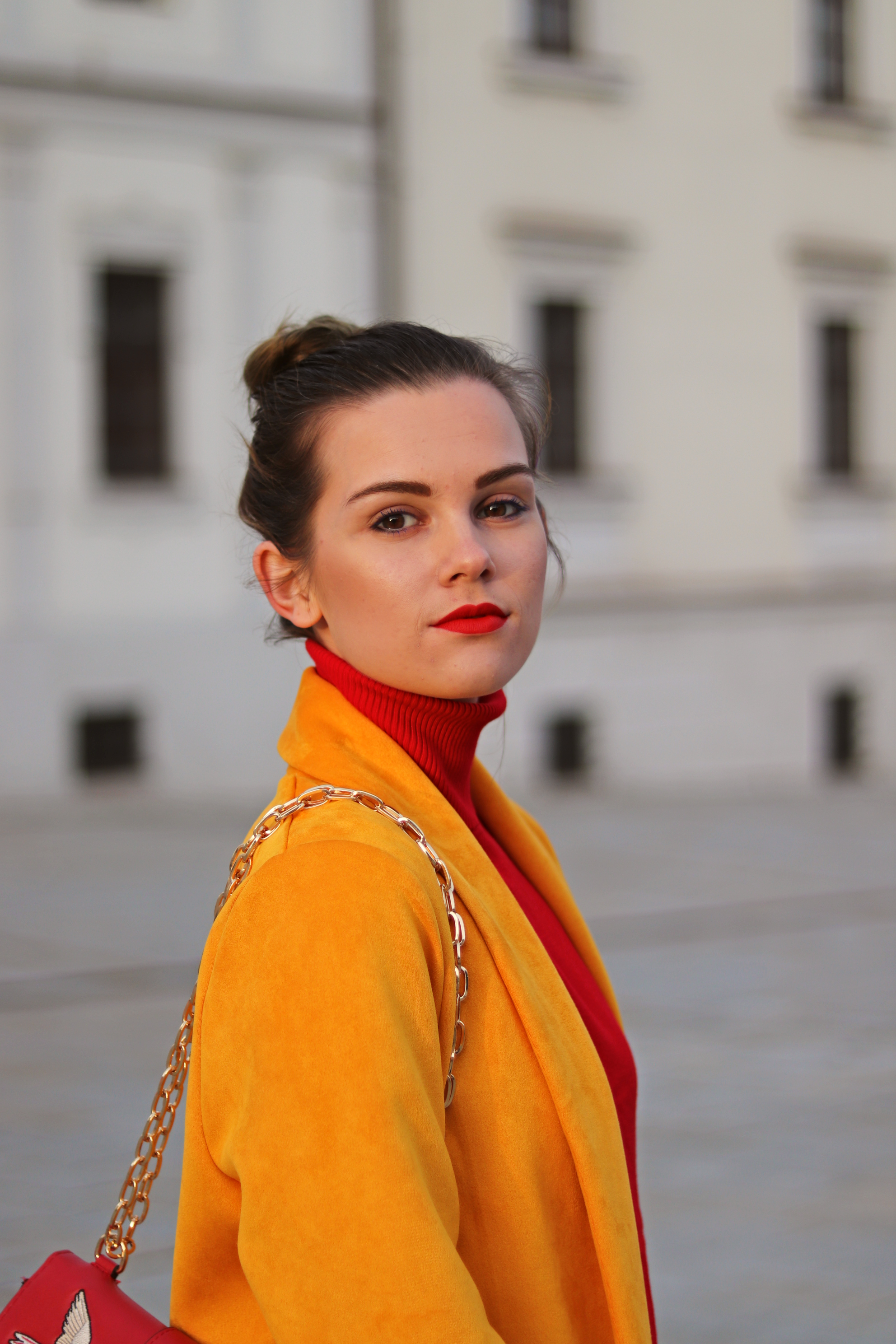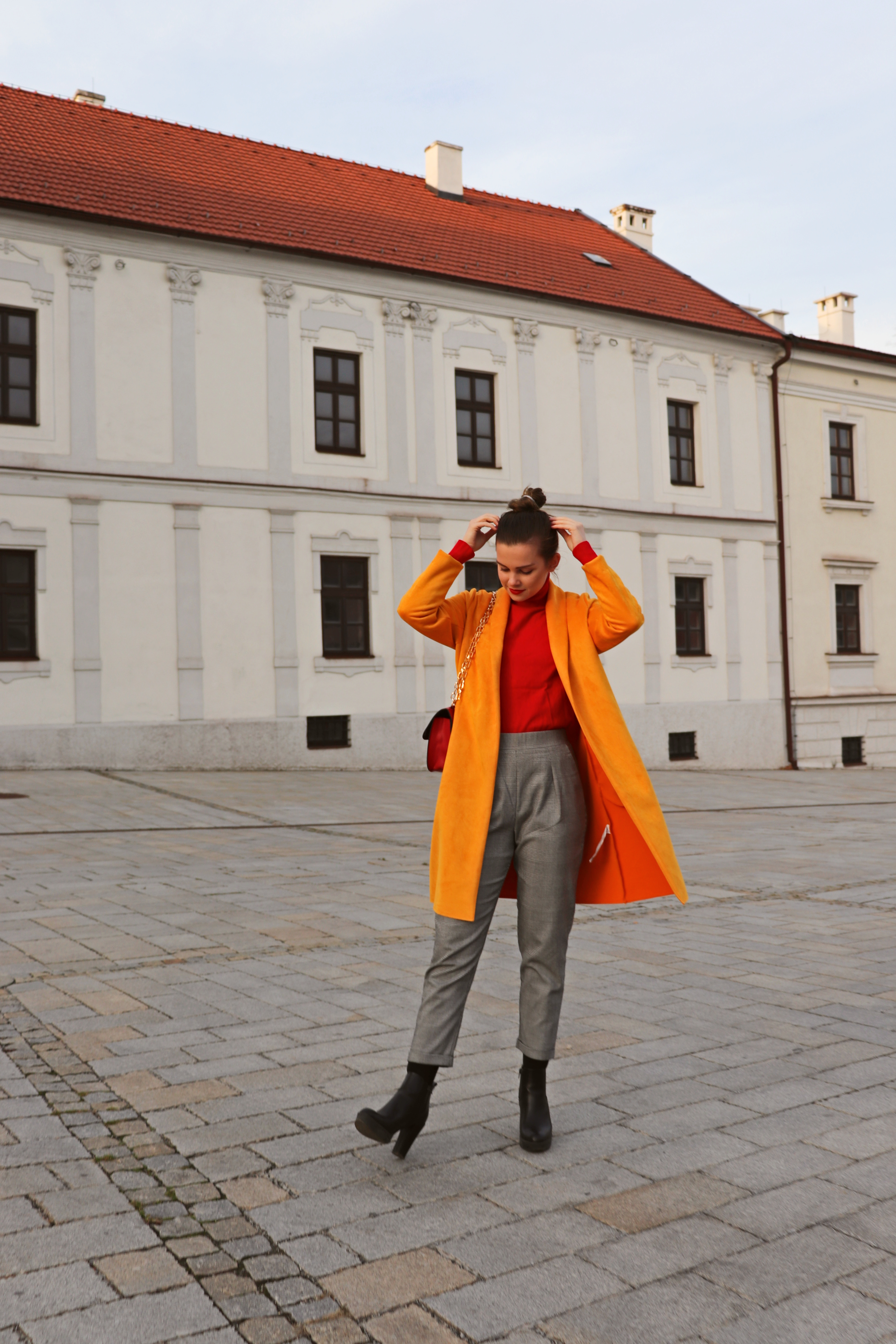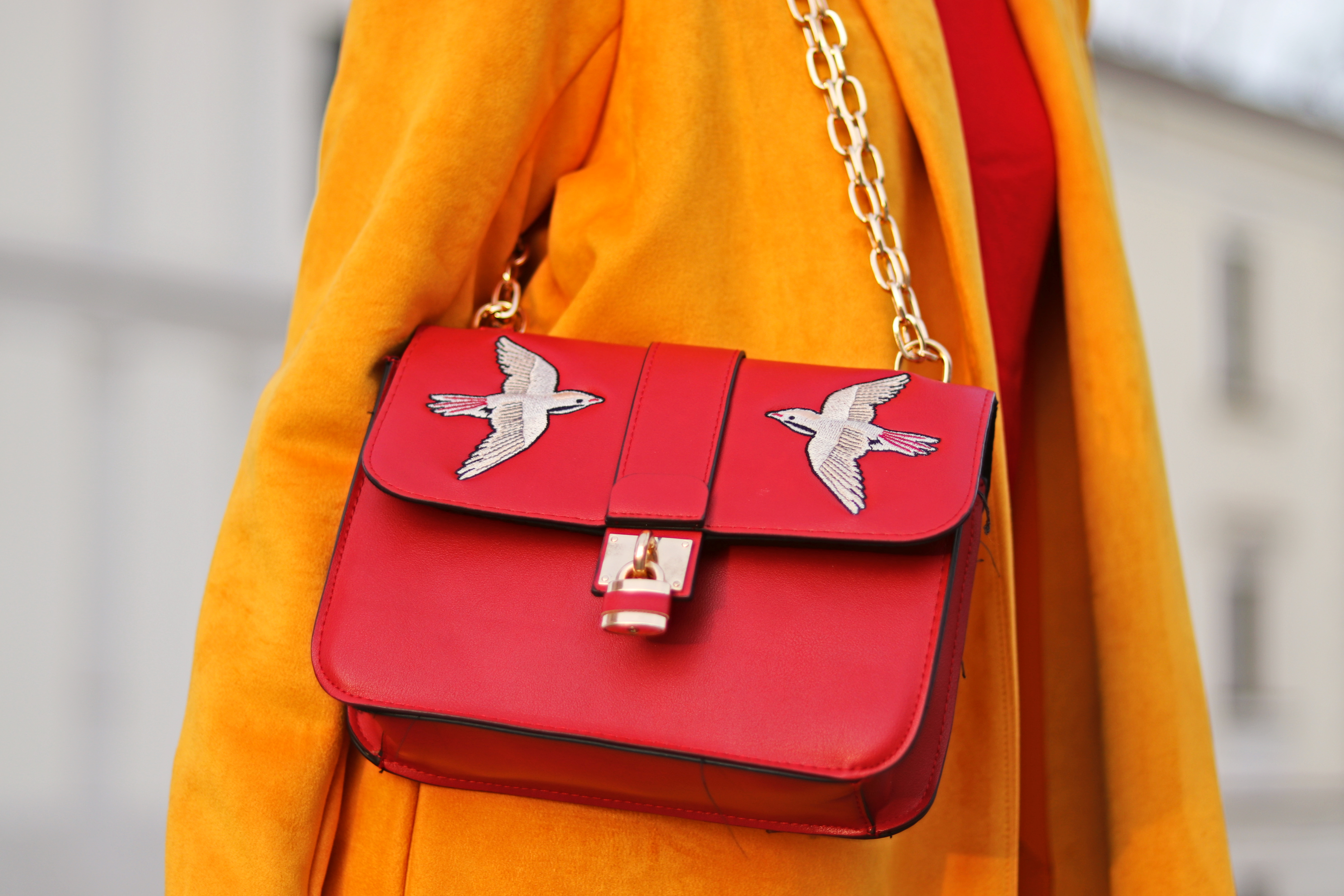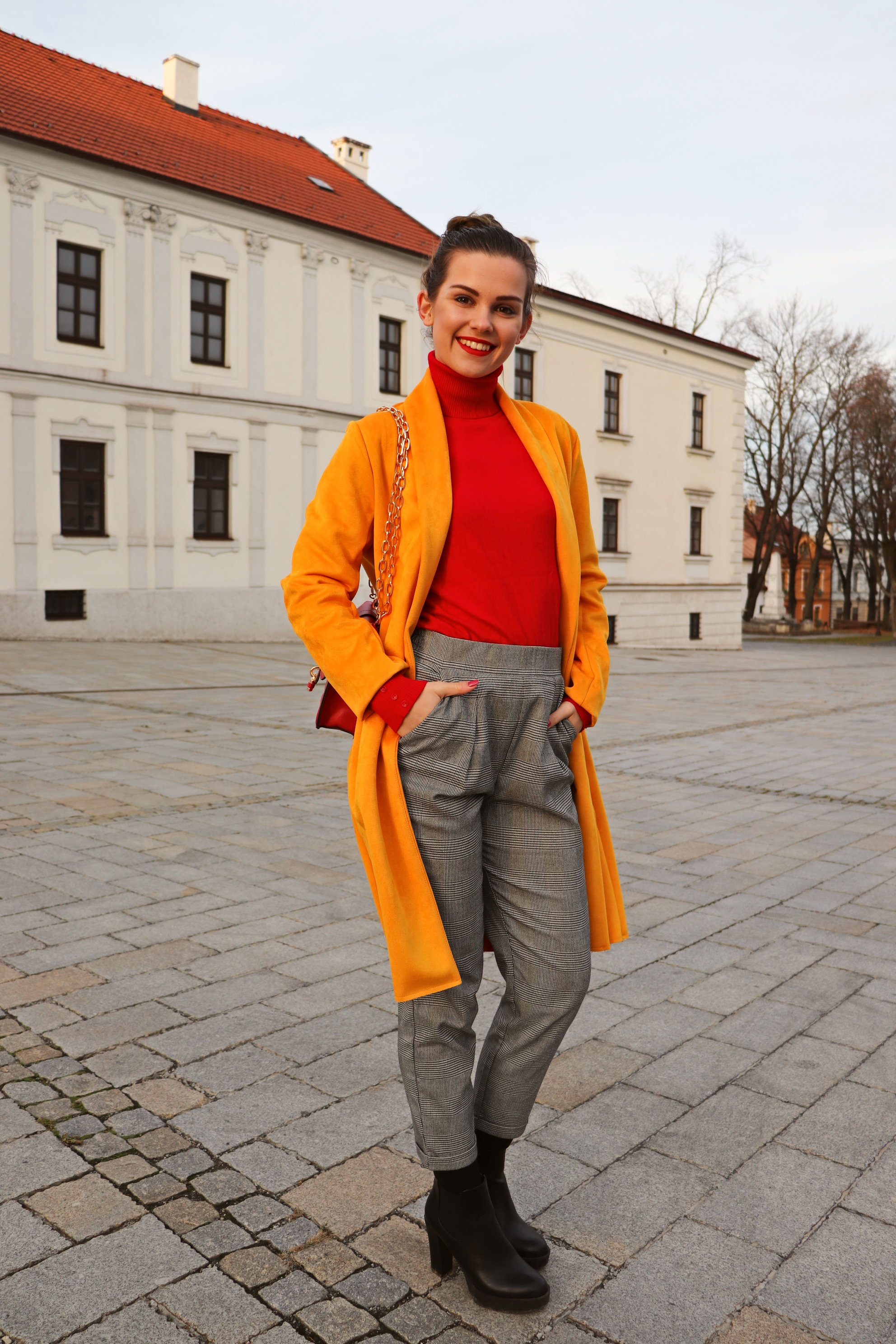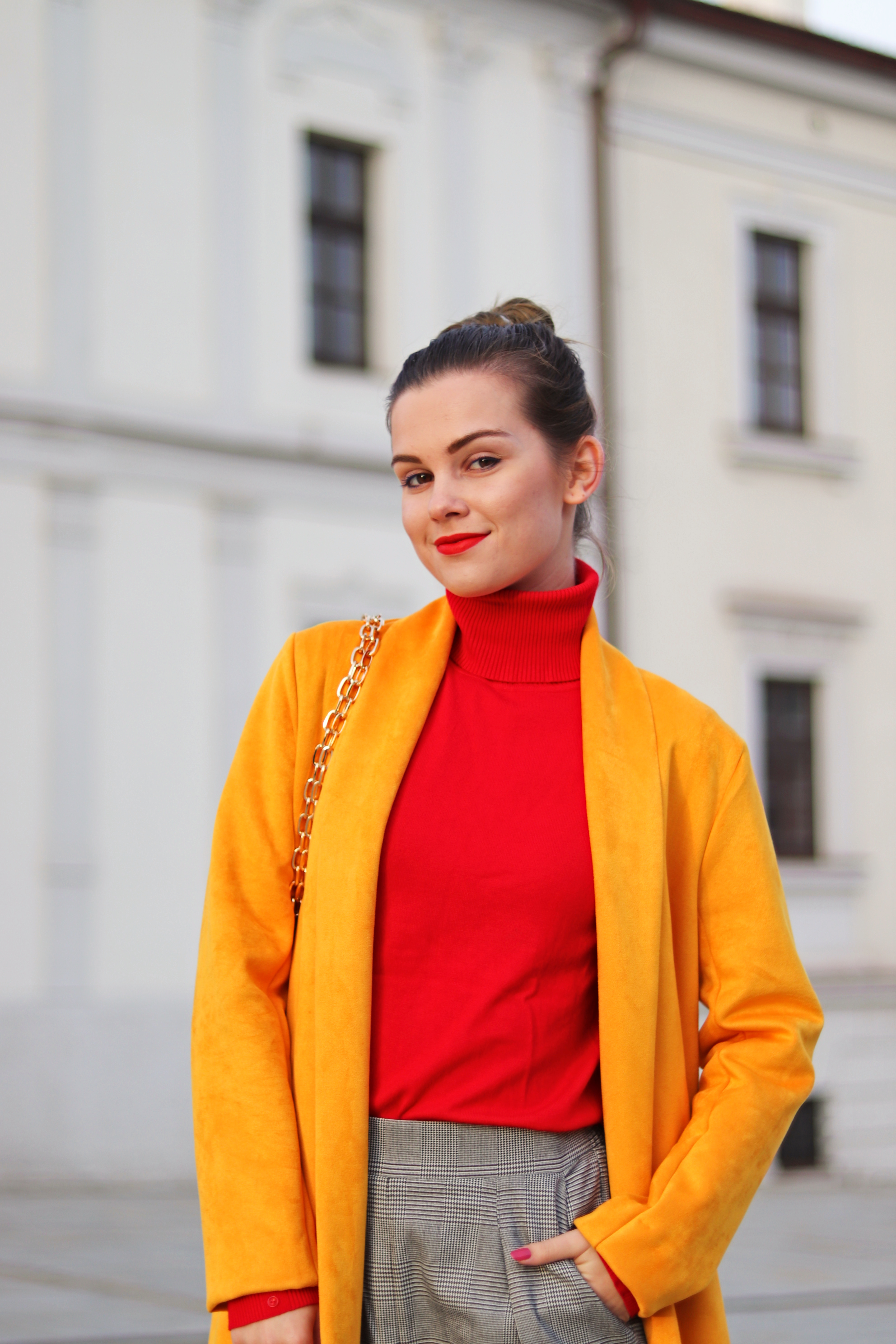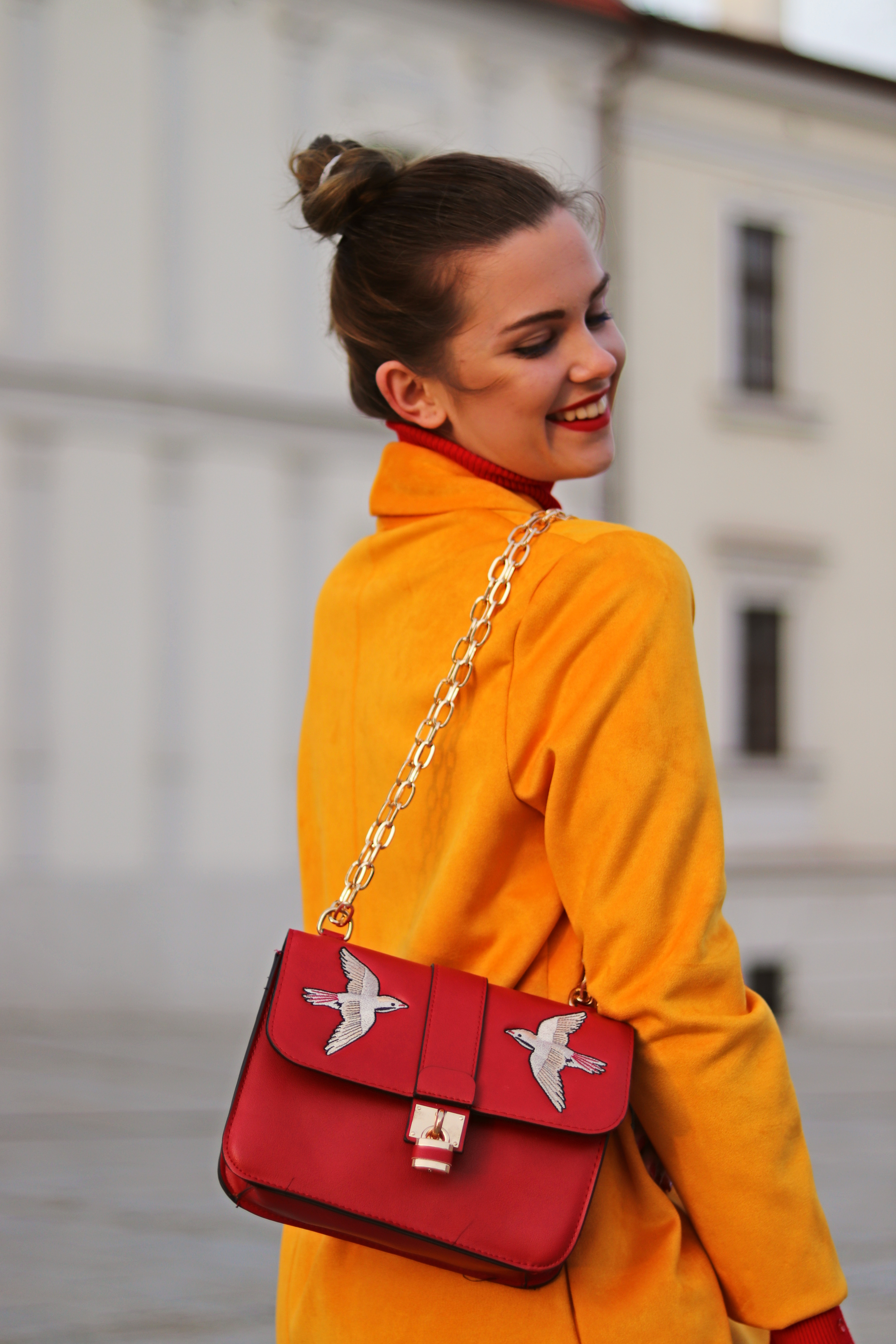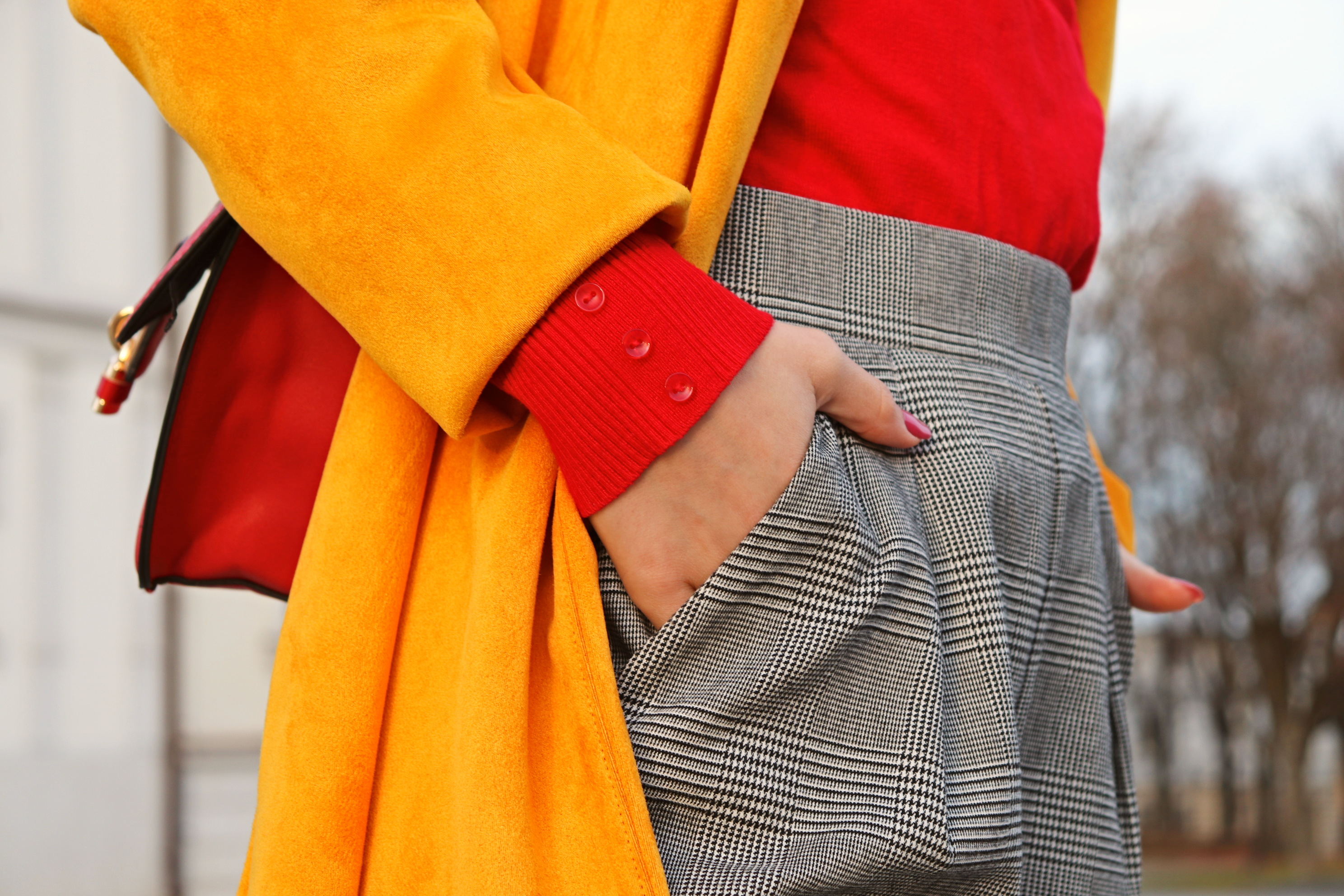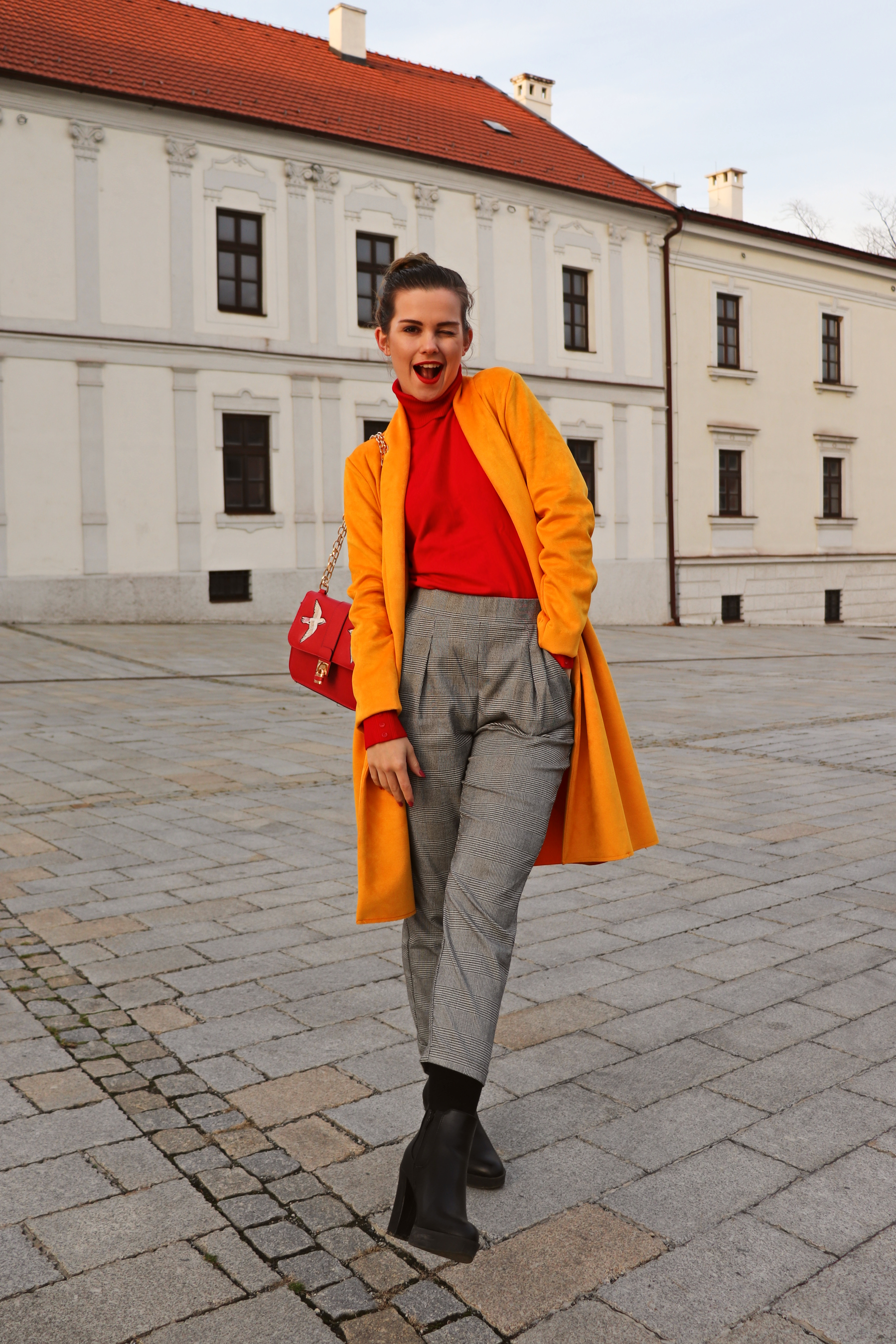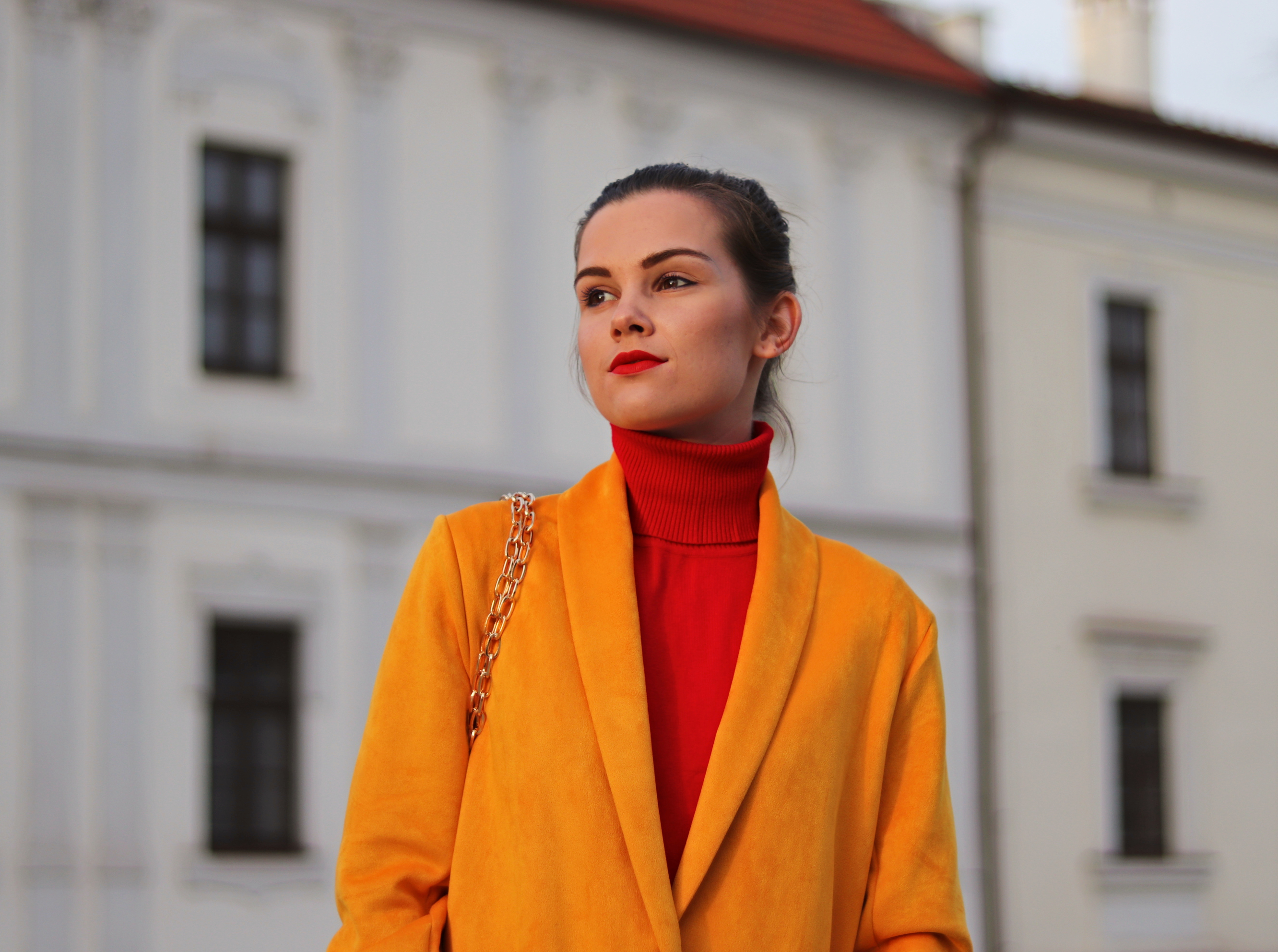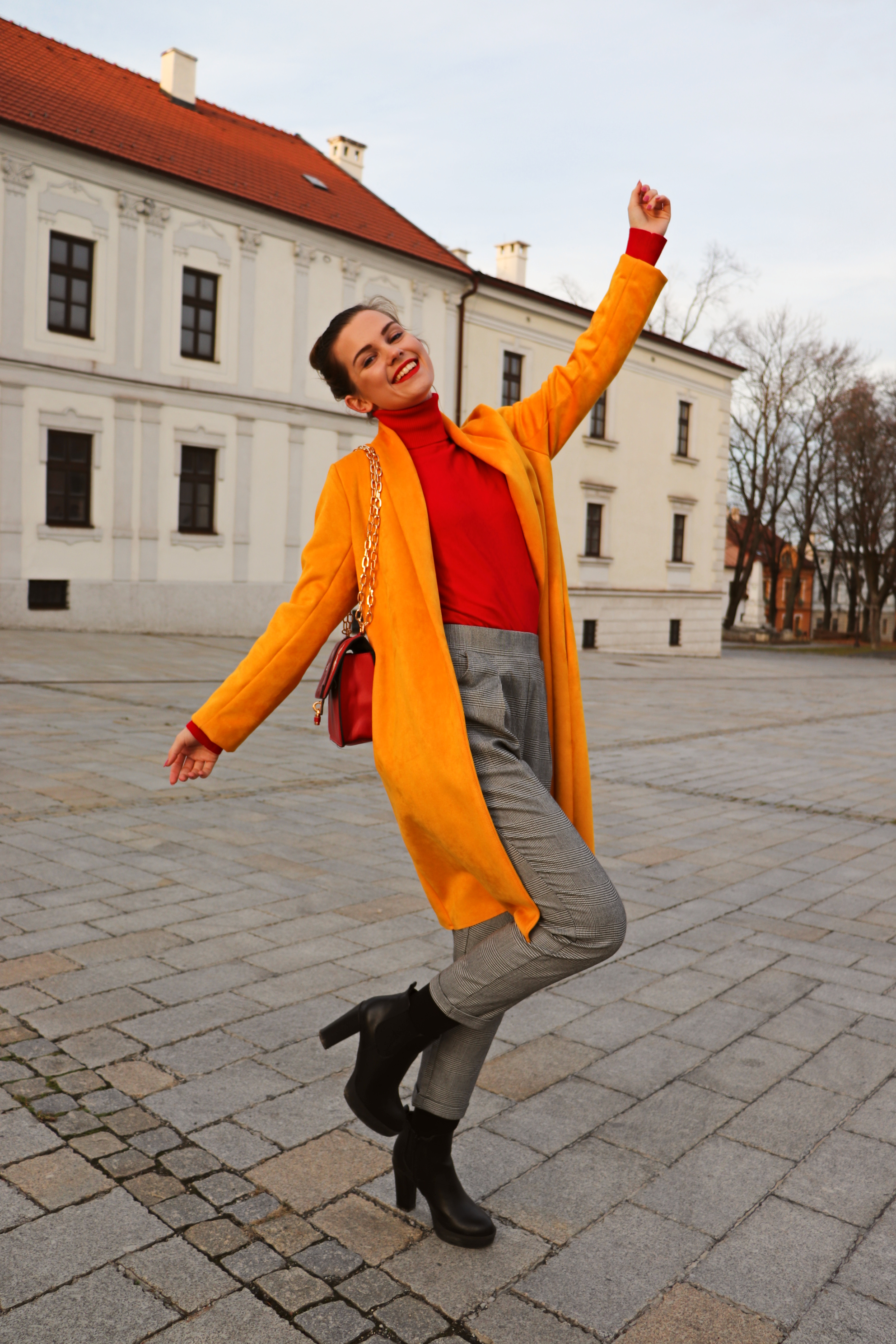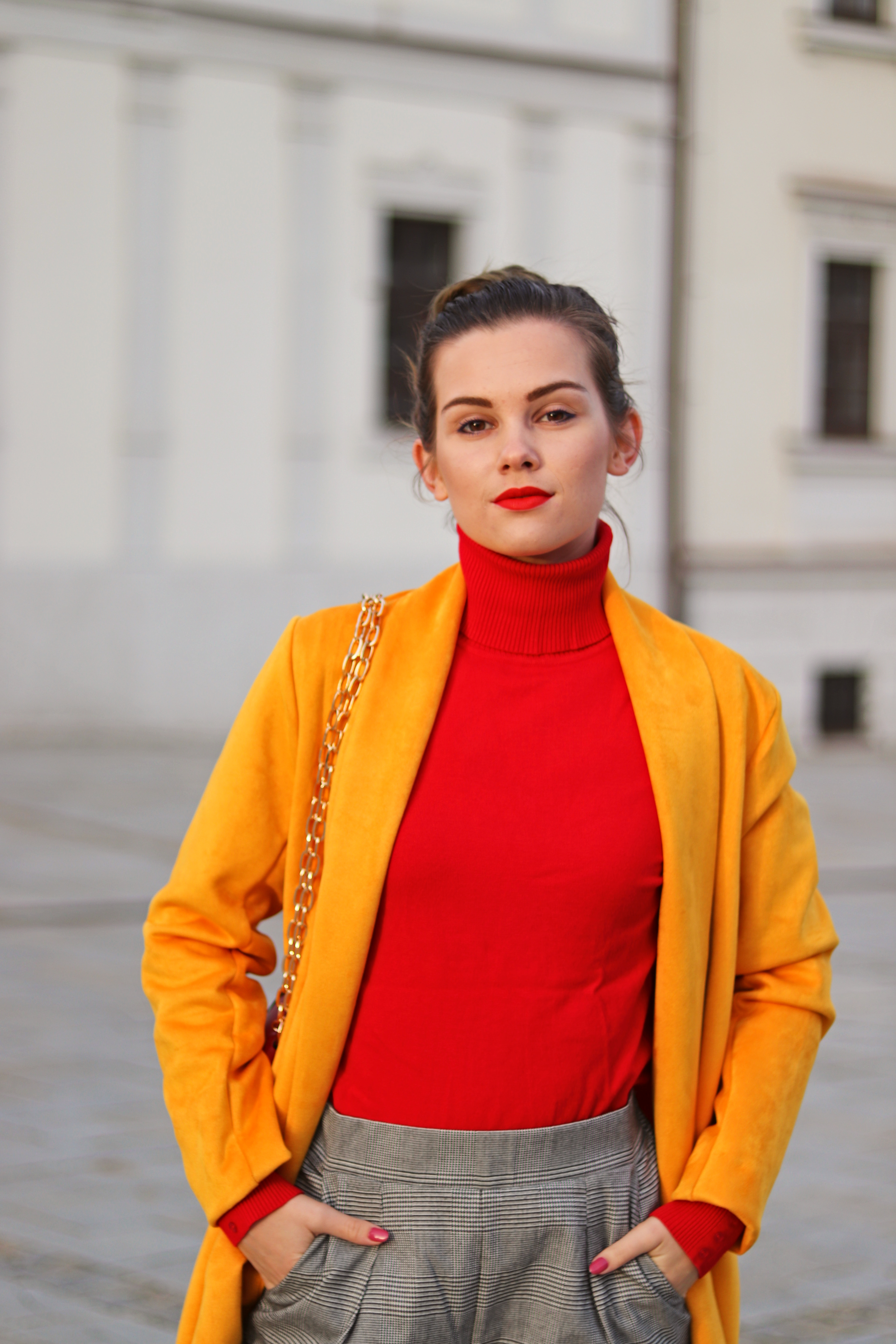 ň