4 výlety v okolí Prešova.
Ahojte! Na dnes som si pre vás pripravila 4 výlety v okolí Prešova, na ktoré nepotrebujete auto, sú takmer zadarmo, ľahko dostupné a pri tom stoja za to! 🙂 Už to budú 4 roky, čo bývam v Prešove, no doteraz som ešte prírodné okolité krásy veľmi neobjavovala. Som veľmi rada, že sa to toto leto zmenilo a ja Vám môžem priniesť 4 tipy, ktoré do konca prázdnin určite stíhate.
ŠARIŠSKÝ HRAD
Ak máte auto, úplne v pohode zaparkujete na parkovisku priamo pod hradom. Ak auto nemáte, MHD sa odveziete číslom 21 na poslednú zastávku Malý Šariš, odkiaľ ste cca do 50 minút pešo hore na hrade. Takmer celú cestu je asfalt. Nám akurát vtedy vyšiel krásny letný deň, takže hrad mal razom krajšiu atmosféru. Čo hodnotím ako mínus (alebo skôr škodu) bolo, že vyhliadková veža bola práve vtedy zatvorená a tak výhľad pre mňa nebol až tak dych berúci, no videla som, že niektorí už na veži boli, takže výpadok bol len dočasný. Každopádne ako krátky výlet odporúčam! 🙂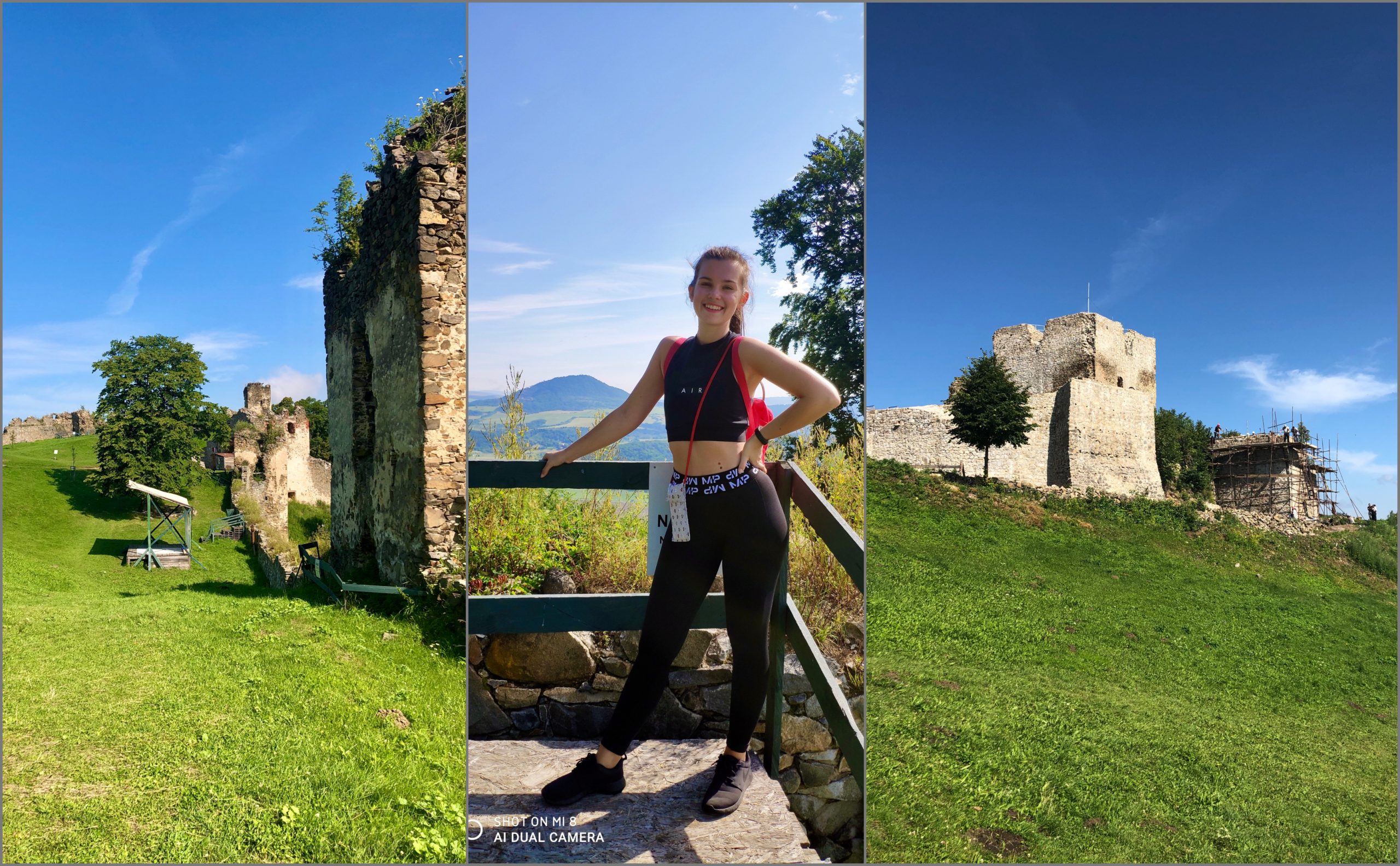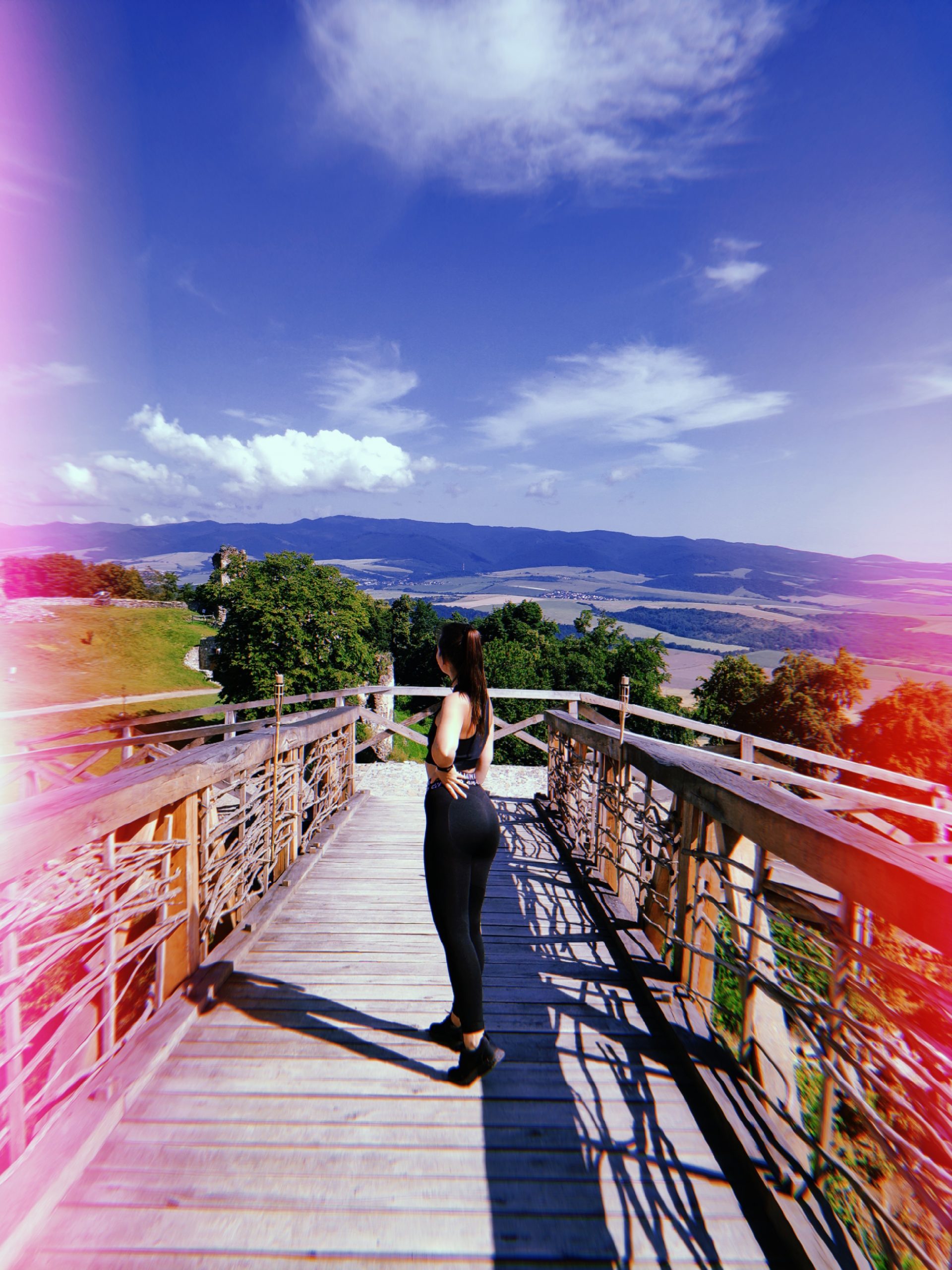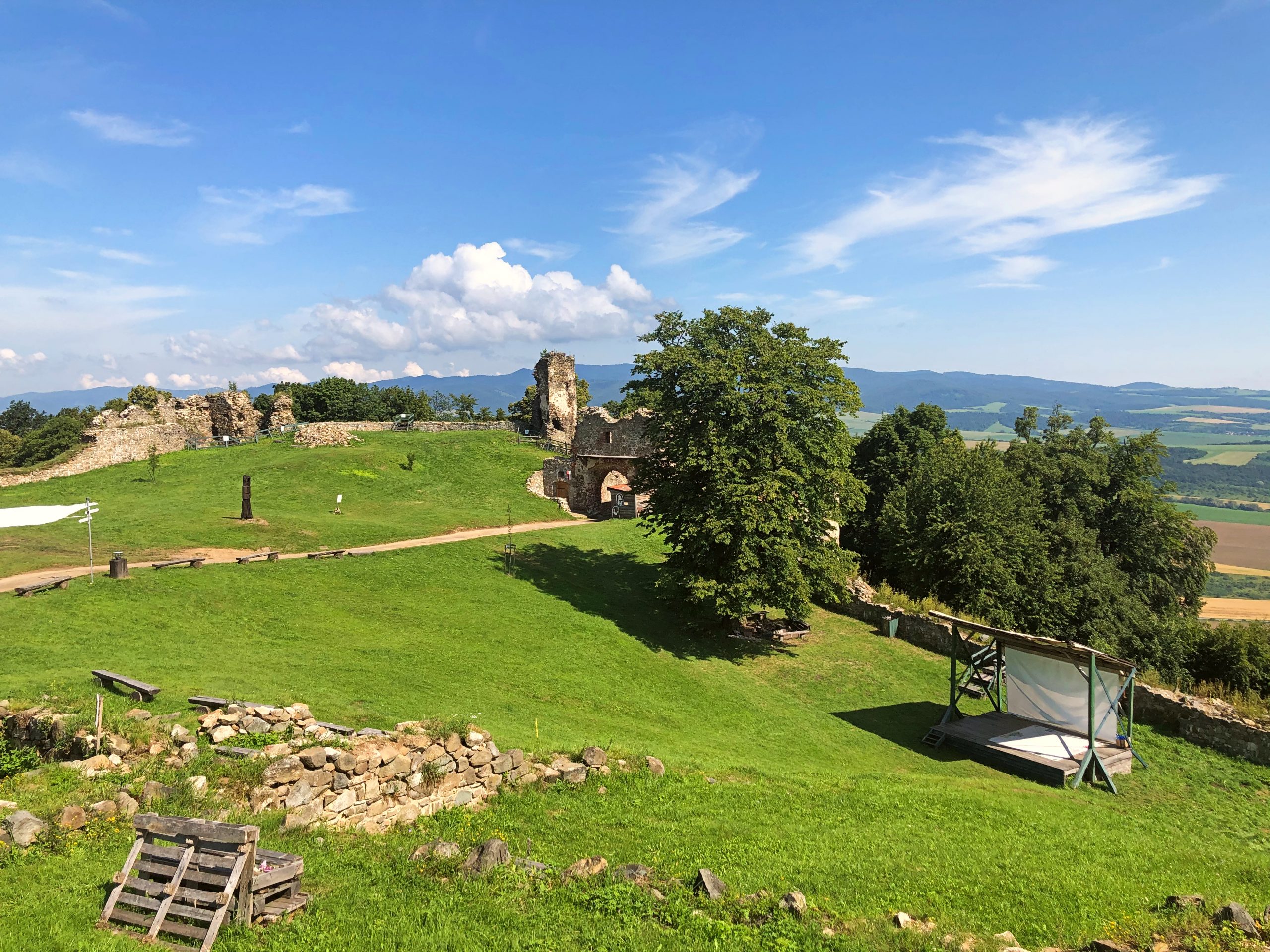 KAMENICKÝ HRAD
Ešte v ten istý deň sme s Terkou dali aj tento Kamenický hrad, ktorý je už len zrúcaninou a ak idete viac po histórii, asi to nebude nič pre Vás, ale pokiaľ idete po výhľadoch ako ja, tak toto stojí za to. Auto sme si nechali priamo v Kamenici, kam z Prešova chodia autobusy aj vlaky. Hore je to trochu väčší "strmák" ako pri Šarišskom hrade a akurát deň pred tým pršalo, takže bolo aj blato, ale v pohode sme to zvládli. Po cca 40 minútach sa nám naskytol nádherný výhľad a oplatilo sa "šlapať" 🙂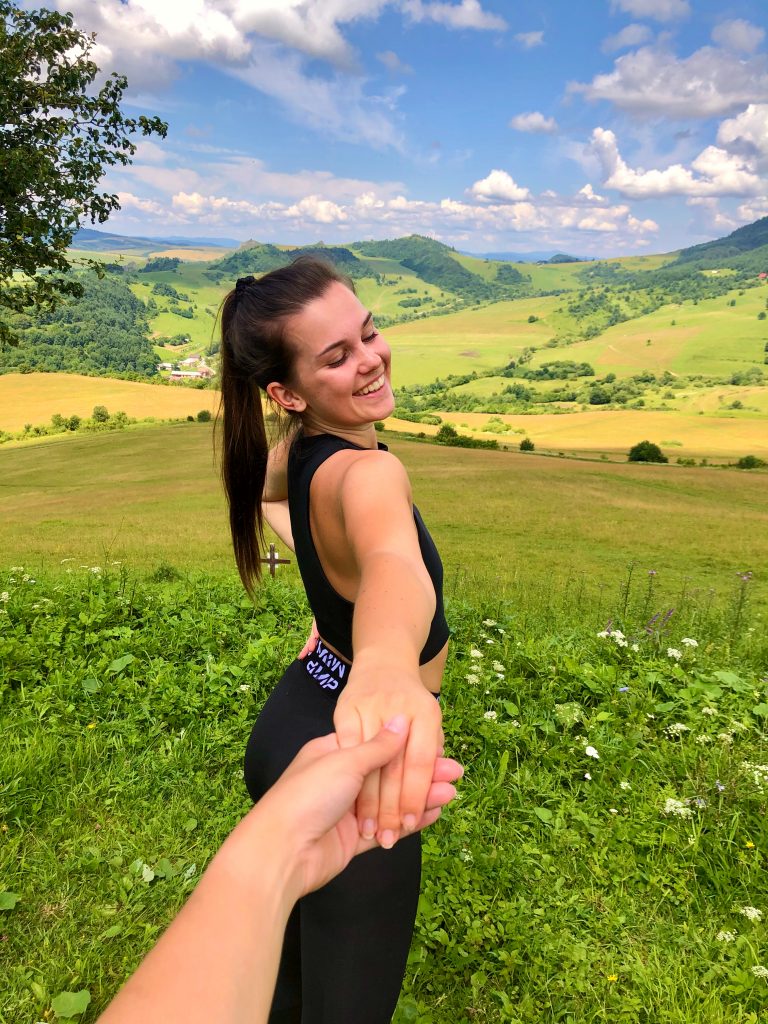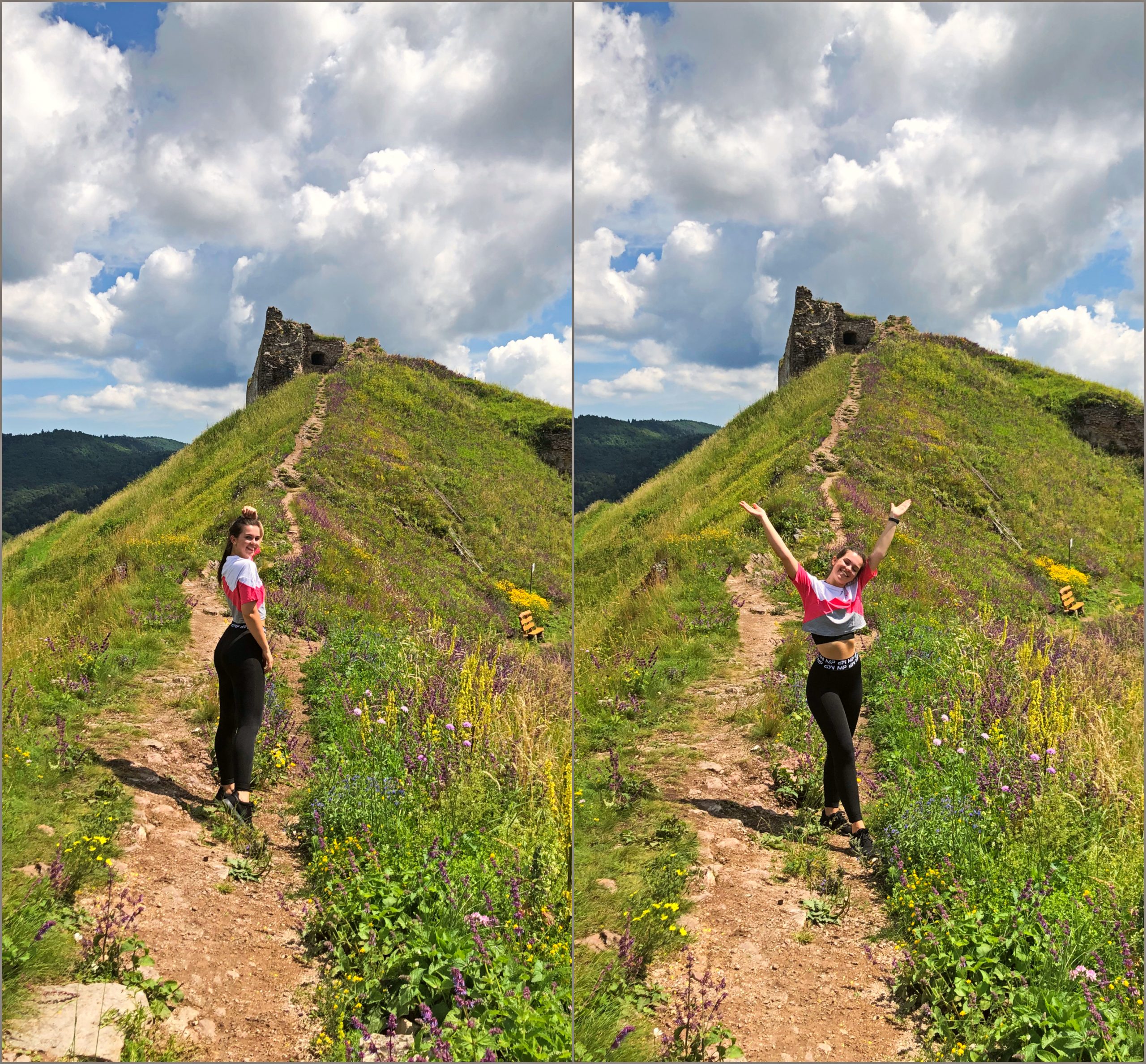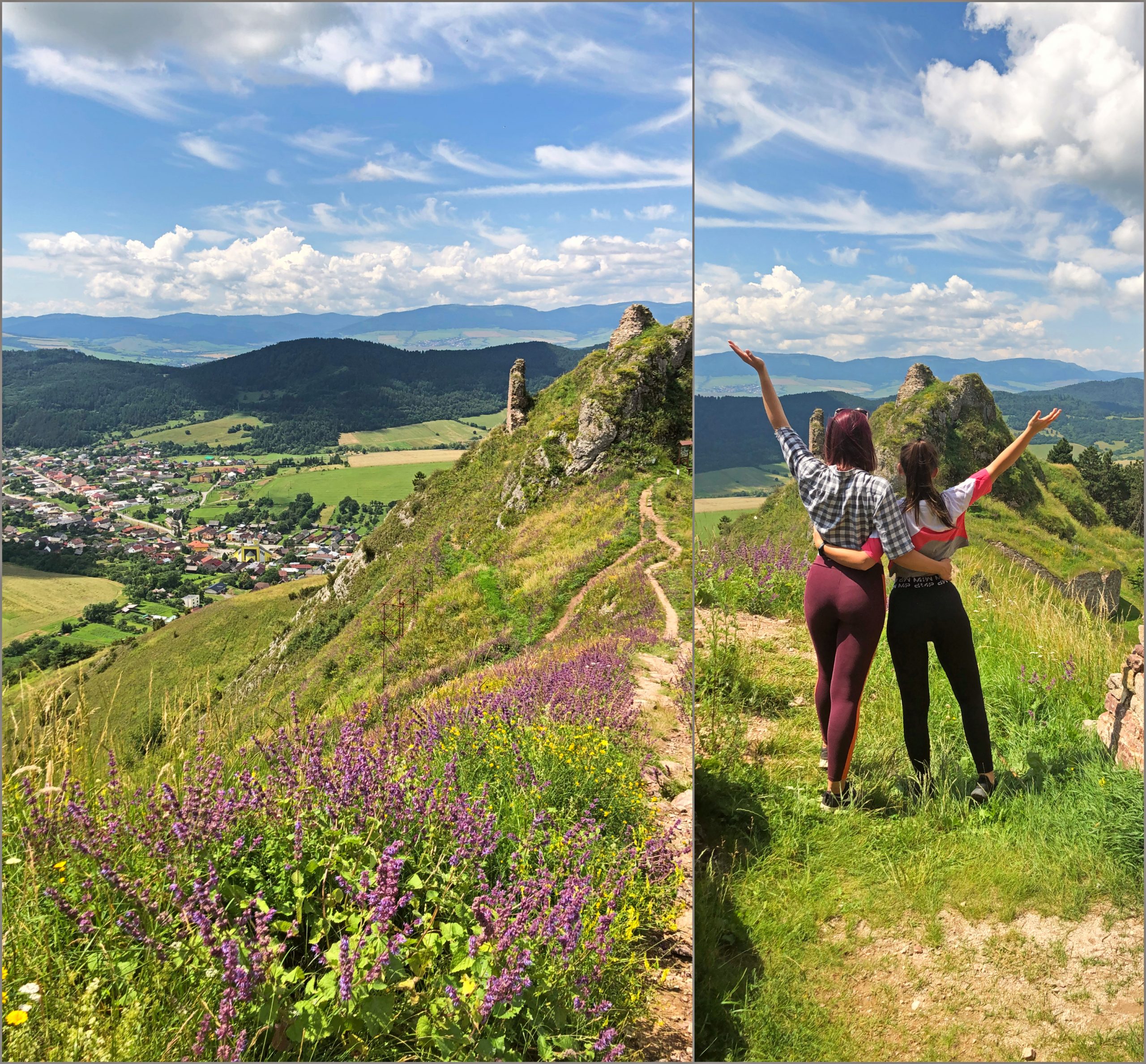 ZBOJNÍCKY HRAD
Zbojnícky hrad už tiež nie je hrad, ale len zrúcanina. MHD sa tam dostanete číslom 46 – Ruská Nová Ves. Ak mám byť úprimná, spočiatku sa nám les vôbec nepáčil, mal zvláštnu atmosféru, boli sme tam sami, ale postupne to bolo lepšie a lepšie, neskôr dokonca široký priestor s peknými vysokými stromami, riečkou a za cca 40 minút sme boli hore. Nie je to turistický spot a preto sme tam boli dokopy 5 (z toho jeden pes 😀 ) Usadili sme sa a kochali sa krásnym výhľadom.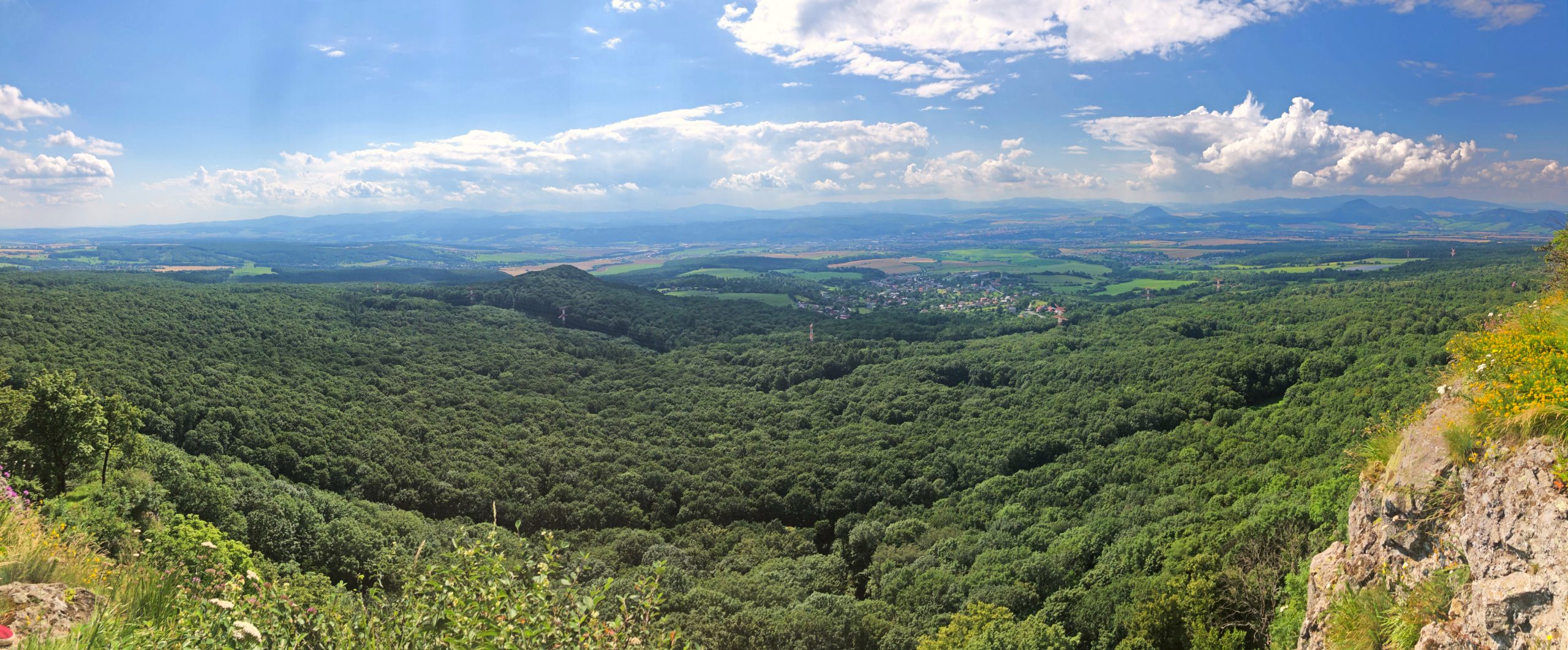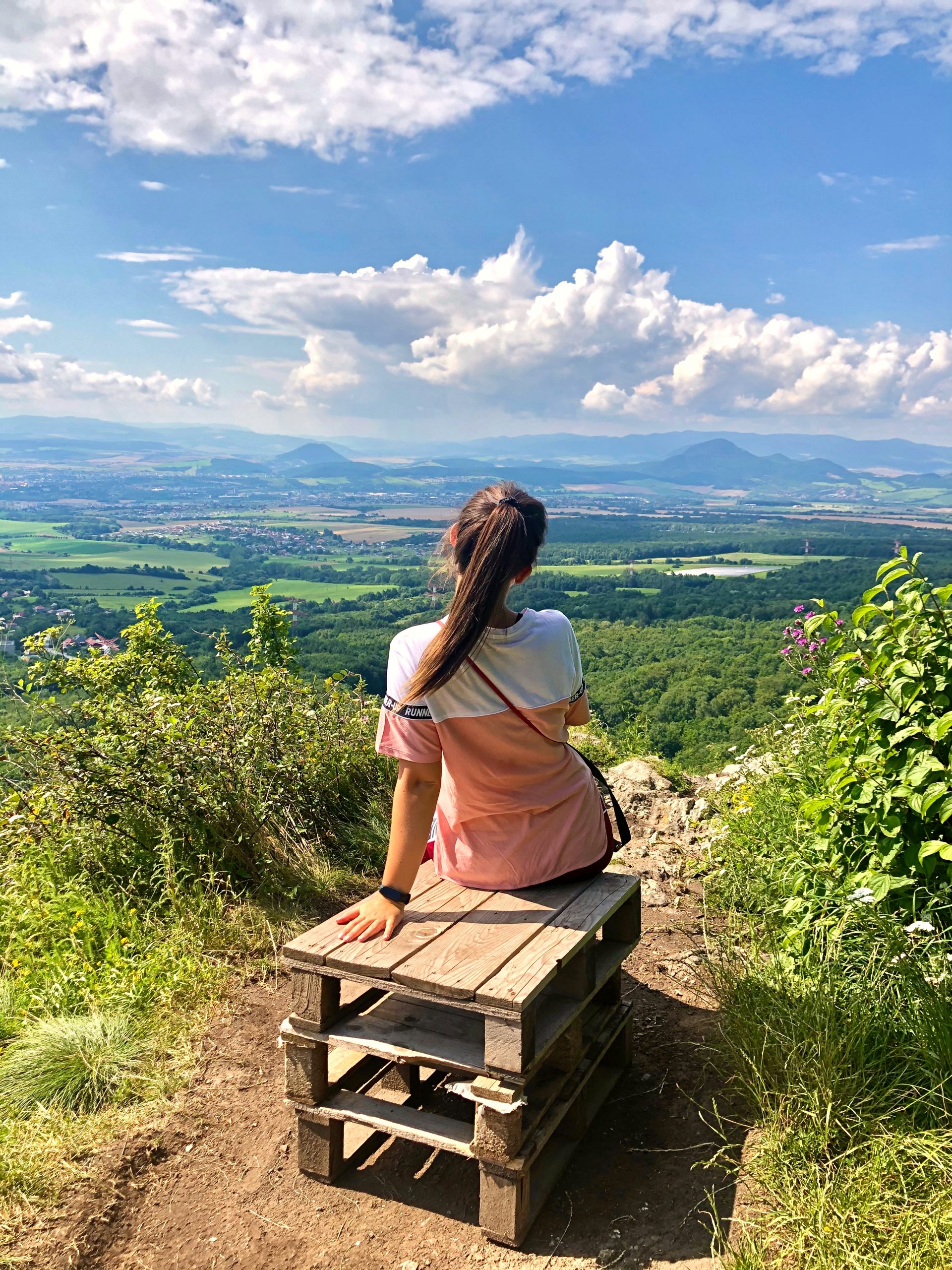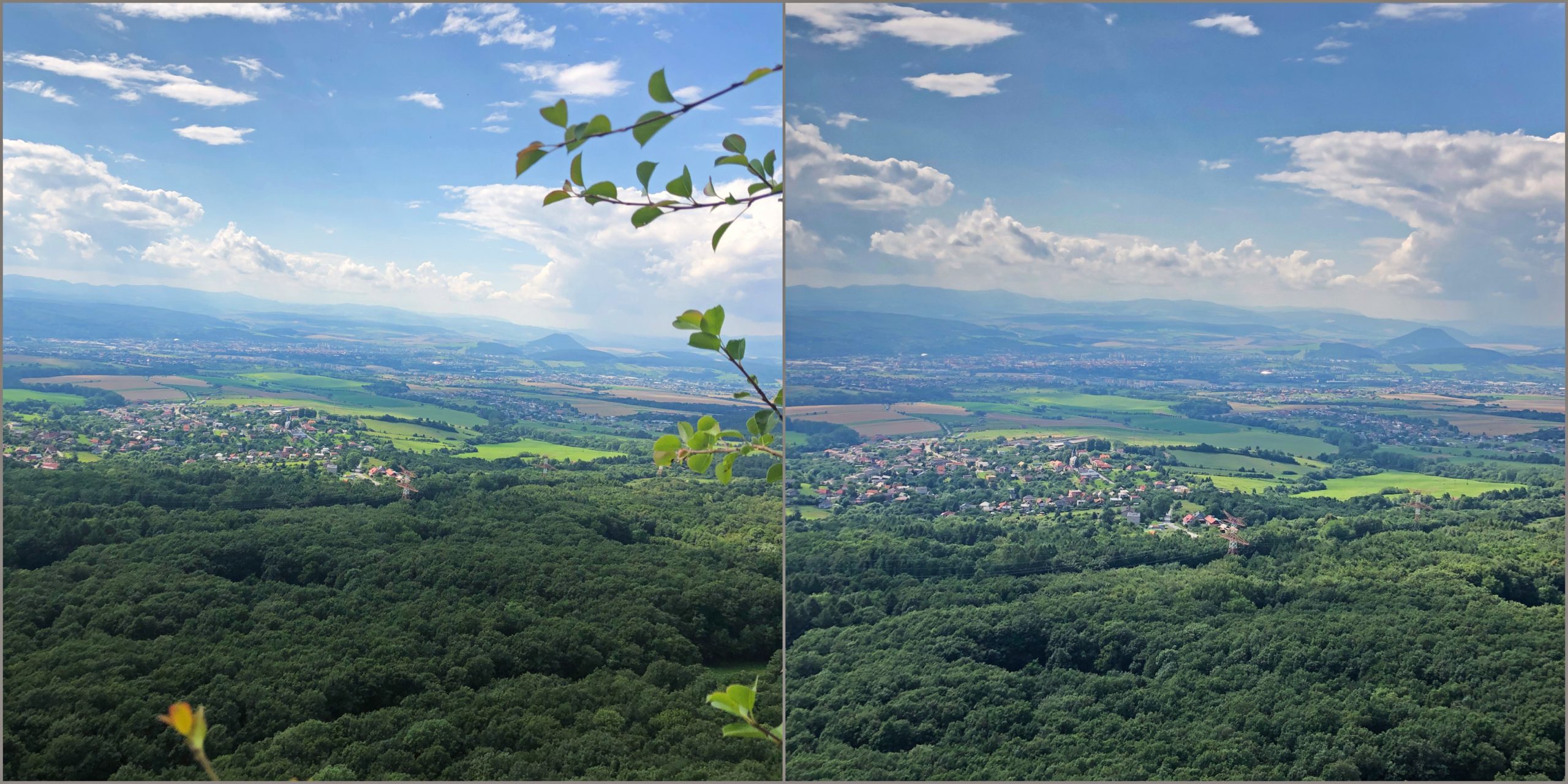 BARDEJOV
A od hradov sa presunieme na nádherné historické centrum s farebnými domčekmi, terasami a kamennými chodníkmi. V Bardejove som bola ešte ako malá a veľmi som si to nepamätala, len viem, že sa mi tam veľmi páčilo. A veru – ani tento krát tomu nebolo inak. Bol slnečný deň, plné terasy a mesto malo veľmi príjemnú atmosféru. Ak nemáte autom, vlakom z Prešova sa tam bez problémov dostanete.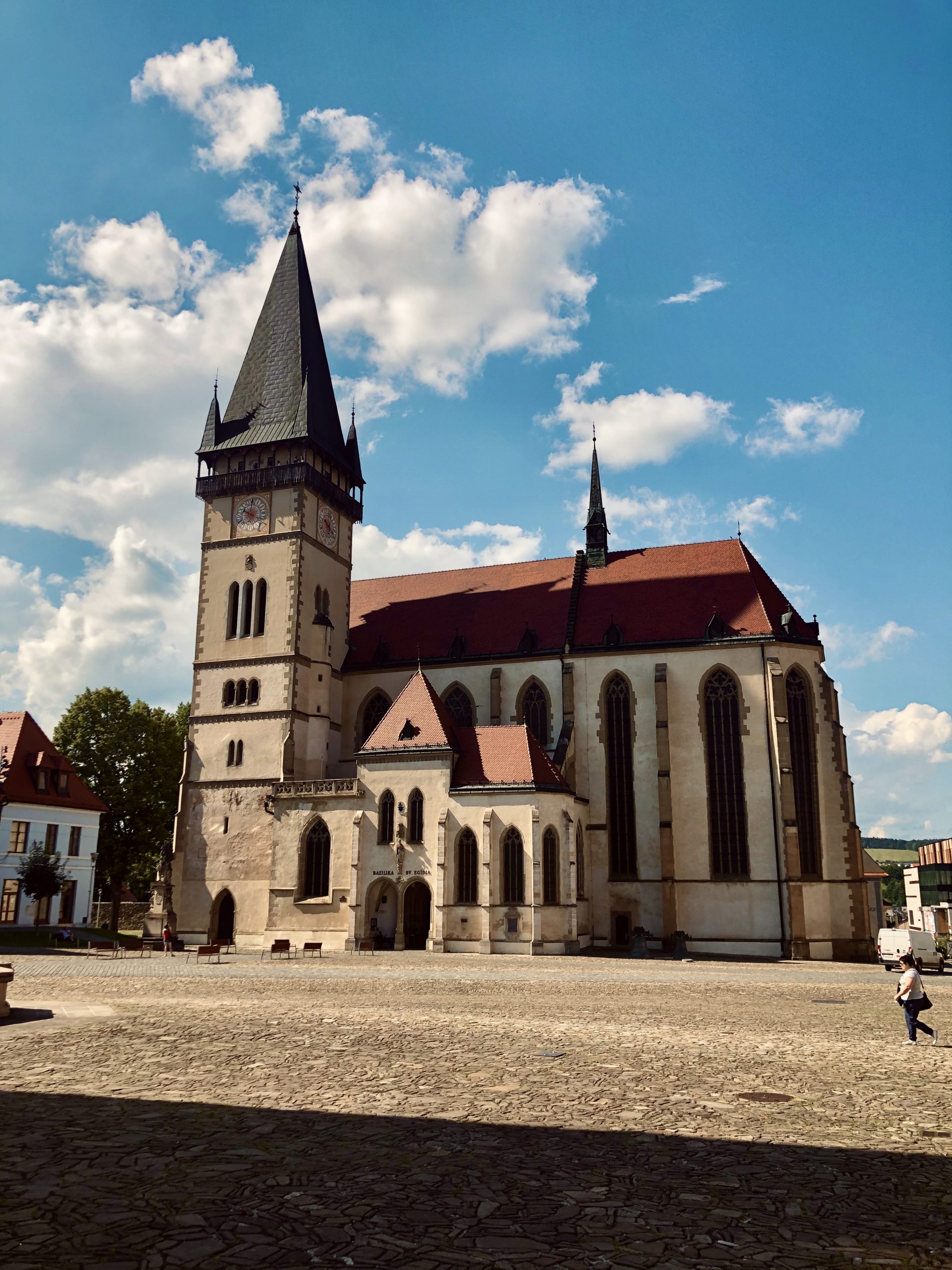 Taak a to by bolo všetko. Ak by ste sa na môj popud niekam zo spomenutých miest vybrali, kľudne mi napíšte, budem veľmi rada. Verím, že som Vás inšpirovala a ak máte ďalšie tipy, nechajte komentár a môžme si takto poradiť navzájom. Majte ešte veselý deň! Vaša Mia ♥